1) So can I have a free copy?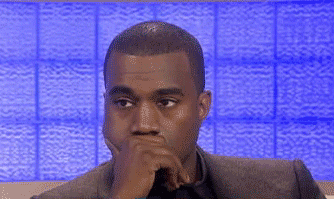 2) Can I read your novel?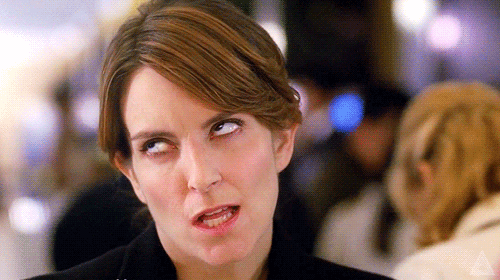 3) You should make me into a character.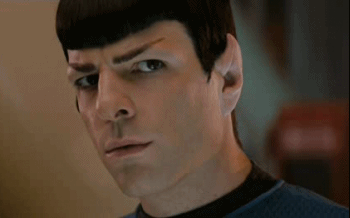 4) I have a great idea for a book. I should tell you, then you can write it, and we can split the income from it in half.
5) So what do you really do?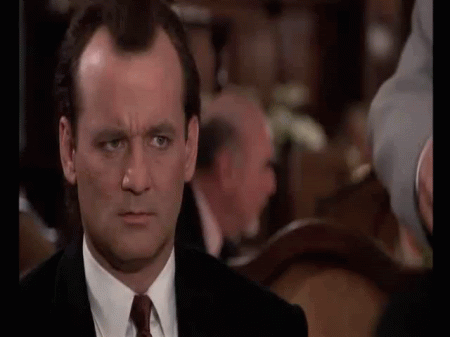 6) So where can I buy your book?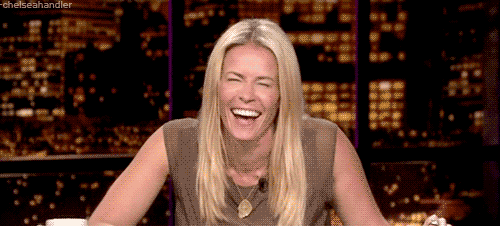 7) You could be the next J.K. Rowling!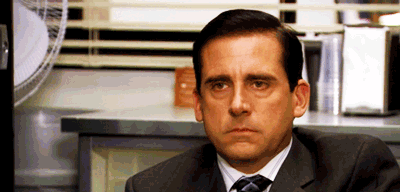 8) Do they even publish books anymore?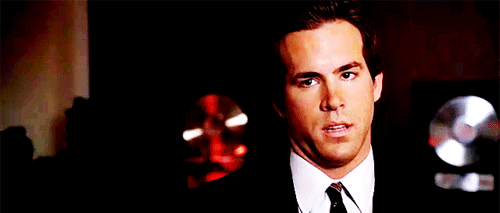 9) So you write romance novels?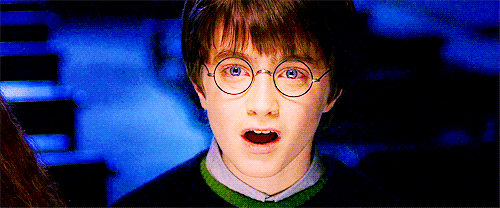 10) I want to write a novel one day.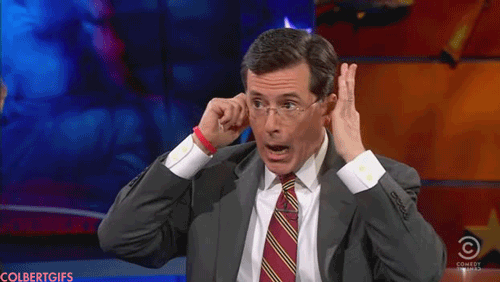 11) Want to edit something for me?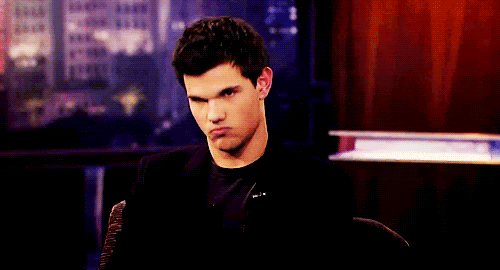 12) So you're not really a writer?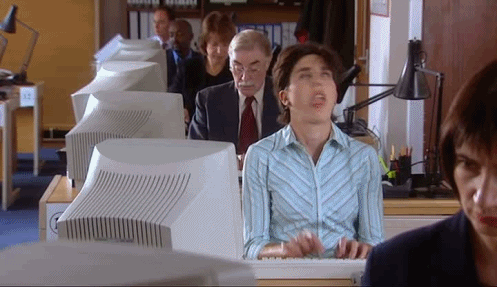 13) You need to move on to new material!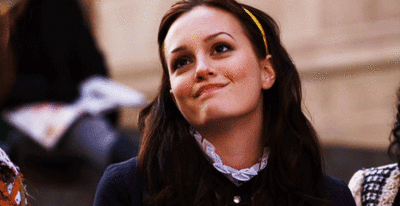 14) I've heard self publishing is a thing.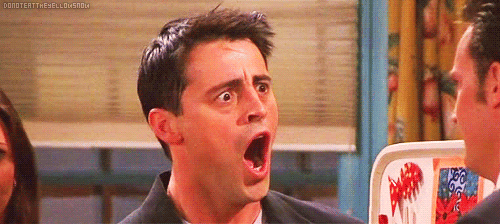 15) Is that character based on me?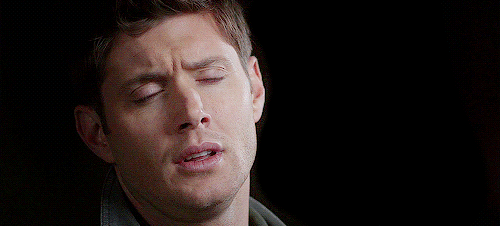 16) I just talked to a 15 year old girl who published a multi million dollar book deal.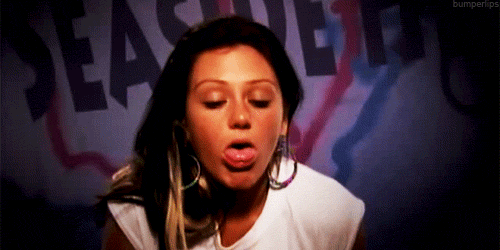 17) That's really cool that you want to write but I could never give up stability.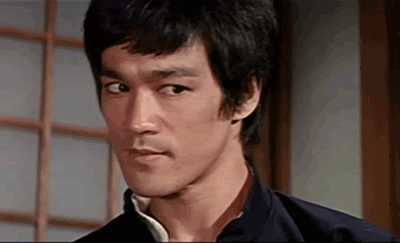 18) I loved Fifty Shades of Grey and the Twilight series!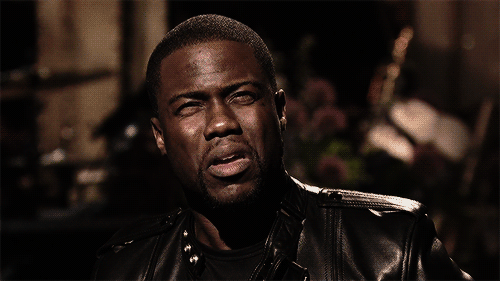 19) You should dedicate your book to me