This post has not been vetted or endorsed by BuzzFeed's editorial staff. BuzzFeed Community is a place where anyone can create a post or quiz.
Try making your own!
Newt Gingrich Doesn't Know What A Smartphone Is
Newt Gingrich doesn't know what a smartphone is and he made a video to talk about it. Below is an moment by moment breakdown.
0:00
The setting: 1994 in 2013 High Definition.
0:01 - 0:03 - "We're really puzzled."
0:04 - "Here at Gingrich Productions..."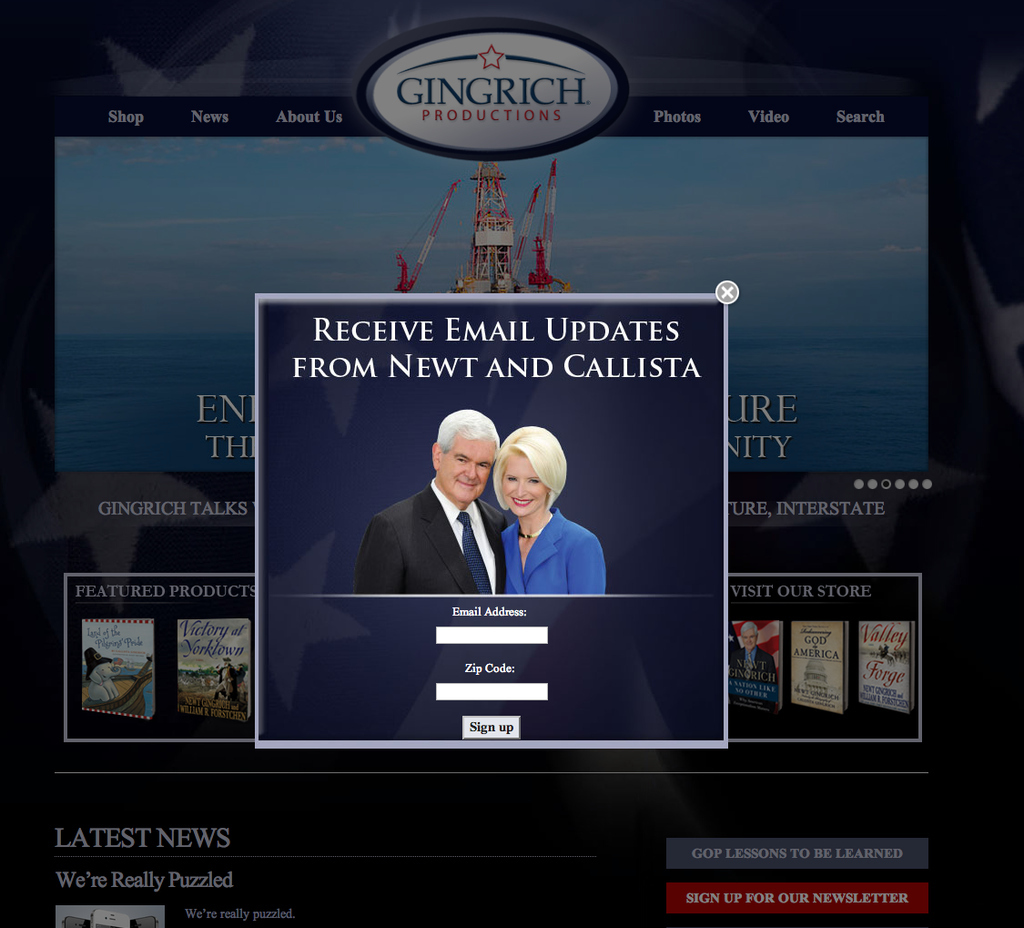 0:05 - 0:07 - Newt holds up a smartphone and says, "We spent weeks trying to figure out, what do you call this?"
Wait... weeks? What research methods are they using over at Gingrich Productions? Just ask anyone under the age of... let's say, 70. Do you know any, Newt?
0:10 - WHY IS YOUR SCREEN SO GREASY, DOG?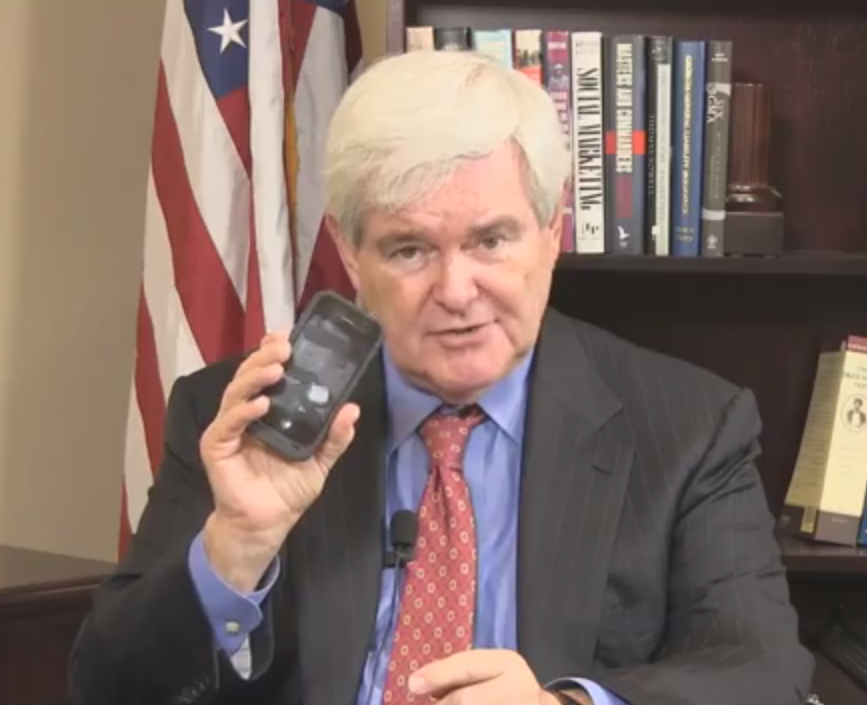 0:10 - 0:11 - "You probably think it's a cell phone."
Don't tell me what I think.
0:17 - 0:21 - "But think about it, if it's taking pictures, it's not a cell phone."
Anybody thinking about it? No? Let's continue then.
0:22 - 0:29 - "If it has a McDonald's app to tell you where McDonald's is, based on your GPS location, that's not a cell phone."
McDonald's apps? For real? C'mon people. Does it least tell you when the McRib is coming back?
Anyway, explains why Newt's screen is so greasy.
0:31 - 0:41 - Newt knows Tech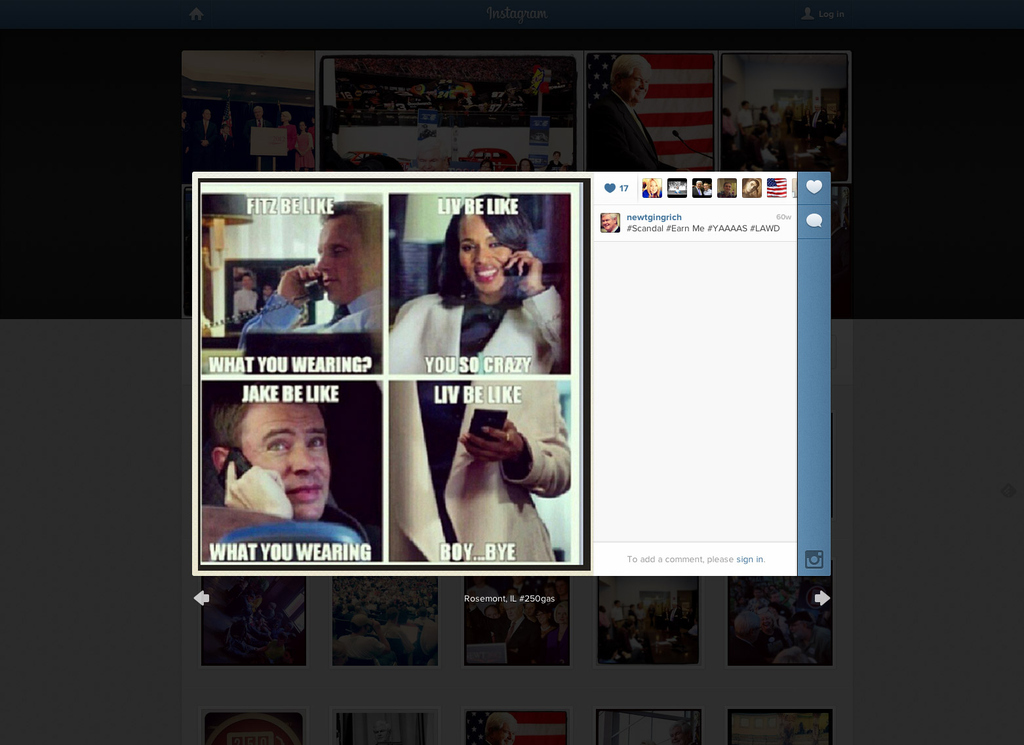 0:41 - 0:46 - "This device, is something new and different. I've been calling it a handheld computer."
0:46 - 1:07 - "But I decided that really was misleading."
Then Newt starts talking about something. I'm really not sure. I haven't recovered from the fact that he's been calling smartphones "handheld computers."
1:08 - 1:15 - Cell Phone = Horseless Carriage
Newt explains that when first introduced to the public, the automobile used to be called the horse-less carriage because they didn't yet have a name for it. Newt, who was 46 at the time, was never fond of that name.
1:24 - 1:25 - Newt calls on America to help him
Newt finally breaks down and asks America "what to call this" mystical device. This has to hurt his pride. For years, Newt has been walking around with what he believed was a handheld computer, and when he inquired about its actual name, he couldn't get a straight answer from anyone. So as a last resort, he's turned to YouTube for help. Better than Yahoo Answers, I guess.
1:40 - 1:43 - "This can be on one level, a great health device."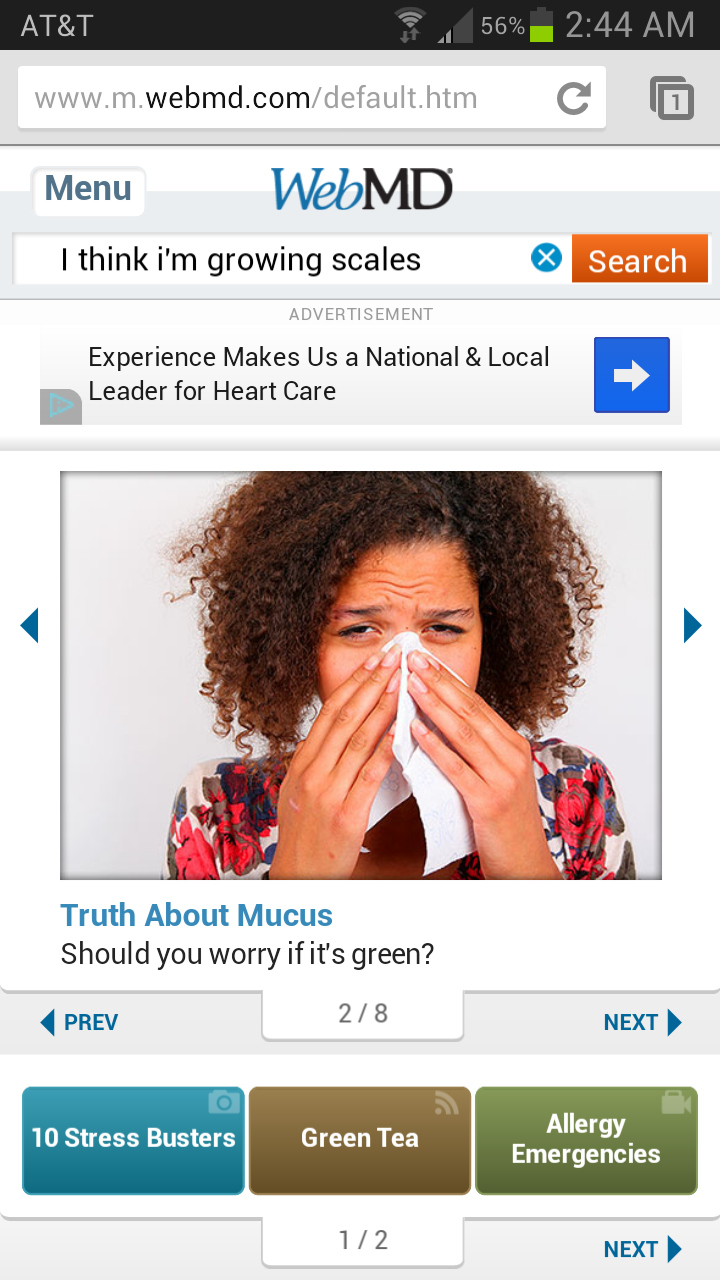 1:47 - 1:50 - "On another level, it's a great learning device, replacing every textbook in the world."
2:21 - "Please leave a in a comment, what would you call this? So we can explain to people, that they carry in their hand, literally, the potential to have a dramatic revolution..."