Con: Actual hurricanes.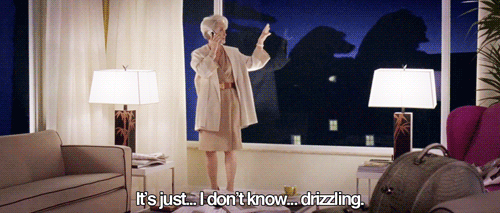 Pro: The beach.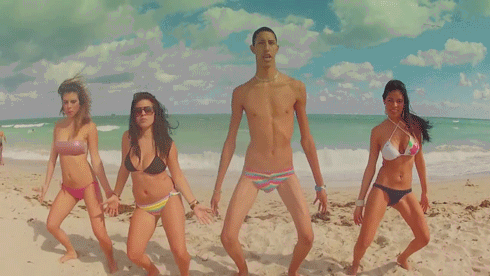 Con: Sand.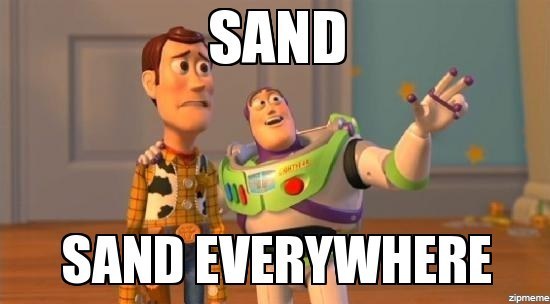 Pro: It's never cold.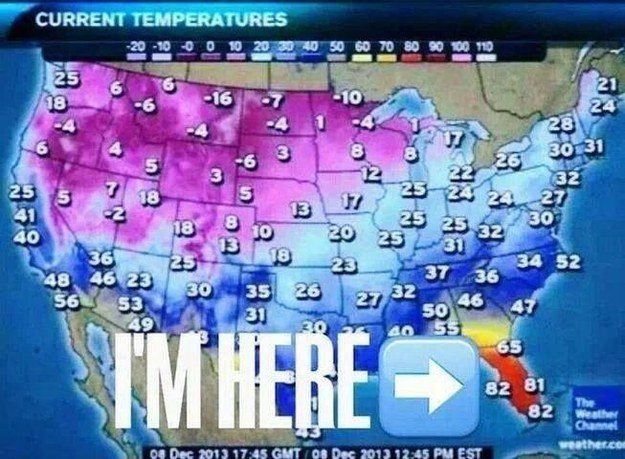 Con: It's never not hot.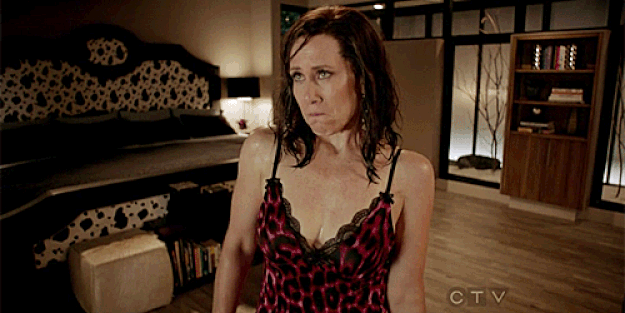 Pro: It's always sunny.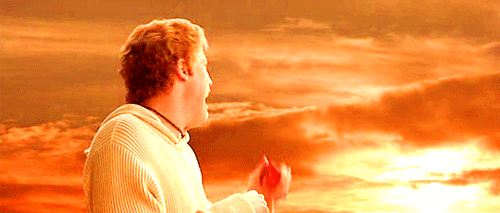 Con: It is somehow also always rainy???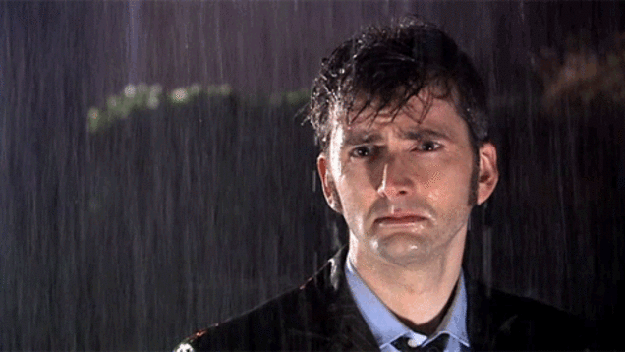 Con: They don't stay in the wild.
Pro: Theme parks are only a short drive away.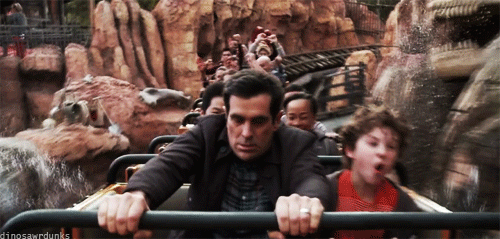 Con: The state's overrun with tourists.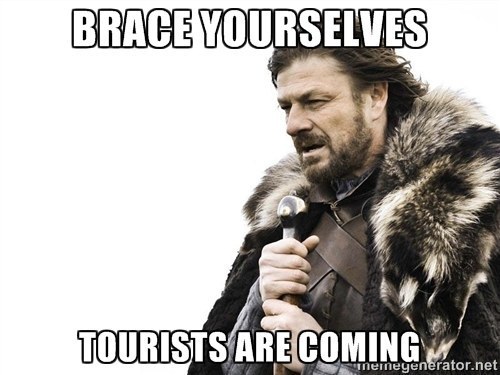 Pro: The news is never boring.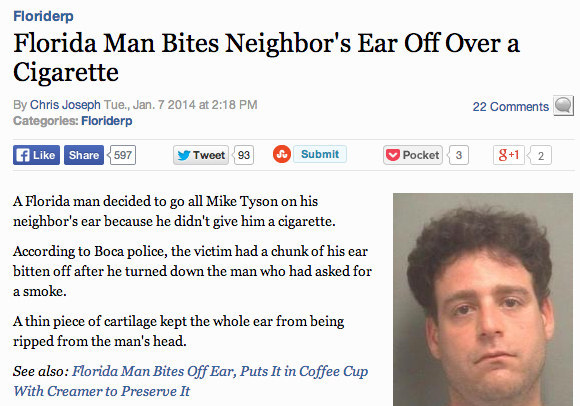 Con: You have to constantly tell people that not all Floridians are crazy.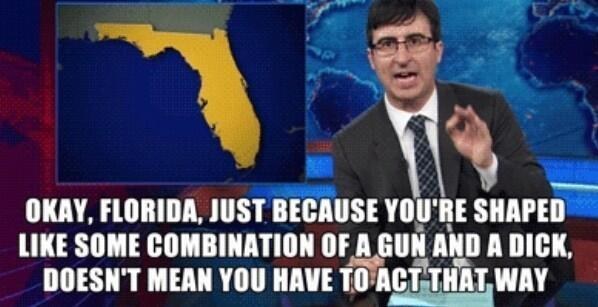 Pro: It's so hot that you never have to wear pants.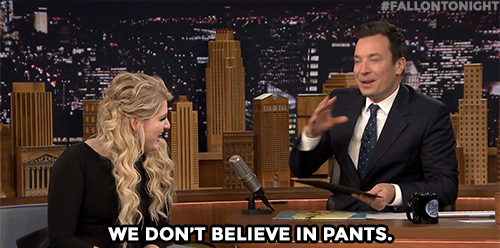 Con: You always have to shave your legs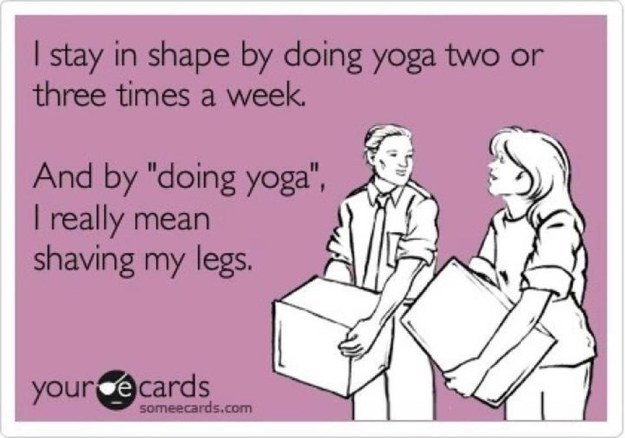 Pro: You have more Publixes than any other state.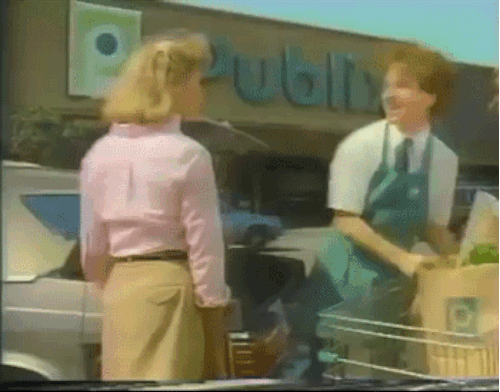 Con: You also have more retirees than any other state.
Pro: Miami.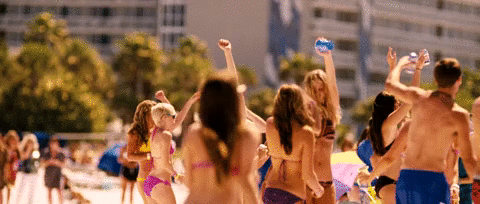 Pro: You don't have to buy winter clothes.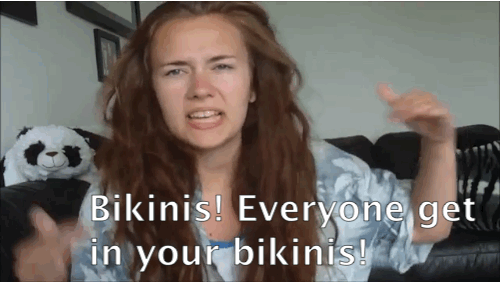 Con: You need a jacket if it gets below 70 degrees.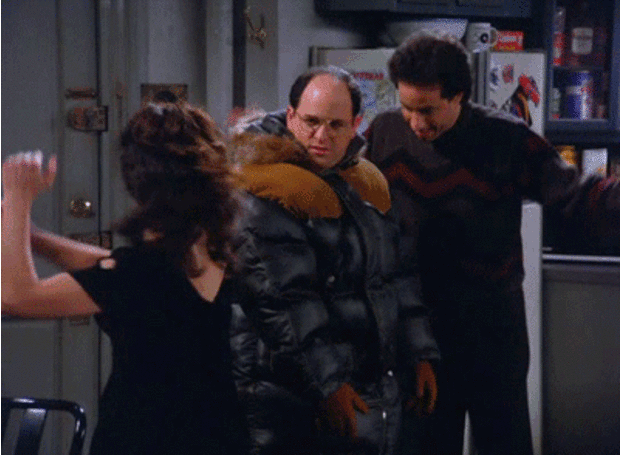 Pro: You live where everyone wishes they lived.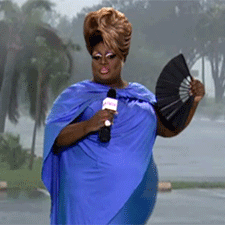 It's the land of palm trees, beaches, beautiful humans, and crazy people. But you wouldn't have it any other way.
This post was created by a member of BuzzFeed Community, where anyone can post awesome lists and creations.
Learn more
or
post your buzz!
Looks like there are no comments yet.
Be the first to comment!