In December 2012, Taco Bell added a new item to the "specialties" section of its menu - the Loaded Griller. Designed as a snack or appetizer for one, the Loaded Griller is perfectly portioned, competitively priced, and positioned in marketing efforts as "too good to share." To expand on this tag line in a fun, dynamic, and engaging way, Taco Bell enlisted the help of BuzzFeed. The primary objectives for the campaign were to increase awareness for the new product, enhance brand perception, and build excitement.
15 Toys From Our Childhood That Were Way Too Good To Share
This knob art maker.
These sticky hands.
These sticky hands.
Approach
BuzzFeed's creative team worked with Taco Bell to create 8 sponsored posts integrating the theme of not sharing. Taking it a step further, the team built a custom bar that hovered over each post's social sharing icons, reminding readers that not everything needs to be shared.
2012 Fashion Statements That Could've Gone Unshared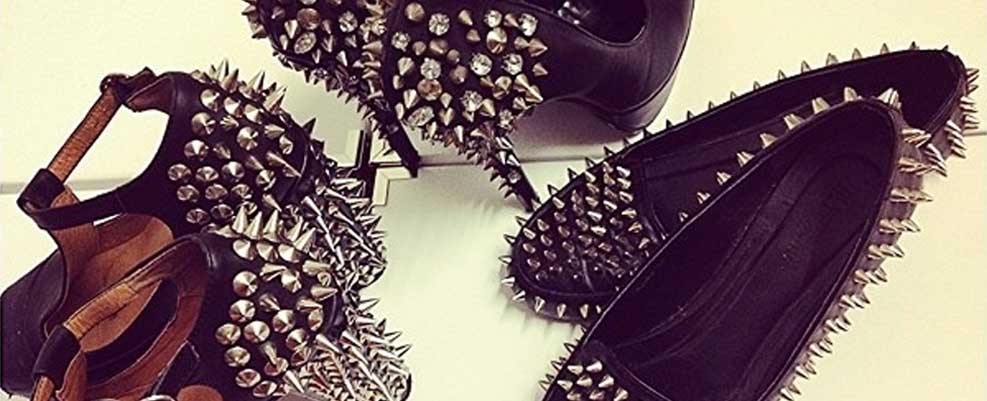 Studs on everything: We can't imagine this trend didn't result in a few scratches and unpleasant pokes. Ouch!
Results
Taco Bell and BuzzFeed conducted a study with Nielsen Online Brand Effect, to evaluate the impact of this content strategy on users' perceptions. The study measured brand affinity and purchase intent, and aggregated results based on whether a viewer had no exposure to the content, viewed the content as a result of paid media, or received the content through social sharing (i.e. a friend's Tweet or Facebook post).
The "Skrillex" haircut.
"I can't wait to try Loaded Grillers from Taco Bell"
On every point measured in the study, consumers who were exposed to Taco Bell's sponsored content exhibited increased awareness of, excitement about, and intention to try Taco Bell Loaded Grillers. These results were amplified when content was received through social sharing.
10 Photos From 2012 That Should've Never Been Shared
The picture that's gonna make your Mom worry. A lot.
Total Positive Responses
Control Exposed
Overall, those who discovered Taco Bell's sponsored BuzzFeed content through social channels were 195.9% more likely to indicate they would consider trying, can't wait to try, or had already tried the product.
Key Takeaways
Taco Bell and BuzzFeed exceeded their campaign objectives - increasing awareness, brand perception, excitement, and driving measurable results indicating purchase intent. The exceptional brand lift from social sharing also shows that Taco Bell's content found its target audience, as great sponsored content should.