1.
We don't care how much you talk about your swamp-ass Louie, WE STILL NEED YOU.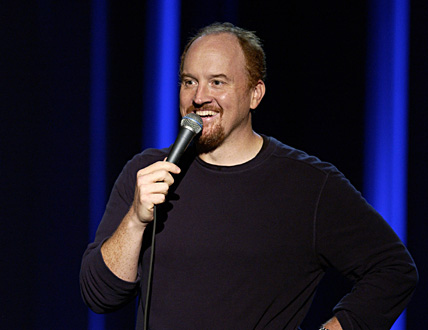 2.
So Tilda, people say you're strange, androgynous, and birdlike? SOUNDS PERFECT.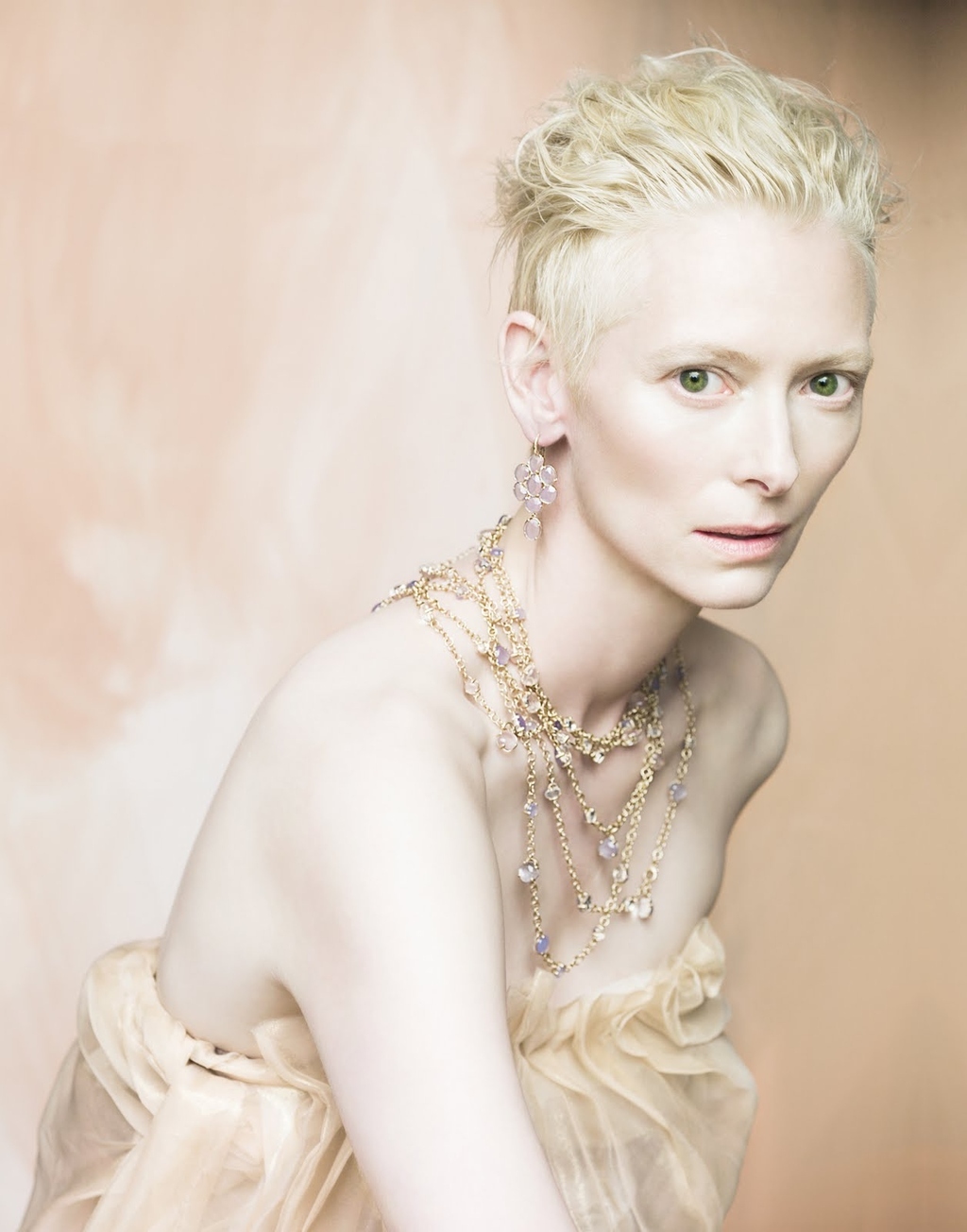 3.
My God Steve, those eyes! Piercing and bulging all at once?! BE STILL MY LOINS.
4.
Lena, don't listen to the haters. You are smarter and sexier then all of them. AND MORE THAN ENOUGH FOR US.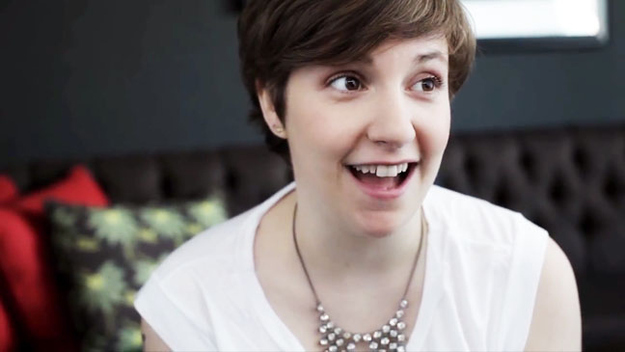 5.
Vincent Smarmy Kartheiser. More like Vincent SMART OF ME TO TAKE YOU SEXUALLY Kartheiser.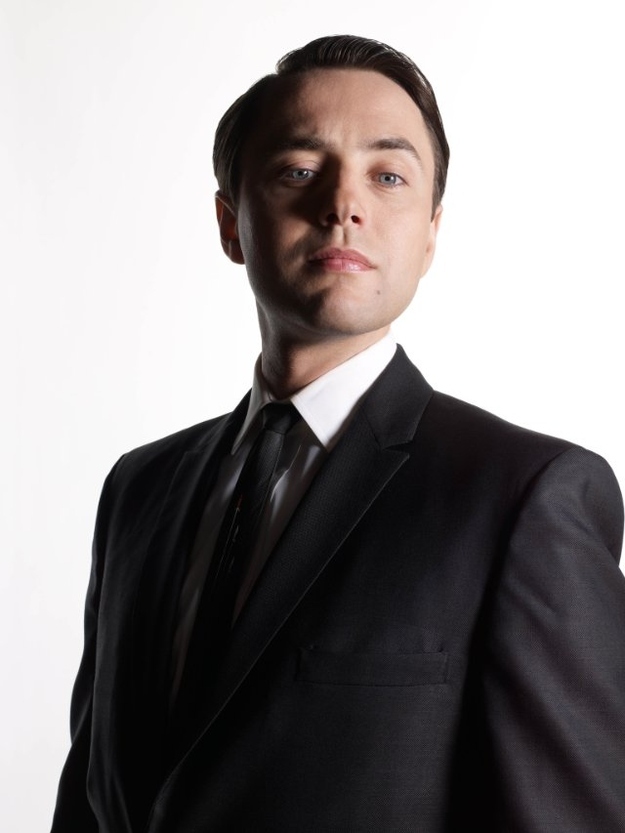 6.
All of the unending hate with people claiming how snobby, pretentious, and aggravating you are? YEAH THAT'S JUST CAUSE THEY CAN'T HAVE YOU.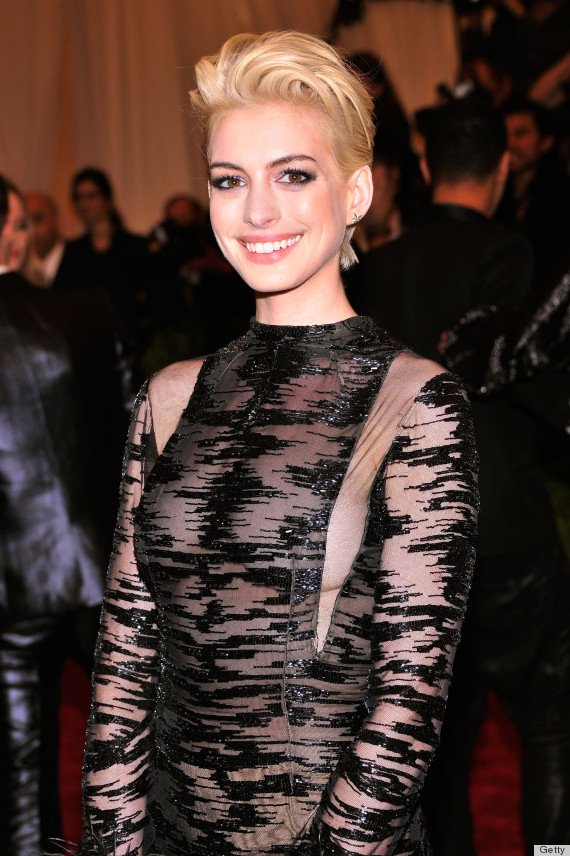 7.
Oh Bobby, you try so damn hard on SNL and we all did a little victory dance when you got to go home with Allison Williams on GIRLS (Lena gets it), but then we were jealous BECAUSE WE WANT YOU.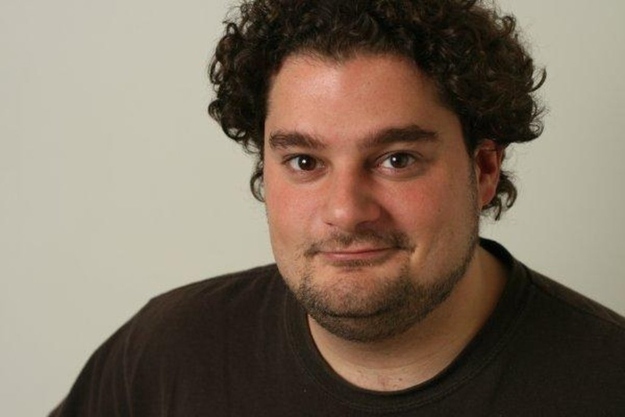 8.
Okay, Miley, so you wear this outfit and twerk and it makes a lot of us uncomfortable BUT ALSO YOU'RE DAMN FINE AND WE'LL DENY IT NO LONGER.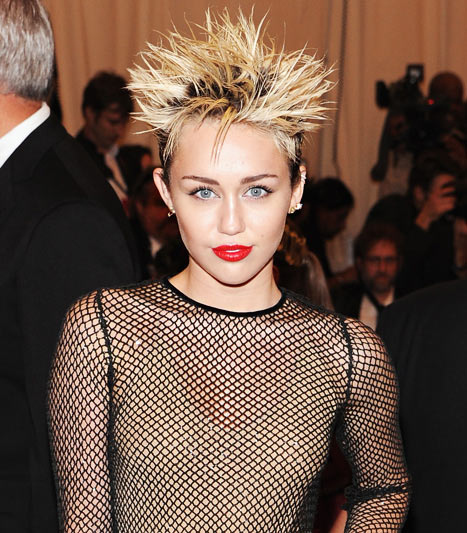 9.
Lucille Bluth, we don't care if you're fictional, TEACH US WHAT YOU KNOW.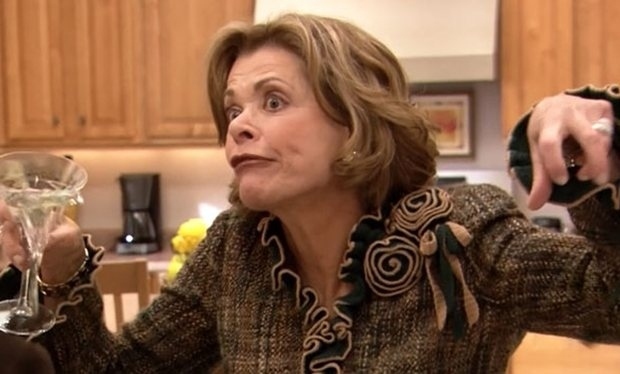 10.
You're too cute for words, Ellen. We know you have Portia, BUT LOVE US.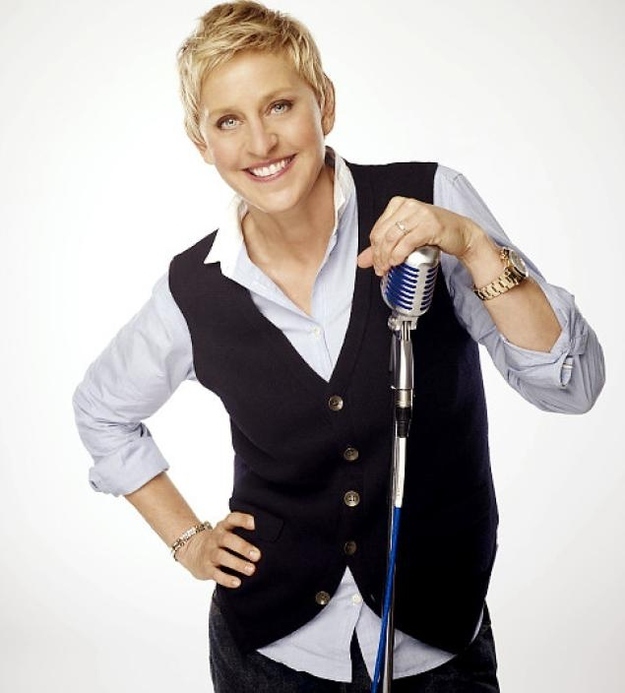 11.
Judi, you're even sexier than you were 10 years ago, or damn, even 40 years ago. FORTY YEARS.
12.
Lane, you're fictional, but adorable and when you punched Pete we were like DAMN WHAT A MAN.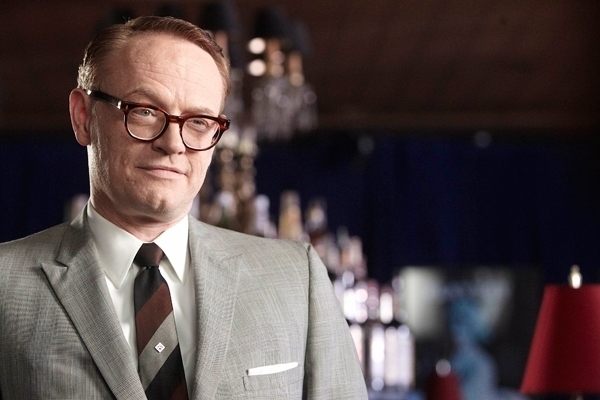 13.
People talk about you being chubby cute all the time AND WE TOTALLY UNDERSTAND, SETH.
14.
Sarah Jessica, you have every right to be tired of the haters. They speak as if THE HORSE ISNT A MAJESTIC CREATURE.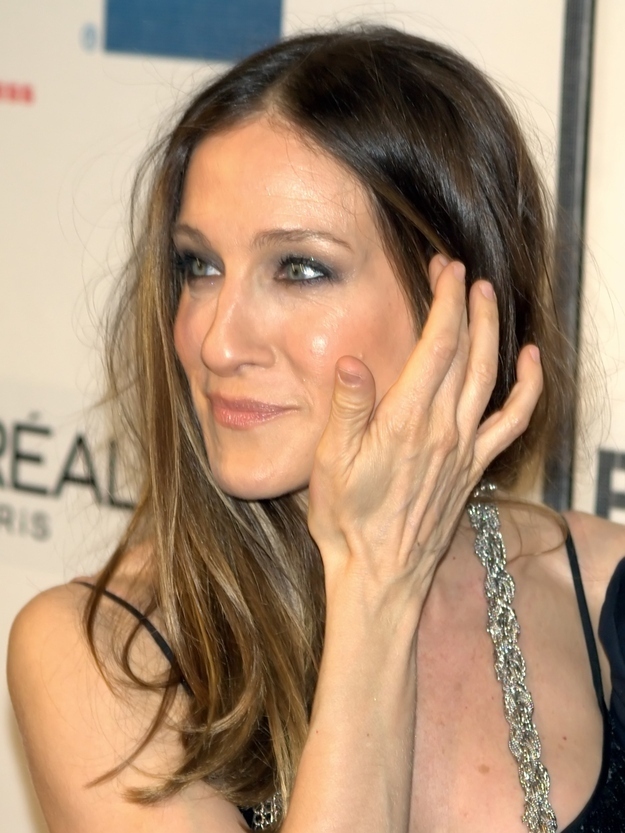 15.
I mean, you're a misogynistic, potentially illiterate douche bag but WE ALL STILL TOTALLY WANT YOU TO THROW US OVER YOUR BROAD APE SHOULDERS AND BRING US TO AN ABANDONED MEADOW FOR SOME SWEET, ROUGH LOVIN'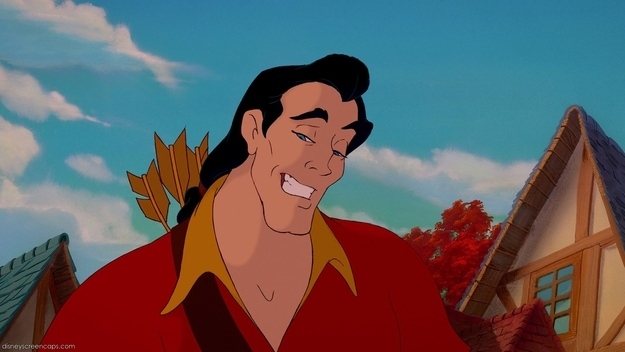 This post was created by a member of BuzzFeed Community, where anyone can post awesome lists and creations.
Learn more
or
post your buzz!
Looks like there are no comments yet.
Be the first to comment!