1.
The Media Gender Gap (2015) via Women's Media Center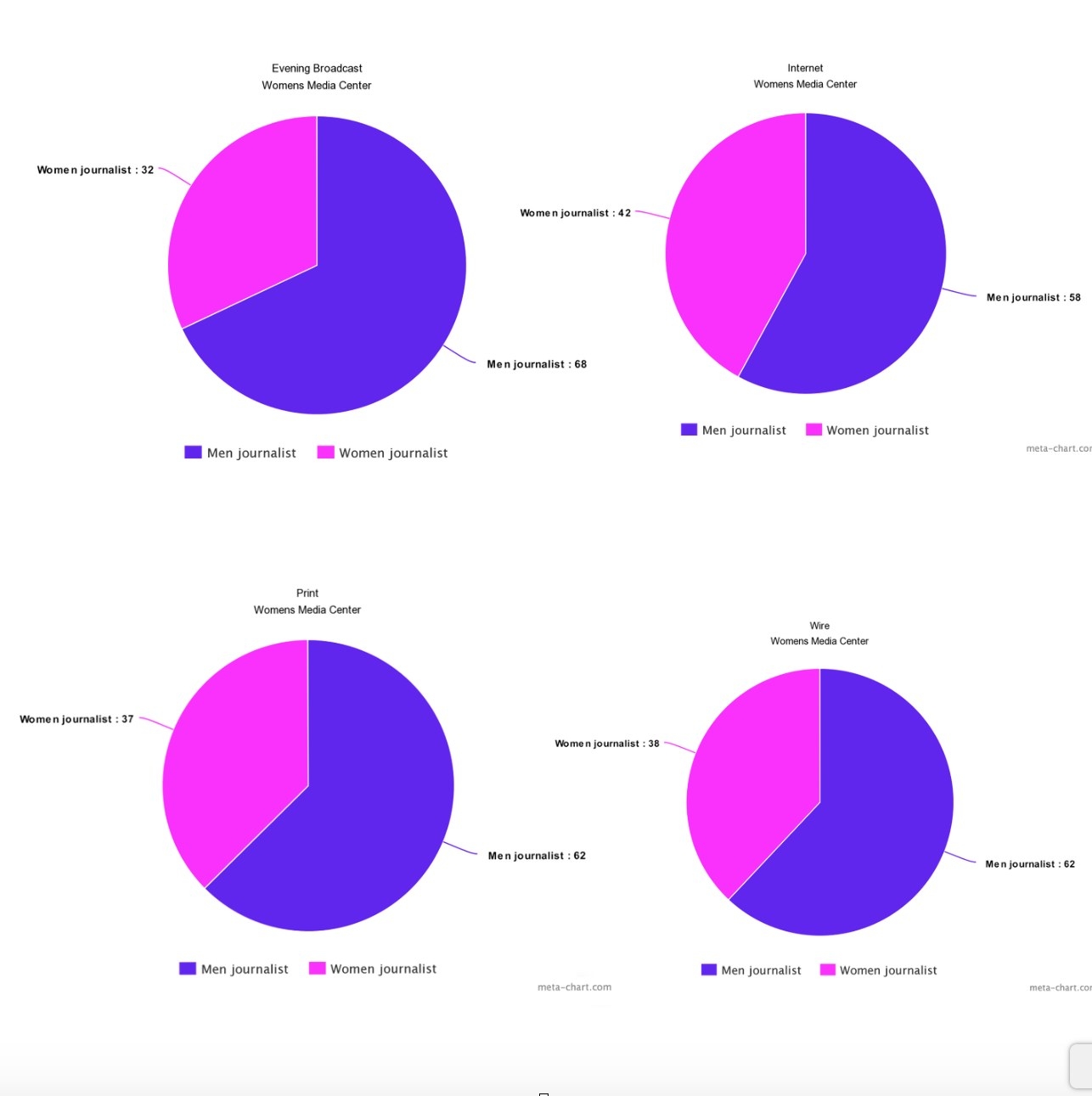 2.
Print Election Coverage By Gender of Top Three Newspapers in America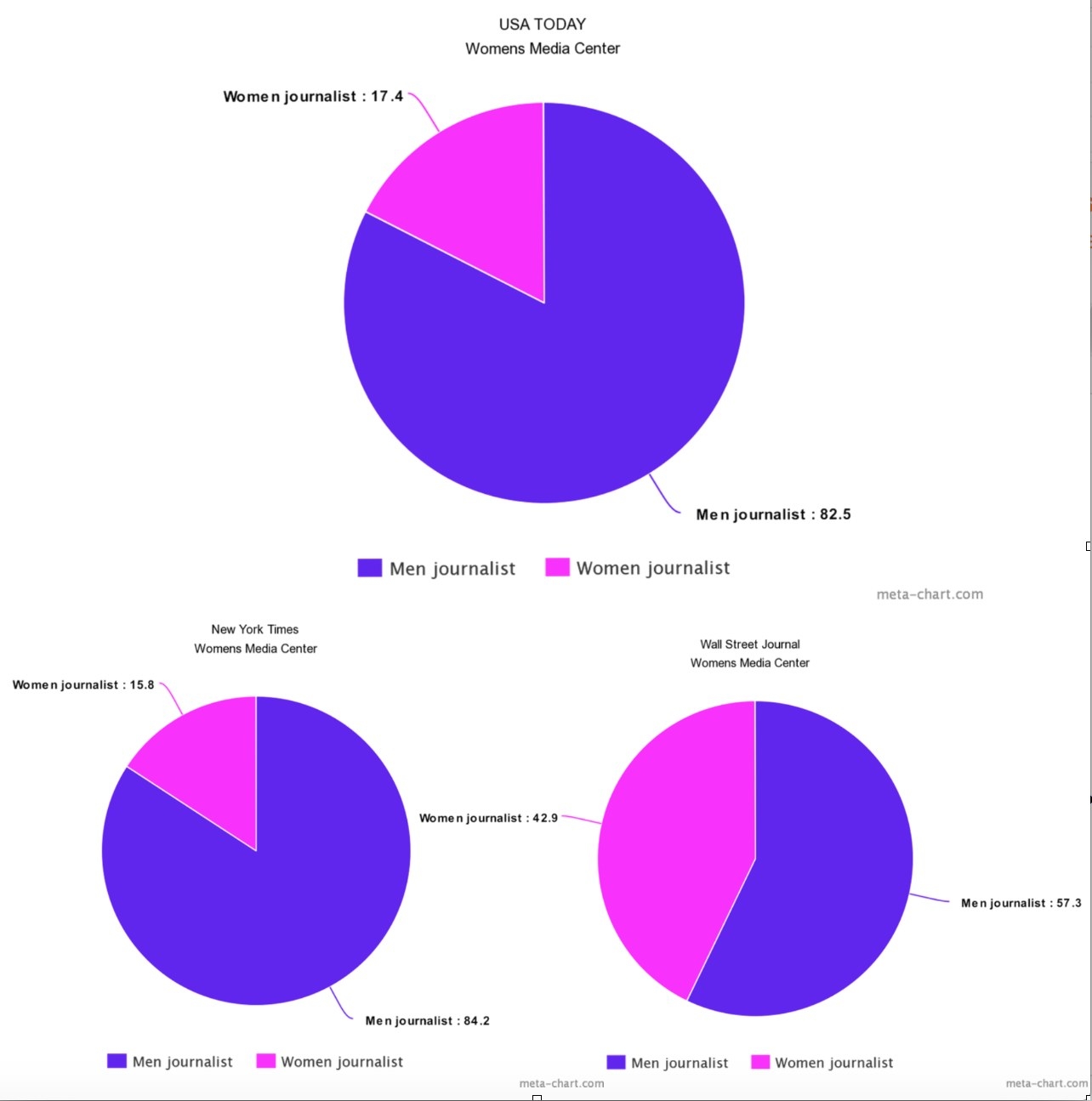 3.
Breakdown of election coverage by gender via Women's Media Center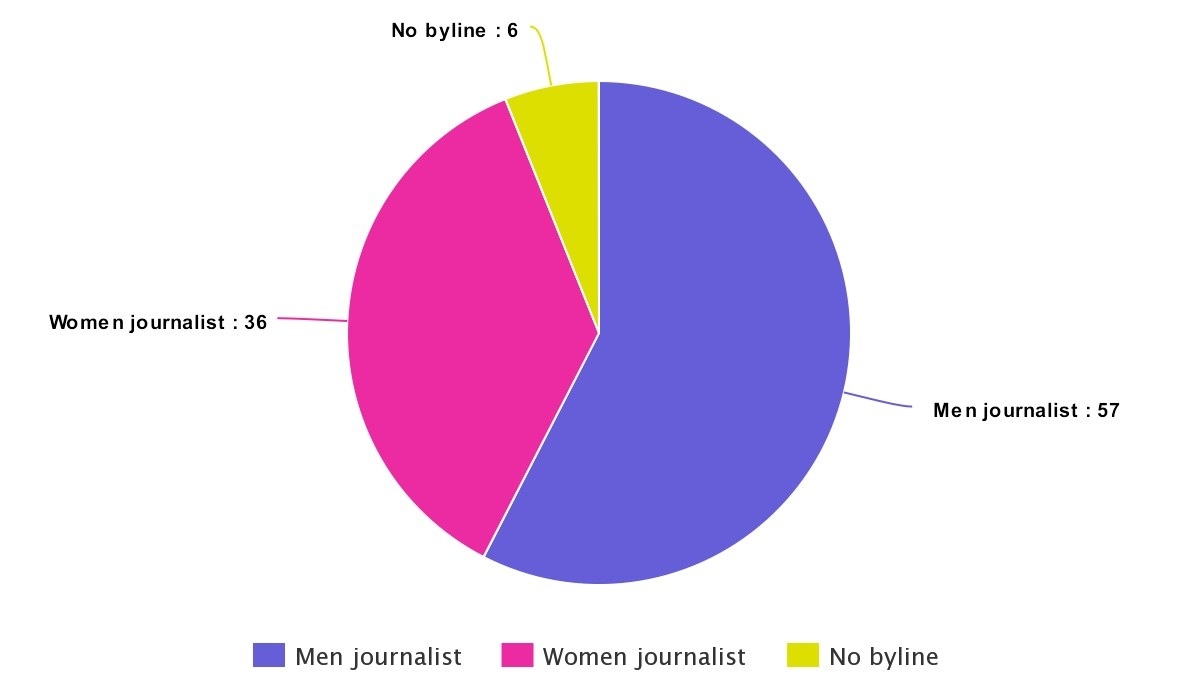 4.
Ratio of Men in Hollywood Working on Films to Women Working on Films via GMU Film & Media Studies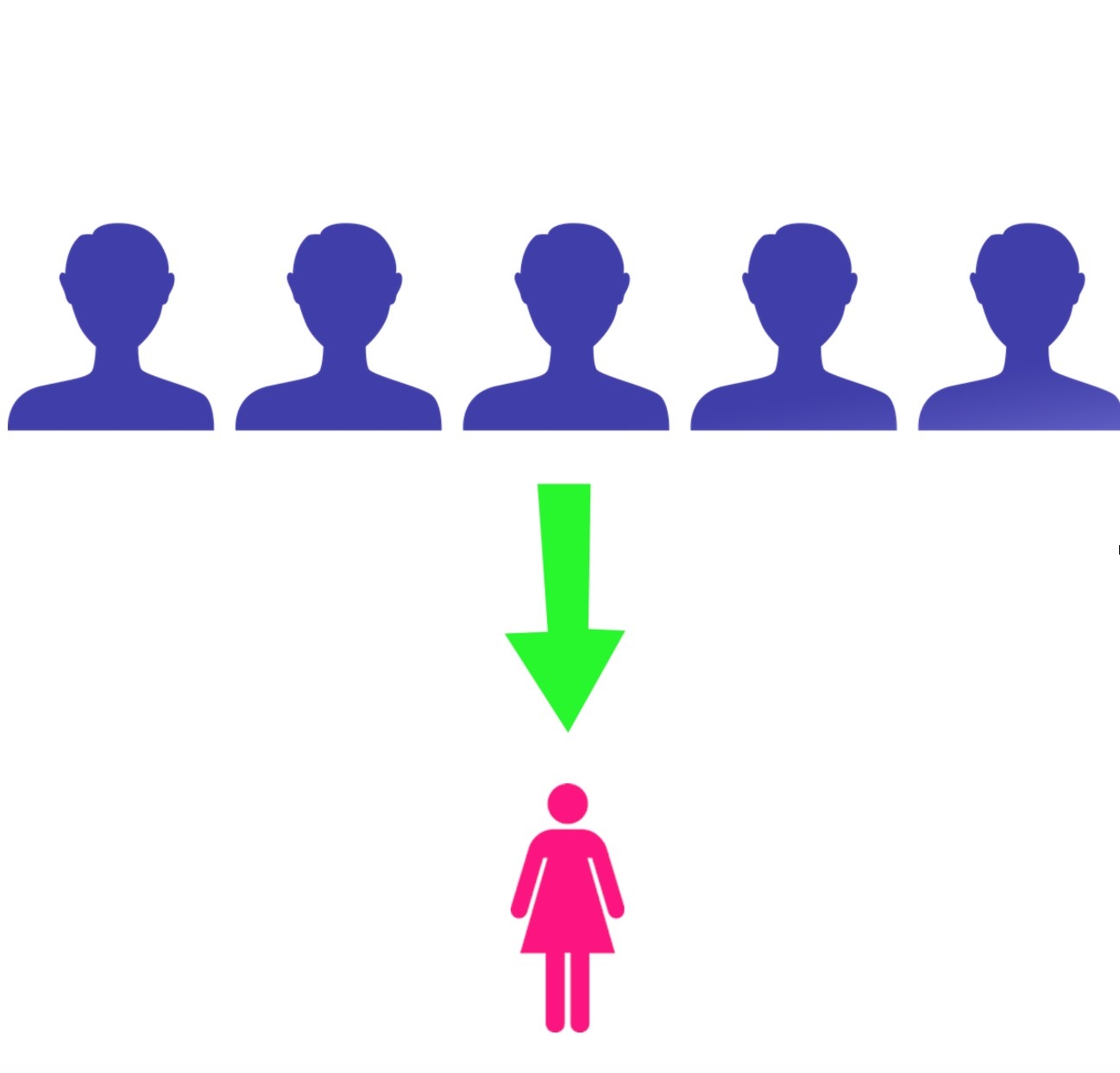 5.
Percentage of Writers, Directors, Producers, Creators, Executives, Editors on Broadcast TV During the 2011 prime-time season (It's Only 25%) via Ms. Magazine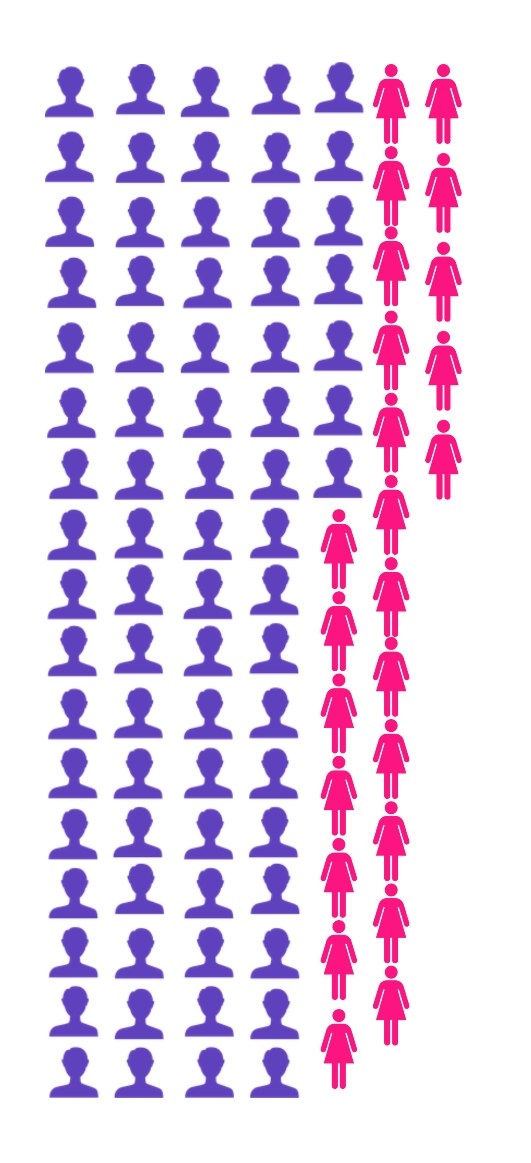 6.
What Women Report On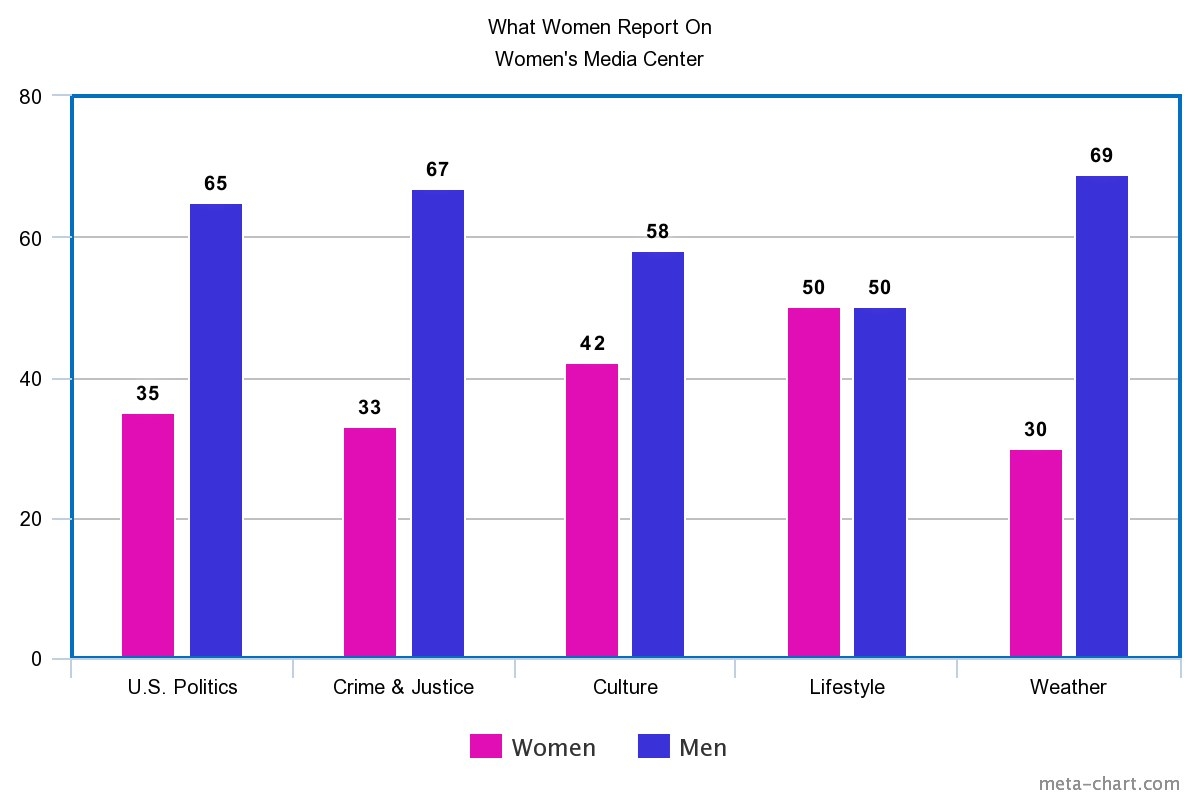 7.
Gender of Sunday Morning Television Show Hosts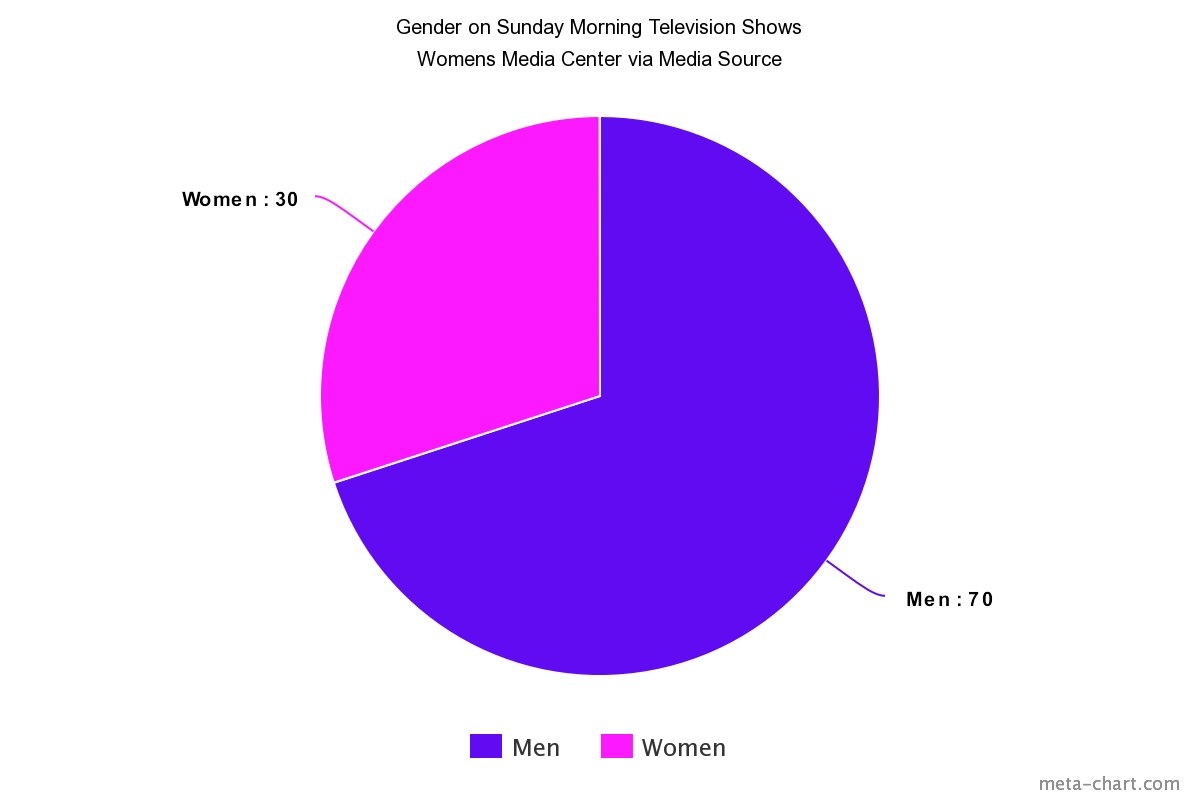 8.
Gender of Guests on Sunday News Shows via Women's Media Center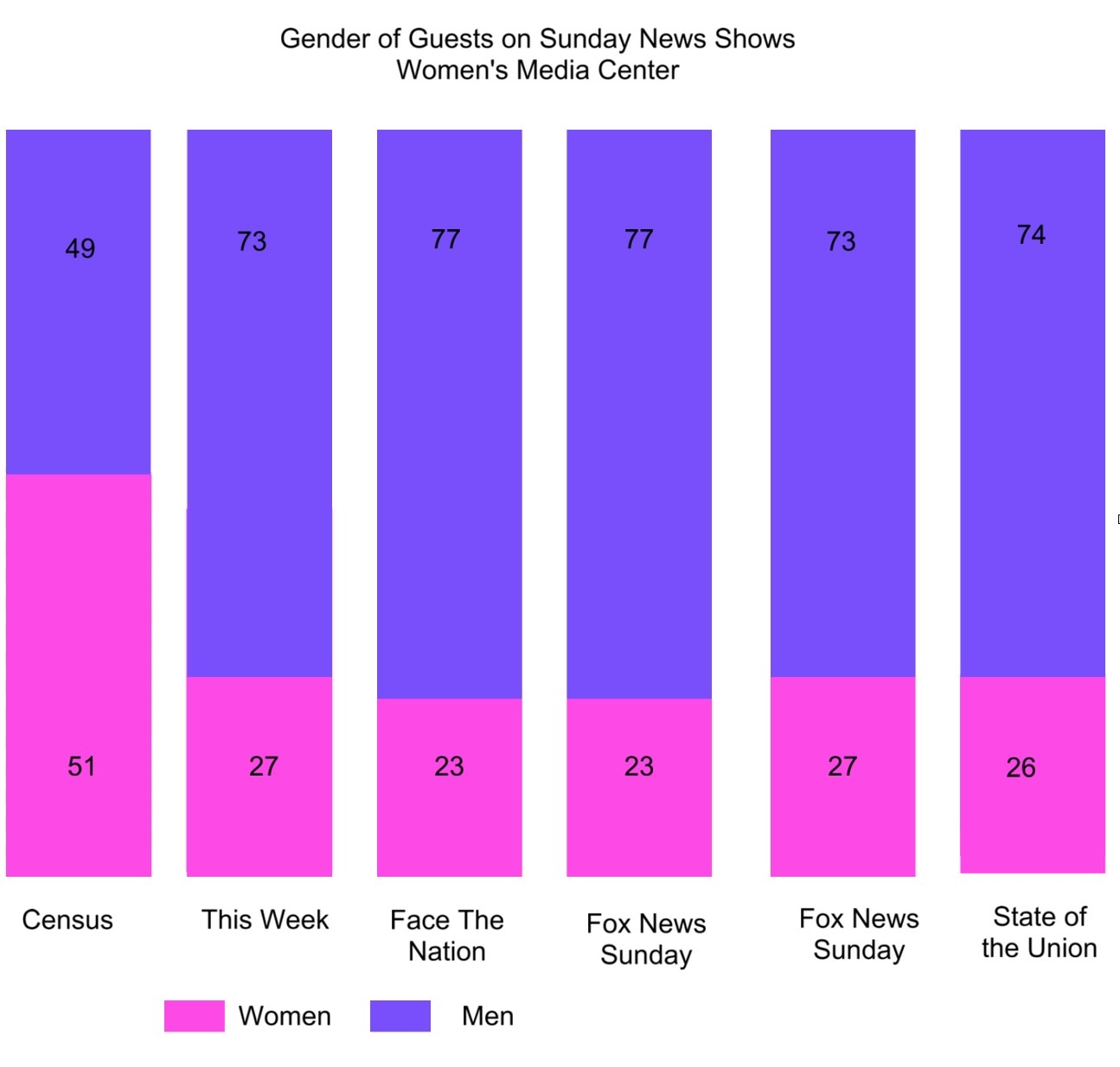 9.
Tony Award Statistics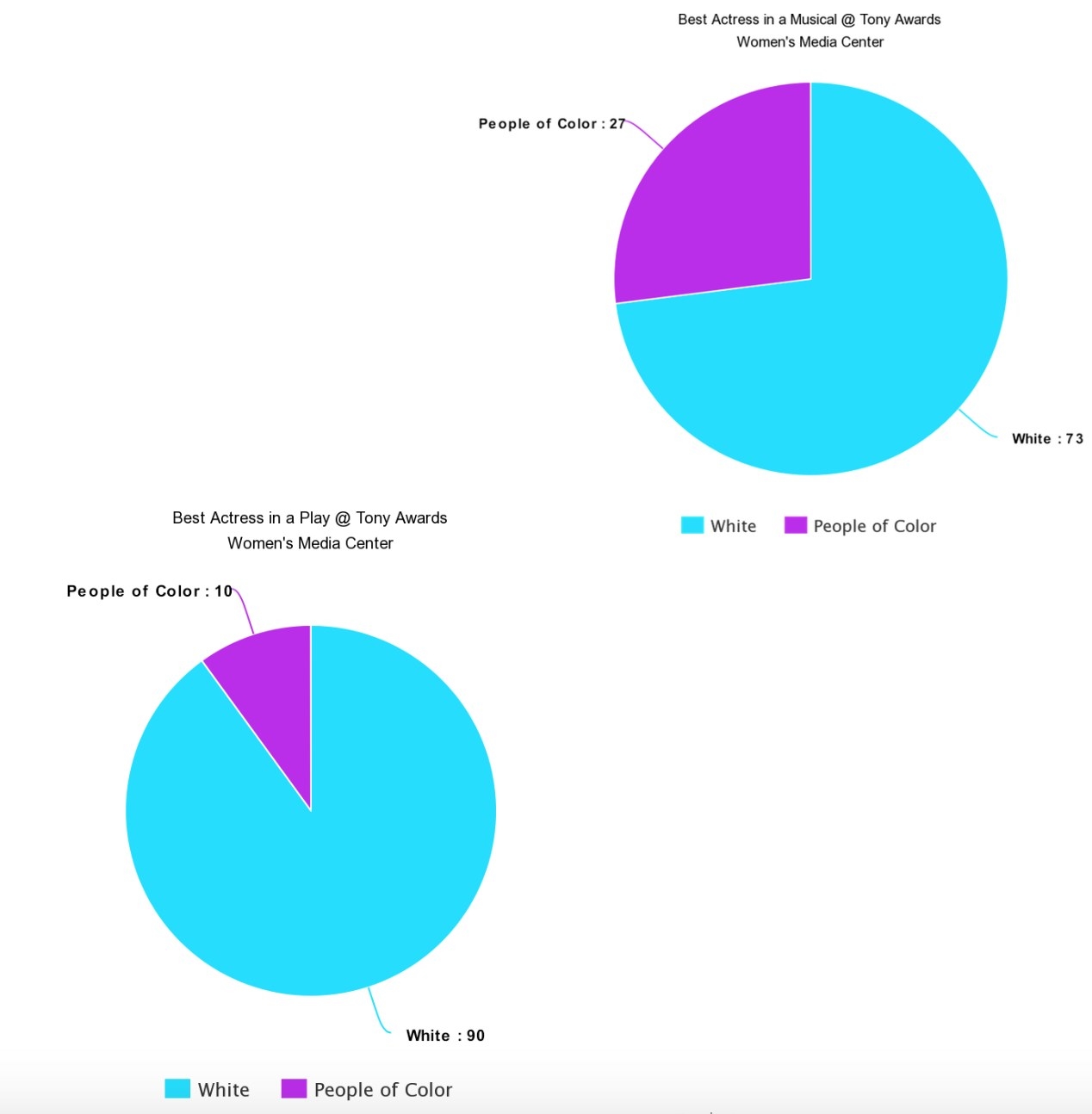 10.
Gender Leads on Reality TV via Women's Media Center
11.
Best Director of a Play @ Tony Awards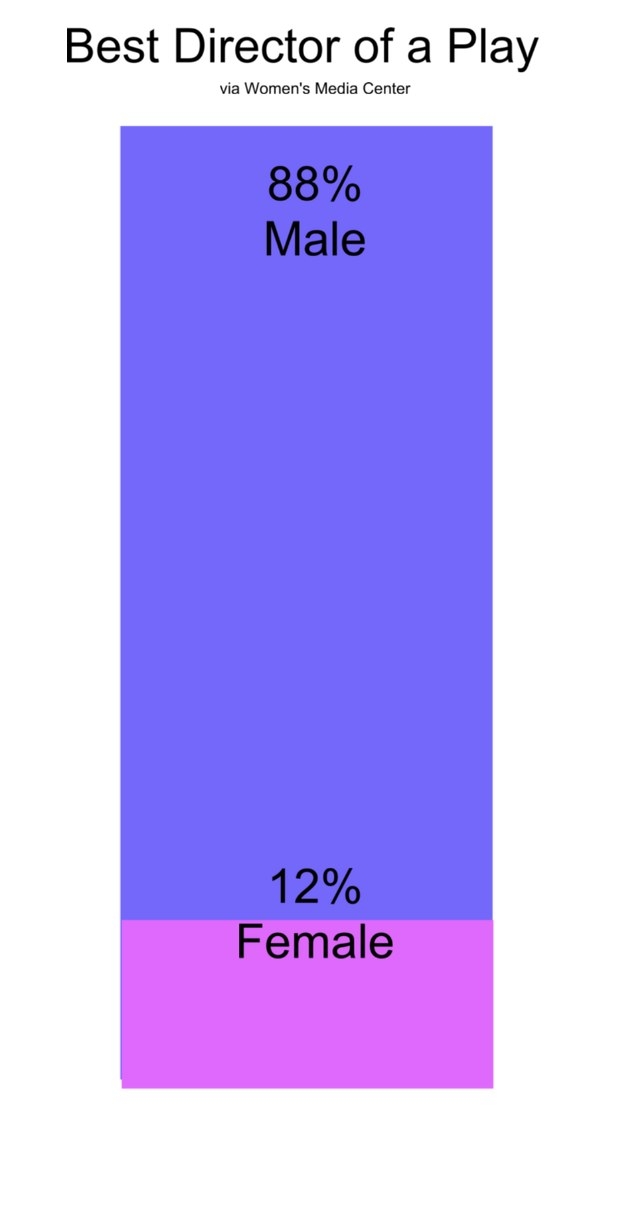 12.
Now It's Your Turn!

This post was created by a member of BuzzFeed Community, where anyone can post awesome lists and creations.
Learn more
or
post your buzz!