What's you're go to snack food?

Anything you can get your hands on

What song is stuck in your head?

"Eye of the Tiger" Survivor

"Treat You Better" Shawn Mendes

"Blown Away" Carrie Underwood

"Snake Charmer" Dj Antoine

"Shape of you" Ed Sheeran

How much time do you spend sleeping?

I get at least 10 hours a day

5-7 hours of sleep a night

What's your go-to outfit?

Whatever the weather permits

Favorite Passtime?

Choose an animal.

Choose a place.

Choose a dislike.

The sound of turning Mac and Cheese

What do you lose in the room?

What's your Starbucks order?
Which Roommate From 905 Are You?
You're a fun-loving, bilingual gal who always has a good manga or anime on hand. You love tea and have your very own electrical kettle for that very purpose. You're quirky, down to earth, and honest to everyone around you!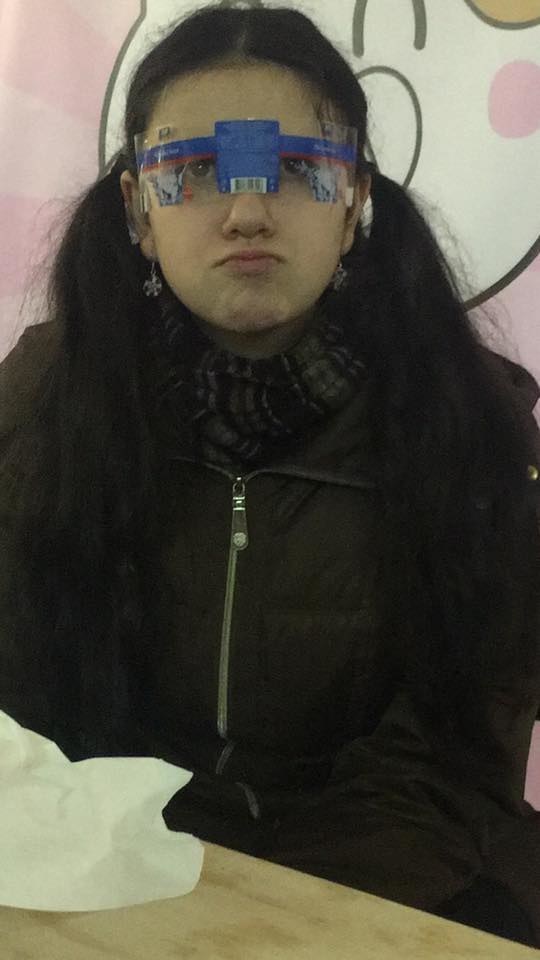 You're a firecracker of fun and sass. You love food and dogs, Max specifically. You love to laugh and pull pranks on everyone in the room. It's all fun and games until you get wronged and you bring the Italian Mafia to back you up. You're sweet, tough, and a great friend.
You're a friendly, empathetic gal who is ready to stand up for what you believe in. You're a vegan and an advocate for the rights of the oppressed. You use your passion and drive to fuel you as an up and coming actress. You can normally be found listening to poetry or analyzing scripts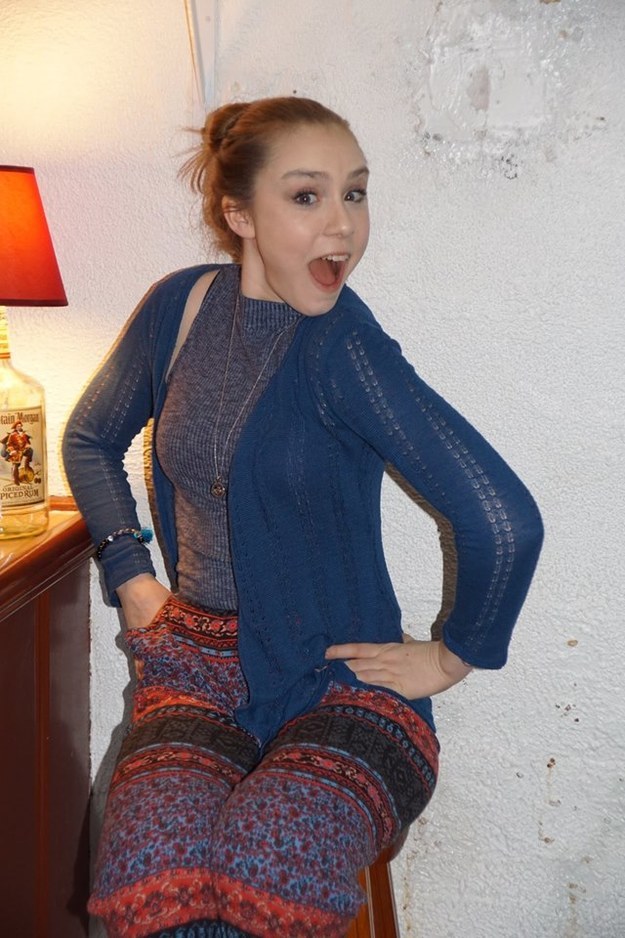 You're a fiery gal with a passion for music. You can be found playing your guitar, writing silly songs and singing to your hearts desire. You are always there to help someone in need. You're bubbly, intelligent and goofy.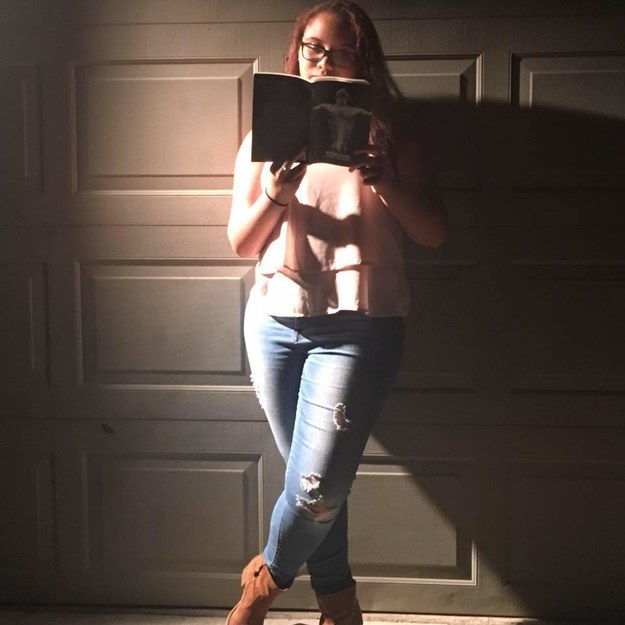 You're an unofficial roommate of 905! You don't actually live in the room but you're always there for the adventures. You're a good hearted, Jersey gal who knows how to party. You're always down for a Taylor Swift jam session or a walk to Seaport. You're sarcastic, sweet and a much needed addition to 905!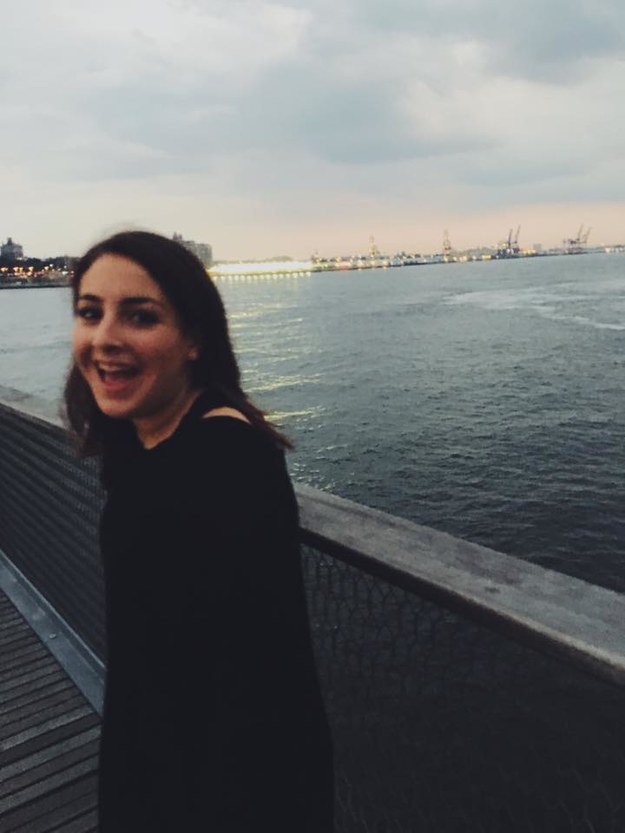 This post was created by a member of BuzzFeed Community, where anyone can post awesome lists and creations.
Learn more
or
post your buzz!