"Intruders" Is The Creepiest Comic You'll Read Today
Excerpted from Killing and Dying, a new graphic novel by Adrian Tomine.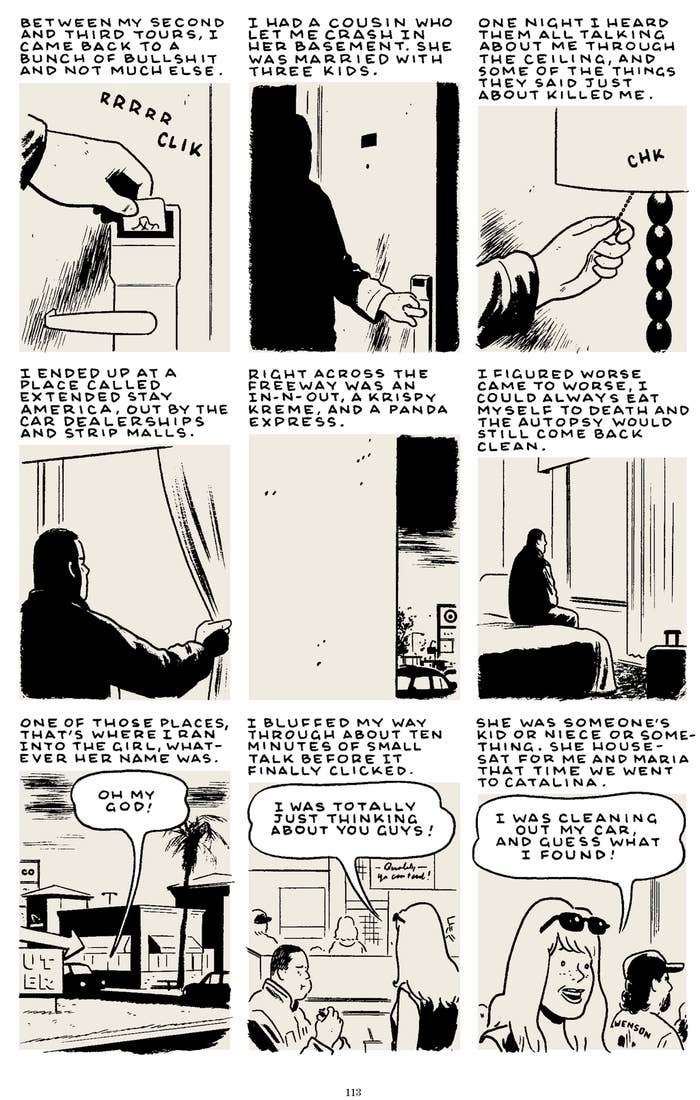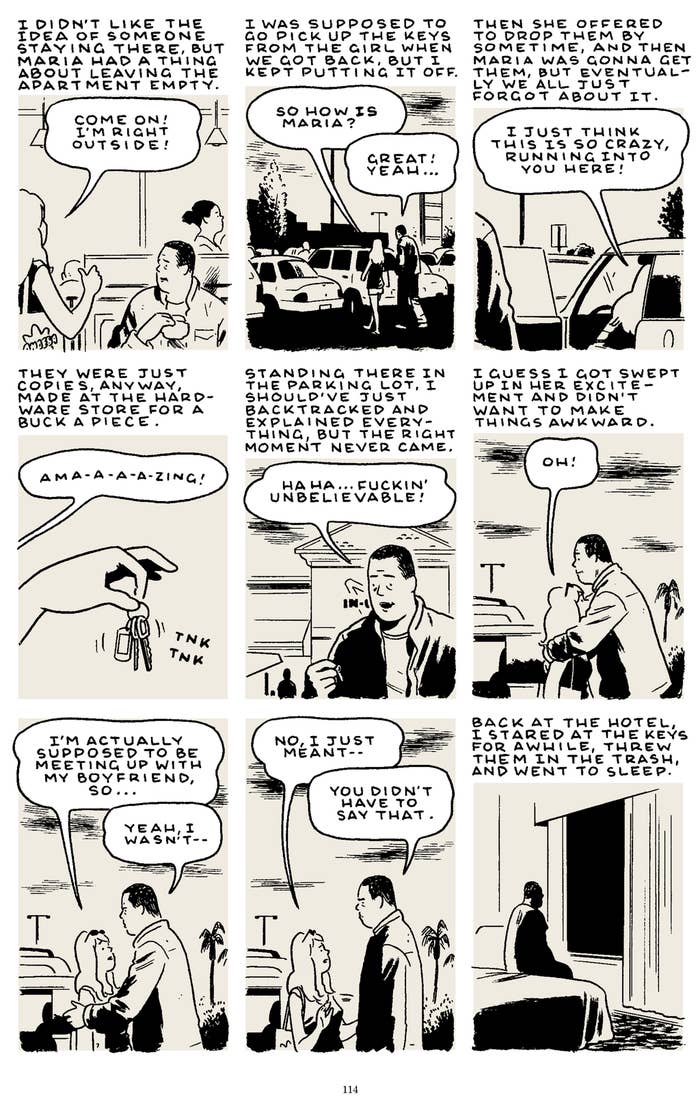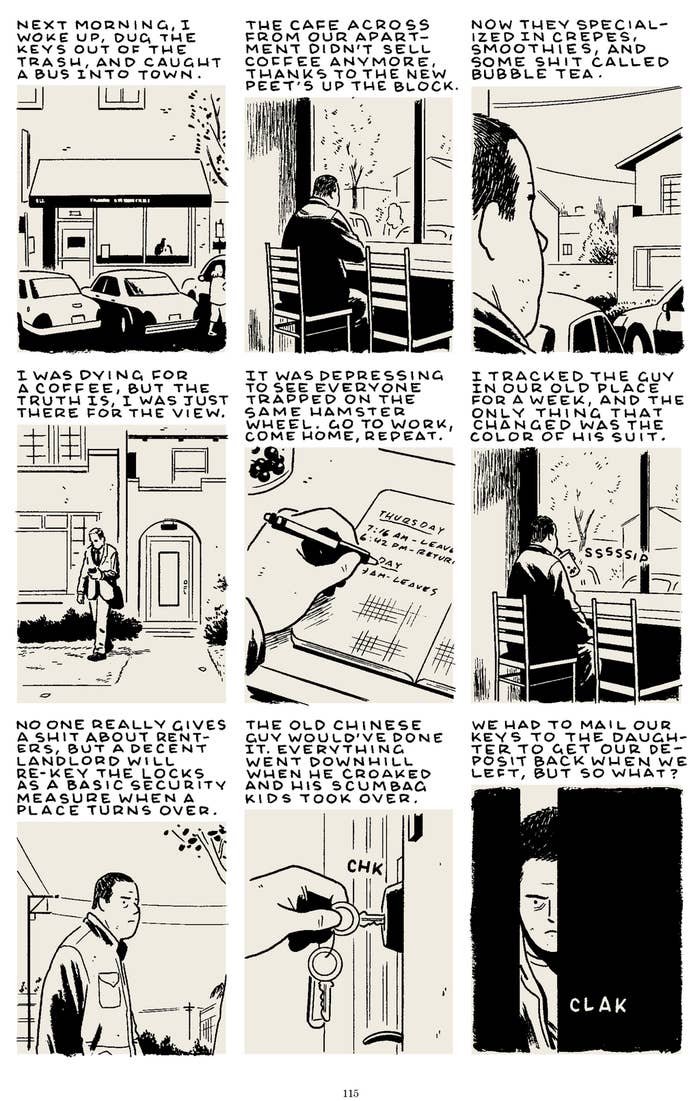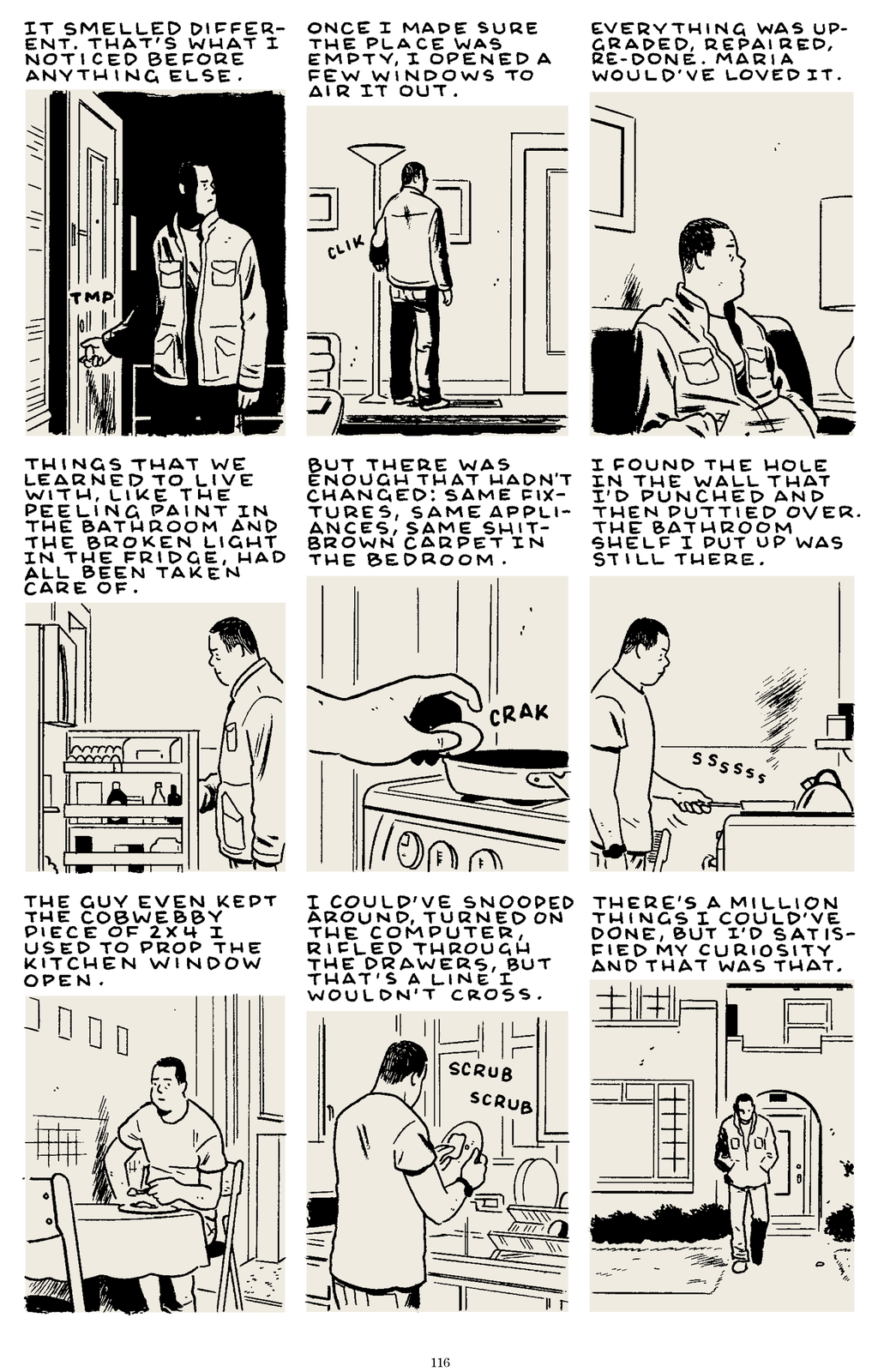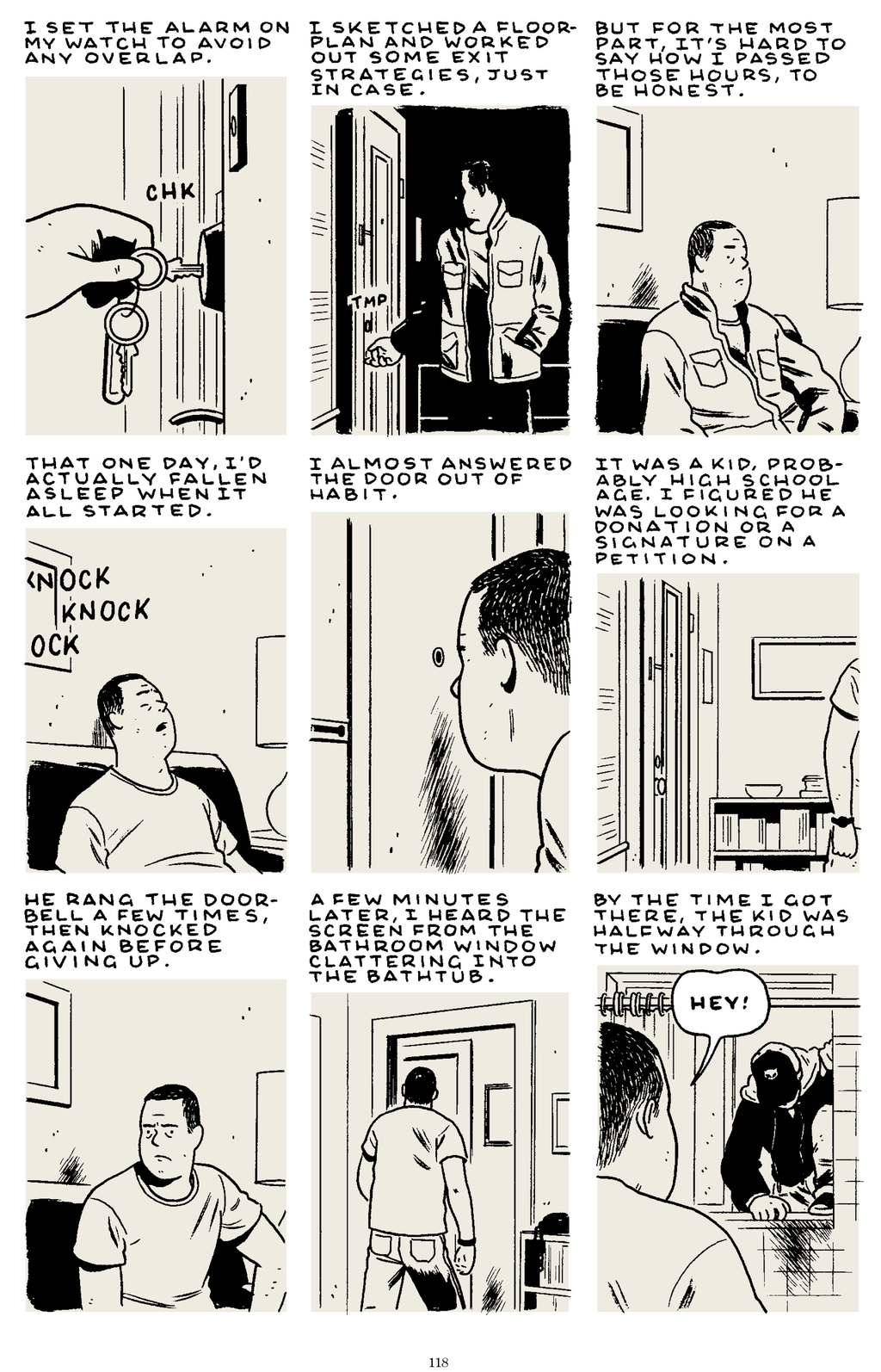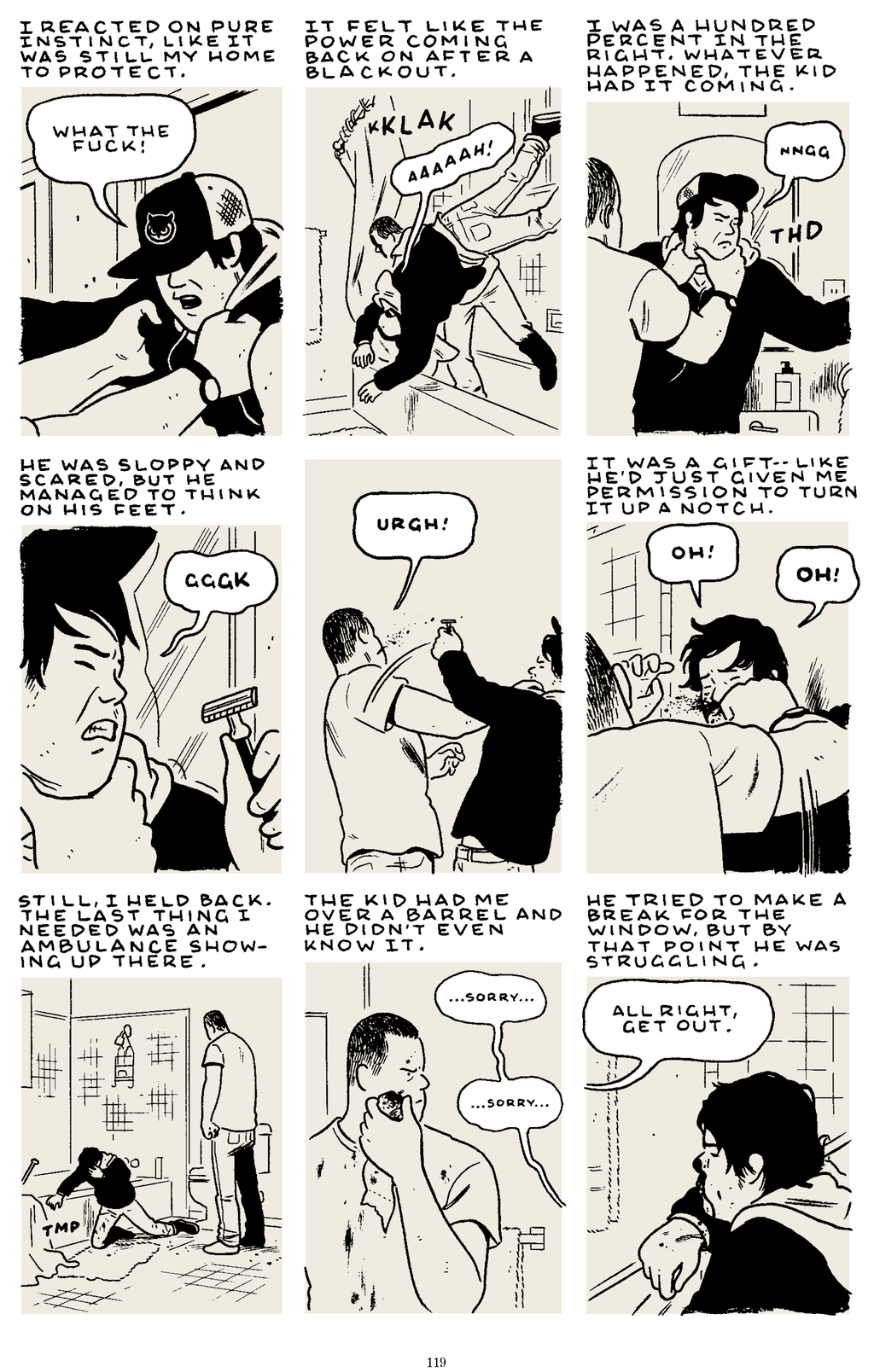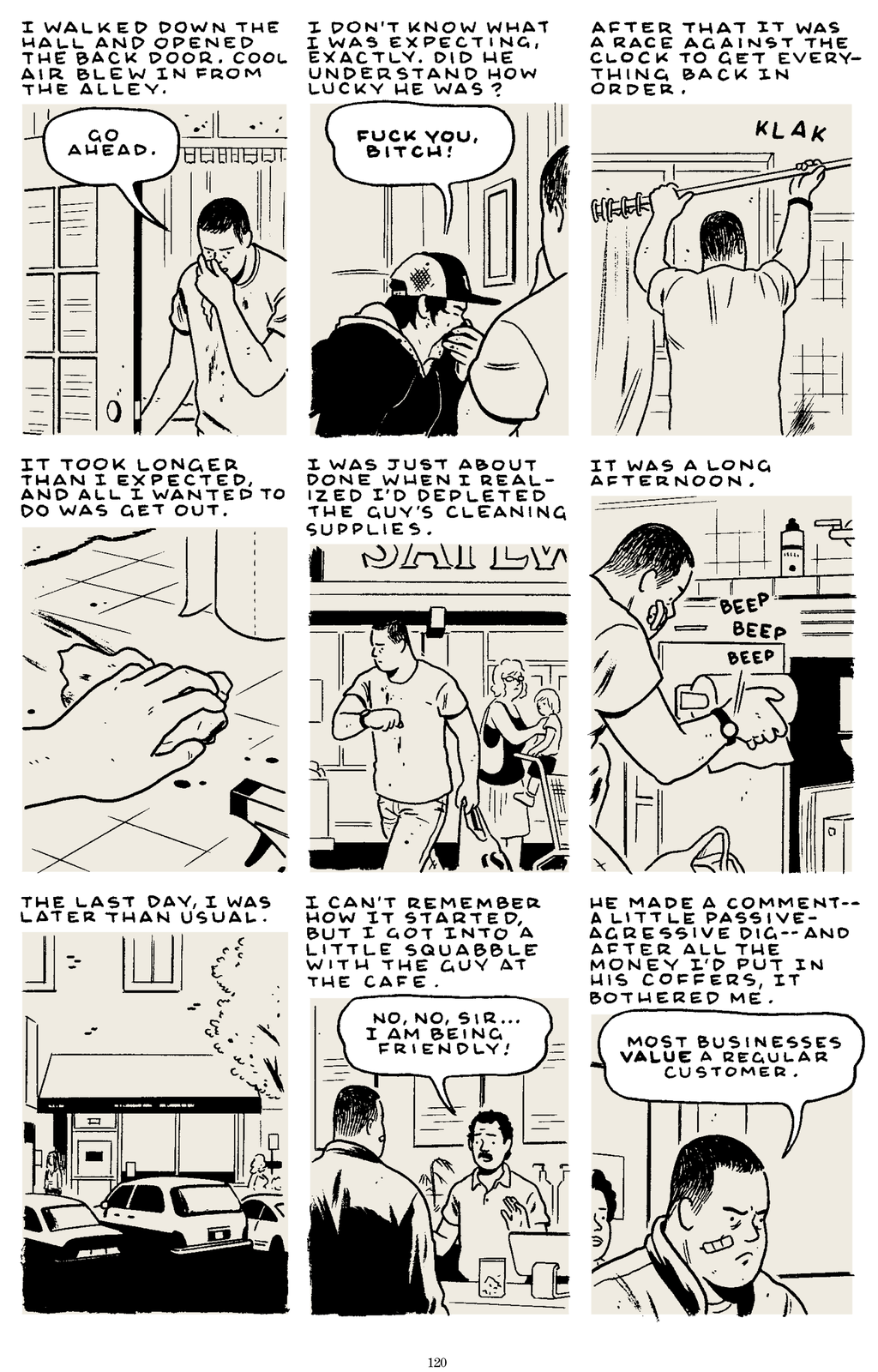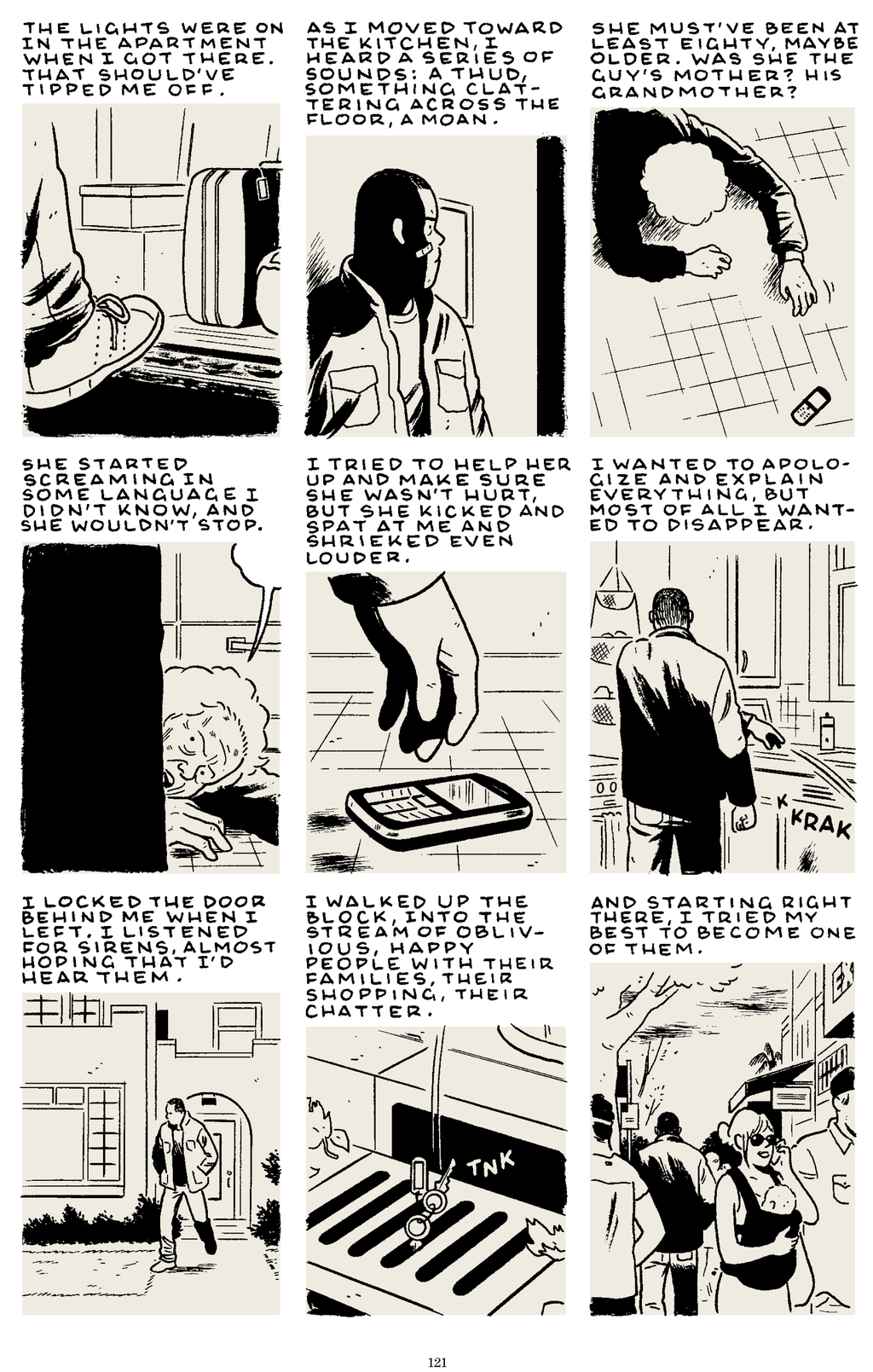 ***

Adrian Tomine was born in 1974 in Sacramento, California. He began self-publishing his comic book series Optic Nerve when he was sixteen, and in 1994 he received an offer to publish from Drawn & Quarterly. His comics have been anthologized in publications such as McSweeney's, Best American Comics, and Best American Nonrequired Reading, and his graphic novel Shortcomings was a New York Times Notable Book of the year. Since 1999, Tomine has been a regular contributor to the New Yorker. His most recent book is Killing and Dying out from Drawn and Quarterly October 6th, 2015. He lives in Brooklyn with his wife and daughters.
To learn more about Killing and Dying, click here.