The fairy-tale romance that had a not-so-happy ending.
After a whirlwind romance and engagement, pop singer Ariana Grande and Saturday Night Live comedian Pete Davidson ended their almost six-month relationship. While to some it could seem like a short amount of time, there were other moments in pop culture that deem this relationship to have been a lifetime.
1. Kim Kardashian and Kris Humphries' Marriage.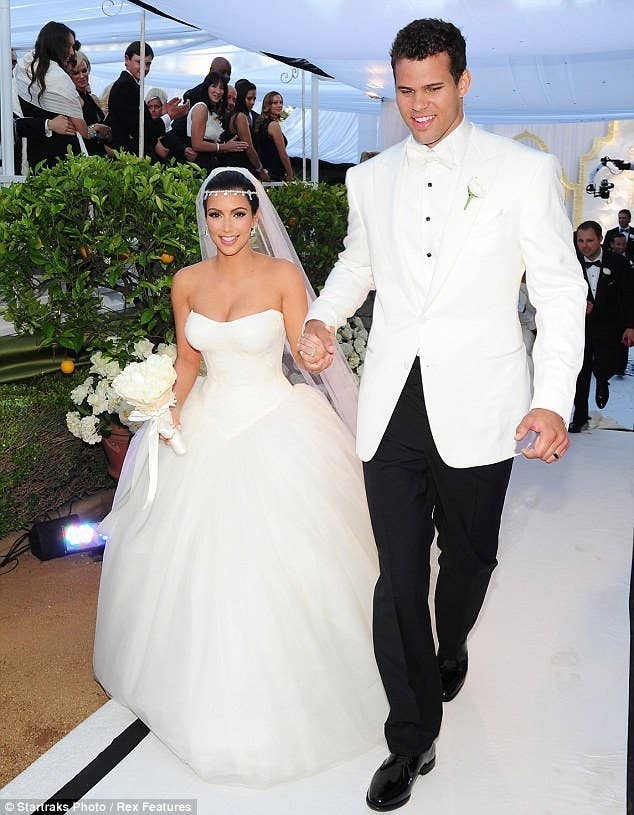 2. The break between seasons one and two of the Queer Eye reboot on Netflix.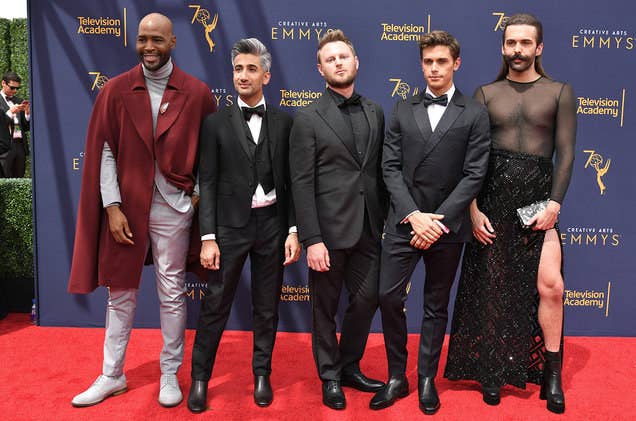 3. The entire run of Cry-Baby on Broadway.
4. The amount of time Whitney Houston's hit "I Will Always Love You" was #1 on the Billboard Charts.
5. Britney Spears' first marriage to her childhood friend.
6. Paris Hilton's time in jail.
7. The time Titanic spent at #1 in the box office.
Note to all looking to get engaged: think before you act.