1.
You don't have sex all the time.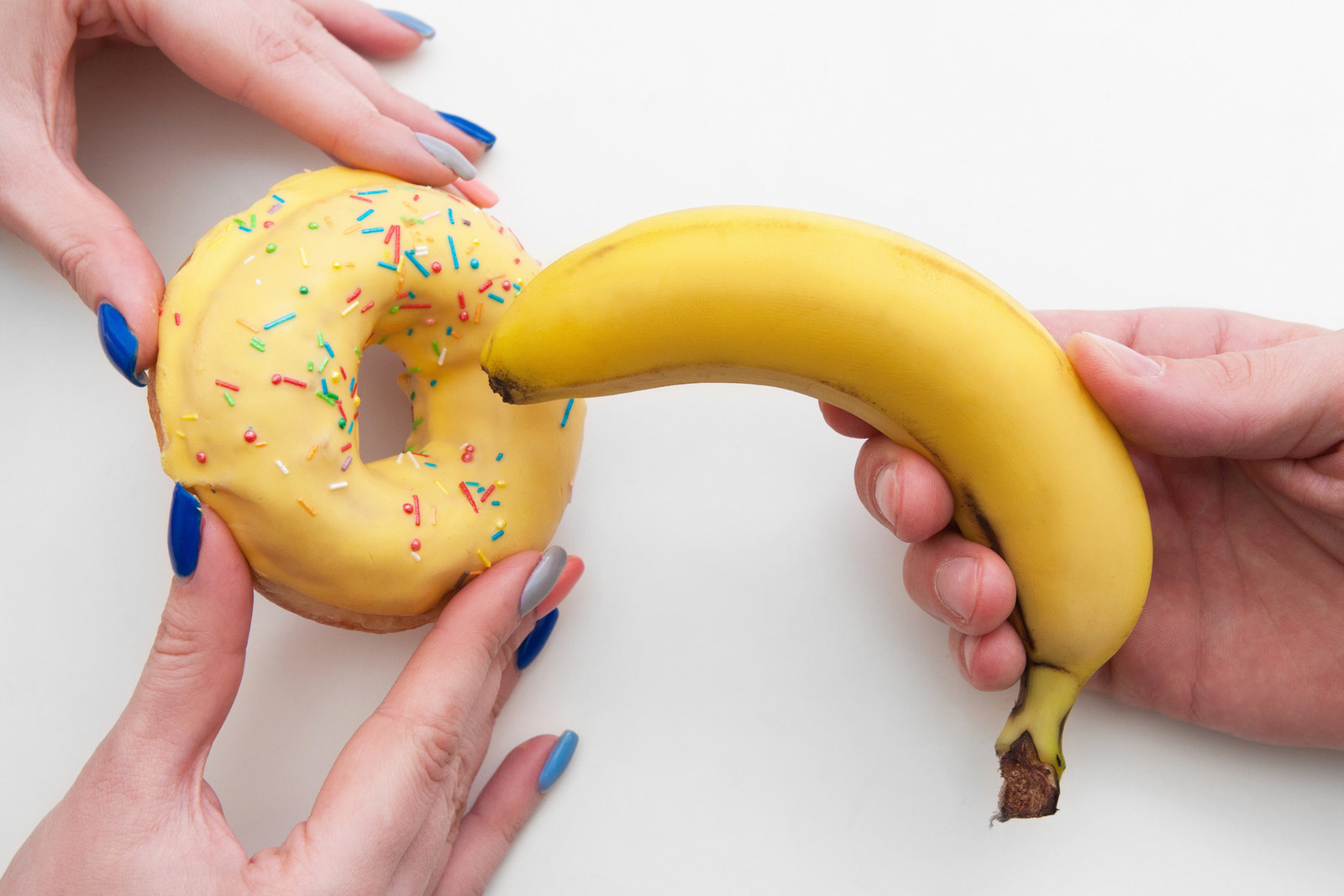 2.
You will sometimes (really) miss your personal space.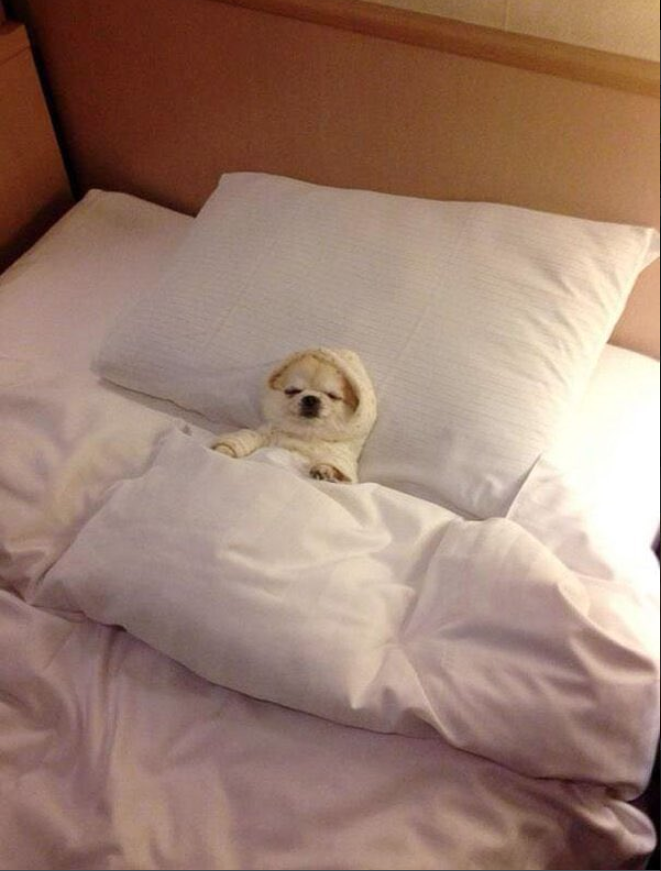 3.
You learn to put up with someone else's odors when you're in the bathroom.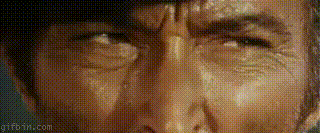 4.
You're going to gain weight fast.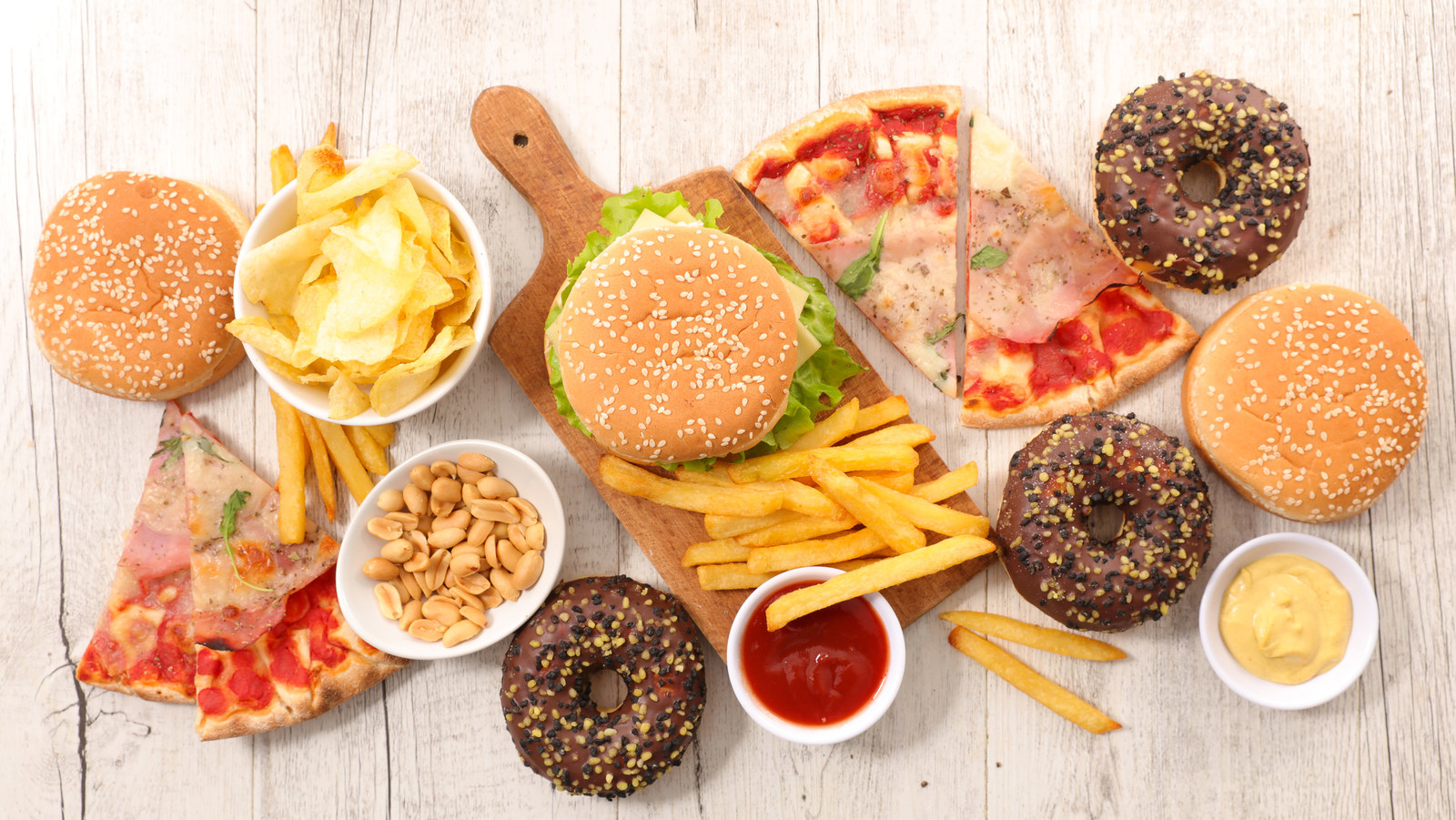 5.
After a fight, things are extremely awkward.
6.
When it comes to decorating, prepare to make a lot of compromises.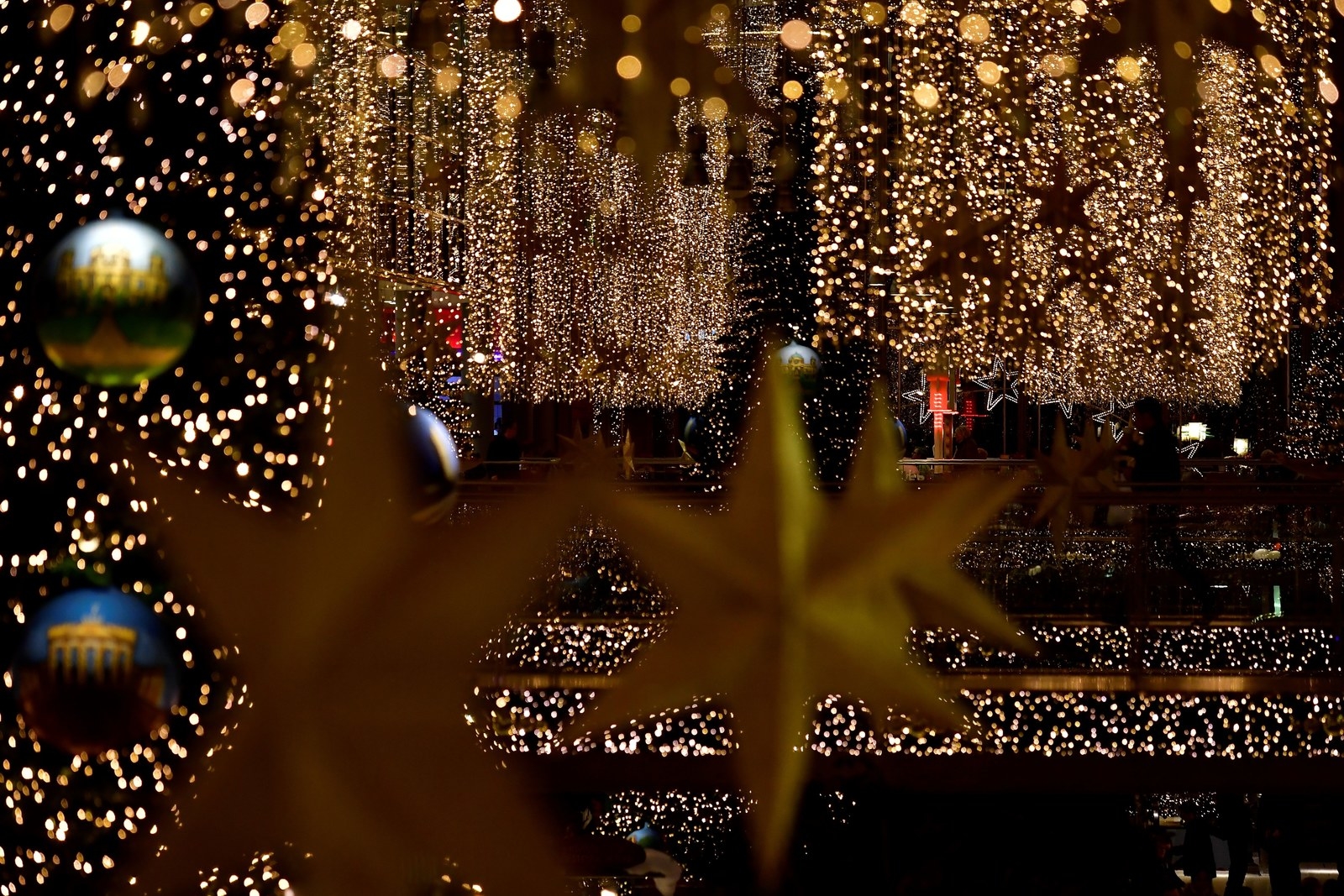 7.
Sometimes you'll run into people you don't like in your own living room.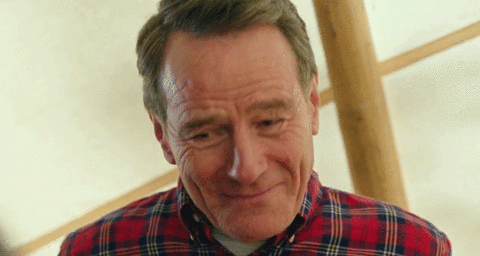 8.
Your partner's habits will become yours.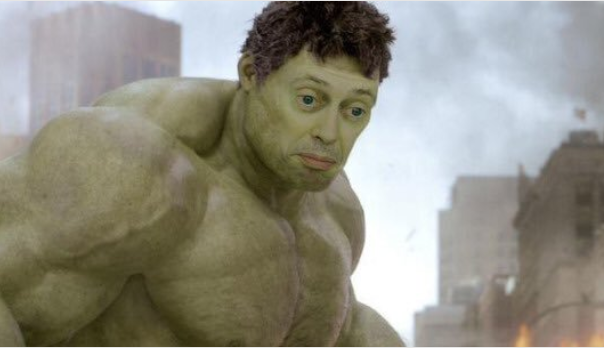 9.
Cleaning will always be an issue.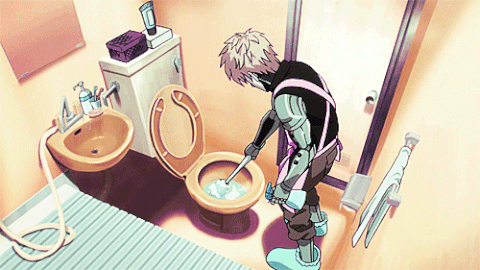 10.
If you come home drunk, you're going to wake your partner up.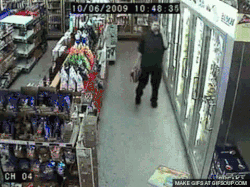 11.
Oh, and the music...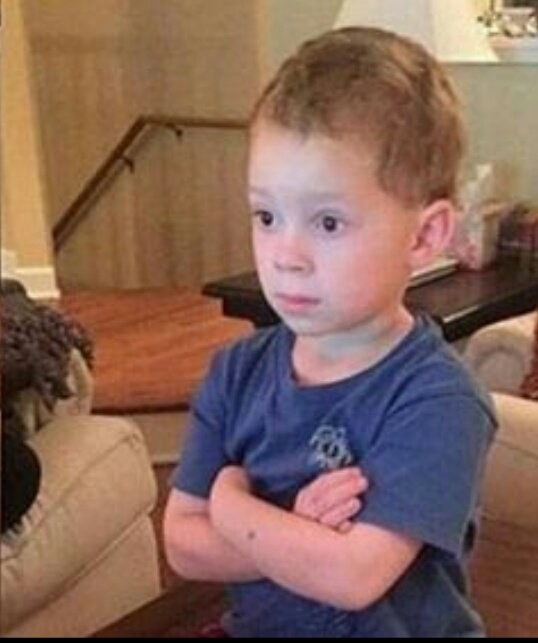 12.
You can be certain that you'll sleep warm from now on, and who doesn't love spooning?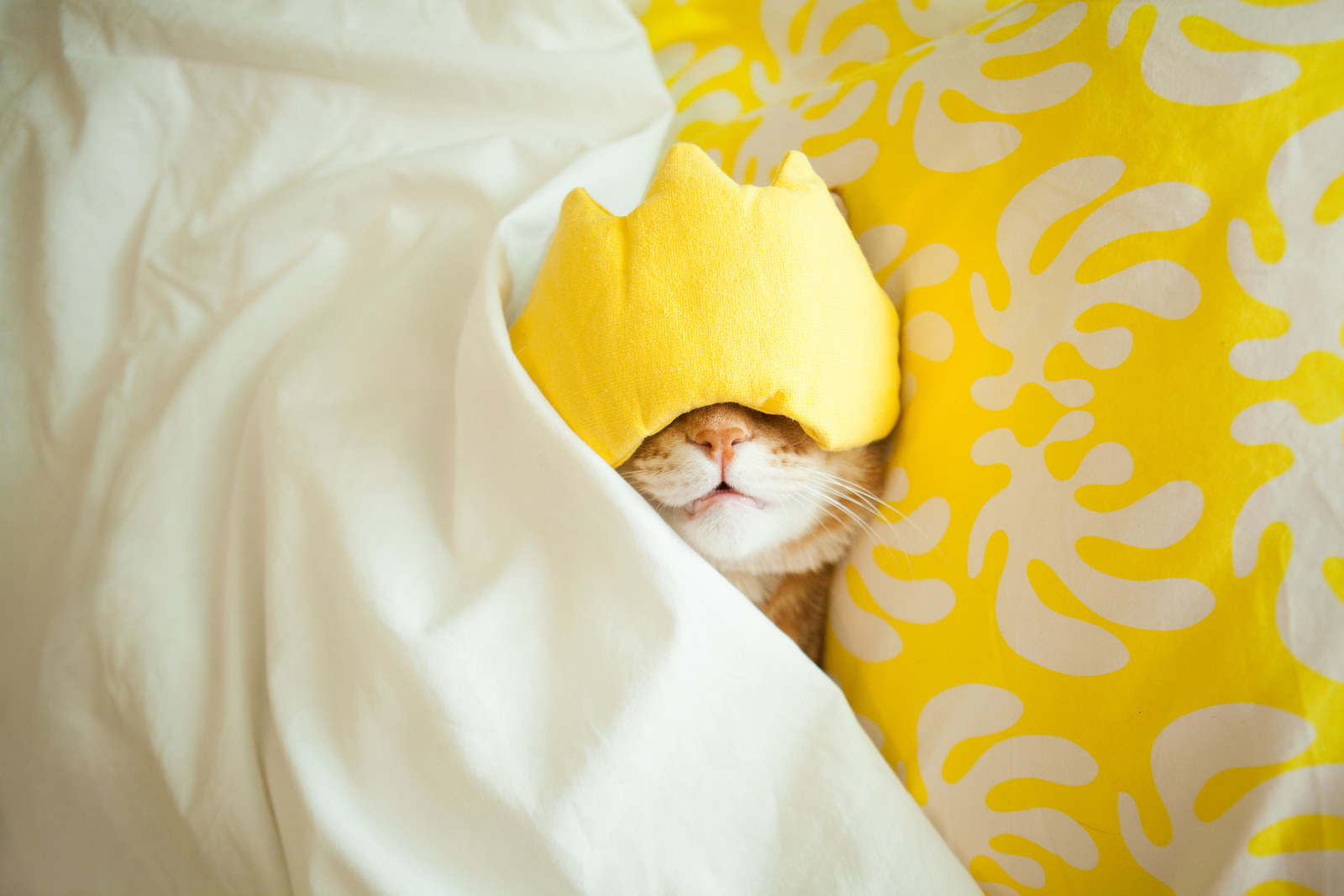 13.
Splitting expenses is a relief.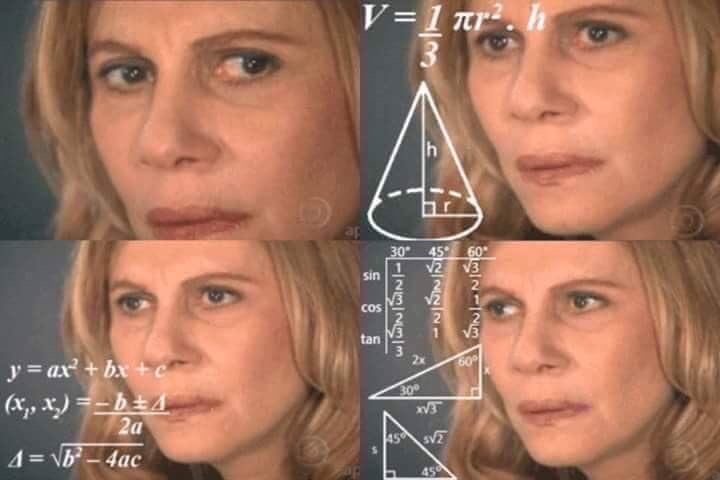 14.
Every time you get sick, there's someone there to pamper you.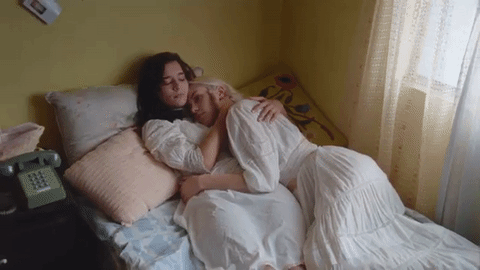 15.
You'll stop caring if your partner sees you looking all scruffy.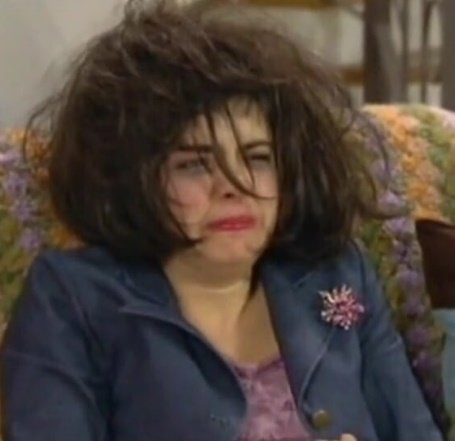 16.
Your wardrobe will expand.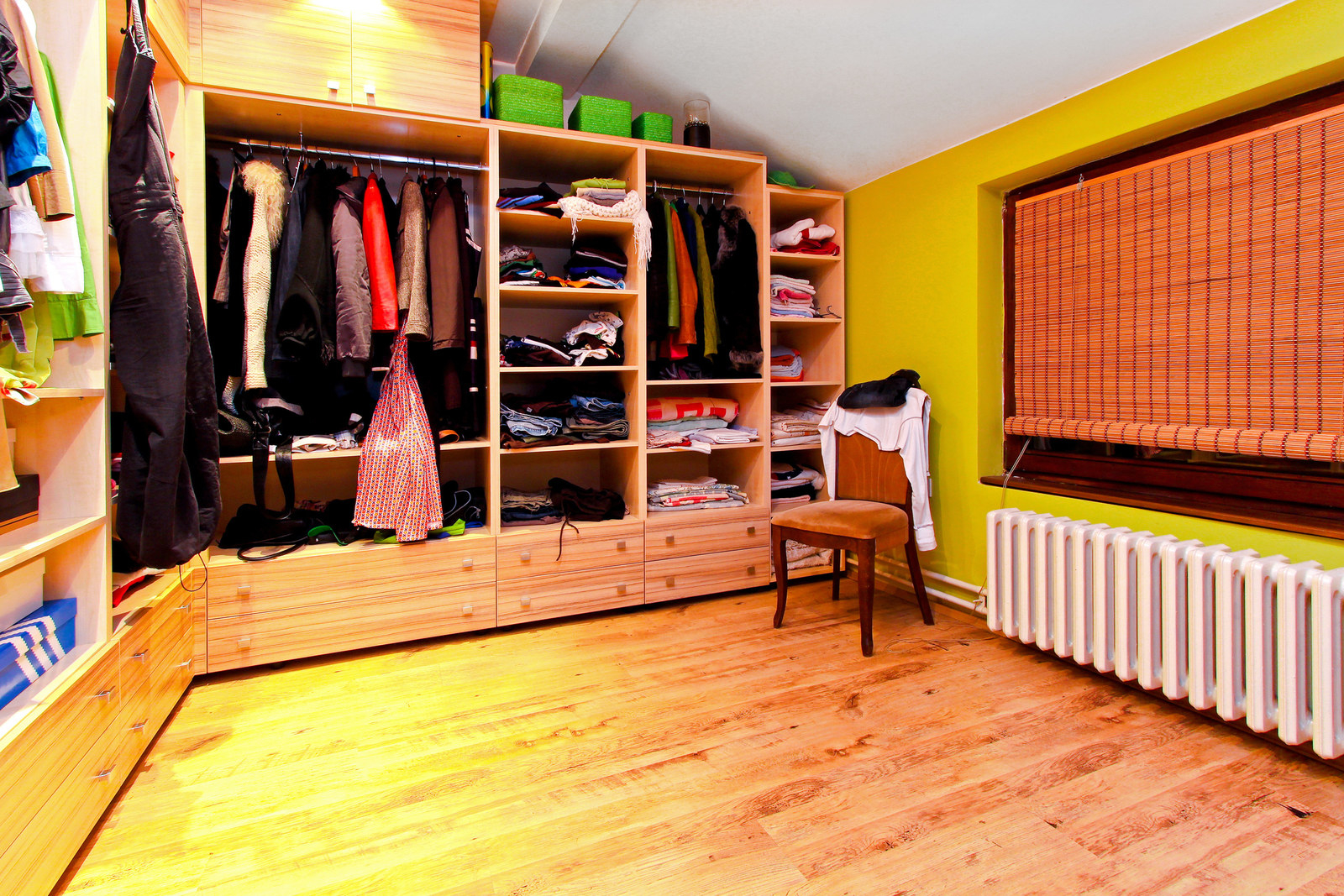 17.
You'll have someone to split pet duties with.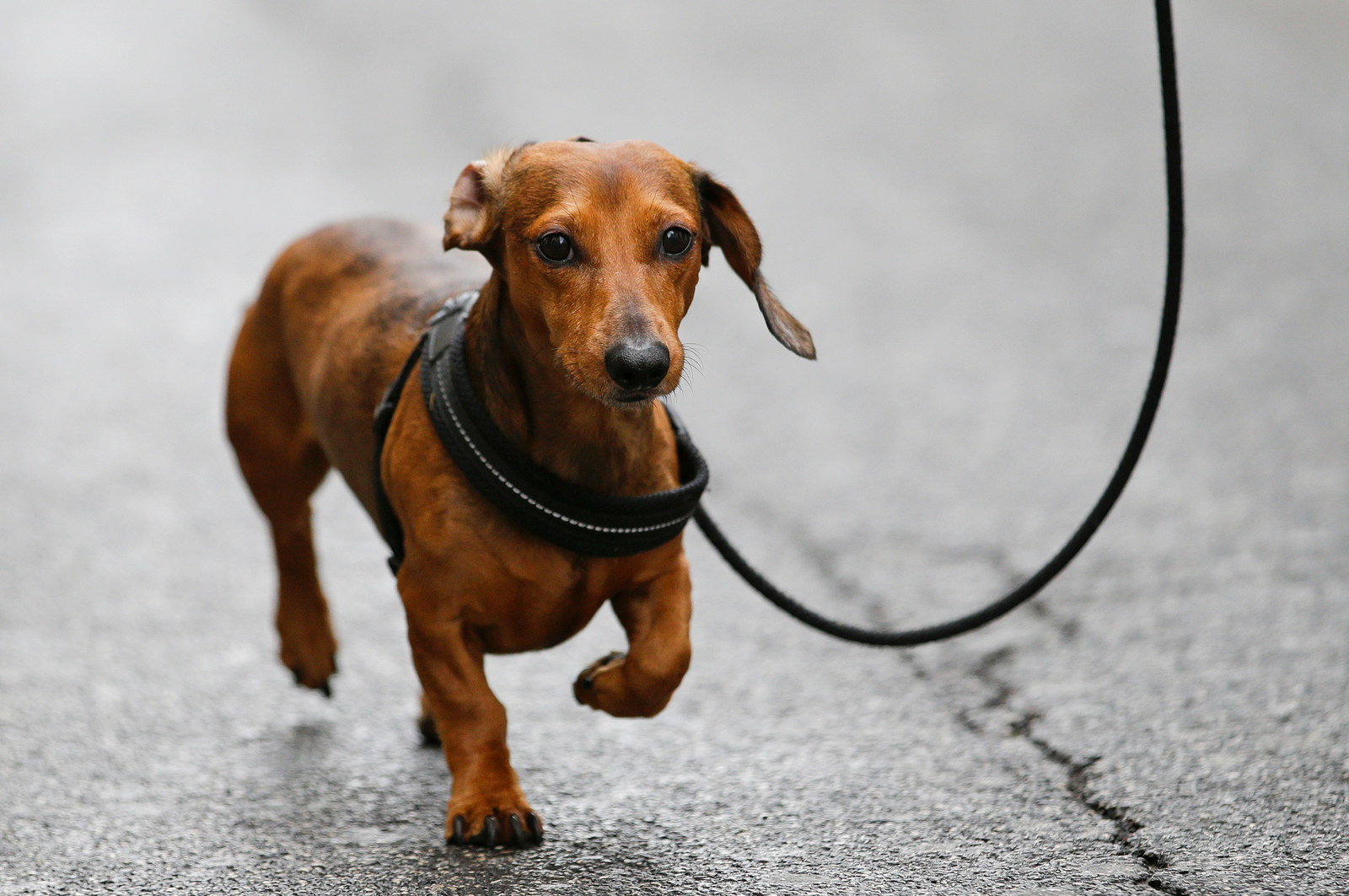 18.
But the best part is, you get to share your space with the person you love. ❤️️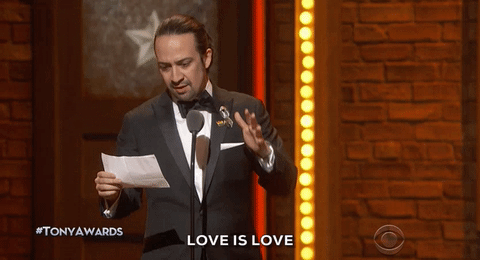 This post was translated from Spanish.