14 Hard Truths About Being Back At Work After Being Out For A Week
Show of hands if you're reluctantly back on the grind.
1.
You forget how god-awful horrifying the sound of your morning alarm really is.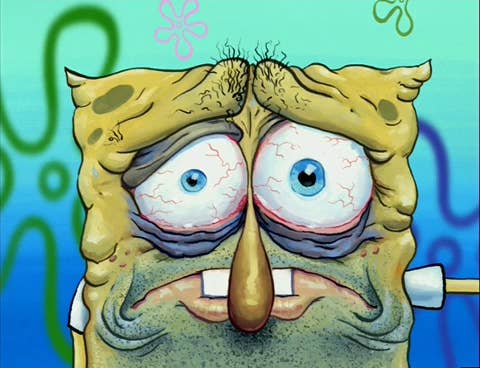 2.
And without a major holiday to count down toward, you search in vain for something to look forward to.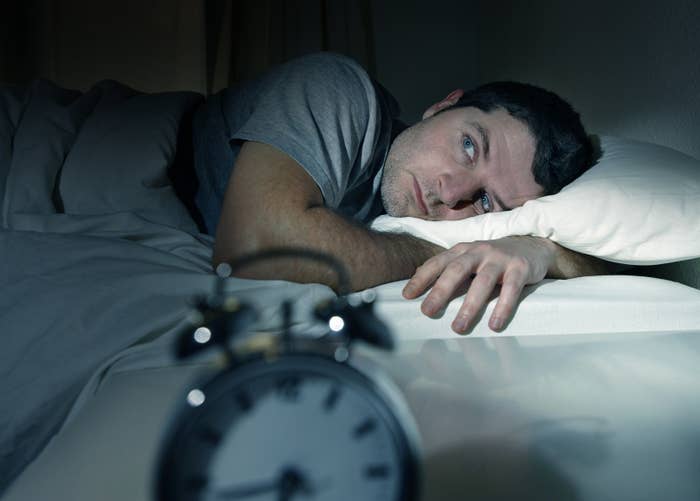 3.
You reluctantly bid farewell to your daily Peppermint Mocha habit.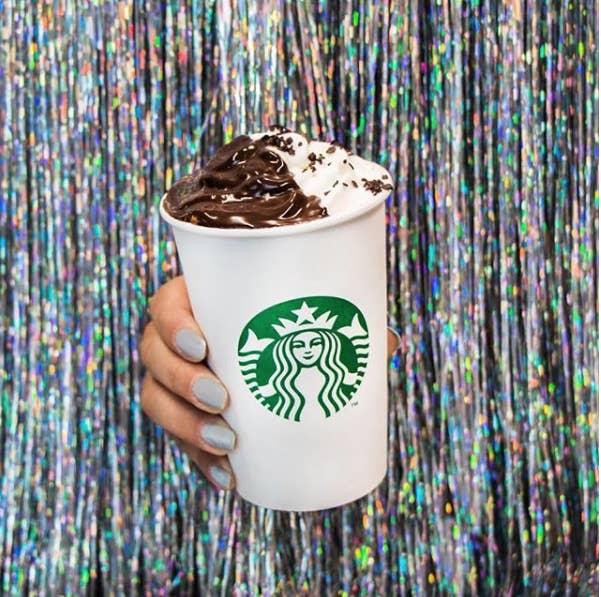 4.
Oh, and there's a chance you're still a tiny bit hungover.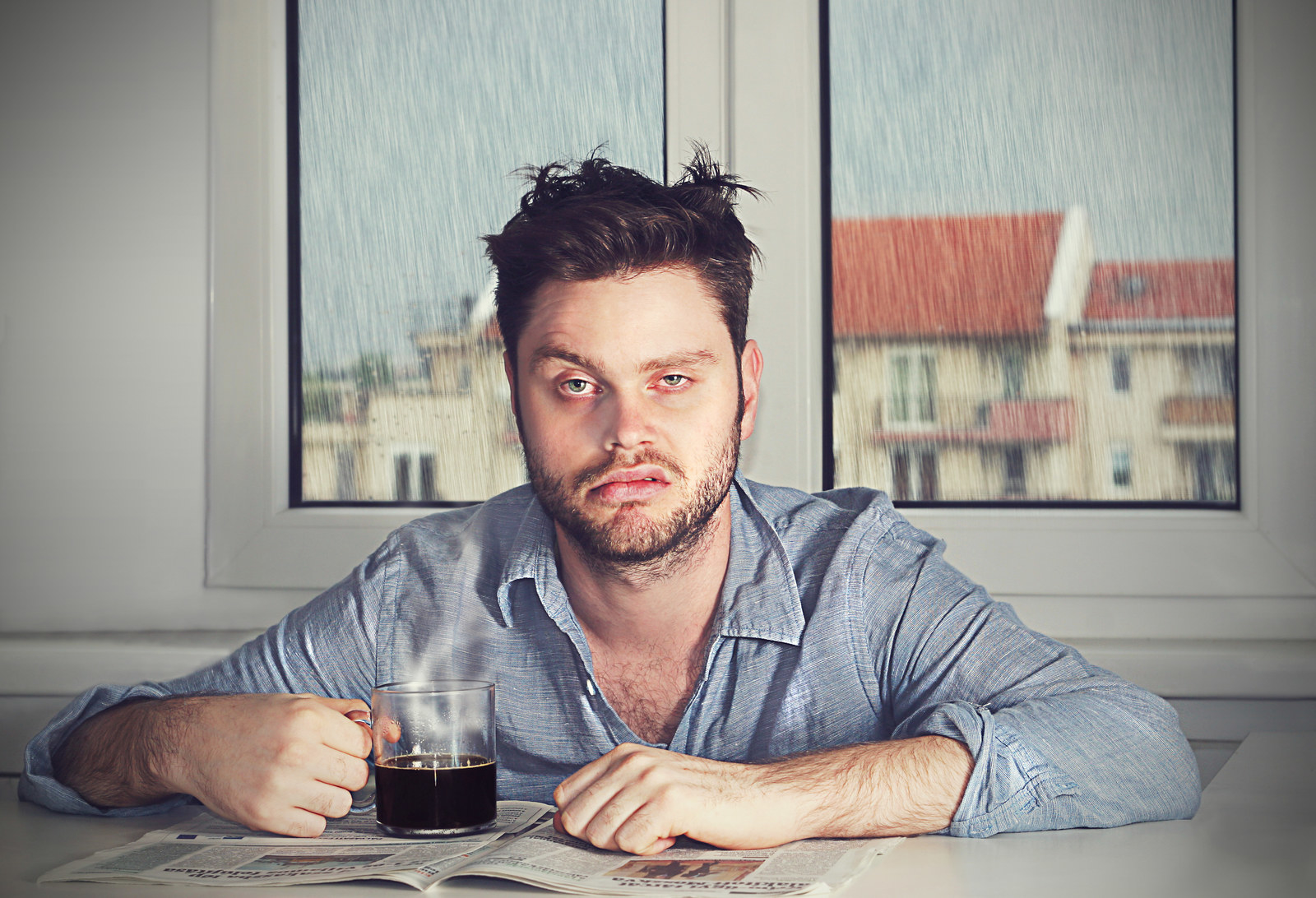 5.
And getting dressed requires a nearly insurmountable level of effort.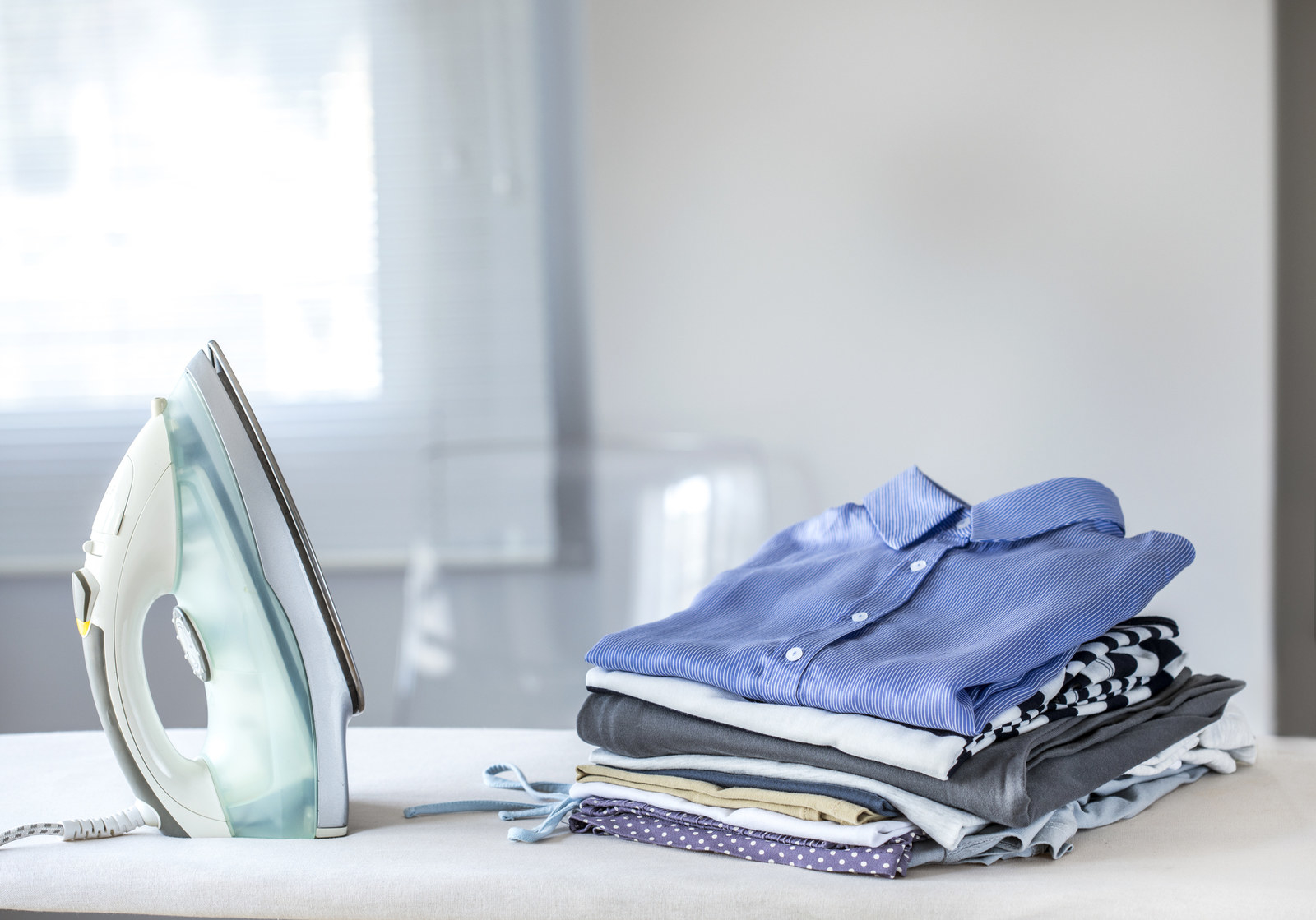 6.
The morning commute feels like some fresh new hell to get used to all over again.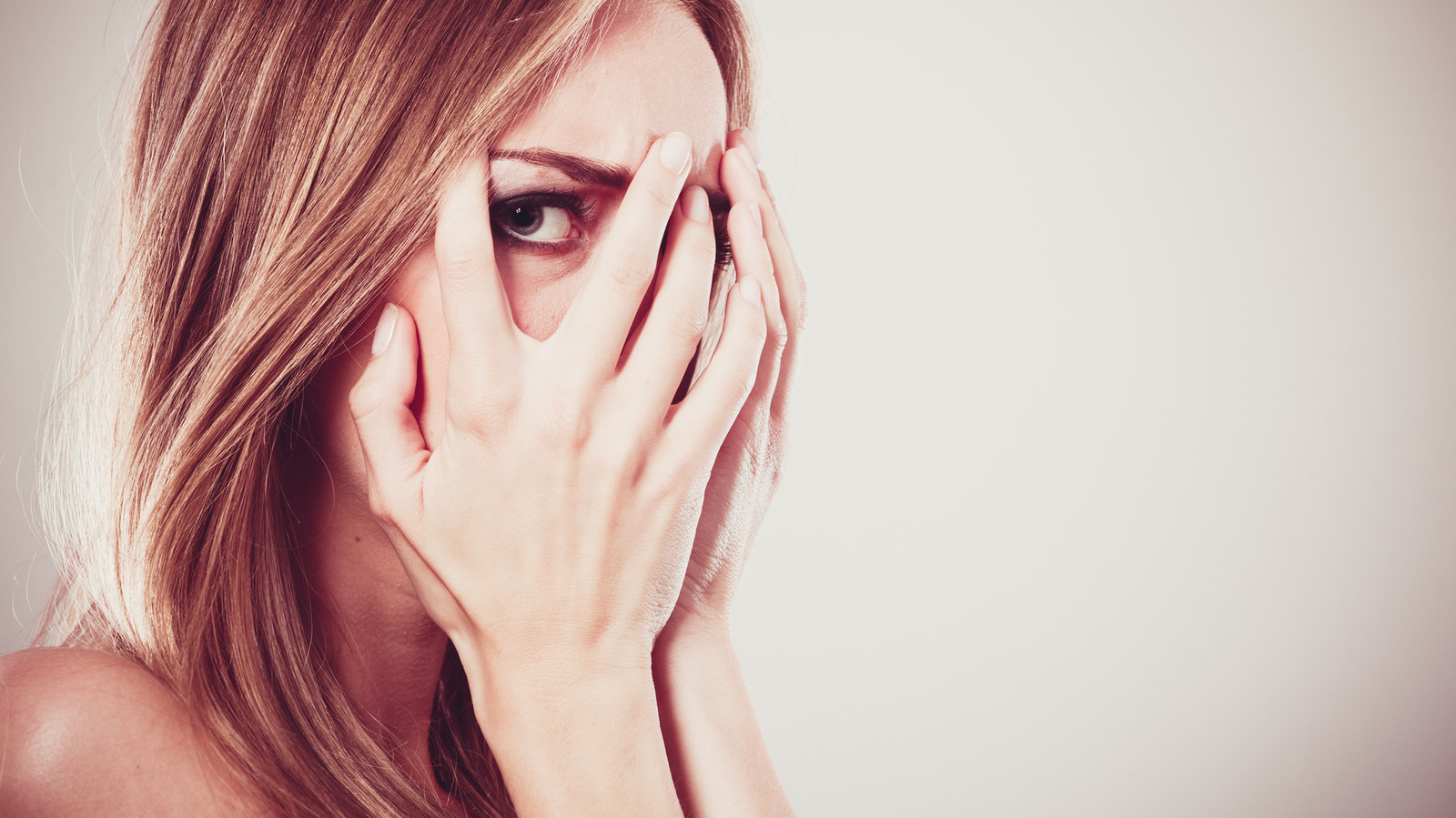 7.
When you first get to your desk, it feels briefly homey for a hot sec...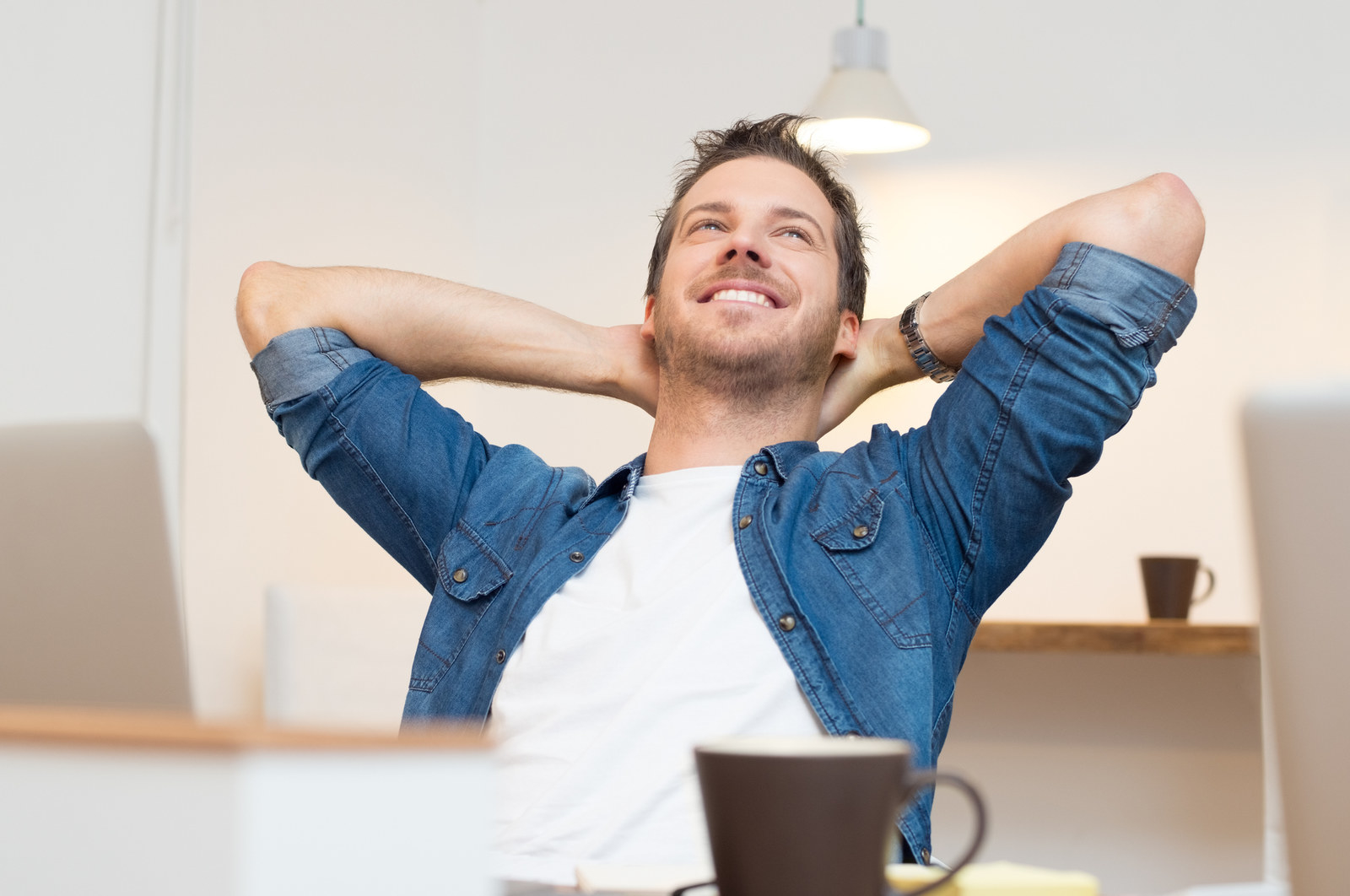 8.
But then your co-workers trickle in, and you have to awkwardly greet them all...
9.
And listen to all of their vacation stories.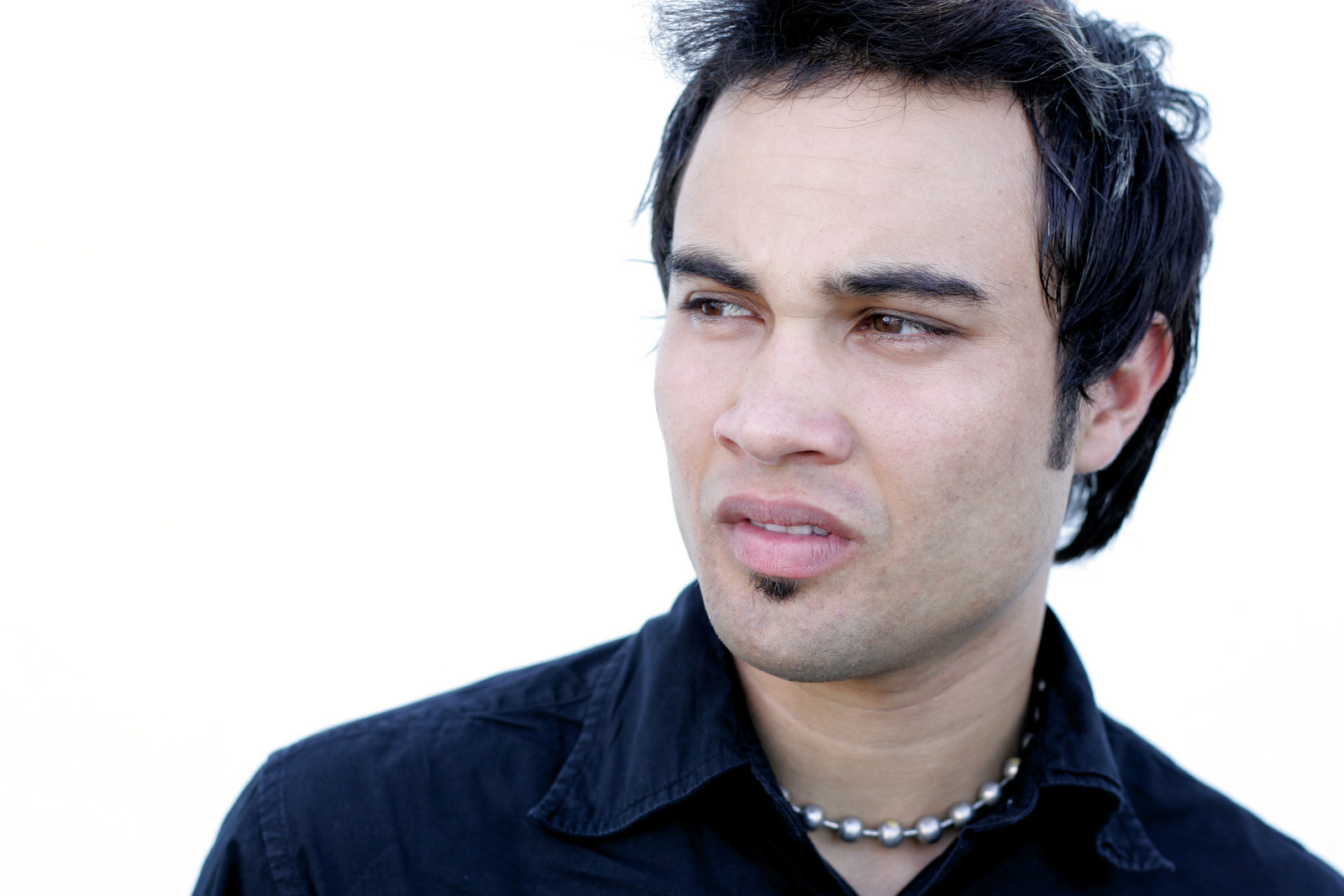 10.
The worst part, of course, is seeing your office enemy again.
11.
It's back to the ol' Tupperware flow for lunch...
12.
And afterward, you already feel impossibly tired even though it's only 2 p.m.
13.
So, you spend the rest of your day counting down the hours until you can leave...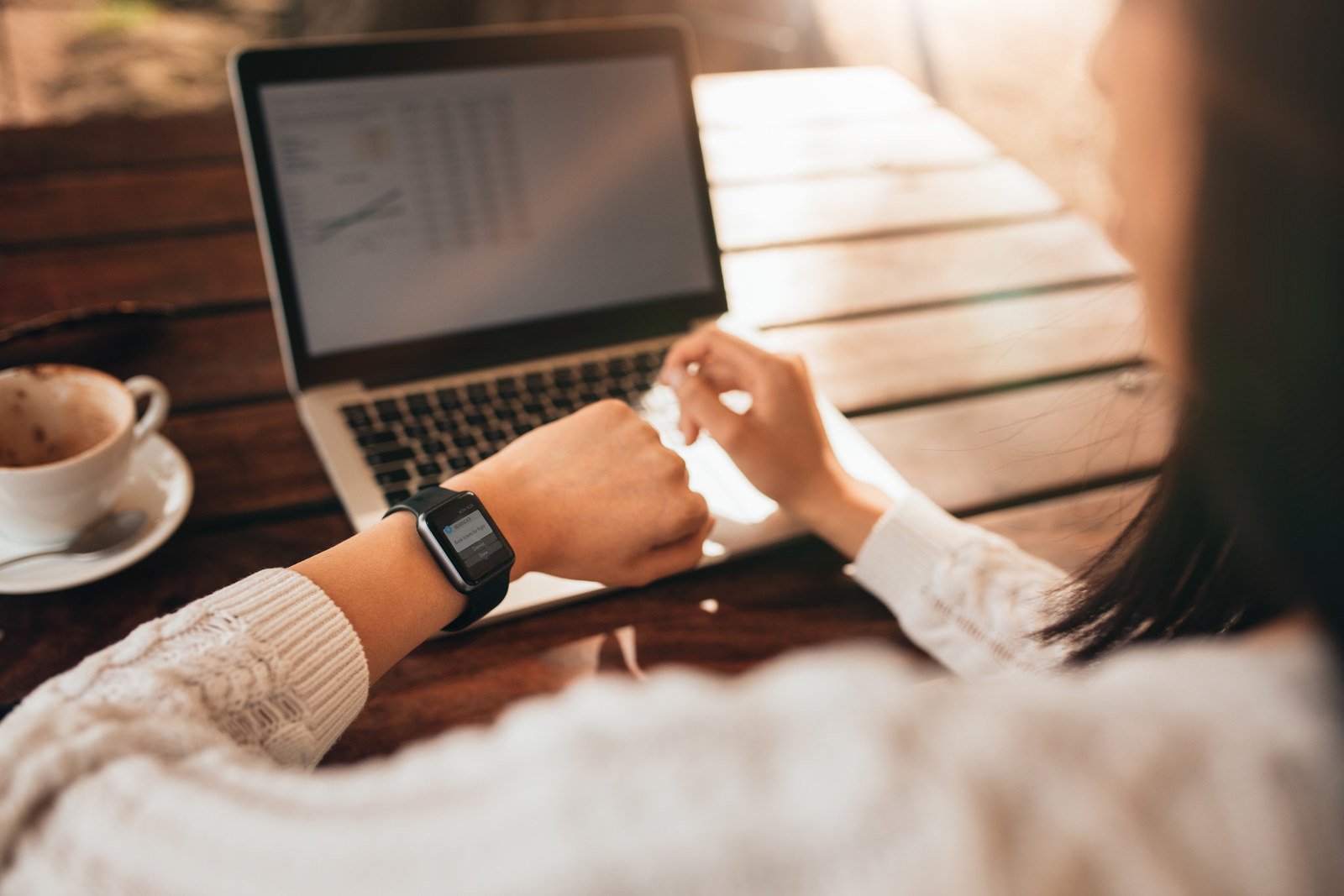 14.
And of course, viscerally hating anyone who's somehow still on vacation.