So, There's An Obama "Drop It Like It's Hot" Parody That Wants You To Sign Up For Health Care
"So don't stand and diddle, my health care's the shizzle. It's full of top notch health care provizzles."
This video of President Obama rapping a parody of Snoop Dogg and Pharrell's hit song Drop It Like It's Hot, from Obama impersonator Iman Crosson, is actually pretty funny.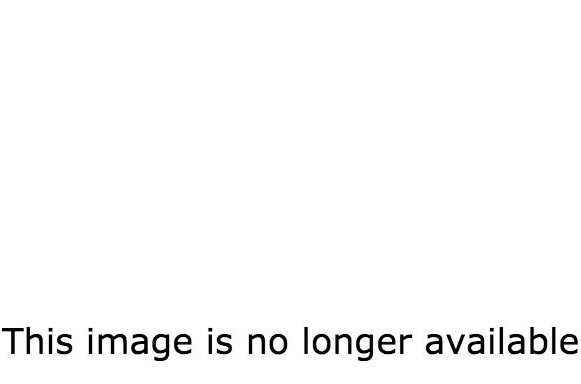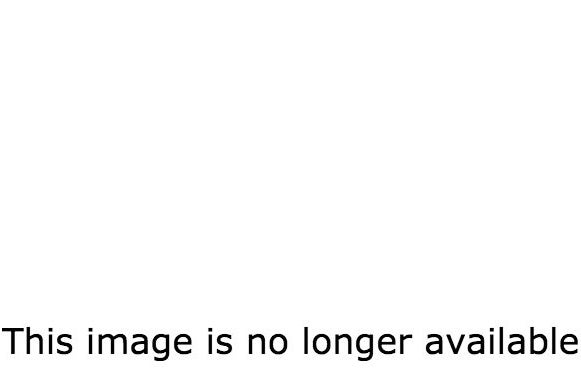 And thankfully, Snoop's own language.