1.
This is the most beautiful flag in the world. 2.
Marc Anthony can do no wrong. 3.
Watching him sing "Preciosa," about his love for the island, in Puerto Rico, with the crowd singing every word, gives you chills.
4.
The coqui is a magical little frog that rarely survives if taken out of Puerto Rico, and you love him because he's named after the mating call he makes: coqui, coqui. 5.
Mofongo — what happens when platanos and meat are combined — is certifiably delicious. 6.
Mom or abuela are holding it down in the kitchen when the pilón is out. 7.
But this is still the best use for one. 8.
Puerto Rico's beaches are paradise.
9.
Tourists can't get enough of the 400-year-old "El Morro," but if you're honest, you love the fortress too.
11.
The three bioluminescent bays — Lagunda Grande, Mosquito Bay, and La Parguera — are proof that you can feel childlike wonderment again. 12.
El Yunque looks like the magical island on LOST. 13.
This song, "No hay cama pa tanta gente," by El Gran Combo, translates to "There isn't a bed for all these people," and it's funnier in Spanish.
14.
El Gran Combo, Hector Lavoe, and Willie Colon had a starring role in your parent's courtship, possibly your conception. 15.
Las Cuevas de Camuy is basically the original Batcave, and the sounds of bats were recorded for Batman and Pirates of the Caribbean shot there too. 16.
Sofrito to Puerto Ricans is like oxygen to most humans. 17.
Got some free time? Play dominos. 18.
You heard the Piña Colada was invented in Puerto Rico and thought, "Yeah, that makes perfect sense." 20.
You go to Guavate for all of the pork. All of the tasty, delicious, juicy, tender, oh-my-god-want-it-right-now pork.
22.
Puerto Rican women are breathtaking.
Miss Puerto Rico 2013, Monic Perez, Jennifer Lopez and model Joan Smalls Rodriguez.
23.
OK, the guys aren't so bad themselves.
Salsa singer Victor Manuelle, Ricky Martin and actor Amaury Nolasco.
24.
Roberto Clemente was and always will be a hero.
25.
You want to roll your eyes but you still smile every time Victor Cruz does this.
26.
Las Navidades in Puerto Rico are a really big deal.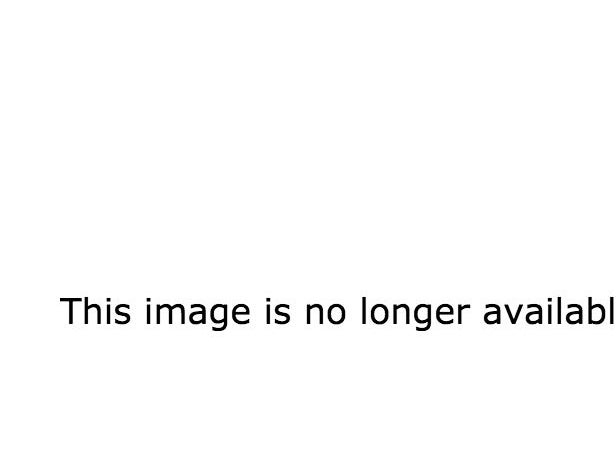 30.
And sweet, delicious, dangerous coquito. 31.
After all that, you thank Puerto Rican's ancestors, the Taino Indians, whose language gave us the words "barbecue" and, most importantly, "hammock." 33.
So when you see something like this, you feel pride well up in your heart. 35.
I can't wait to go to Puerto Rico again.