23 Derek Jeter Memories That Will Live Forever In Our Hearts
Derek Jeter's illustrious career is winding down. Let's forget all about that and remember the times he inspired a nation before things get all misty in here.
by
,
UPDATE: Re-posted to commemorate Jeter's announcement that 2014 will be his last season.
1.
The moment when it all started. 3.
His majestic jump throws.
6.
The way he kept it classy and never responded to criticism.
7.
When George Costanza threw shade at him and Bernie Wililams on Seinfeld and he didn't even flinch. 8.
That fact that he ended up being the only shortstop from this '97 photo that mattered.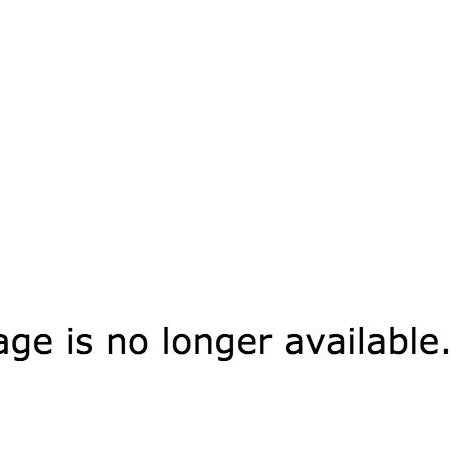 9.
When his eyes were like two freshly watered infields.
10.
When he dressed up like a lady on Saturday Night Live and pretended to be Alfonso Soriano's wife.
11.
When we found out his alter ego was named...Philip. 12.
When you saw this art in motion and resolved to (force) encourage your children to bat like this.
13.
When you saw "the flip," one of the most incredible feats in human history.
14.
When he dove into the stands and it was the most amazing thing you had ever seen.
15.
My God, then he did it again against the Red Sox.
16.
When you wanted to stretch with your BFF and die laughing the way Derek Jeter and Jorge Posada did. 17.
When you first saw this and it made you smile. Or more than that. OK, you wept. 18.
When his 3,000th hit was a home run at Yankee Stadium.
19.
When Christian Lopez, the Yankee fan who caught Jeter's 3,000th hit home run, asked for nothing. You would have done the same.
20.
When all was right with the world as Jeter did this at the end of games. 21.
When his comeback a few weeks ago prompted this tweet from Major League Baseball.
22.
When Mariano Rivera's retirement this year reminded you that him pitching to Jeter on Old Timer's Day in seven years will make you cry like a baby. You have a lump in your throat.
23.
And maybe this is all why you think he's got a little more magic left. You just know he'll have more moments to come up big again.