Have you ever had a secret lover?

Pick a drink

Whatever TKE is serving that night

Choose a dog

I never had a dog because my parents don't love me

I'm not sure how to properly interact with animals

Choose a Taylor Swift song

Taylor Swift for the BIG HOUSE!

Where will you be in 5 years?

Falling in love with a C-List celebrity

"Oh my god, that's so beautiful."

"I would, but I'm straight."

"We eggin' Cali Tort at middy."

"I'm out with my friends, doing work, down the street, be back sometime not sure when."

"Is it bad that I want to drink right now" - Tuesday, 11:15 a.m.

*gasp* for minimum 30 seconds

What are you doing at the Phyrst?

Attempting to do the cowbell

Air drumming in front of the fan

Drinking purple gatorades

Loading up on drinks before happy hour ends

Didn't make it in yet, still getting my 6th form of ID checked
Which Grad Girl Are You?
You're the biggest girly pop in all the land! You have zero chill, incredibly fleeky eyebrows, and the dancing feet of a fairy. In the words of GPop Nat herself - "I'm shook".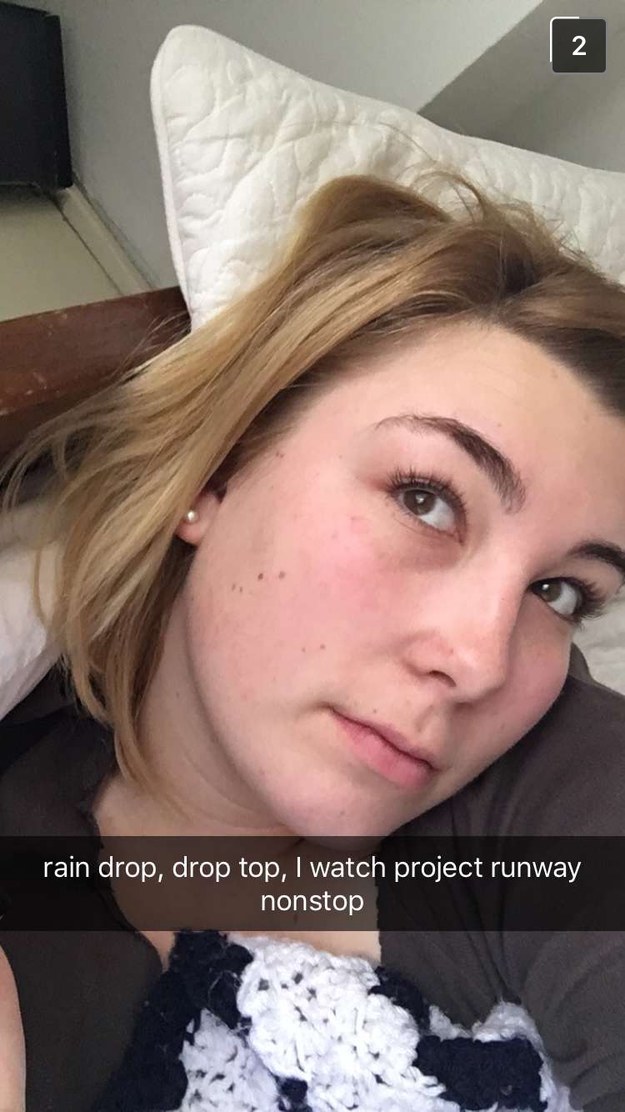 Sincerest congratulations (or condolences, however you want to look at it). You are the self-proclaimed "baddest bitch" of the Graduate who is most frequently found lounging around in a pink silk Victoria's Secret robe with an avocado face mask and a Black and Mild in hand. After all, if you don't love yourself - who will?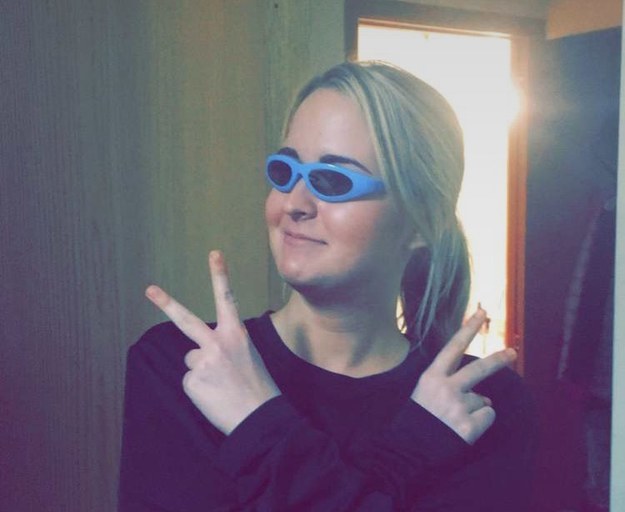 Although it is widely believed that gingers don't have souls, you prove this to be untrue everyday. Your soulful personality emulates in everything you do - whether that's snoring like a bull moose every single night or attempting to polka with two left feet. Hips don't lie, am I right?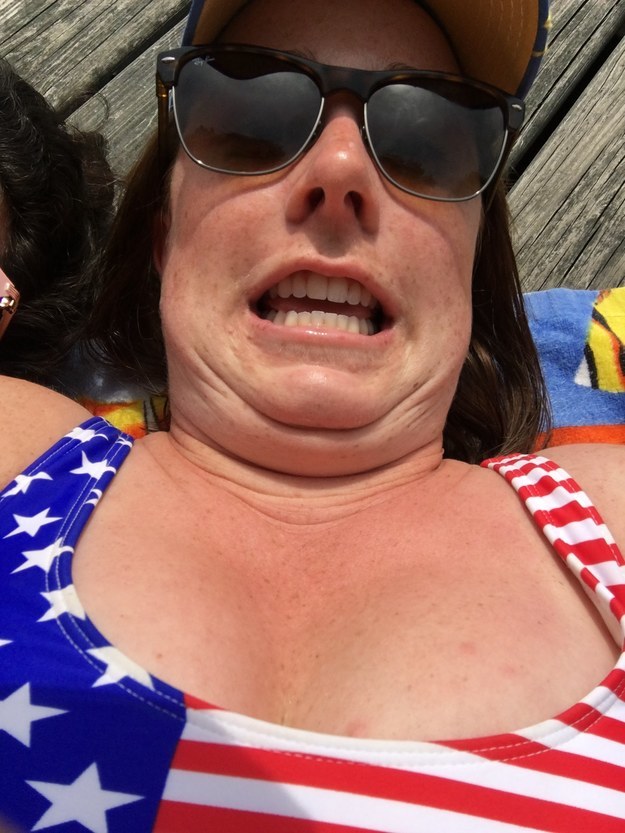 You are an absolute #fitgirly who is always hip to the fitness scene, frequently practicing the newest yoga moves and appearing at Trader Joe's at least three times a week.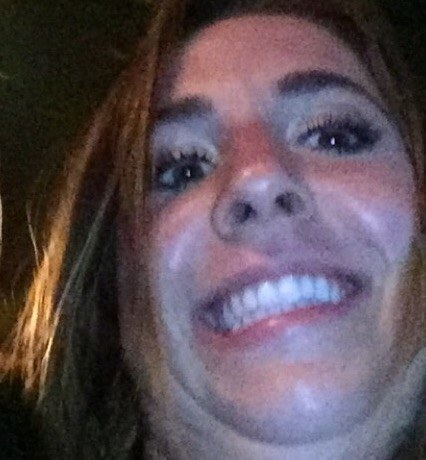 Are you involved in every club on campus? Do you know all 45,000 students? Are you a horrible singer? Congrats, you're Simone!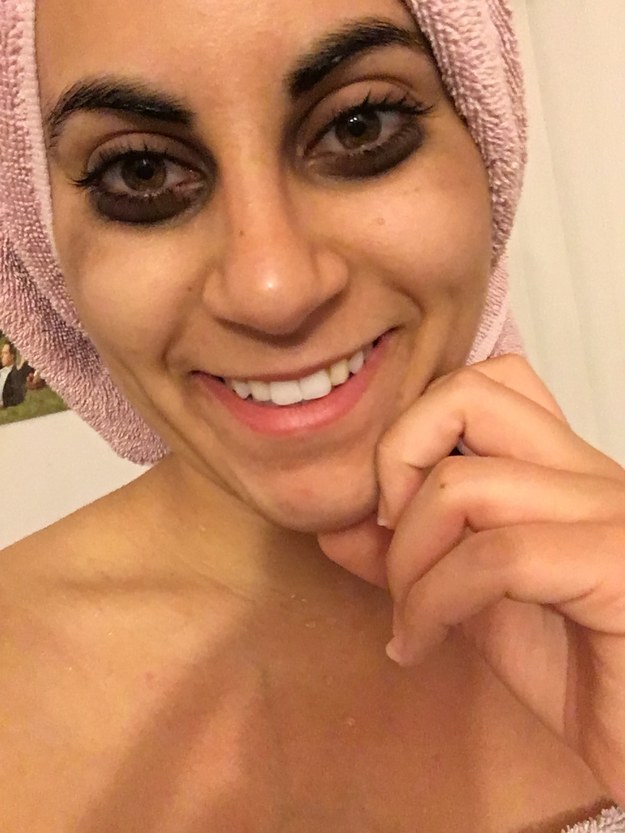 You got:

come on, you're EILEEN
With 14 siblings, life can be a lot sometimes. Stressed? Look at pictures of your dogs. Happy? Look at pictures of your dogs. Nervous? Look at pictures of your dogs. Thirsty? Drink 4 glasses of moscato and 6 Redd's Apple Ales.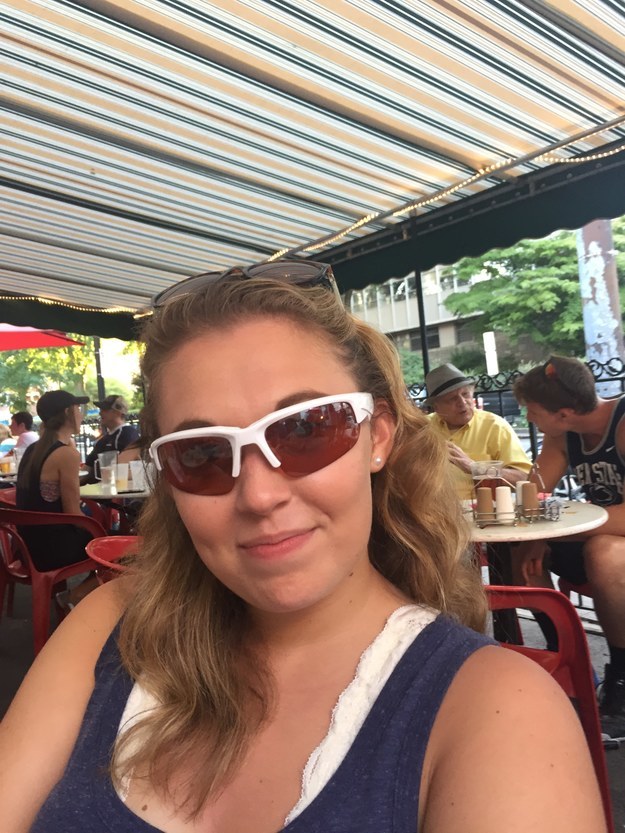 You're a #JerseyGirl with a multitude of talents - ranging from having an aesthetically pleasing Instagram grid to never turning down an opportunity to go to War at the Phyrst. (Seriously - how do you do it?!)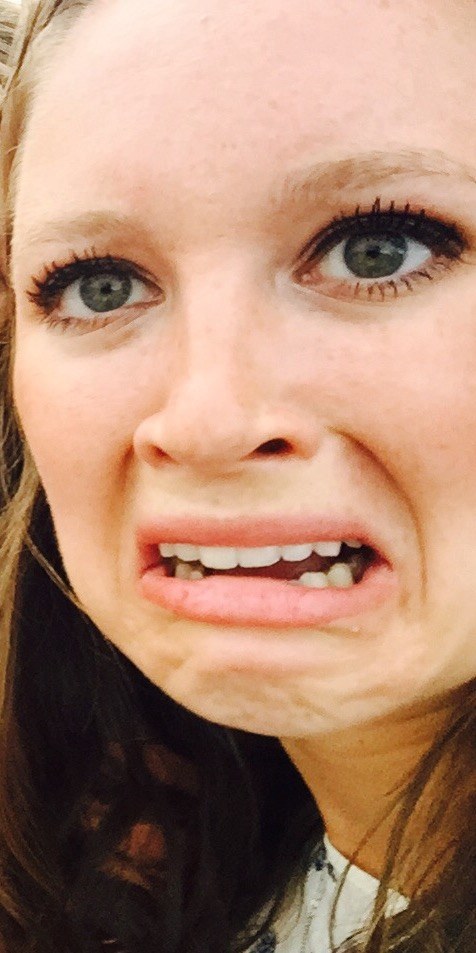 If you're frolicking around State College at all hours of the night, you're definitely shrieking about pugs or writing passive aggressive political articles for The Daily Collegian.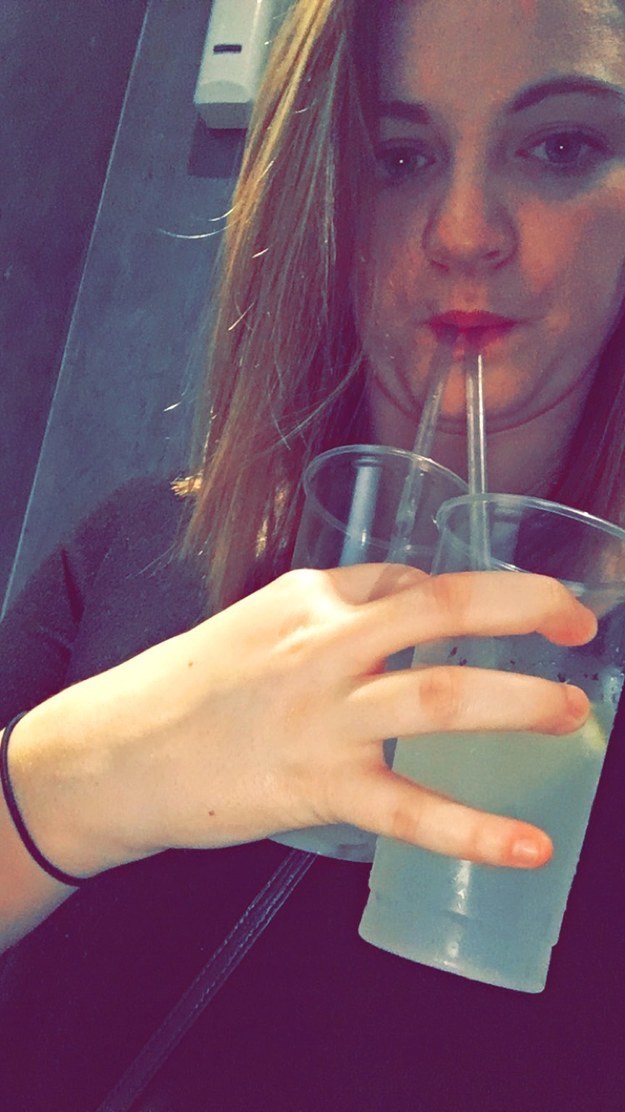 This post was created by a member of BuzzFeed Community, where anyone can post awesome lists and creations.
Learn more
or
post your buzz!