Avoid confrontation in the first place.

The first to arrive and the last to leave every party.

Worried no one really likes you.
Whose Icon Would You Be?
You are Dsimah, Goddess of Fertility. You have a generous nature and an appreciation for beauty and bounty. Still, you are all too aware of the senseless cruelty in nature, and have been hardened by it. You recognize that sacrifices must be made – and demand them of yourself and others.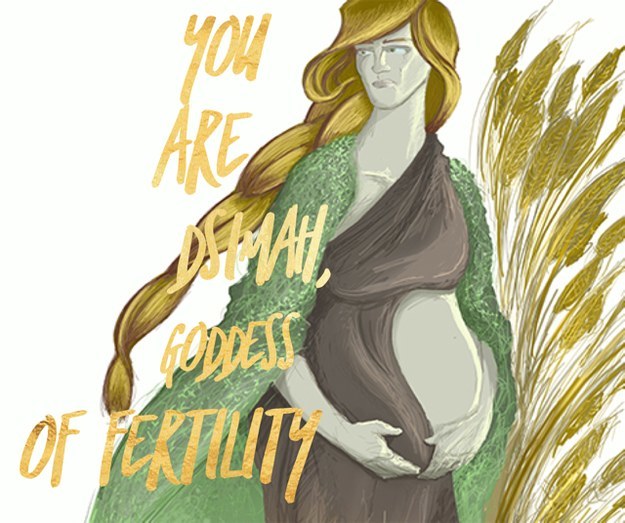 You are Tirce, God of Earth and Stone. You are immovable as a mountain, highly esteemed, steadfast, and loyal. But you can be difficult to reason with, and once set on a course of action, impossible to dissuade.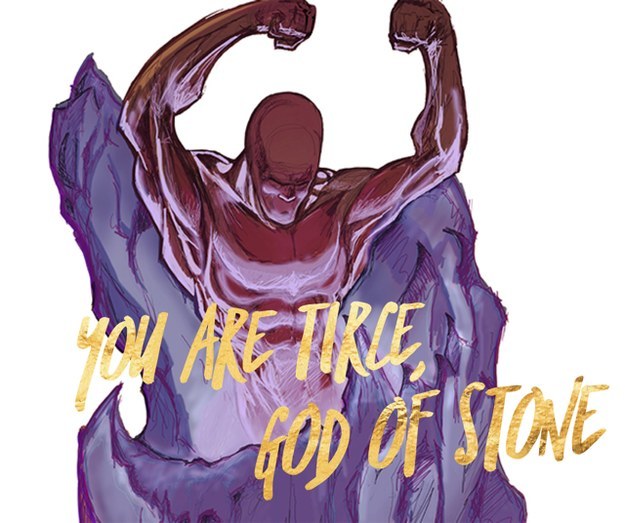 You are Najat, Goddess of Sleep and Dreams. Those in your favor will be treated to sweet fantasies and smiles, but should someone cross you, they'll never see your sunny side again. You maintain the world between waking hours, and your motives can seem as abstract as a dream.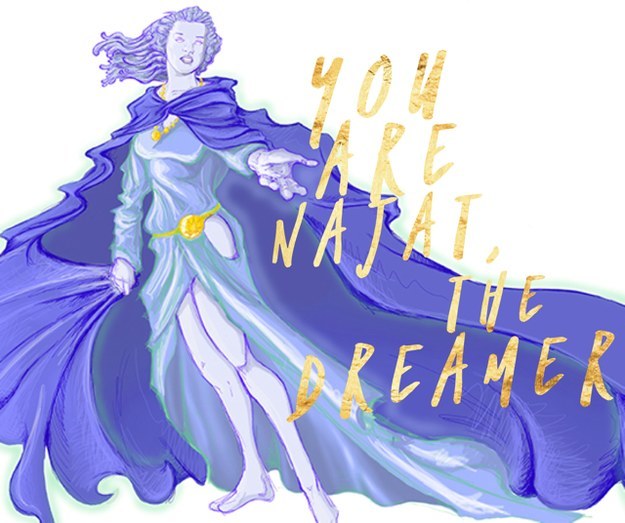 You are Adah, God of Justice. You believe in absolute fairness and clear lines between good and evil deeds. Many look to you for counsel, but your sense of the world is clouded by your inability to see the grey areas. Your judgment, once formed, is cold and permanent.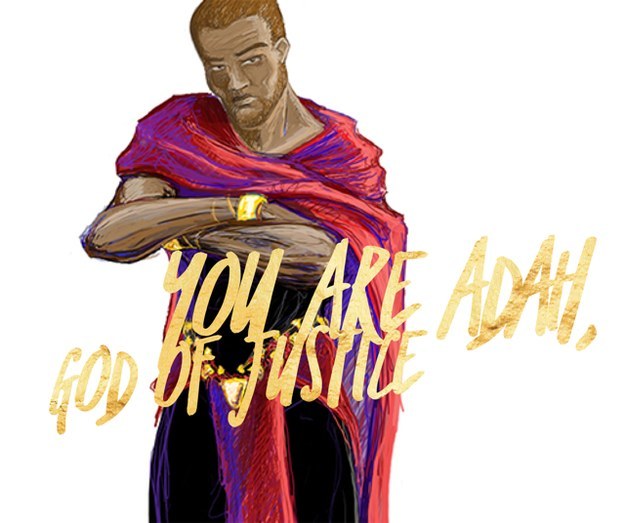 You are Theba, Goddess of Destruction. Your wild moods and lust for terror disguise turmoil and vulnerability within – are you more than you appear? Sometimes it is easier to be feared than to risk being misunderstood.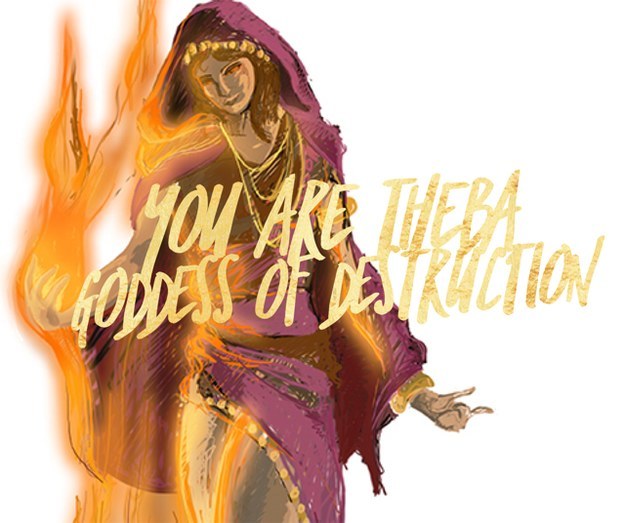 This post was created by a member of BuzzFeed Community, where anyone can post awesome lists and creations.
Learn more
or
post your buzz!