Which actual Marauder to you identify with the most?

What Nickelodeon show was the best?

Ned's Declassified School Survival Guide

Which member of One Direction do you identify with most?

What are you making for dinner?

Something vegan and tasty

Just whippin' up a lil something something (and by that I mean I'm following a recipe)

Which Twilight is the best Twilight?

Team Edward or Team Jacob?

I AM SO AGGESSIVLEY EDWARD CAUSE WE NEED AT LEAST 4 RESPONSES FOR THIS TO WORK

I AM SO AGGRESIVELY JACOB CAUSE WE NEED AT LEAST 4 RESPONSES FOR THIS TO WORK

How afraid of clowns are you?

Meh, they don't bother me.

I'm pretty damn scared of them

DON'T WORRY I HAVE A CLOWN EVACUATION PLAN AND A CLOWN KNIFE, I'M COVERED.

Pick something to listen to!

Pick a child star

And finally, pick a color of dress.
Which Marauder Are You?
You got Alex! You know Twilight better than probably anyone else in the apartment. You love One Direction, Faith Hill, Star Wars, and making tasty vegan cookies. You also don't have any embarrassing pictures on Facebook. Boo. Yay!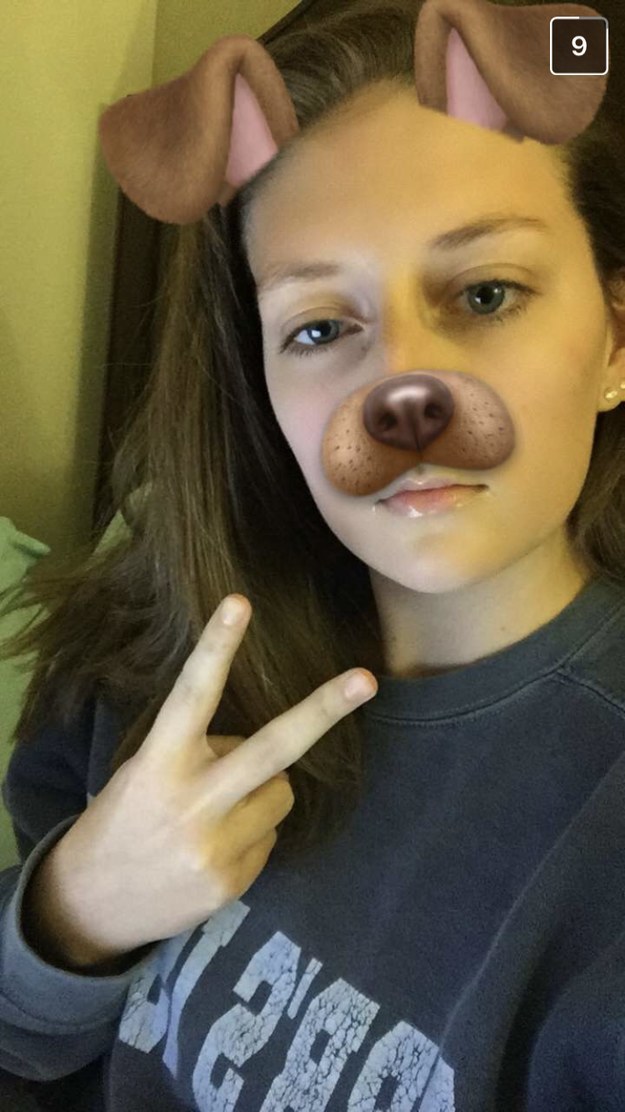 You got Lexi! You're a bit extra but people seem to tolerate you. You're a bit of a mess, but you still care. You love Nickelodeon shows, and you're still not over the iCarly finale. Your favorite genre of music is show tunes, you would die for memes, and Chipotle is the love of your life. Yay!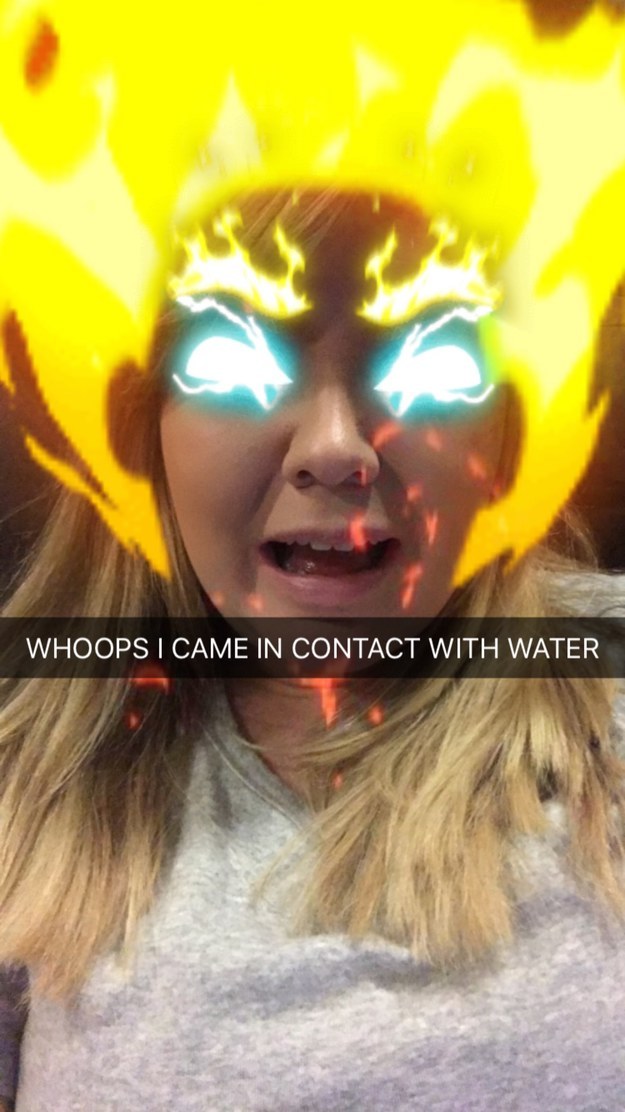 You got Millie! You're nice and patient and even down to drive friends to the hospital, even if they don't actually have appendicitis! You love a good cup of tea, onesies, How I Met Your Mother, and lots of other cool things. You also love Twilight and just generally having a good time. Yay!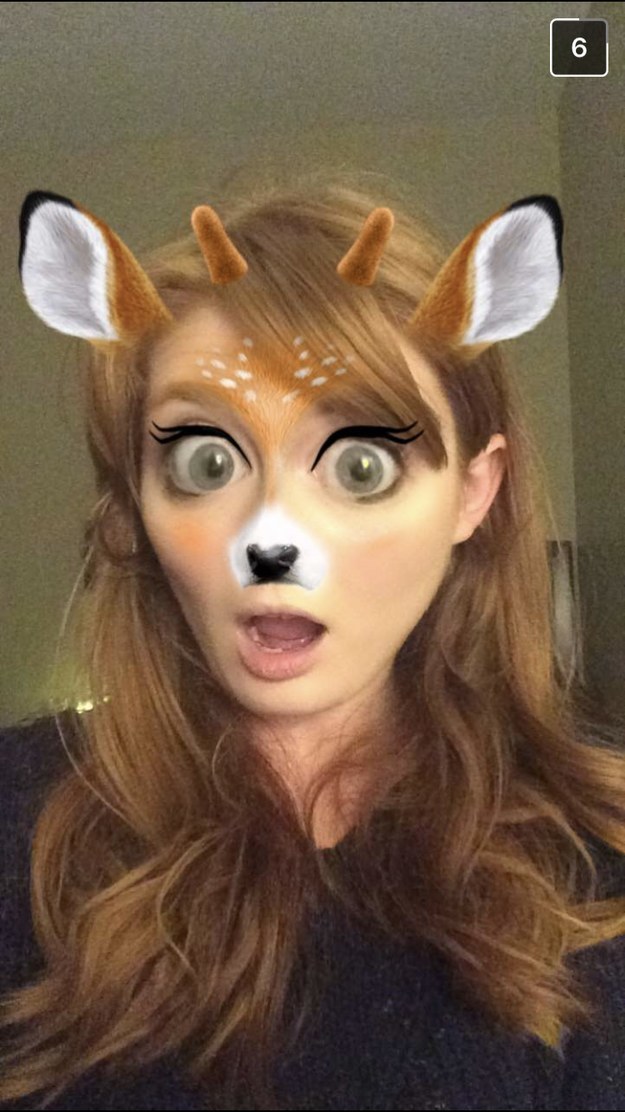 You got:

Julia (Wormtail)!
You got Julia! You also love tea and making the occasional sassy comments. You love Mumford and Sons and you don't care if all their songs sound the same! You also love early 2000s pop (or really anything you can sing along to). You refused to watch Twilight but now it's the love of your life! You also enjoy messing up formal color schemes. Classic Wormtail. You also do not have any embarrassing Facebook pics. Yay!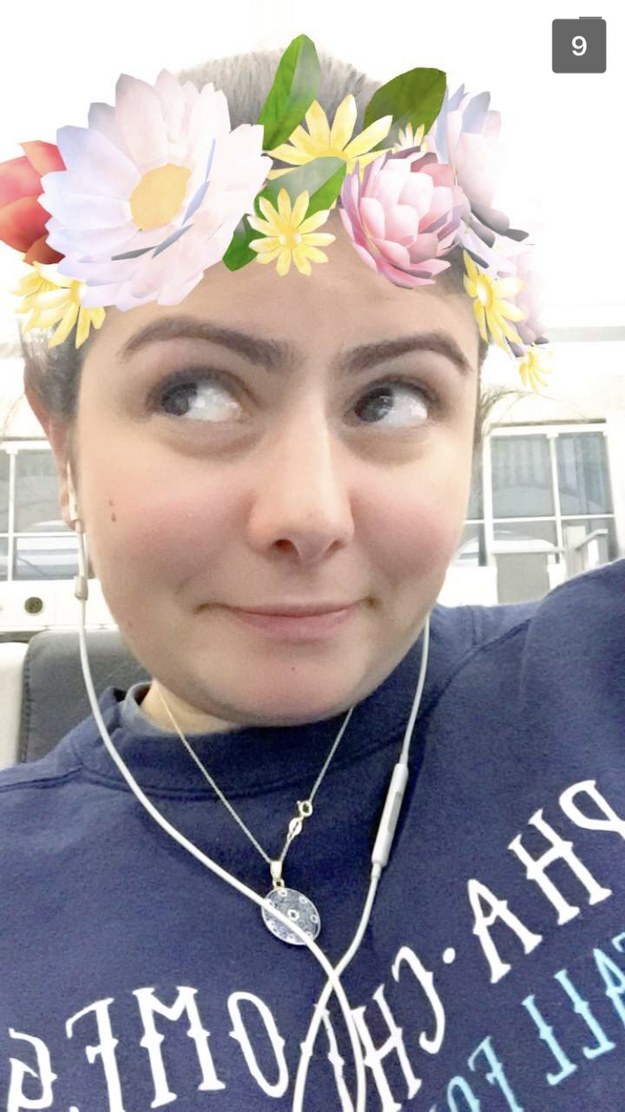 This post was created by a member of BuzzFeed Community, where anyone can post awesome lists and creations.
Learn more
or
post your buzz!