A new pet is a great way to kick off a new phase of your life.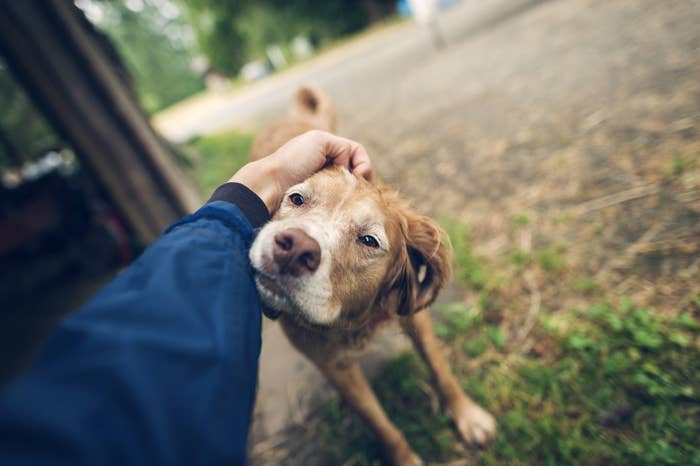 But, there's a lot of things to consider before welcoming your new companion home.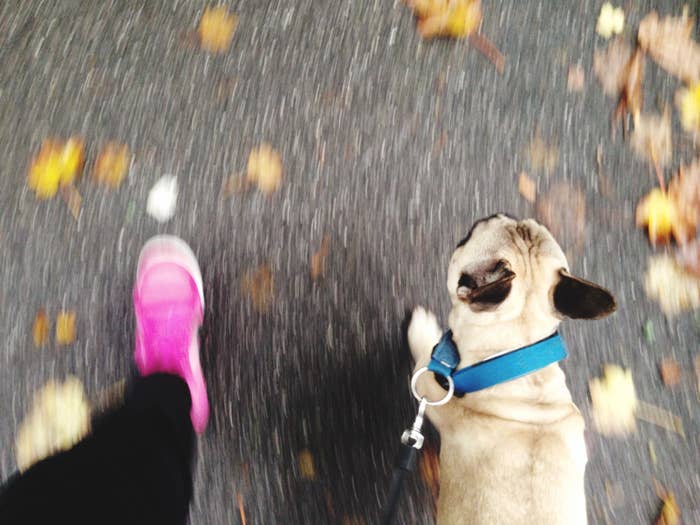 1.
Before you bring your dog home, make sure you have all the essentials.
2.
Maintain their usual diet.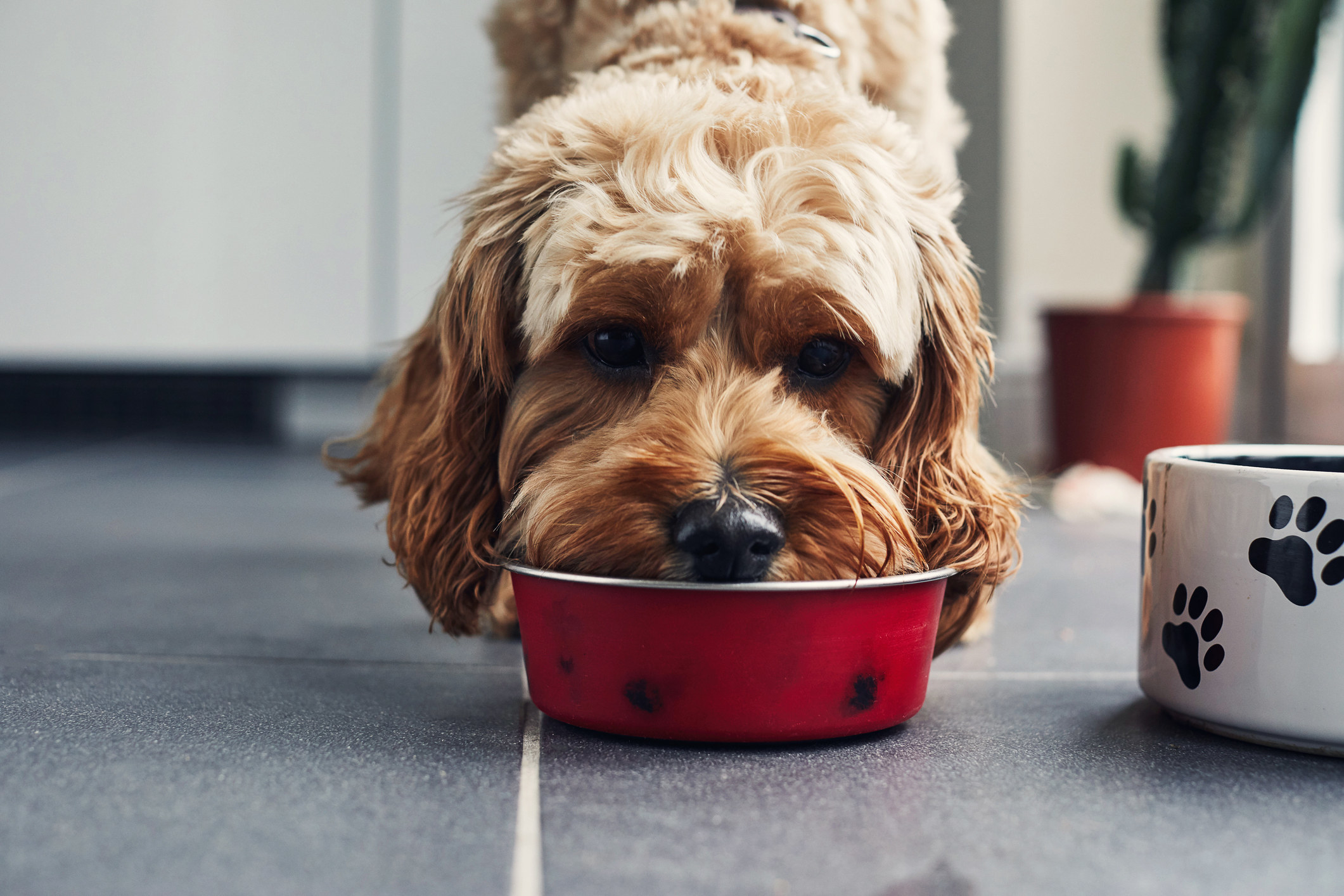 3.
Set house rules early on.
4.
Be patient.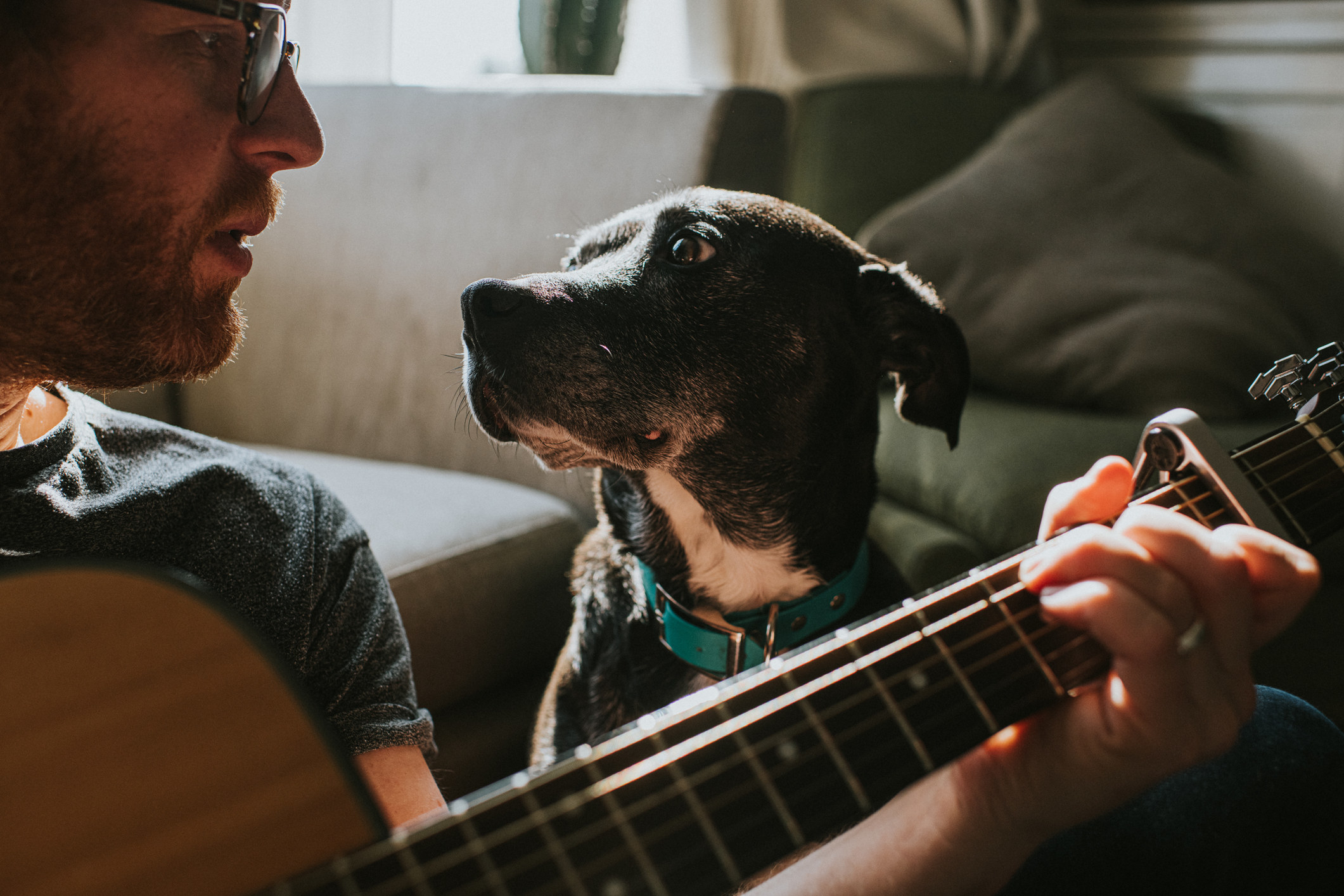 5.
Identify a reputable vet and get your dog in to see them early on.
6.
Before you bring your new dog home, set a plan for introducing them to the fam, including other pets.
7.
If possible, provide your doggy with comfort items.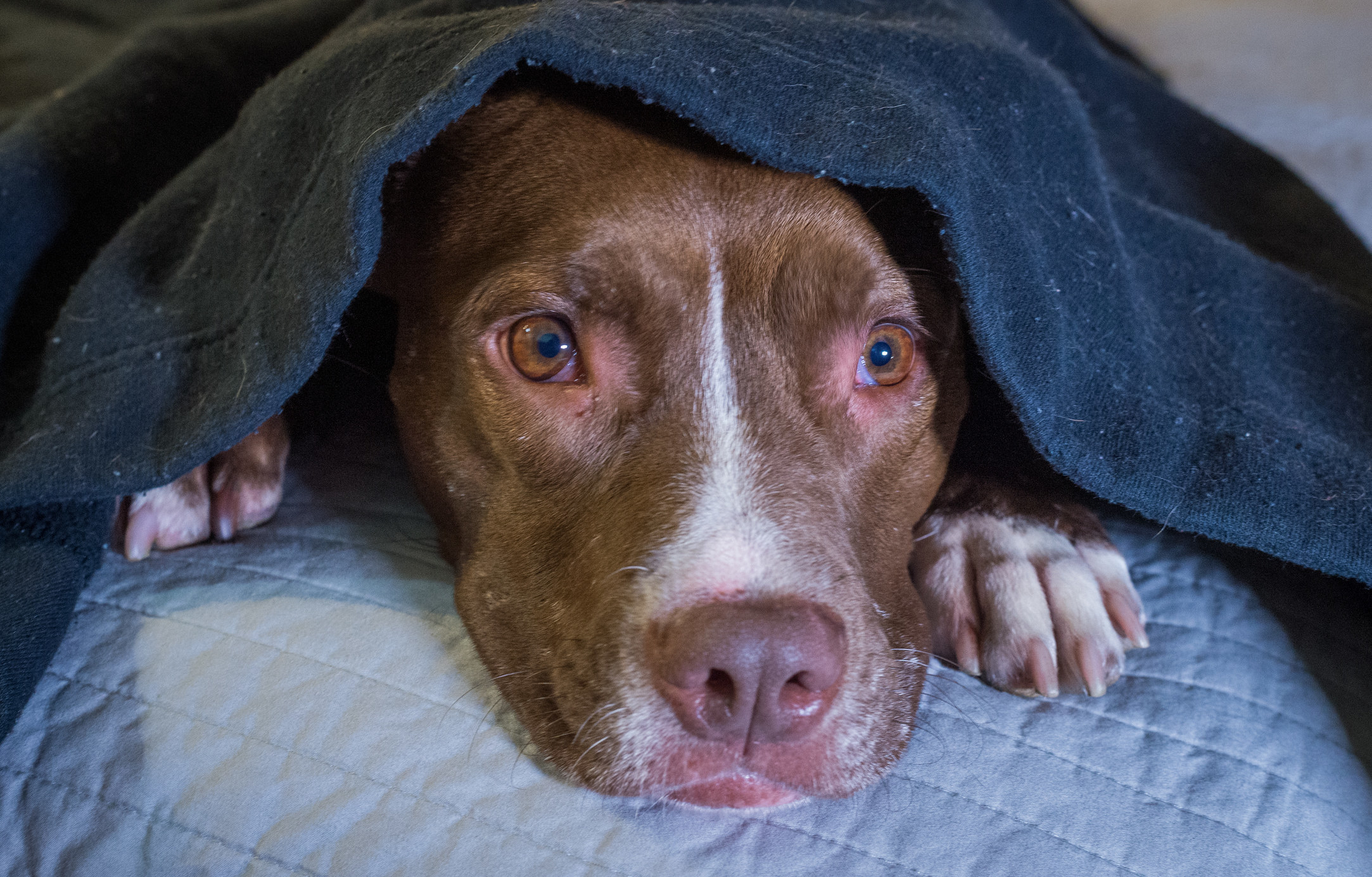 8.
Establishing a routine is essential.
9.
It's a good idea to socialize your dog early and often.
10.
Of course, regular exercise is super important.
Just like us, our pet's needs change as they age and evolve, and this year is certainly going to be full of change. Get the info you need to treat your pet right with ADM.
Images via Getty.