1.
EYES: pupils and redness similar to someone high on meth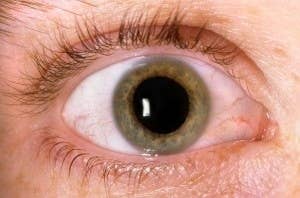 2.
TALKING: voice faster than the speed of sound and often too low to hear without Super-Human powers

3.
OCD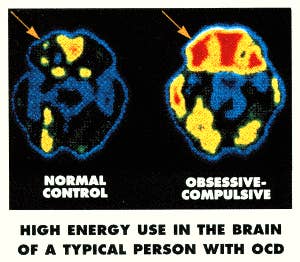 4.
HOPE: everything is suddenly possible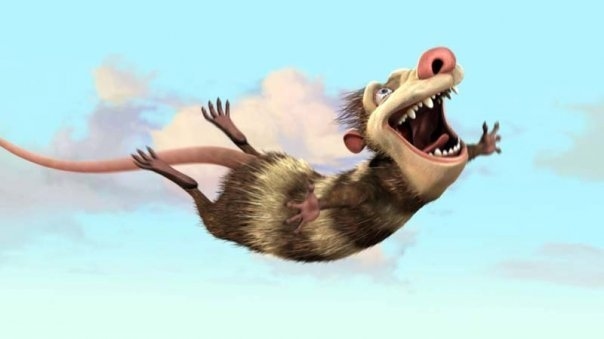 5.
MOVEMENT: it's a constant thing.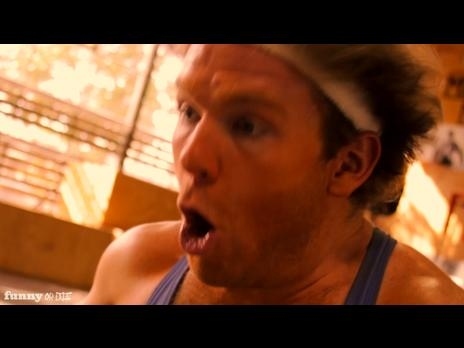 Why am I writing this? Because at 21, I wish someone would have warned me that taking this stuff is not only addictive, and eventually something you get used to, but it literally has taken "ice cream scoops out of [my] brain," to quote Weeds. I first took some from a friend to write my research paper which determined my English grade for my entire class Junior Year, and later got prescribed myself (adderall, then vyvanse.) Six years later, I sit for several minutes, even writing for fun, trying to think of the correct word or phrase to fit into my sentence, and 50 percent of the time I cannot. I am not saying it doesn't help with my very low attention span, but I was laughing with my best friend as we discussed the negative effects, and figured we could all use a little laugh at ourselves.