Your cashier tells you to sign the screen....what do you do?

Ask if you can pay by check

Sign the screen with a pen

What's your favorite holiday?

Any holiday that involves feeding hungry family members

What's your favorite sports team?

Does my family count as a team?

Where did you go to high school?

What's your favorite food?

"Let's see...I was born in 1939 so...."

"I always get this question wrong..."

I own every black lab in the country

No...because I'd never leave the house if they looked at me with those sad eyes

Ford Fusion...I like my cars like I like my country...American

Any job where I'm allowed to play Christmas music year round!
Which Grandma Are You?
You're just like Justine! You were born and raised in Hamtramck but might as well be straight outta Poland. You might be accident-prone but you get right back up. And you throw quite the Christmas party!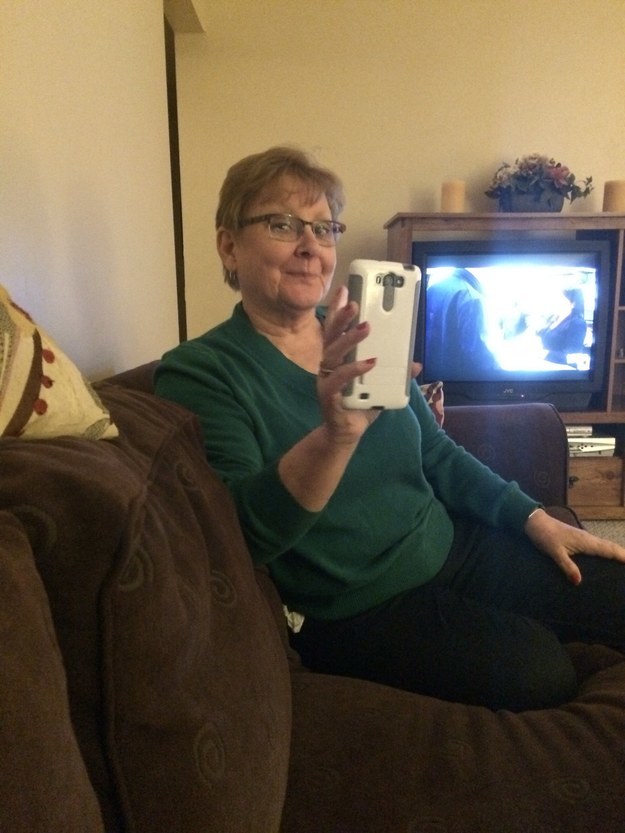 You're just like Lolly! You're wise beyond your years even though you may not act like it. You're always looking for a laugh and will do anything to help those around you. Don't cough around someone like Lolly or she'll wrap you in blankets and force you to rest!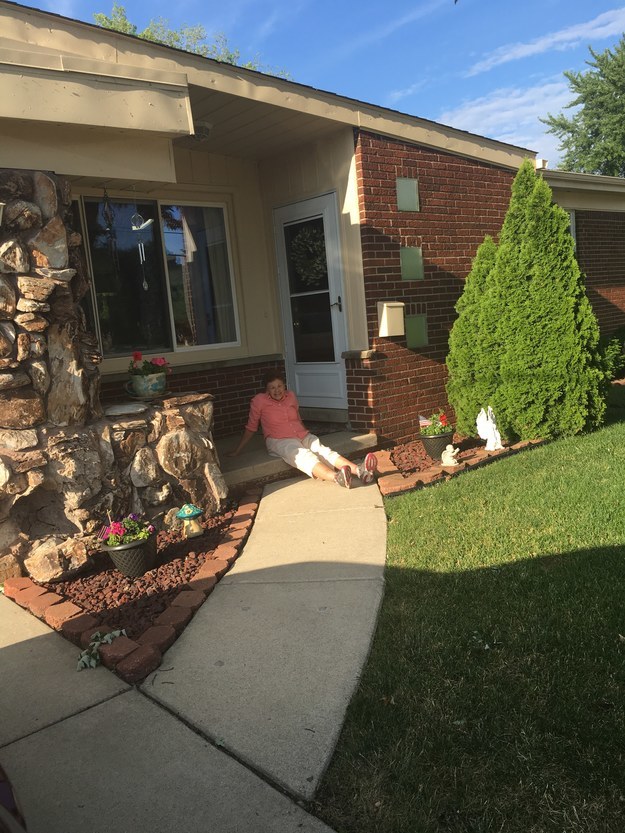 This post was created by a member of BuzzFeed Community, where anyone can post awesome lists and creations.
Learn more
or
post your buzz!