On this day (February 9) in 1926, Hemingway ended his contract with his first publisher, Boni and Liveright, who rejected his novella The Torrents of Spring. The company claimed: "It would be in extremely rotten taste, to say nothing of being horribly cruel, should we want to publish this."
It's hard to imagine Papa ever facing rejection — in fact, some have even argued that Hemingway wrote the novella to break his contract with Boni and Liveright, thereby becoming free to sign one with Scribner. (Biographers beg to differ; they call it an honest rejection.) Scribner did proudly accept Torrents and also published The Sun Also Rises that same year. Hemingway went on to enjoy a long relationship with the house and his editor Maxwell Perkins. If anything, his rejection from Boni and Liveright was proof that sometimes rejection leads people to bigger and better things.
In the moment, rejection is tough. People can say rotten things and sometimes spirits are broken, but you can always take solace in knowing that you're in good company. These are nine more celebrated writers who received their fair share of insults: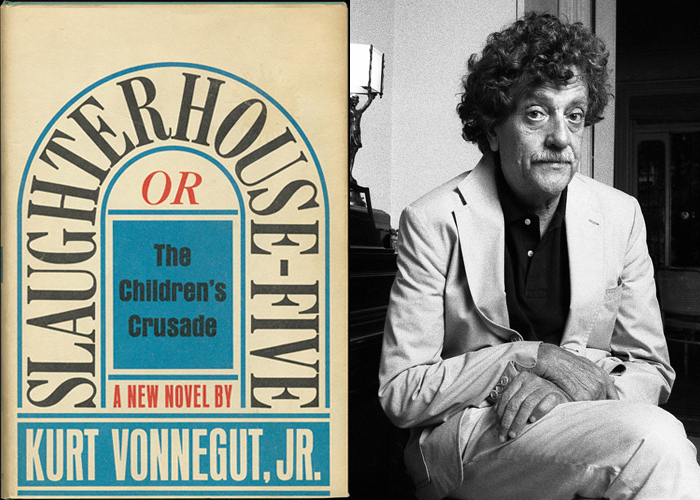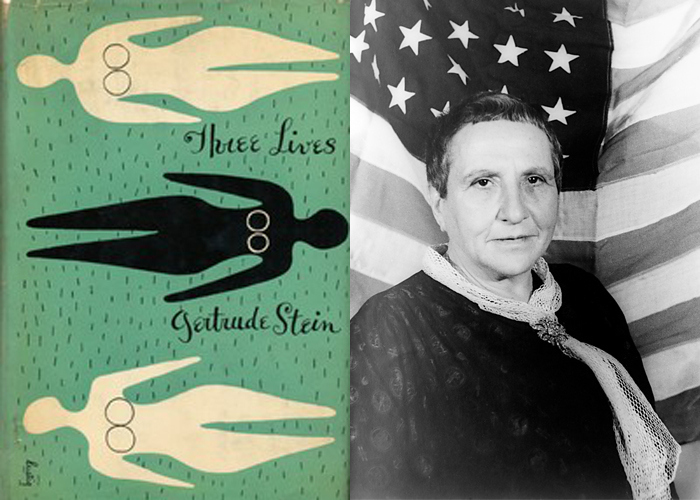 This post was created by a member of BuzzFeed Community, where anyone can post awesome lists and creations.
Learn more
or
post your buzz!