There's something about getting your hands on that first piece of erotica that just changes your life Forever …. And, yes, that was a Jude Blume reference. Need you ask what the first sex scene I read was?
Reading your first sex scene is so much different than watching your first sex scene. It allows you to use your own imagination: You cast the characters, you conjure the images, and you — fourth-grade you hiding under the covers with a flashlight and a copy of Tropic of Cancer that you stole from your dad's study — are never the same.
We asked some of our favorite writers, editors and literati to reflect on the very first sex scene that they read. It is perhaps not the most highbrow list (no offense, V. C. Andrews), but it'll make for a very welcome trip down memory lane.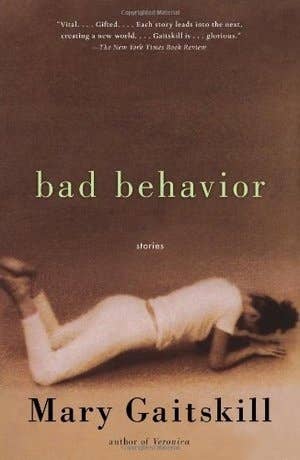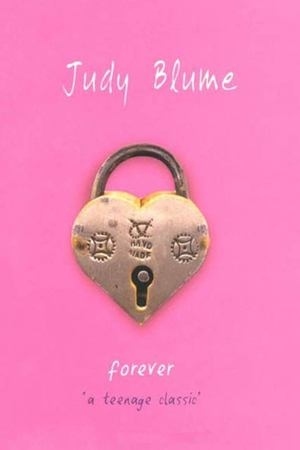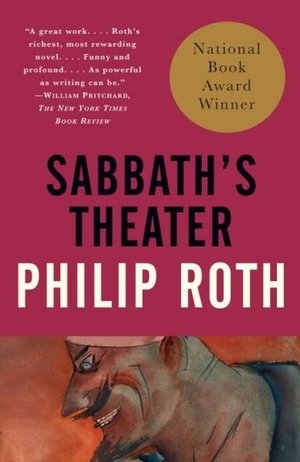 This post was created by a member of BuzzFeed Community, where anyone can post awesome lists and creations.
Learn more
or
post your buzz!