We've all had that experience of speaking to someone we admire only to be completely blindsided by an offensive remark. Your first thought inevitably is "Did you really just say that?", followed closely by "Why did you have to say that? I really liked you."
This gets even trickier when the people espousing derogatory remarks are your favorite writers. After all, there's no rule that says the writers you like are necessarily good people. Still, finding out your most beloved author is, say, deeply sexist can manifest in how you read their fiction. So read on with caution because these awful quotes might just ruin these 15 authors for you.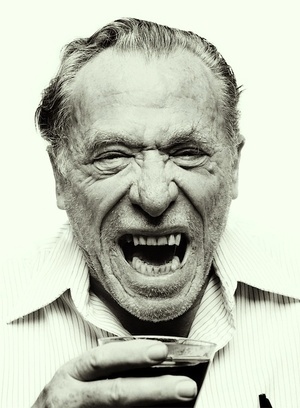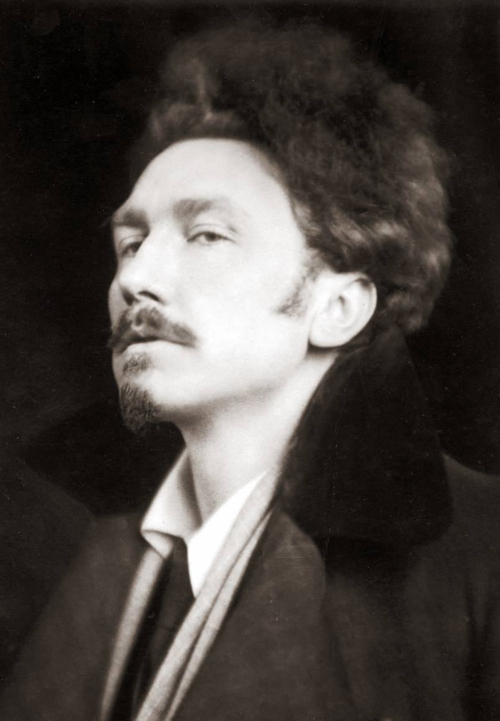 This post was created by a member of BuzzFeed Community, where anyone can post awesome lists and creations.
Learn more
or
post your buzz!