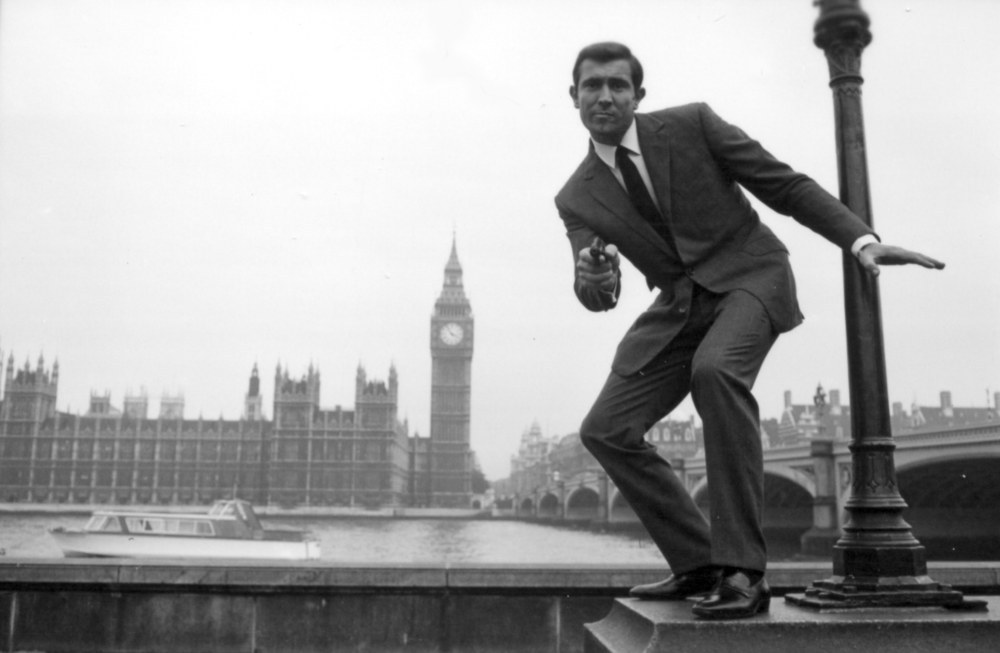 There is an obvious affinity between writing and spying — not just in the attention to detail and emphasis on studying those around you, but in the integral shifting of roles, from insider to outsider and back again. Also, as British espionage writer and ex-spy John le Carre puts it, "Both professions are perhaps rather lonely."
The tradition of writers working in espionage goes back at least as far as Christopher Marlowe in the Elizabethan age, but Cold War proliferation and the lionisation of spies led to a boom during the 20th century, and many of the era's most celebrated authors have revealed themselves to be former spooks. Here are some of the best-known writers who dabbled or excelled in the shadowy world of code names, double agents and martinis shaken, not stirred: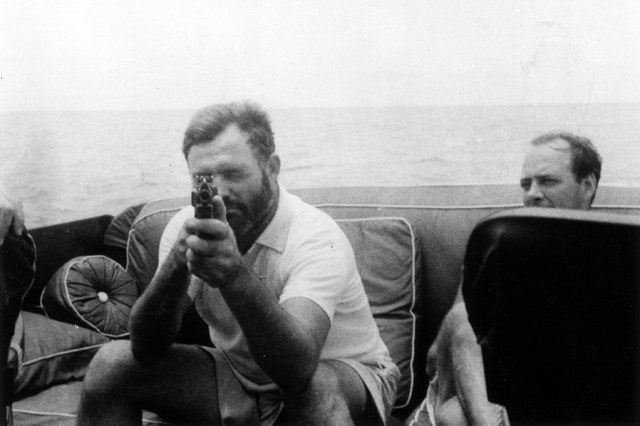 1. Ernest Hemingway Worked for the KGB
No list of authorial "Did You Knows?" seems complete without Hemingway making an appearance, and spying is no exception. In the recent book Spies: The Rise and Fall of the KGB, co-written by Harvey Klehr, John Earl Haynes and Alexander Vassiliev, it's alleged that Hemingway was a budding KGB source from 1941 on. Vassiliev's study of KGB files states that Hemingway was given the codename "Argo" and tasked with collecting political information — however, he provided nothing useful and was dropped as an agent by 1950. As such, it's questionable how serious he was about working for the Russians or what his real motives were.
2. Roald Dahl Worked for the BSC (British Security Coordination)
Dahl is best known as a beloved children's author of books like Charlie and the Chocolate Factory — hell, he even produced a child-friendly account of his service in World War II as a fighter pilot. But funny enough, Dahl skipped over the details of what came next. In The Irregulars, American journalist Jennet Conant describes Dahl's life after his infamous head injury, when he was sent to Washington to work in the PR department of the British Embassy. There he met Canadian spymaster William Stevenson and was soon recruited into the BSC, a front for counter-propaganda and espionage in North America. Dahl's role was to investigate the political leanings of important women in the United States. He used his charm and good looks to these ends, and his friend Antoinette Haskell claims that Dahl "slept with everybody on the east and west coasts that had more than $50,000 a year." At one point, Dahl supposedly asked to be transferred to another assignment due to fatigue, but was ordered back to work.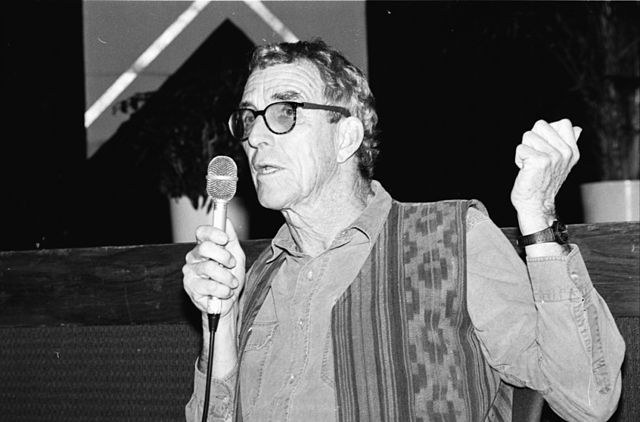 3. Peter Matthiessen Worked for the CIA
Three-time National Book Award-winner Matthiessen worked for the CIA during the 1950s, but even more surprising than being an intelligence agent is his co-founding of The Paris Review as a deliberate cover. Harold L. Humes, his cofounder, was unaware of this fact and was actually hospitalized later in life while suffering from paranoia about spies. By this point Matthiessen had come clean about his espionage to his friends and to the subsequent editors of The Paris Review, who were equally unaware of its intelligence roots. Humes felt that Matthiessen was "properly ashamed" of his actions, and Matthiessen himself stressed that the magazine's content was never used as a tool of the CIA and that he had never received money to that effect.
This post was created by a member of BuzzFeed Community, where anyone can post awesome lists and creations.
Learn more
or
post your buzz!