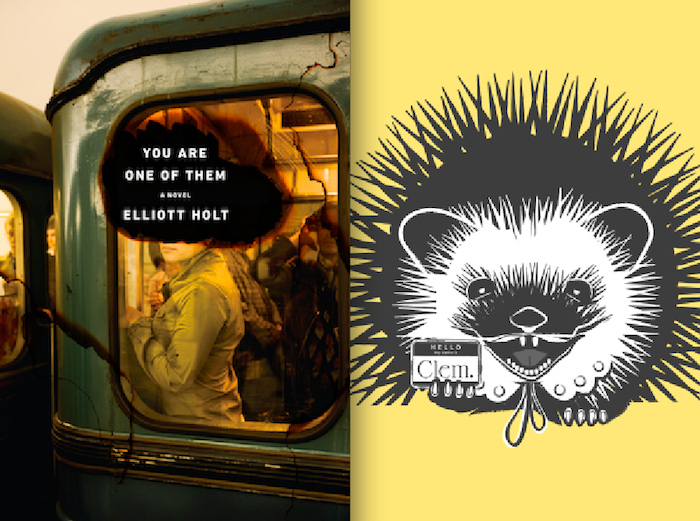 Welcome to Clementine's Weekly Reading Series, where Clem the Hedgehog discusses whatever she's currently reading. This week: You are One of Them by Elliott Holt.
I'm not really into all that Scooby Doo shit, but when I'm reading a mystery, I inevitably get emotionally involved. Us hedgehogs are high-strung creatures — you try living with hundreds of spikes on your back and fucking relaxing.
Anyway, You are One of Them isn't straight up Sherlock Holmes, but there's a big unsolved question at its core: The narrator Sarah loses her BFF in a fiery plane crash after a publicity tour of the U.S.S.R., but no body is recovered — and as anyone who's seen even one episode of Law and Order knows, if there's no body, that person is most definitely alive and living under a new identity.
This post was created by a member of BuzzFeed Community, where anyone can post awesome lists and creations.
Learn more
or
post your buzz!