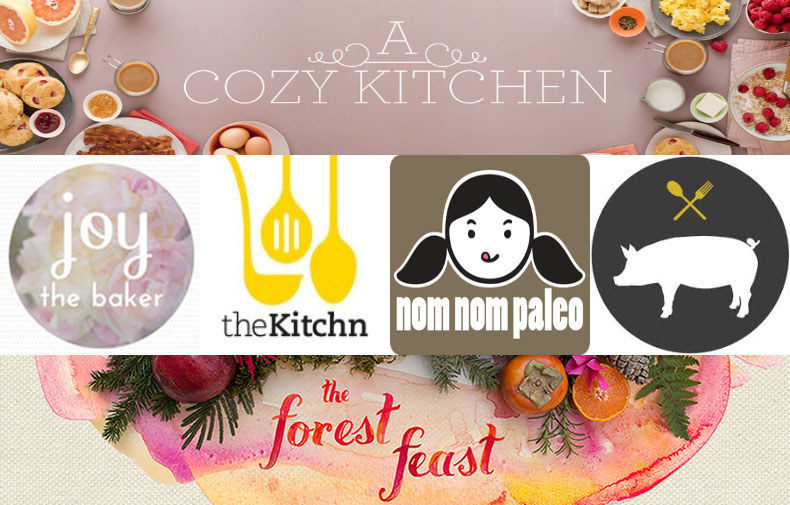 You've just picked up Finnegans Wake for the first time. Finding yourself on the edge of literary sanity, where do you turn for comfort? A) Ol' faithful, these here internets? B) Your kitchen for a very elaborate sandwich? C) Both?
If you fall into that last camp, boy do we have something for you. Not only do the food blogs on this list belong in your bookmarks for their delicious recipes and mouthwatering food porn, but because the writing on them is also worth savoring. So whether you're in need of a cocktail inspired by literature or hor d'oeuvres for your next book swap party, our 10 favorite food blogs have got you covered. Because the only thing worse than not having anything good to read is not having anything delicious to reward yourself with when the reading gets tough.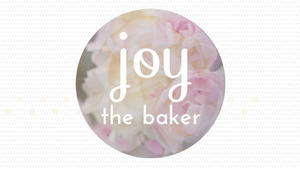 Okay, you might already know about Joy's baking blog because it's pretty much the food blog equivalent of a novel on the bestseller list (like if all of the characters in The Correctionsworked out their problems by baking with brown butter and tossing kale salad). If you haven't, however, heard of Joy the Baker, you need to head there immediately. All the cookie, grilled cheese and scone recipes will cater to your every mood and tide you over for weeks. And even if you have previously heard of Joy, be sure you're familiar with her cinnamon sugar pull-apart bread, a recipe that will help with any friend-making, romance-wooing and parent-impressing needs for the rest of your life. Seriously, it's that good.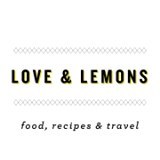 Ever thought about making pesto your part-time hobby? Now you can, withLove and Lemon's extensive recipe archive. (Who knew pea shoot and pistachio pesto was a thing?) The website is also full of gluten-free recipes that actually sound edible, likethese black bean and quinoa burgers, so the next time you have your gluten-intolerant friends over for dinner, they can stop looking sad over their wilted salad while you chow down on pizza.

All you need to know in order to understand the importance of this website is one thing: pancakes. The author, Adrianna Adarme, has published an entire cookbook on the breakfast treat, which means her site is filled with recipes like banana bourbon pancakes andcinnamon bun pancakes, which can all be made in under 30 minutes. At that rate, the only thing holding you back from eating breakfast at every meal are the website's other delectable recipes for pasta, soups and pizza.
This post was created by a member of BuzzFeed Community, where anyone can post awesome lists and creations.
Learn more
or
post your buzz!