And we're hearing it again: Woody Allen's recent lifetime achievement award reignited debates over how his art stacks up against his alleged child molestation. This follows extensive reporting on R. Kelly's serial abuse of underage women, which goes largely neglected in coverage of his musical comeback. But these are just the latest iterations of an old, tired blindness.
Anyone who's been around a drunk college student with just enough intelligence to say some truly terrible things has heard the line of thought: "Surely their art must be taken into account! Who can weigh such personal impact against the power of creation that inspires hundreds, even millions? We don't know! We can't judge!"
Bullshit. Abuses committed by artists are not complicated issues, and the lack of judgement allows worse to go on. The mentality that writes brutalities off as "flaws" because of someone's celebrated work is part of the same culture that sanctions abuse and bigotry.
As this is the Internet age, I'll demonstrate this particularly noxious trend with a list: These are five artists out of the many who never got what they truly deserved.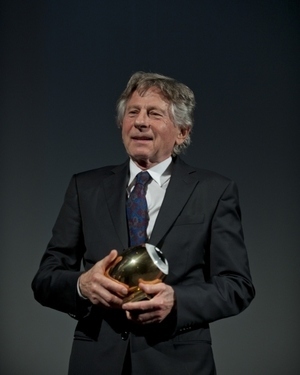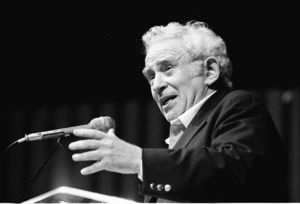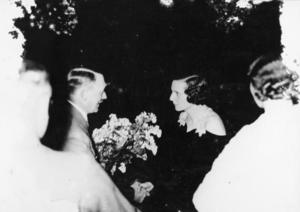 This post was created by a member of BuzzFeed Community, where anyone can post awesome lists and creations.
Learn more
or
post your buzz!