Book burning is a practice that hasn't disappeared with time. Everything from the Bible to Fifty Shades of Grey has been publicly torched since the turn of the millenium — and many book burnings have taken place right here in the United States, where it remains perfectly legal. Hearing that E. L. James's S&M subway favorite was drenched with lighter fluid might not seem as disturbing as the Pentagon burning 10,000 copies of a memoir (both incidents detailed further below), but book burning — no matter the circumstance — carries with it the weight of history, bringing to mind horrifying implications. To ensure that they aren't forgotten as soon as the ashes scatter, we've collected 10 book burnings that have happened around the world since the year 2000. Lest we forget: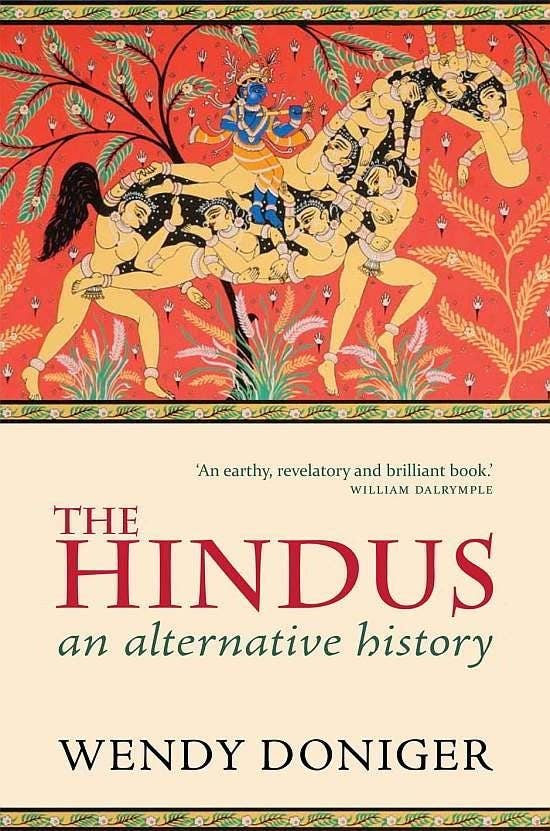 1. February, 2014: The Hindus by Wendy Doniger
In 2011, a Hindu nationalist group in India began protesting the publication of University of Chicago Professor of Religion Doniger's history book (shortlisted for the National Book Critics Circle's non-fiction award in 2009)because they felt it belittled their religion. Last month, after years of arguments though before a court verdict, publisher Penguin India agreed to destroy every copy of the book in the country. Despite the protests of dozens of writers, the publisher said in a statement, "... a publishing company has the same obligation as any other organization to respect the laws of the land in which it operates, however intolerant and restrictive those laws may be," referring to an Indian penal code that forbids insulting a group's religious beliefs.
Since the decision, The Hindus has experienced an increase in sales in areas without a ban on the book. Though the response to Penguin Books India's decision has largely been negative, not everyone is on team Doniger: Novelist Vamsee Juluri recently criticized her book, which he compared to "A book called The Poor, written by a millionaire who reads a few books on poverty (written mostly by other rich people)." The controversy delves into issues of censorship both before and after publication.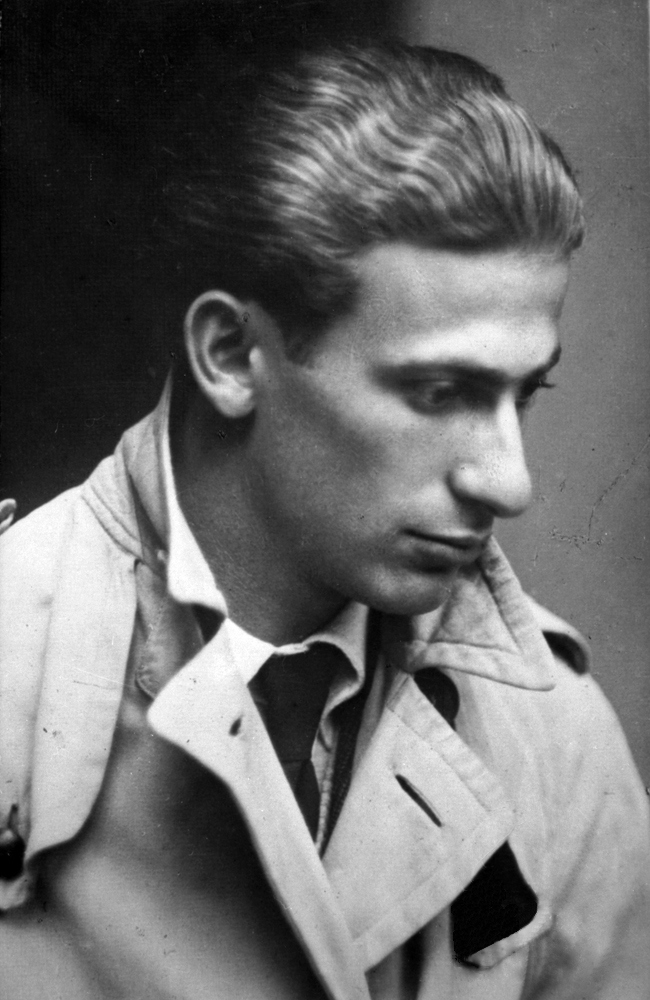 2. November, 2013: Works by Jewish and "Transgressive" Authors
As recently as fall of last year, the neo-Nazi group Magyar Nemzeti Arcvonal(Hungarian National Frontline) was orchestrating book burnings on the anniversary of Kristallnacht. The targeted literature, posted on their website (21st century book burning at its best), ranged from the obvious — "Zionist prints" — to the ironic — "chauvinistic and hate-mongering pieces." The group wore camouflage as they tossed books, such as those by Jewish poet Miklos Radnoti, who was murdered on a death march in Hungary during the Holocaust, into the flames. Of course neo-Nazi book burnings are nothing new, but the recentness of this incident and Magyar Nemzeti Arcvonal use of technology to take their destruction to the next level is alarming.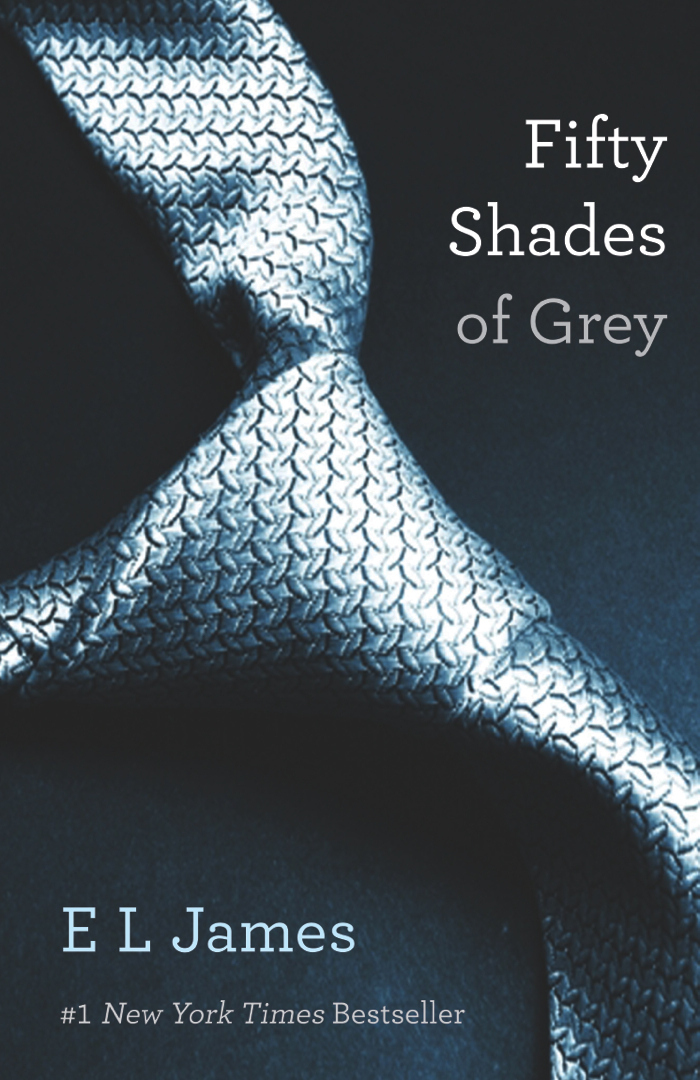 3. July, 2012: Fifty Shades of Grey by E. L. James
Over the summer of 2012, two Cleveland DJs organized a Fifty Shades of Grey burning, which they said was prompted by calls to their station complaining about the novel. Participants brought their own copies of James's work to destroy, and one woman even contributed her Nook to the cause. The local fire department was called in to ensure the safety of the book burners, who destroyed about 20 to 25 copies of the paperback. Participants cited everything from the book's treatment of women to it being, well, just plain annoying as reasons to consign it to the flames. Literati likely aren't weeping over the loss, but the idea of firefighters moderating the safety of a book burning hits a little too close to Fahrenheit 451 for comfort.
This post was created by a member of BuzzFeed Community, where anyone can post awesome lists and creations.
Learn more
or
post your buzz!