100% of running shoes are designed for men...until now. Ready for a change? Here's what you need to know about the Ultraboost 22:
1.
They were created by women for the female foot.
2.
The team analyzed 1.2 million foot scans to get it right.
3.
The Ultraboost 22 was completely redesigned to reflect the female foot.

4.
Your Achilles called and it needs some TLC.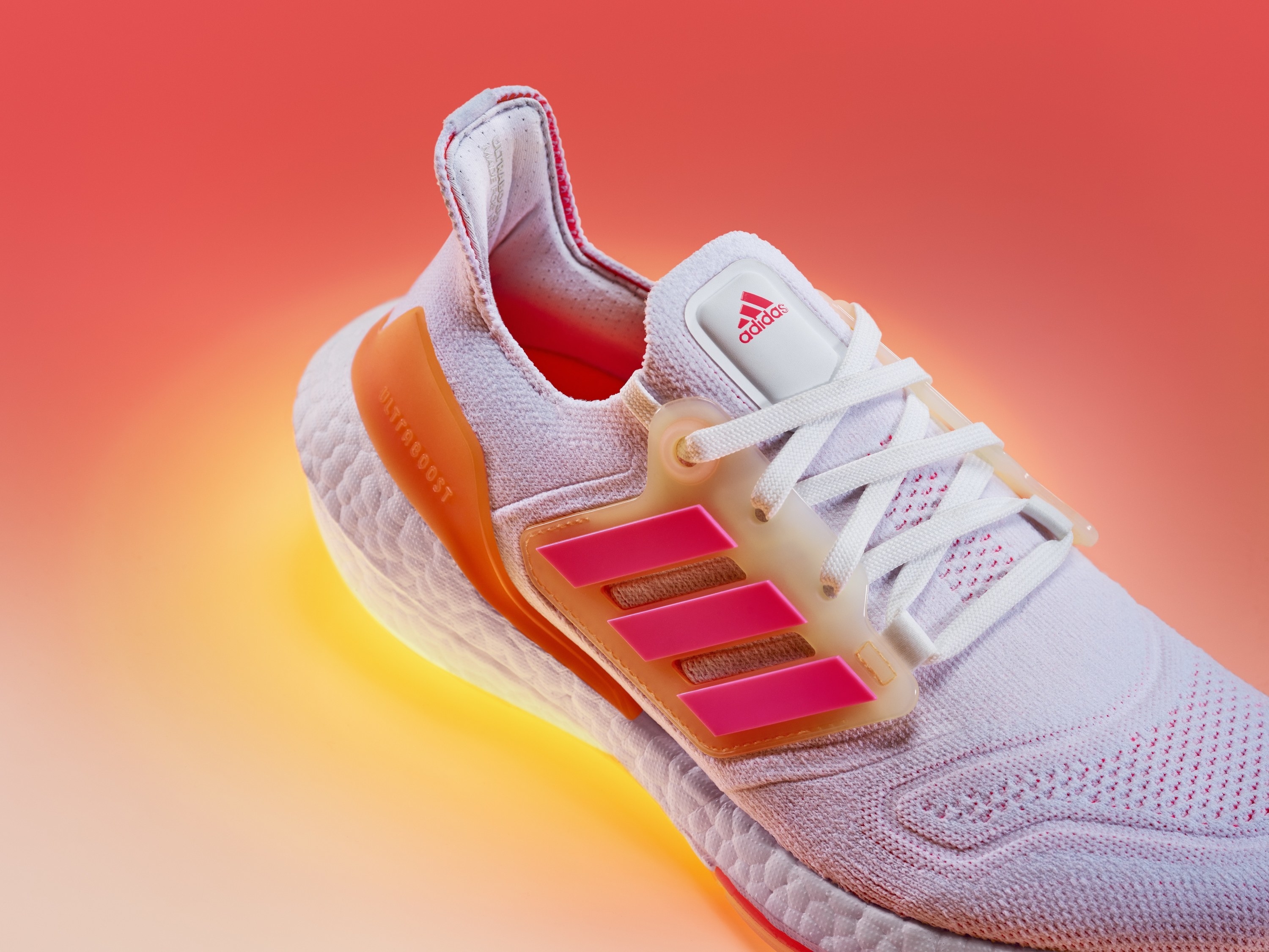 5.
They're perfect for when you're soooo over overpronation.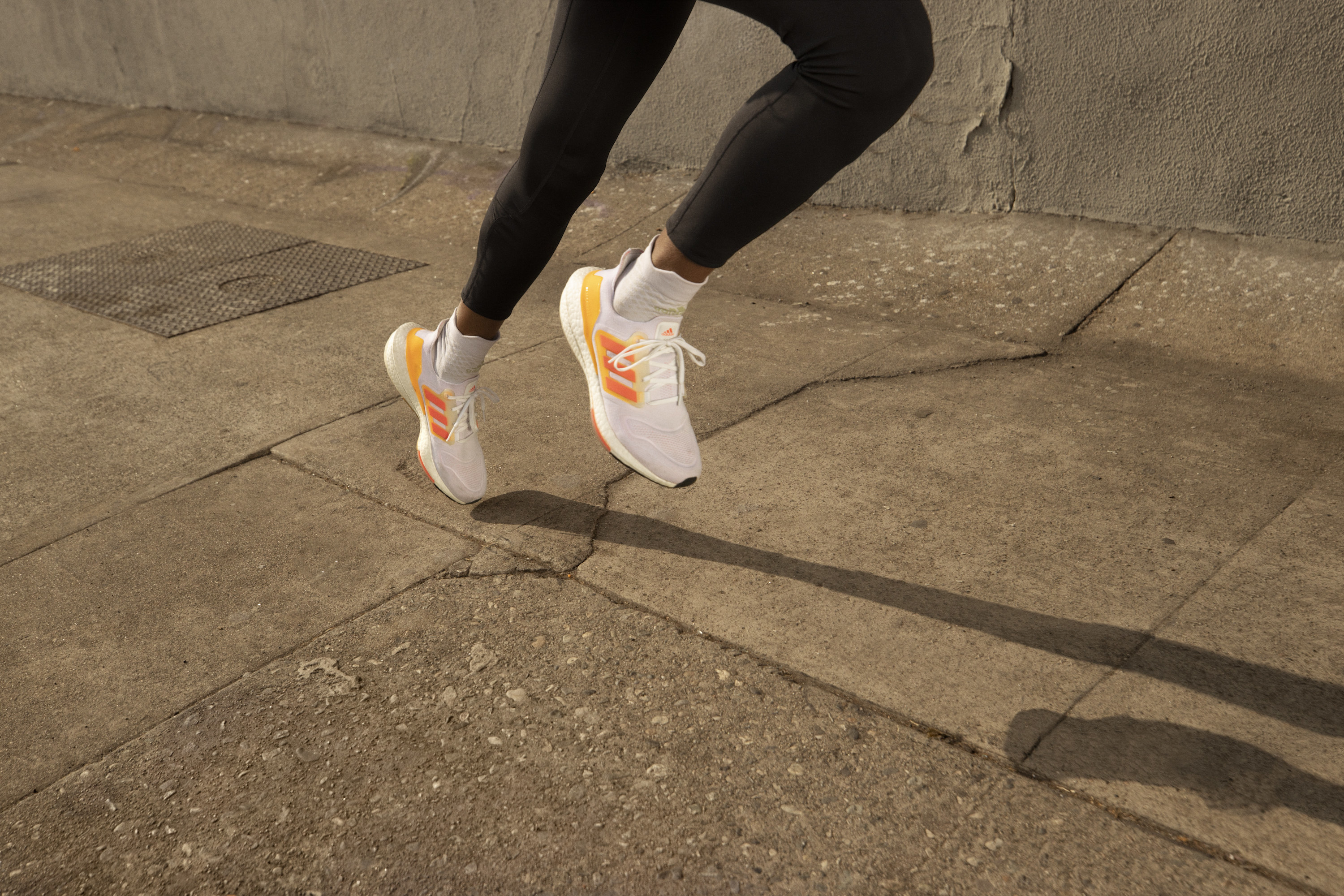 6.
The ocean will thank you.
7.
But speaking of PRIMEKNIT+...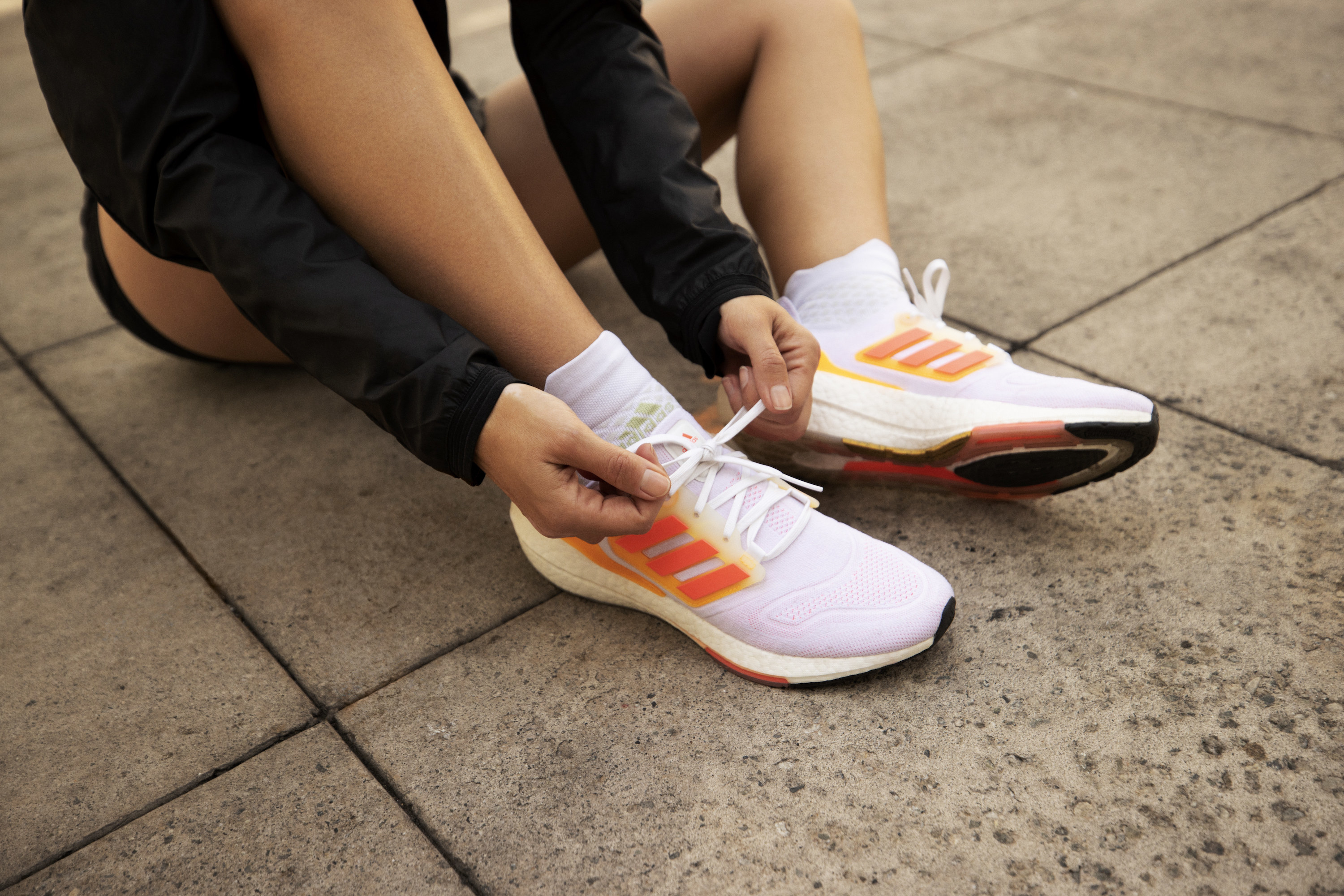 8.
They'll get your energy up (literally).
9.
And last but not least...they're actually supercute.