1.
Because women in sports are constantly underrepresented... even down to their bras.
2.
Because you deserve to have a sports bra made for you by people like you.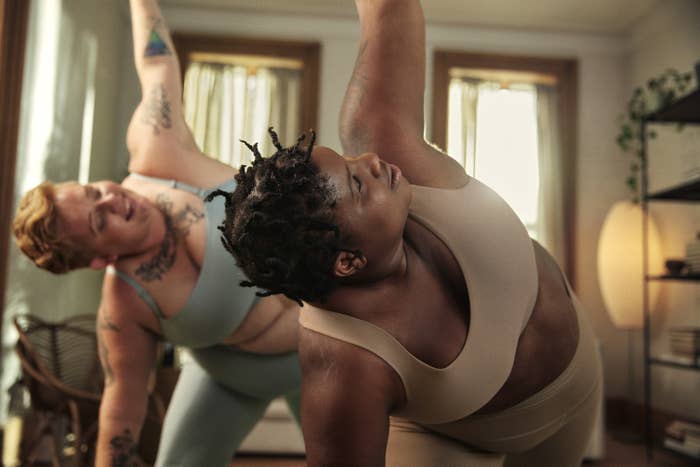 3.
Because lack of support from your bra while working out can be a pretty serious pain.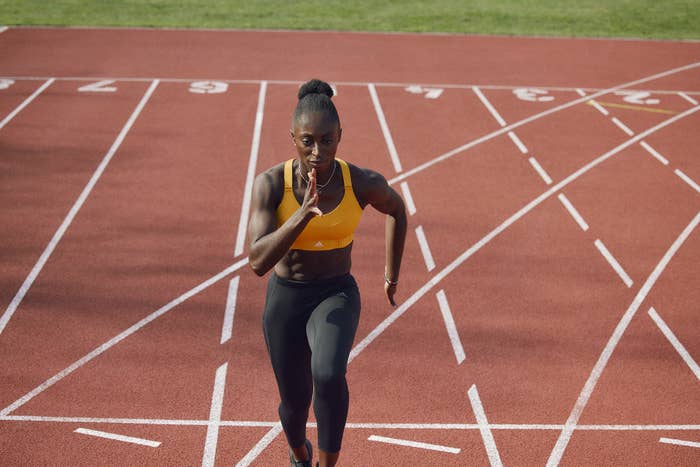 4.
Because you should be able to experience your favourite movement, without your boobs also experiencing movement.
5.
Because a sports bra shouldn't hold girls back from discovering and playing sports that they love (and kick butt in).
6.
Because a bra shouldn't be something you even have to think about.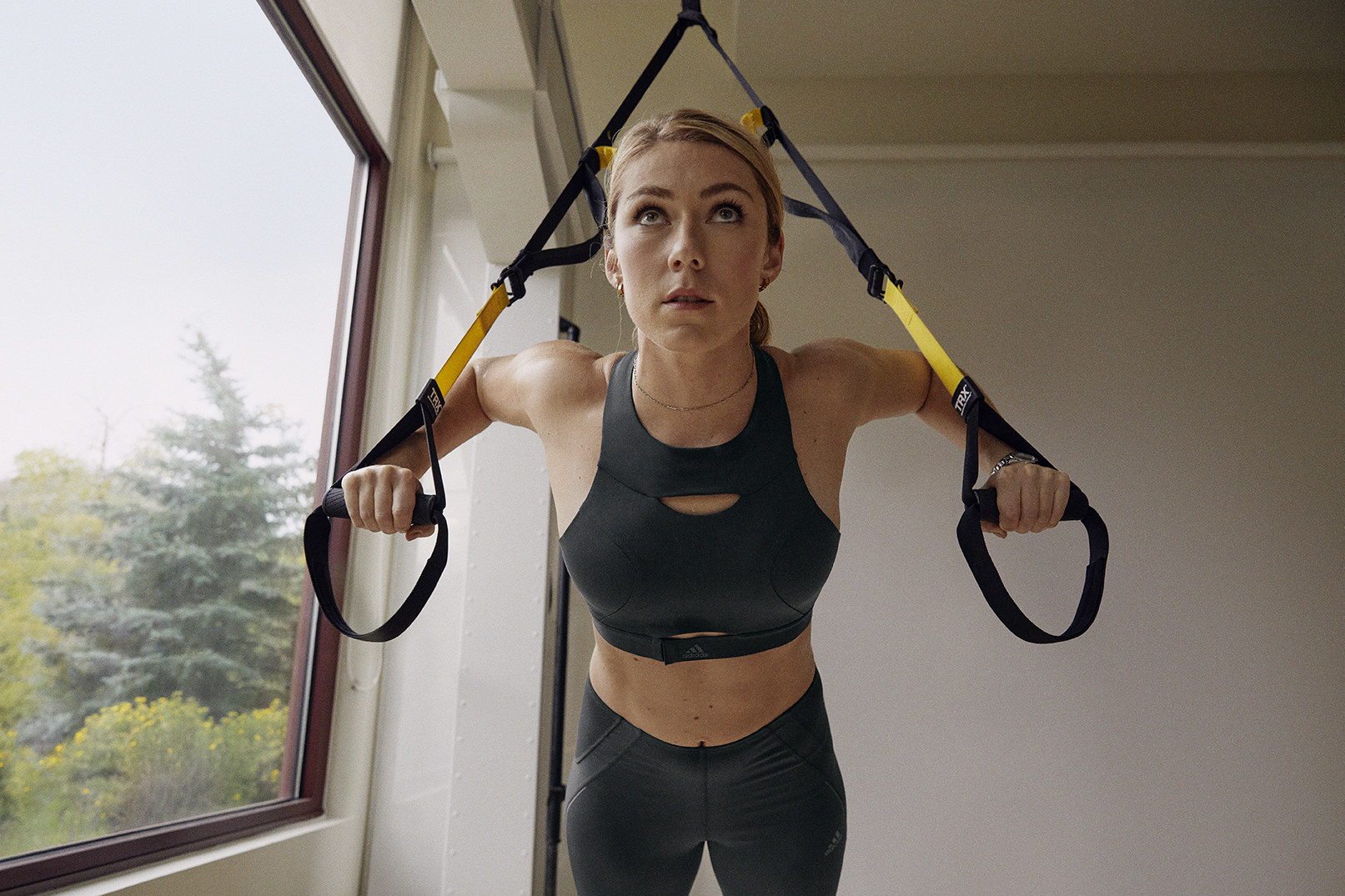 7.
Because one size does NOT fit all.
8.
Because you deserve a sports bra that's just as unique as you are.