FYI — prices are accurate and items in stock as of time of publication.
1.
A hooded top and matching set of tights for the active tot in your life.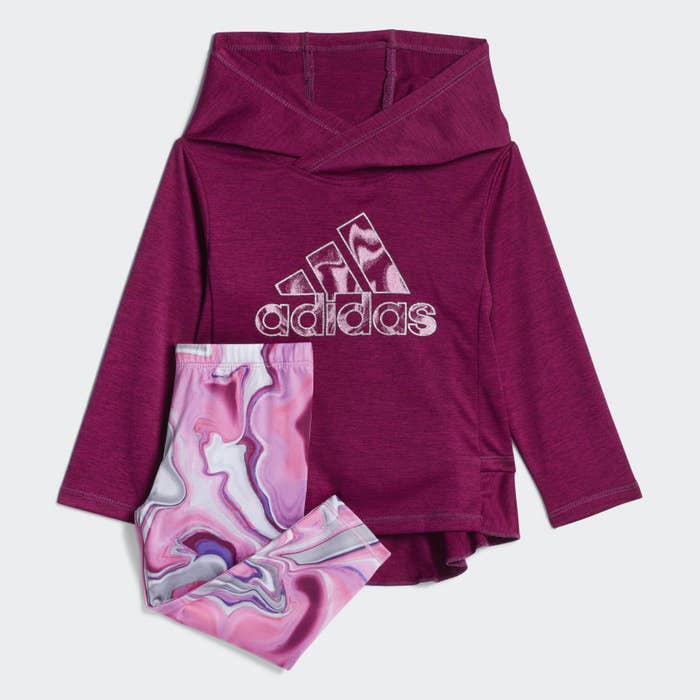 2.
And an eye-catching kids crew sweatshirt for your stylish niece or nephew.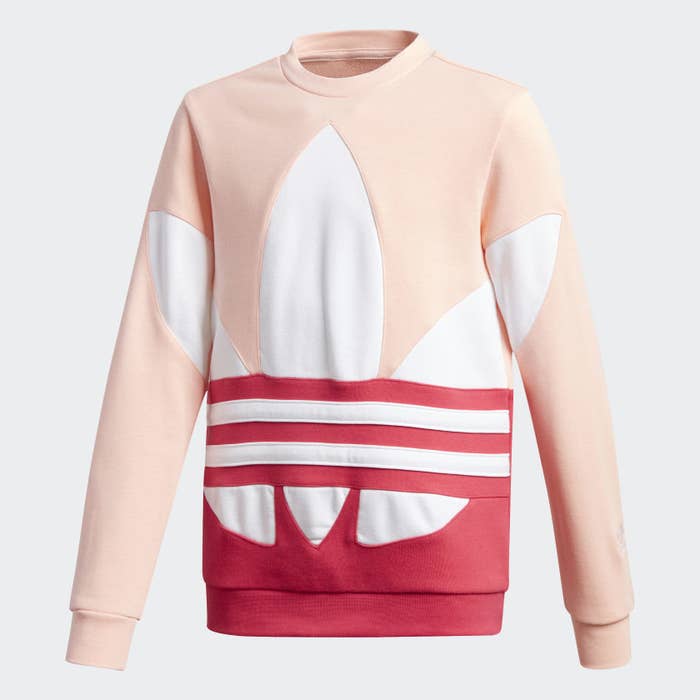 3.
This stretchy bodysuit that'll help you shine.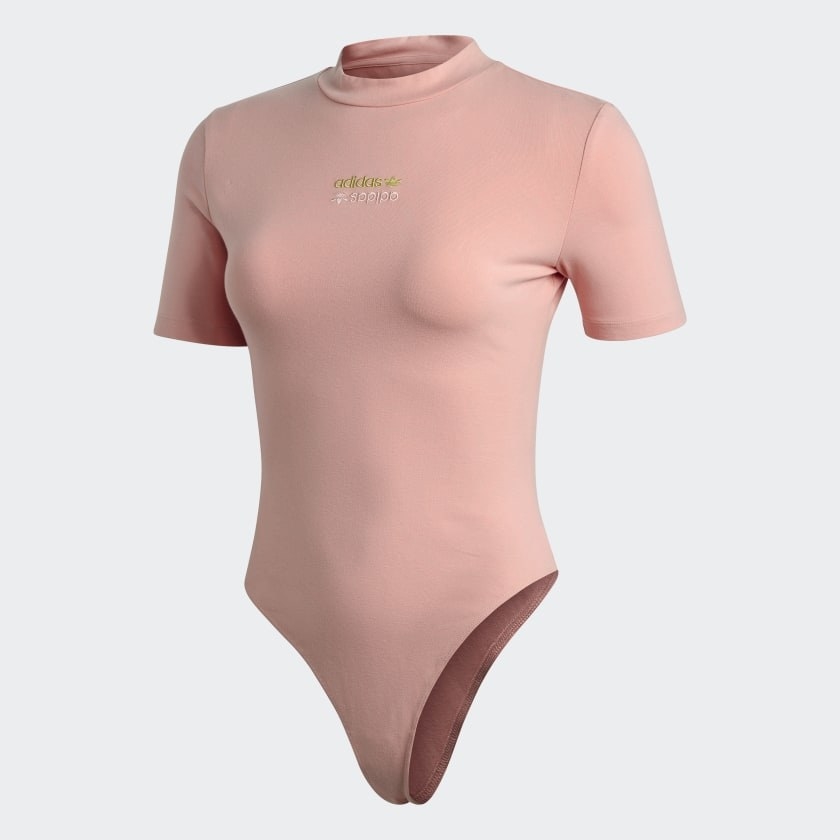 4.
A sackpack — as fashionable as it is functional — that calls itself Dark Purple. (But is it?)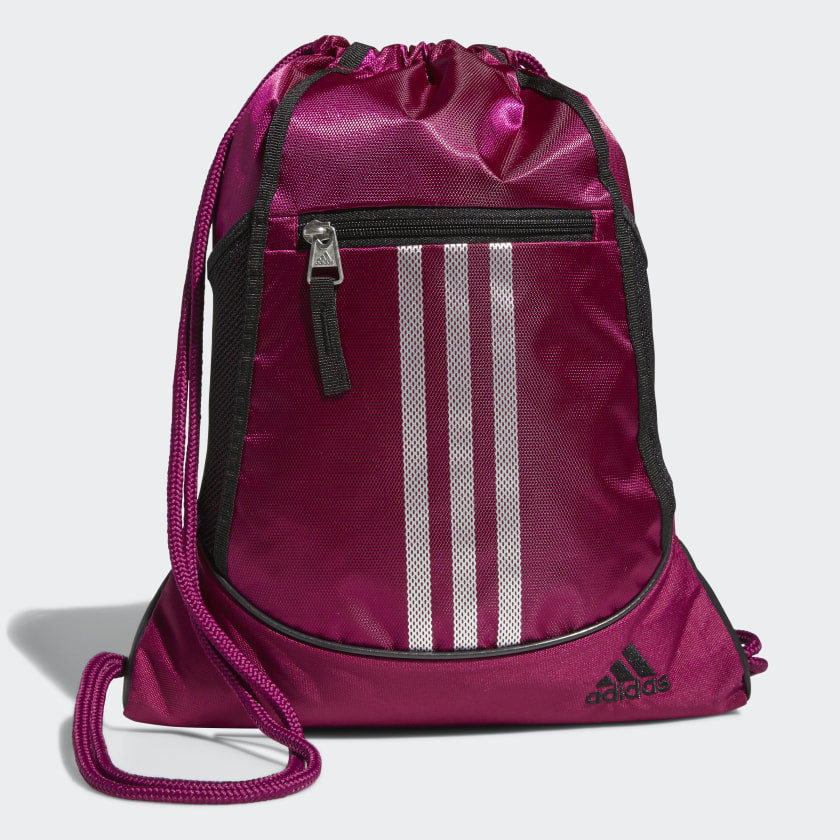 5.
A pair of easy peasy, pretty pink slides that practically define casualwear.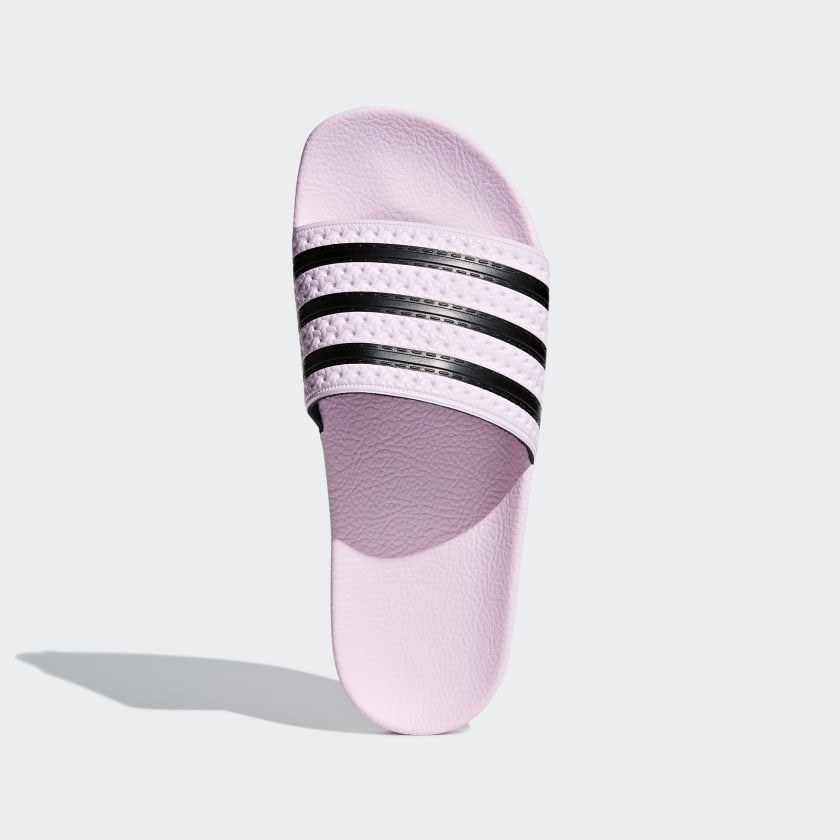 6.
Or these, in hot pink, that make tired feet look good.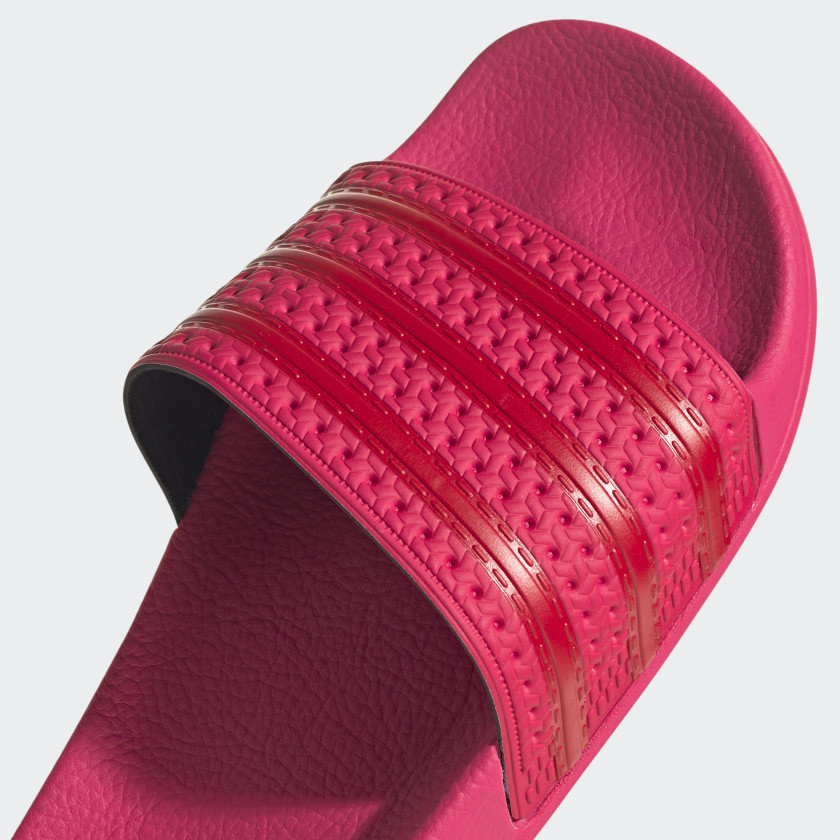 7.
A relaxed fit, zip-up track top that'll move with you when you're on the move.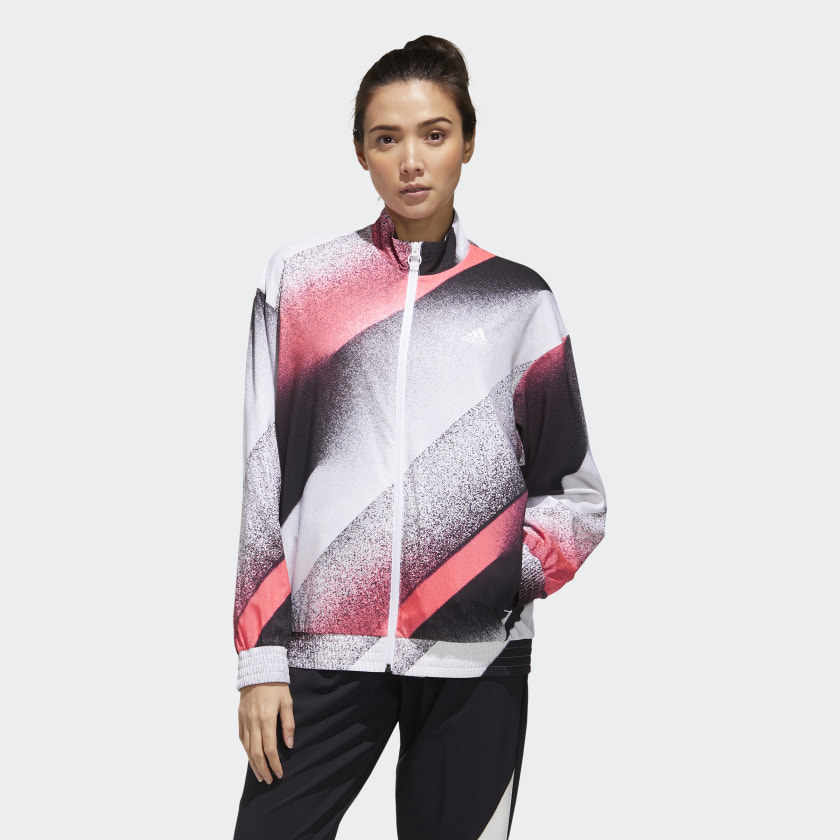 8.
This petite backpack that'll keep your must-haves perfectly packed.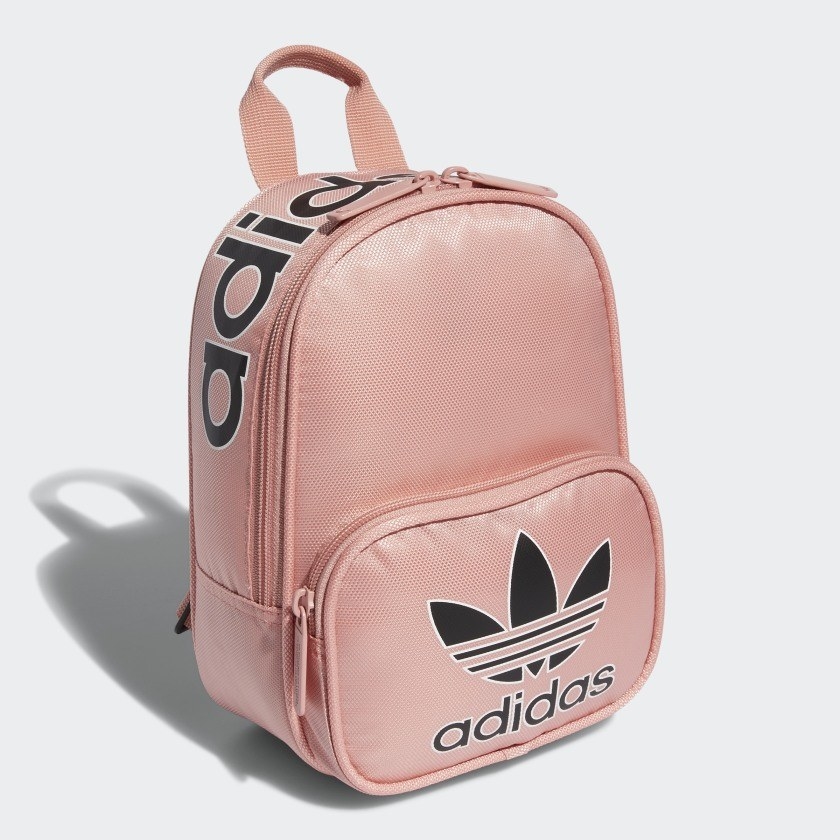 9.
These snazzy shoes that are sure to make a statement.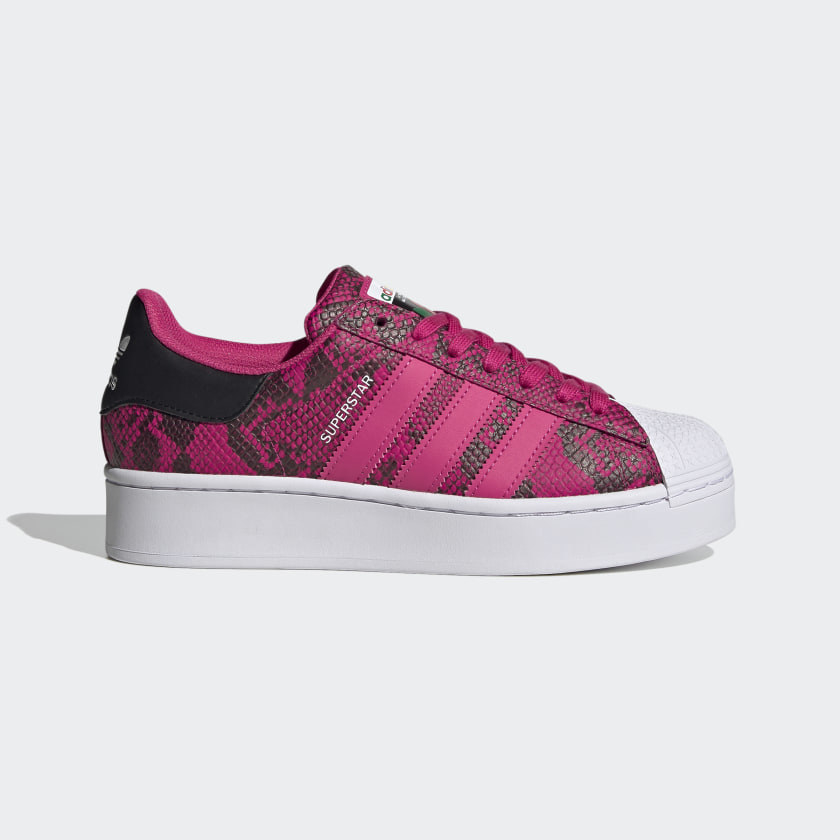 10.
This gender-neutral Captain Tsubasa tee inspired by the manga series of the same name.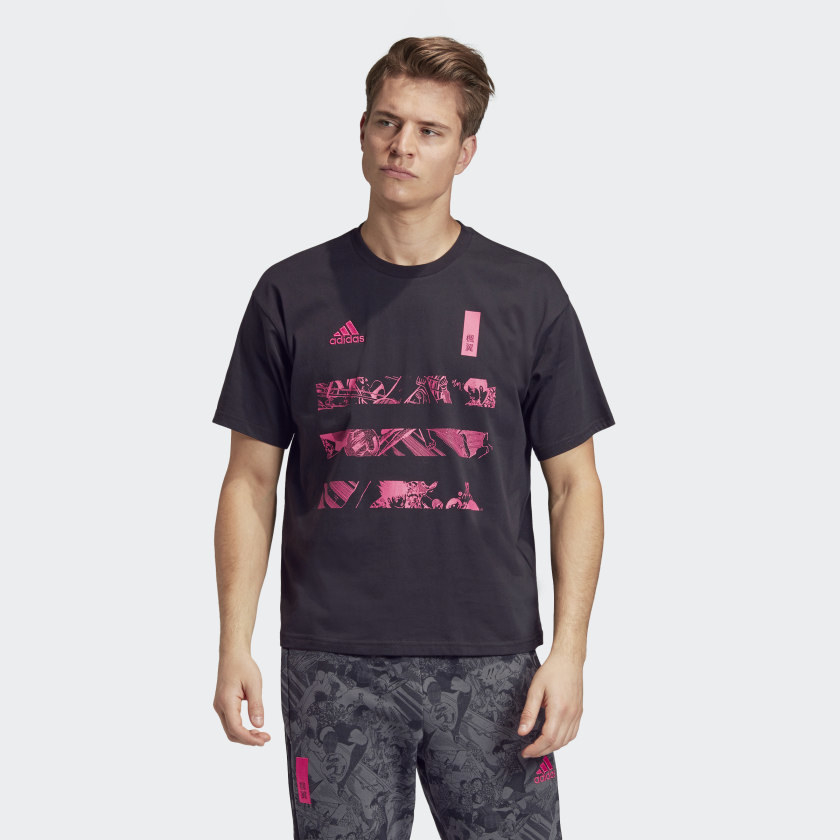 11.
A pair of juniors kicks, made with upcycled and recycled materials, that look just like candy.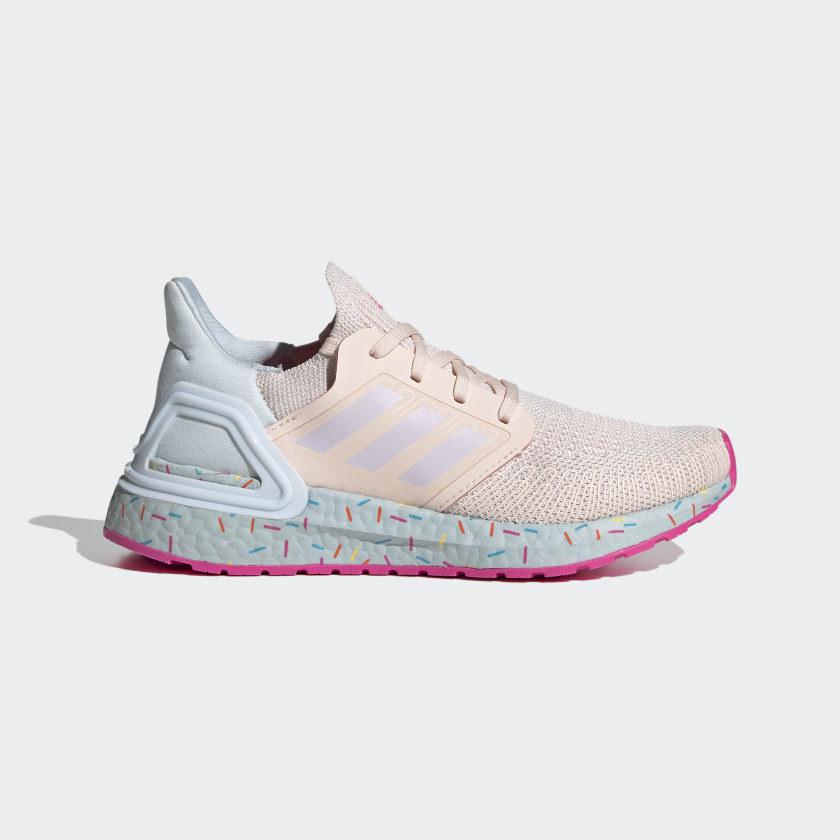 12.
This sporty wristwatch that's more blue than it is pink, but boy, does that pink pop!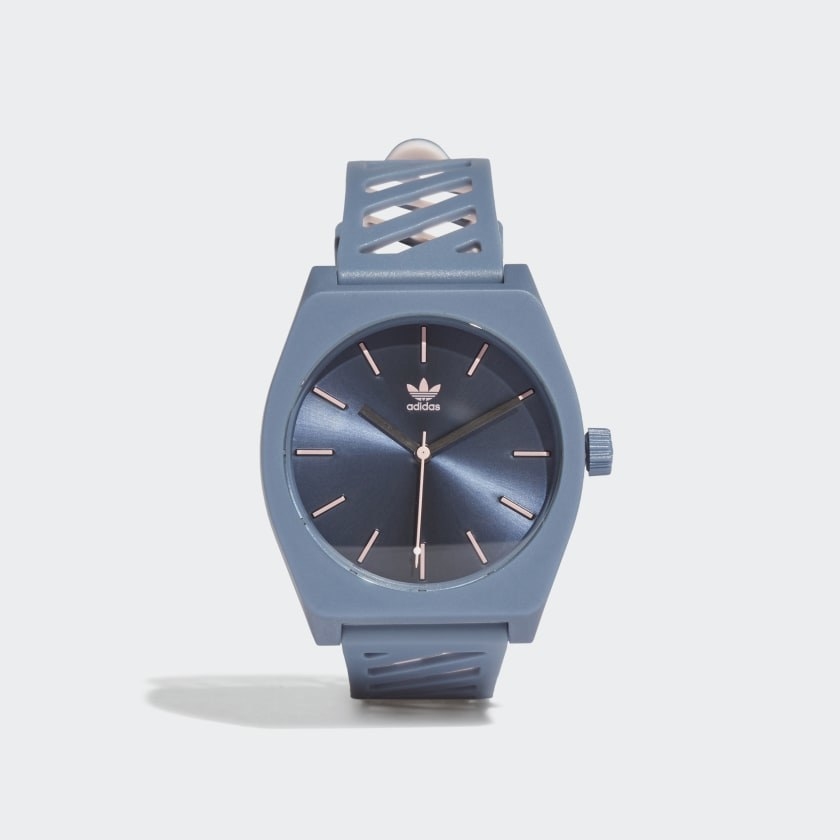 13.
A steel, double-wall insulated, 600mL bottle, so you can sip cold water all day long.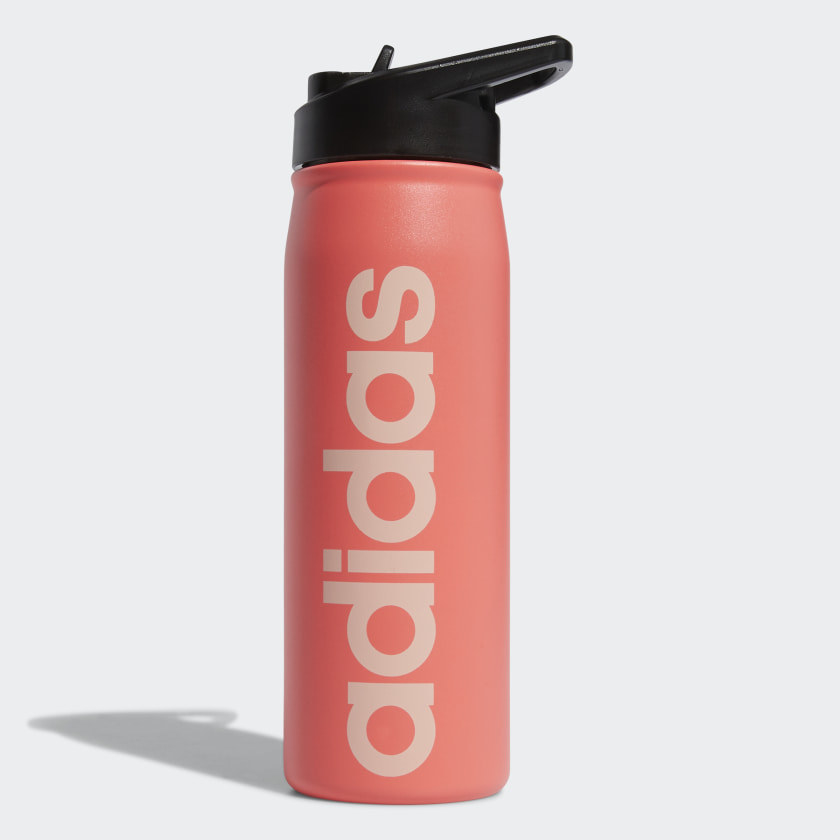 14.
This tie-dye tee, so you can pay proper homage to your favorite decade (the '70s, duh).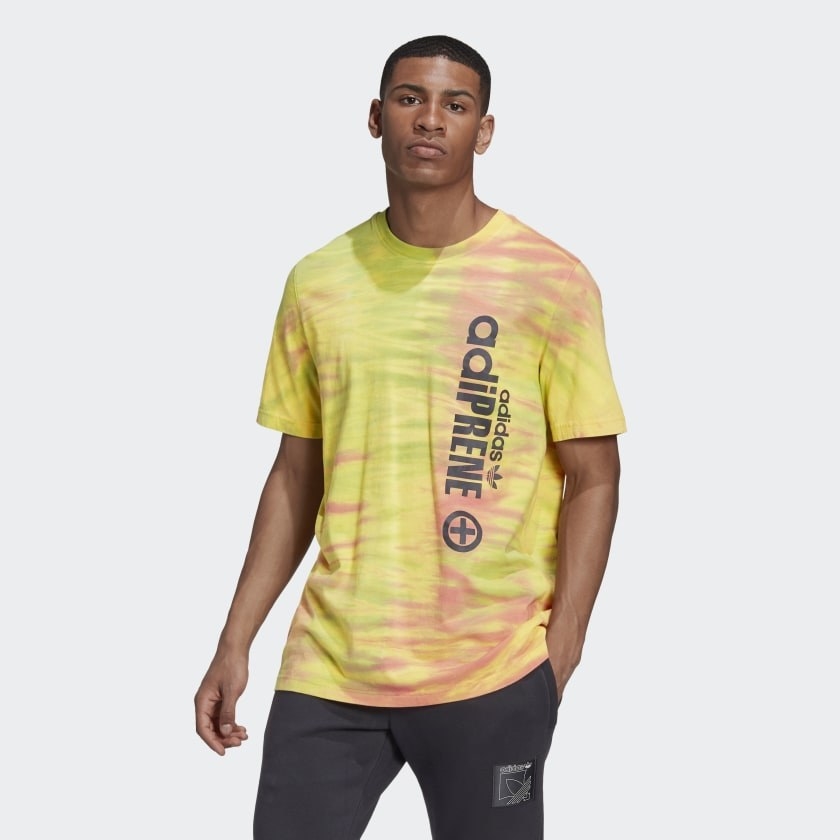 15.
A pair of stylish juniors training pants that can go from streetwear to soccer field with ease.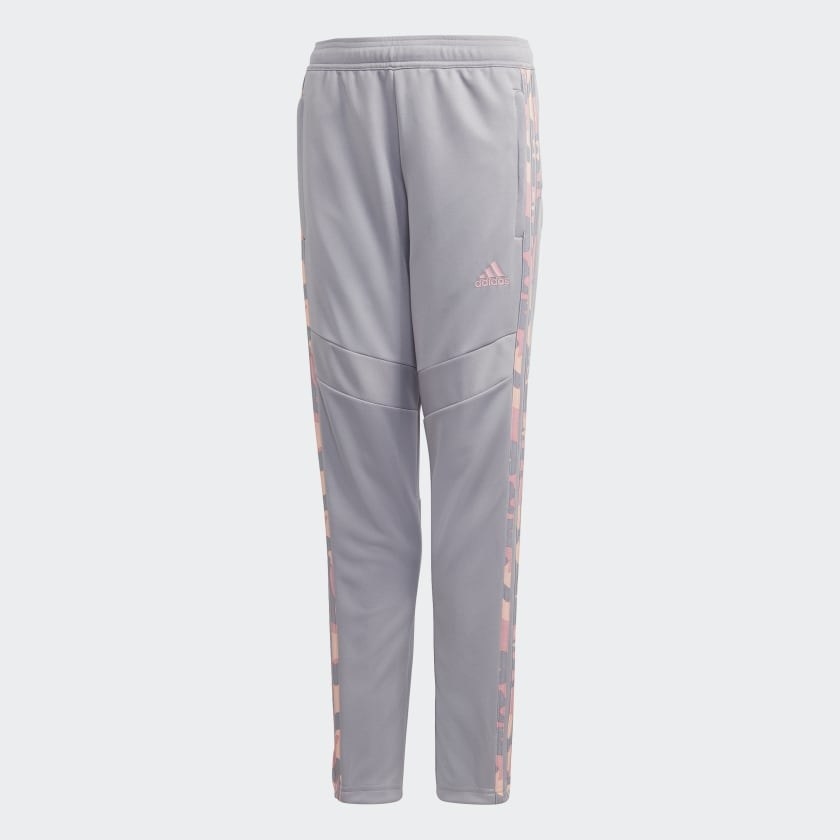 16.
A pair of mesh crew socks that you'll kick yourself for not buying sooner.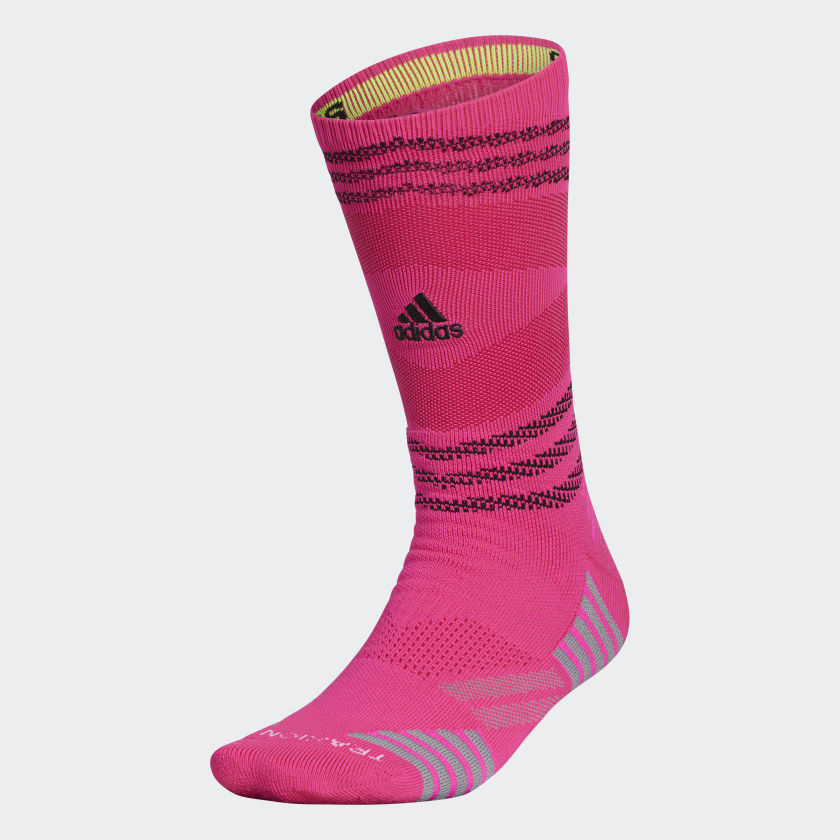 17.
This timeless kids unisex tracksuit.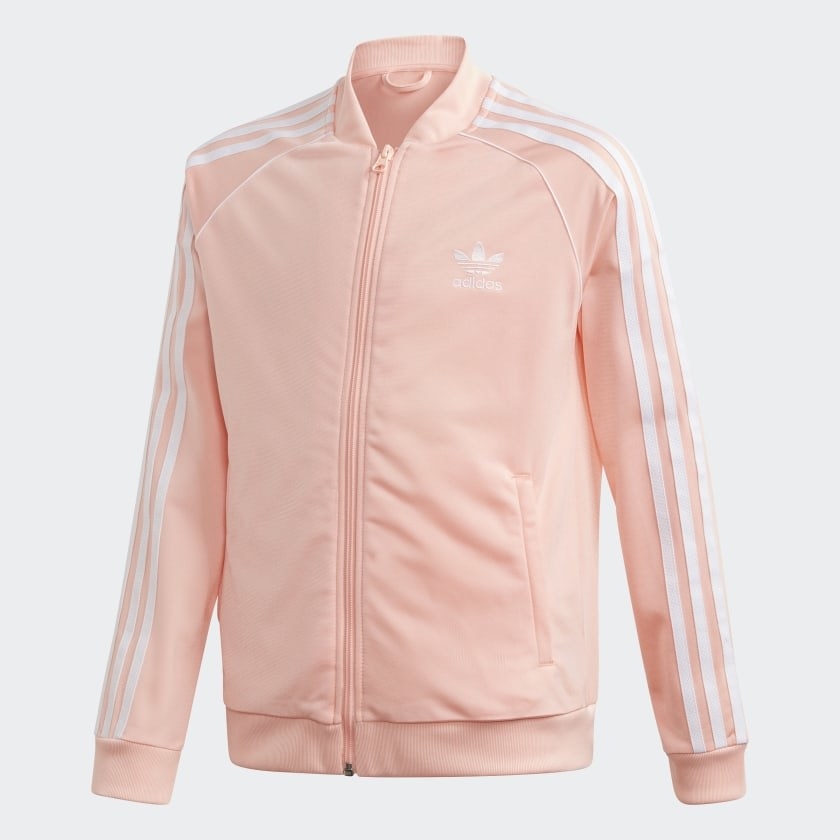 18.
And the matching pants.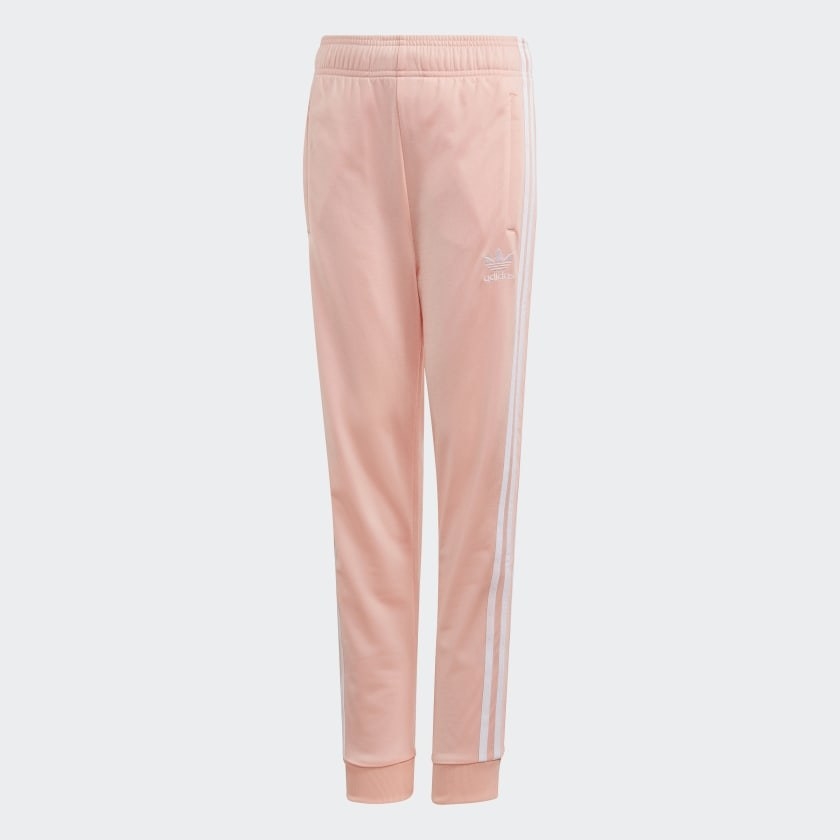 19.
[In your best If You Give a Mouse a Cookie voice] If you give a kid a matching tracksuit, you're gonna wanna coordinate.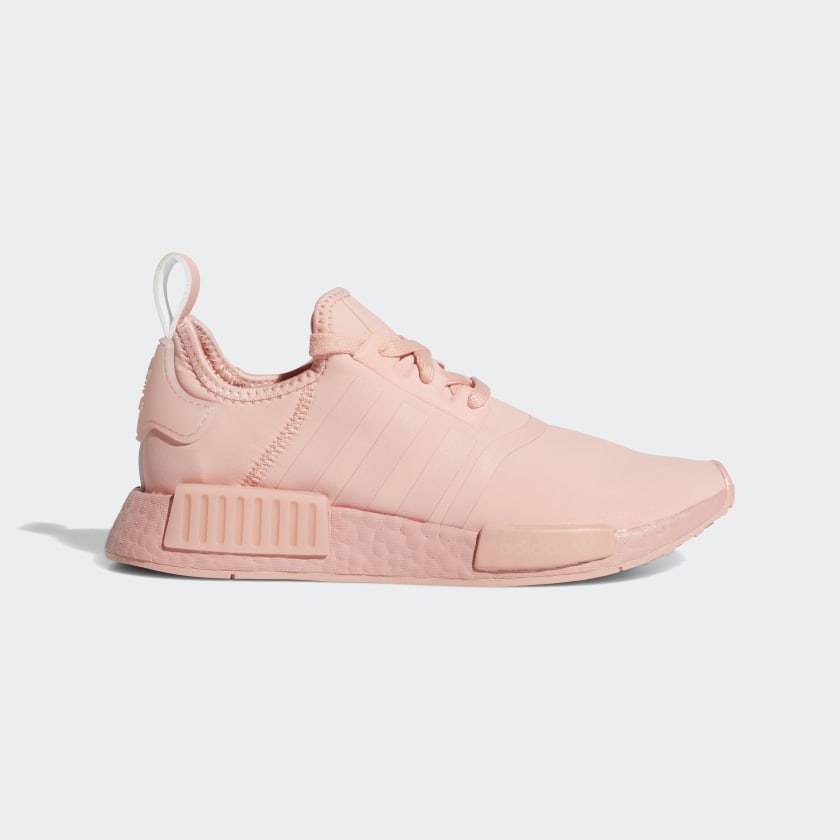 Images courtesy of adidas
From neon pink to fuchsia, cotton candy to rose — there's a hue for every pink lover on your list. This holiday season, shop adidas' top gifts.