So, this mom went looking for a book that her daughter could see herself in. When she couldn't find one, she wrote one. But when she began to pitch it, agents pulled a Gandalf....
So, she did what moms do. She published it herself.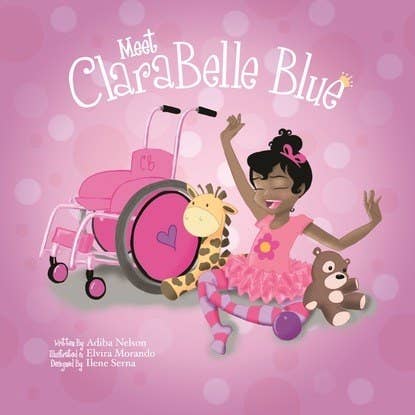 Meet ClaraBelle Blue (yes, also the title of the book)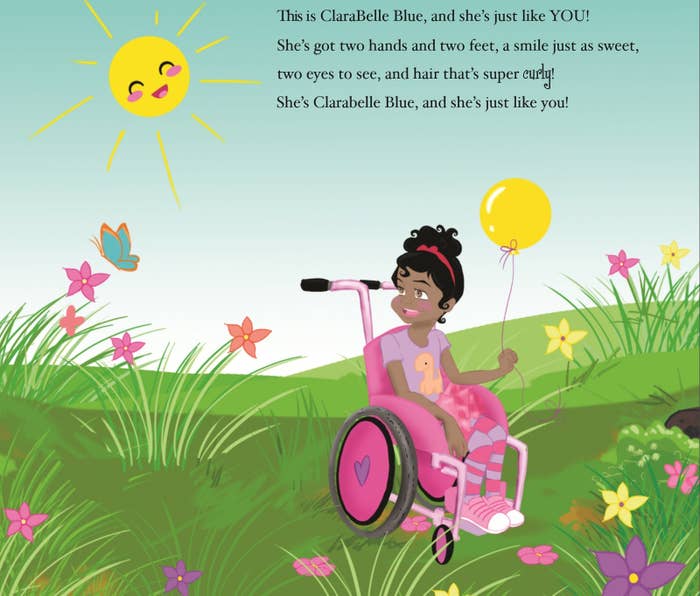 She likes to play jump rope...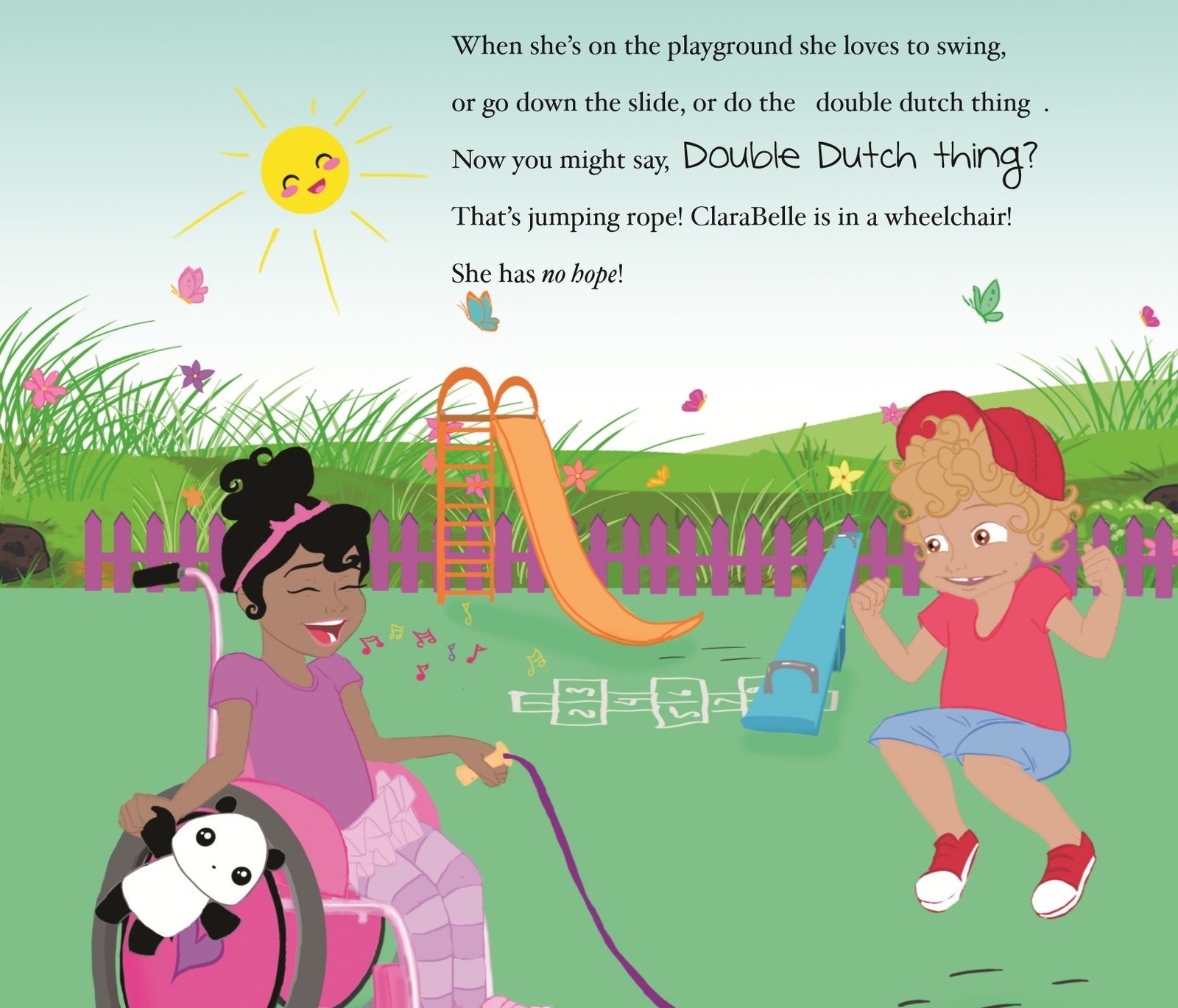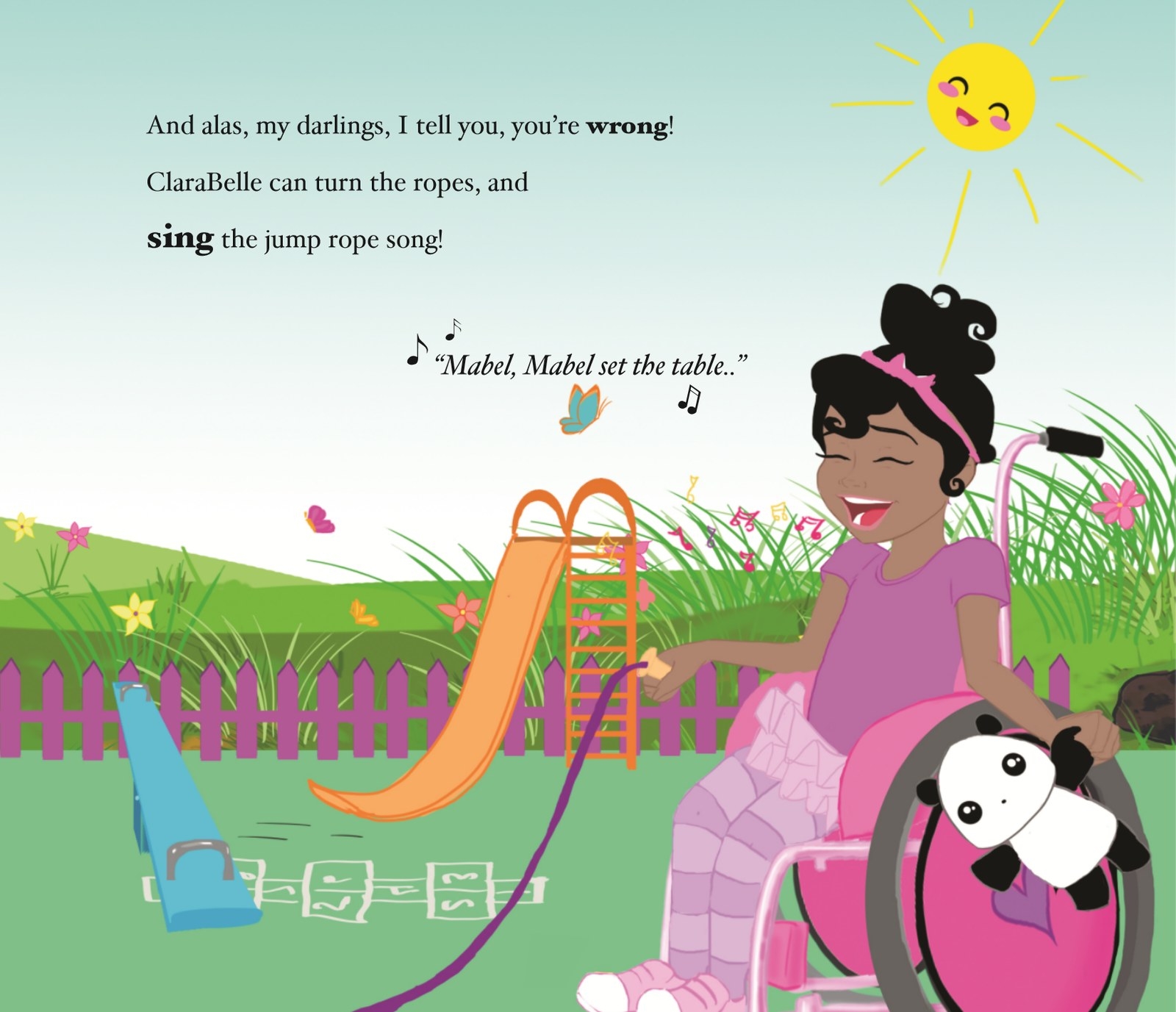 Play Duck Duck Goose (um, who doesn't?)...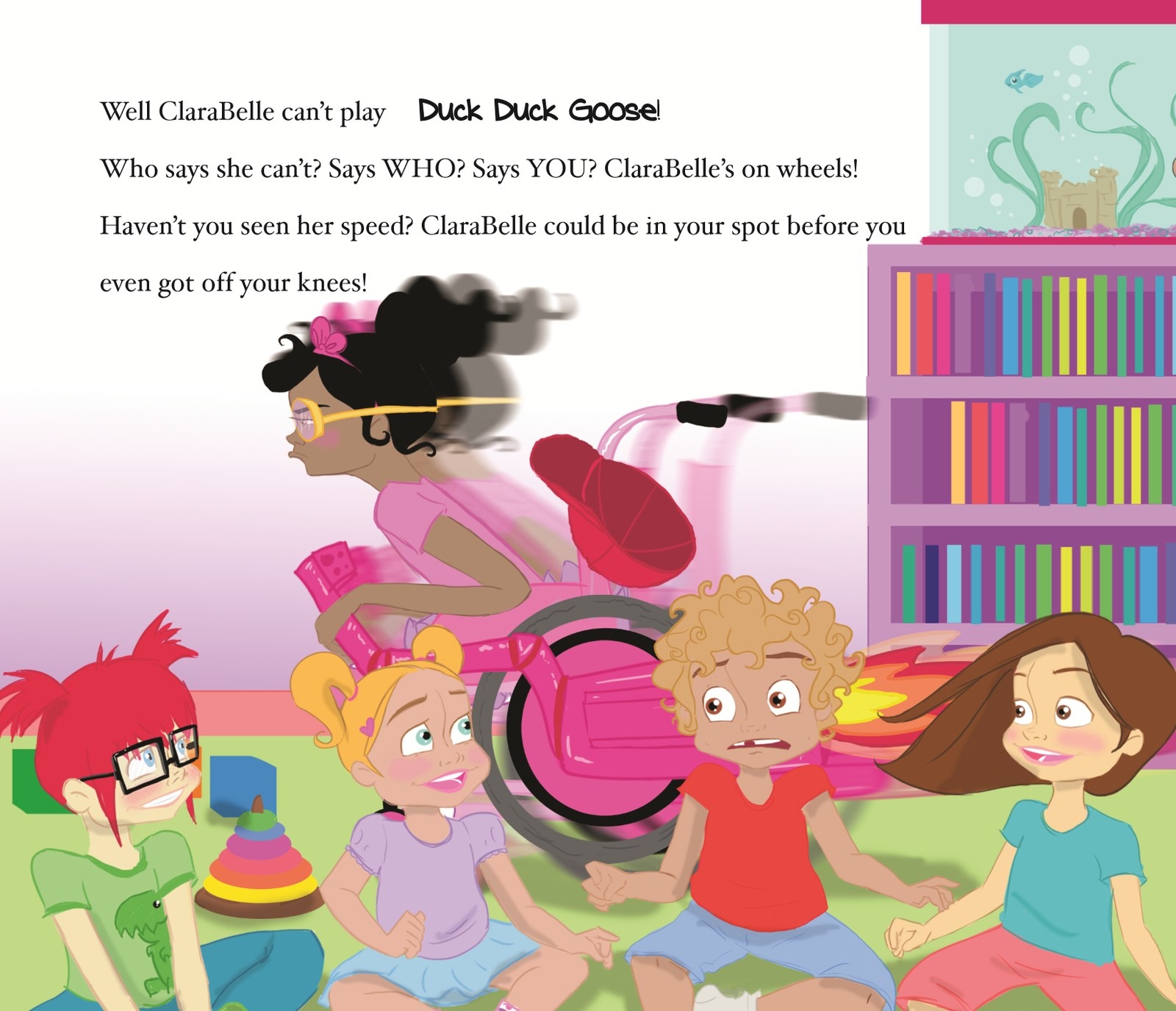 And like most kids, she's kind of a prankster...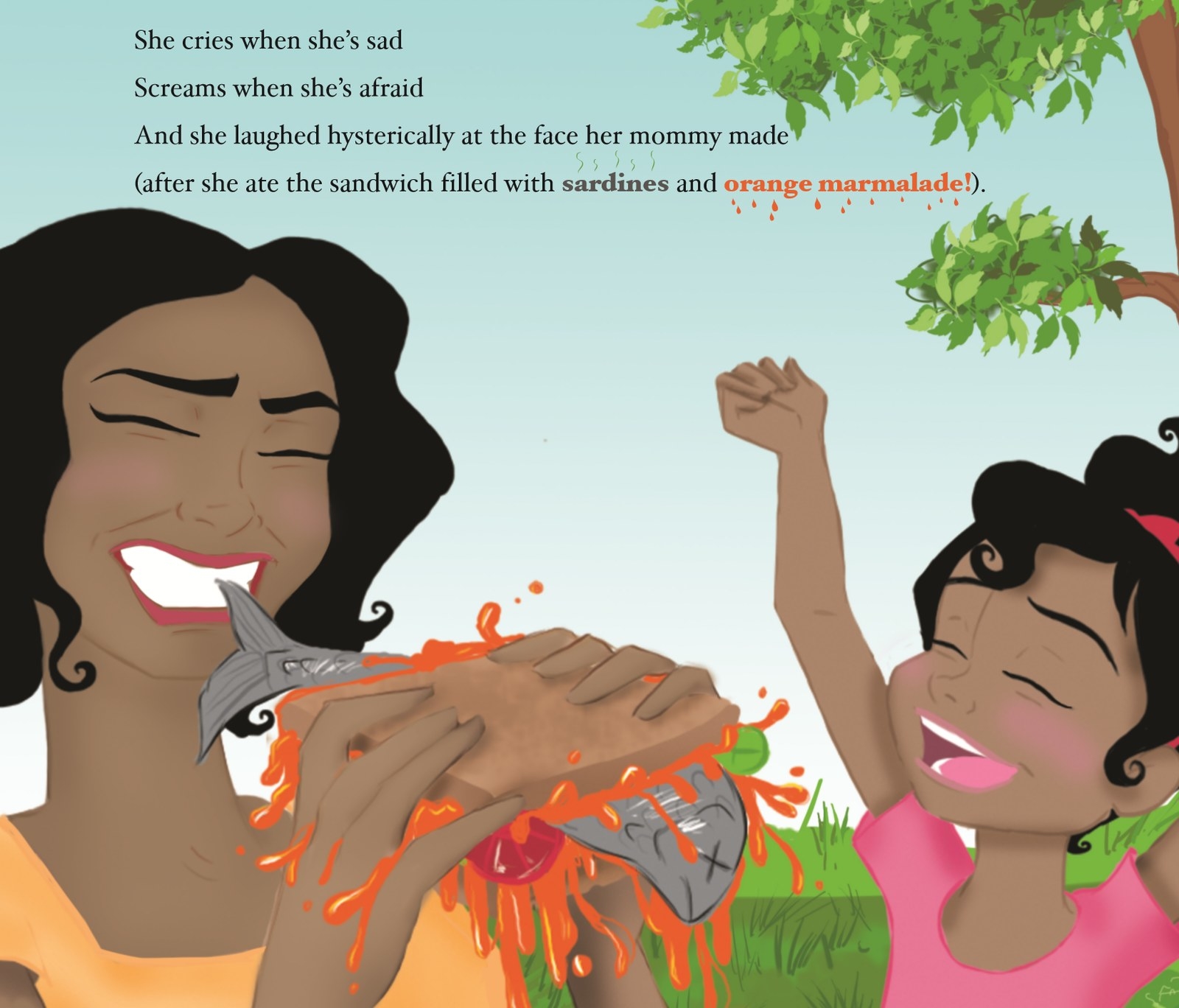 This mom also dared to say that kids with disabilities needed to be tucked in at night!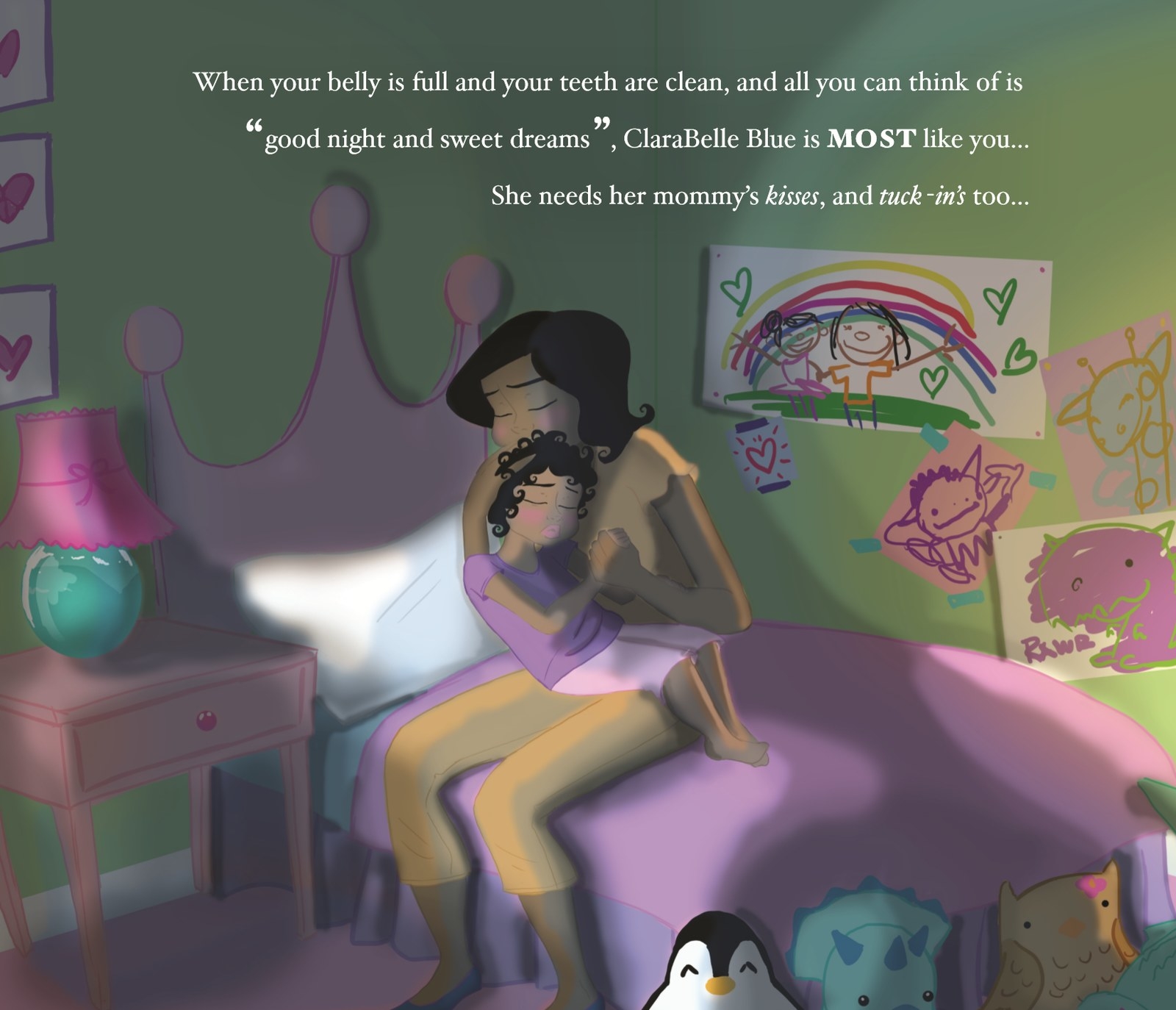 We can't get enough of this book! Order your copy of "Meet ClaraBelle Blue" on Amazon today!