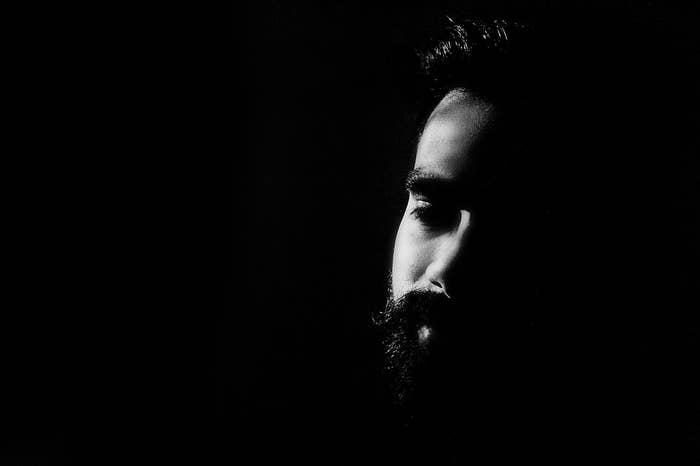 Most men grow beards because it make them look extremely mature, and good looking. Other men grow beards because they know the opposite sex find it very attractive.
Whatever your motive is for growing beards, just know you have to know the right grooming methods. Otherwise they will become very ugly, irritating and unattractive to look at.
Some good looking men grow ugly beards. You don't want to fall into the category of these men. That is why it is important that you learn how to groom your beards like a gentleman.
Invest in quality beard care products
You need to have the right products if you want to enjoy your beards. Trimming it every other day will not do much good if your hair is sharp and hard.
You need to go to the store, and buy quality products. These products will make your beards softer, shinier, and more pleasing to the eye.
Some of the products you should invest in are: a comb or brush, oil or lotion, and beard conditioner. Simple, right? That is all your beard needs to keep it happy.
If you have the cash, you can get some beard kits which have beard wash, beard control and a beard hair brush. The kit might be more expensive but they are definitely worth the money. Follow this tip and watch how comments will follow you about how good your beards look.
Invest in a beard trimmer
Beard trimmers are a must if you want to groom your beards like a gentleman. Every day when you wake up, new hair would have grown on your beards. If you refuse to tackle these hairs, they will make your beards look untidy.
That is where a beard trimmer comes in. All you have to do is trim away the hairs you don't want, and maintain the perfect shape you desire.
You don't have to visit your barber every other day once you have a beard trimmer. You also don't have to break the bank to get quality beard trimmer. There are some inexpensive but quality ones you can invest in.
Have a beard care routine
Just like you plan when to pay your bills or go grocery shopping, so also you need to plan a routine for grooming your beards. Create a time in the week when you will wash your beard, oil or condition it for some minutes and then brush it gently.
If you refuse to have a routine, you are simply neglecting your beards. Commit to a routine today. Care for that hair you love and nurture so much. It will definitely reward you by growing thick, full and soft.
Have a beard-friendly barber
Not all barbers have the patience, and diligence needed to trim and shape beards. Many barbers know just one beard style which might not suit your face.
You need to make sure your barber knows what he is doing. Question him if you need to before sitting in that chair.
You need to ensure he will use the right routine and products for your beard. If you don't take precautions like this, your beards will suffer for it.
It also feels good sitting back in the mirror and watching someone else shape the beards? Yes. That is an additional benefit you stand to enjoy once you get yourself a beard friendly barber.
Choose the right beard style
Of course you know that there are lots of beard styles to choose from. What fits your friend may not necessarily look good on you.
You have to make sure you choose the right style not just for your face, but for your personality as well. Taking the time to research beard styles will do you a lot of good.
Caring for your beards is as simple as ABC. There aren't special products or unique routines to follow. All these tips are universal and applicable to all.