This is LeShaun Lewis, also known as Janea. She's a 20-year-old college student from Houston and is the mastermind behind a gem of a Twitter account inspired by the iconic web browser Internet Explorer.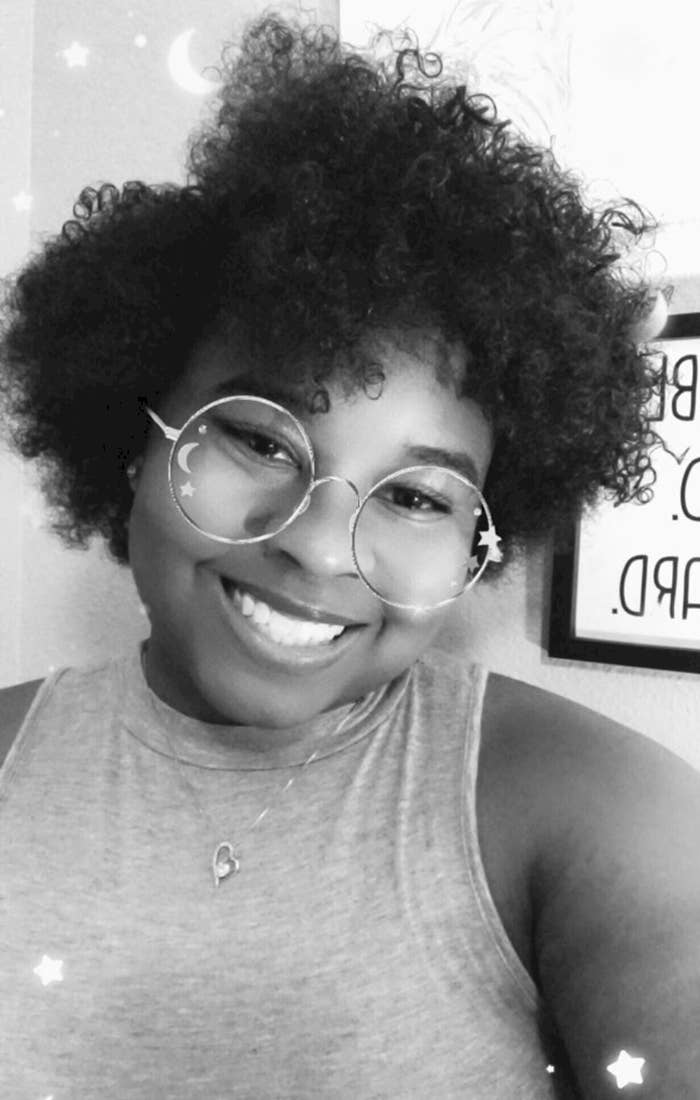 For those of you familiar with the browser, you're probably also aware of its reputation for being a little...slow.
And this is the exact sentiment of the parody account created by Janea after she was inspired by a meme.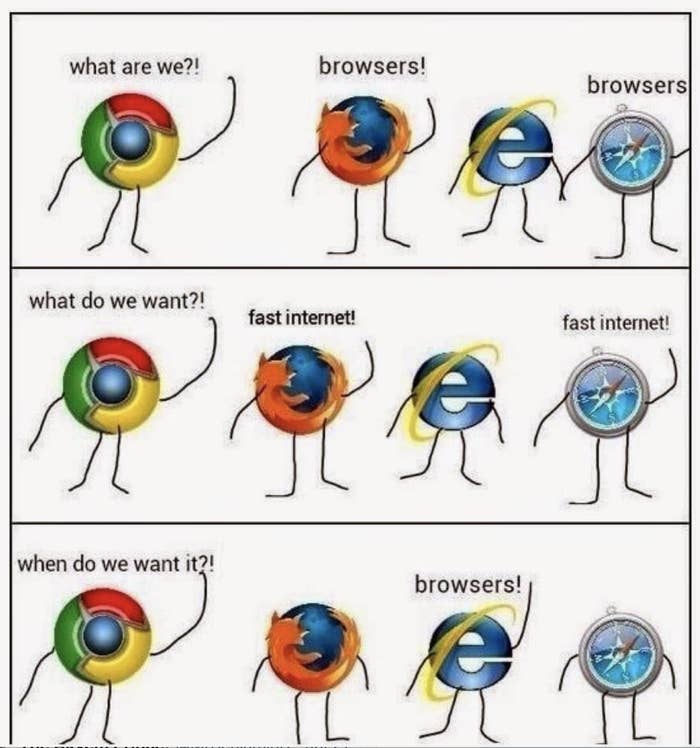 Since going live with her first tweet, the account has surged in popularity and accrued 200,000 followers in 13 days, as well as created several viral moments.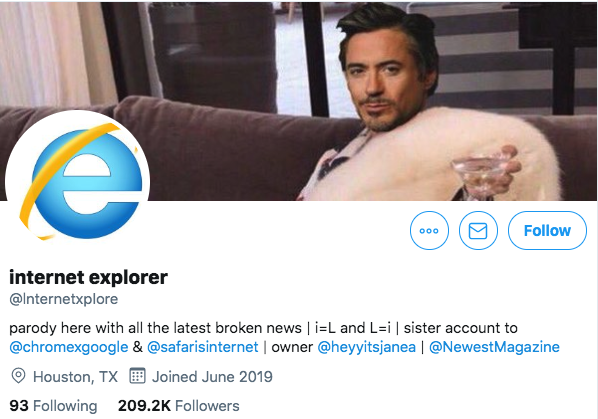 And when it comes to selecting internet moments to revisit, the Twitter account knows exactly what golden moments to remind people online about, such as the infamous "What colour is this dress?" debate.
"The tweet that first went viral was the birth of Blue Ivy. A few others were Kim Kardashian and Kris Humphries' wedding, the controversial blue/black vs white/gold dress, and the announcement of Tom Holland as the new Spider-Man," said Janea.
As part of her strategy for the account, she explained that the event has to have happened "more than a year ago" for her to post it, with a particular focus on pop culture moments that happened between 2008 and 2016.
Reflecting on the popularity of the Internet Explorer account and all the attention it has attracted, Janea said: "It's been all-around good. I've seen only about five negative comments that were just saying the jokes were boring, but other than that, people love it. I'm still in awe of how fast it grew."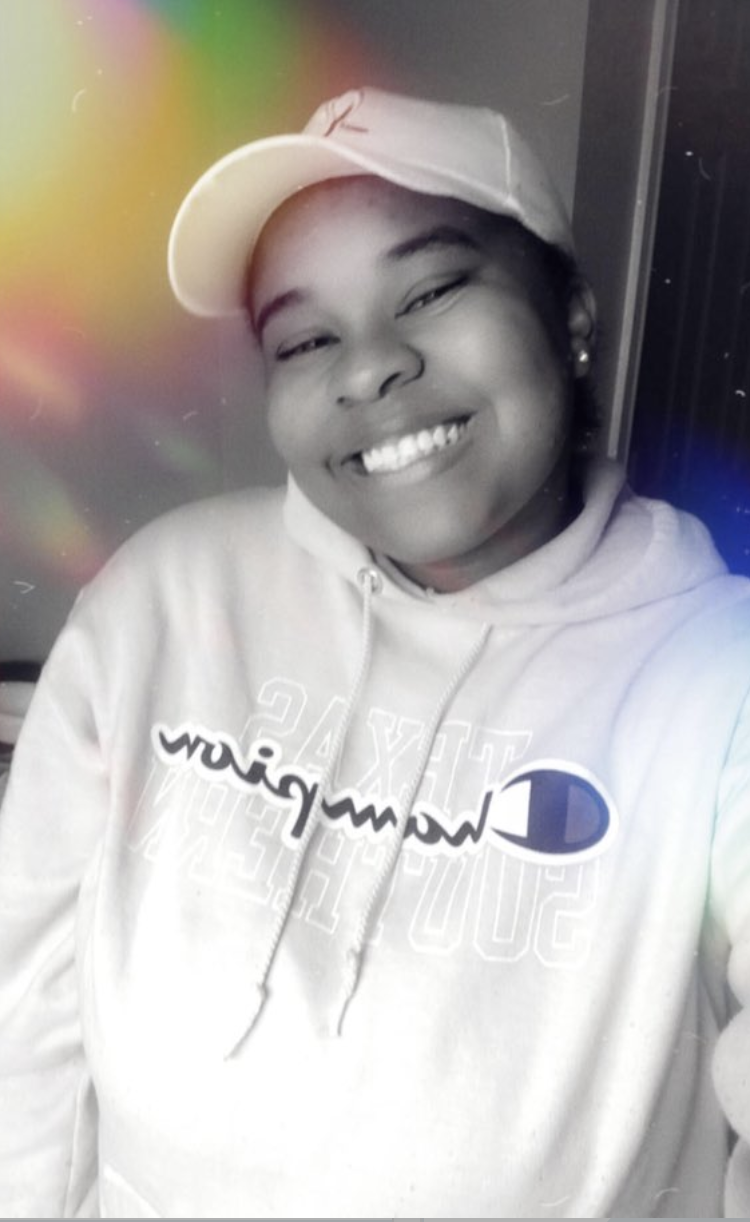 Many of the tweets are very tongue-in-cheek.
And people are getting the idea behind the account.
And they really enjoy what it's all about.
Gold content. *Chef's kiss*
We asked Microsoft for its thoughts on the account, but it declined to comment.