Meet Trajuan Briggs, a 26-year-old college academic advisor at the University of New Mexico. He's also dad to an adorable son called Isaiah and the duo are responsible for a very important thread.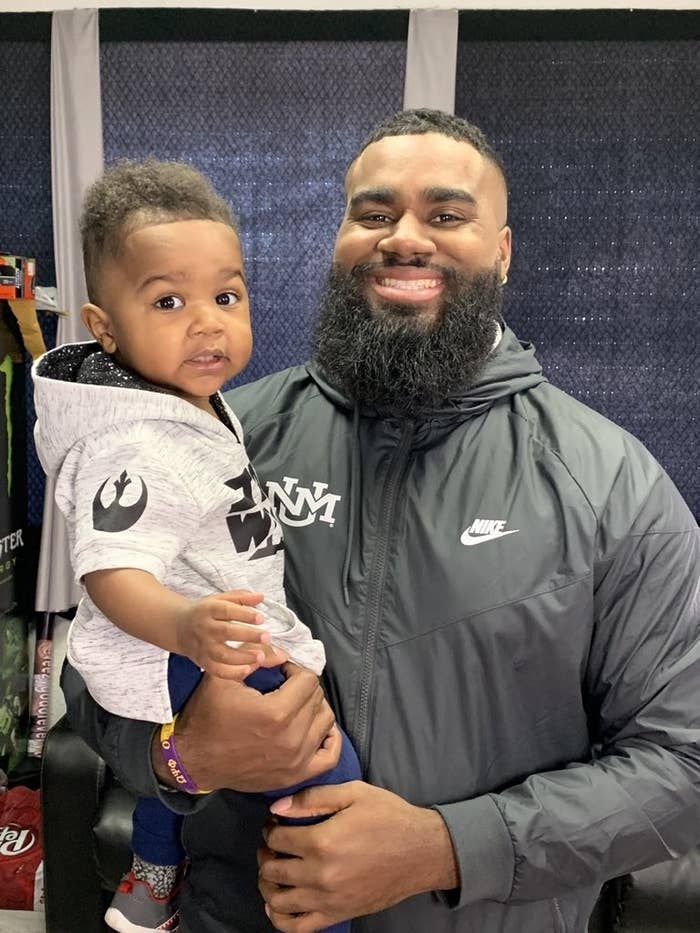 Kicking off the thread with his own moment, Trajuan invited other fathers to share their snaps of what goes down when it's nap time and the responses are wonderful.
The tweet has been shared more than 21,000 times and has prompted thousands of heartwarming responses.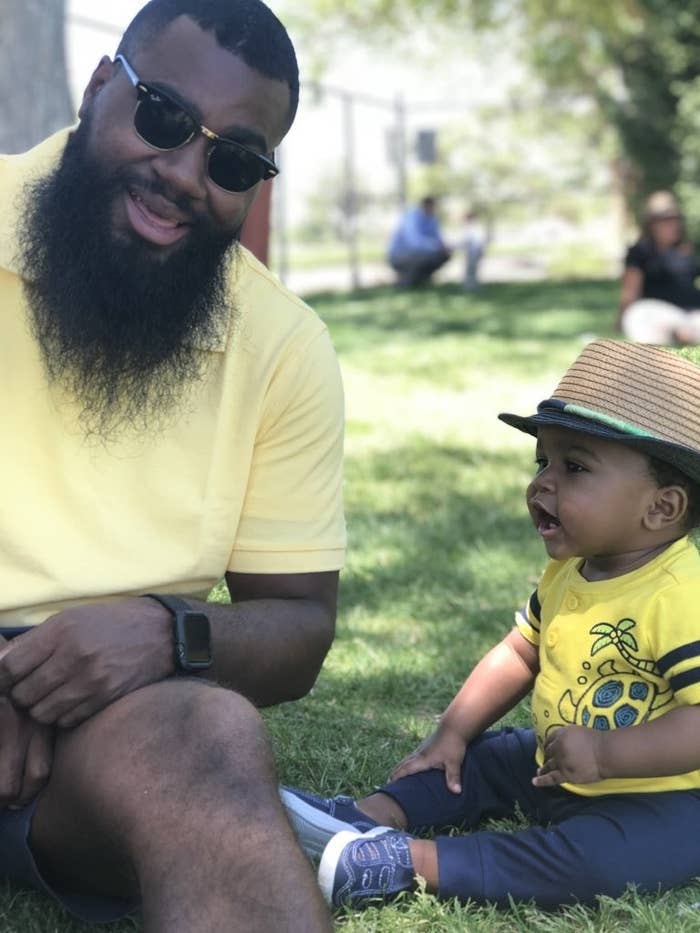 Other fathers joined in to share pictures of their little ones during nap time.
Isn't this the cutest Yoda you've ever seen?
The thread has a lot of people feeling warm.
Who doesn't love wholesome content?
And very broody🤰🏽
This is the type of thread that just generally improves your mood.