People Think This Snapchat Filter For A Horror Movie Is Scarier Than The Actual Movie
WARNING: Jump scare.
A Snapchat filter promoting the fifth movie in The Conjuring series is scaring people online and some are describing it as more frightening than the actual movie.
A promotional lens for The Nun begins with a lit candle, which users blow out using their phone's microphone before the animation escalates into a full-blown demon nun screeching at the entire screen.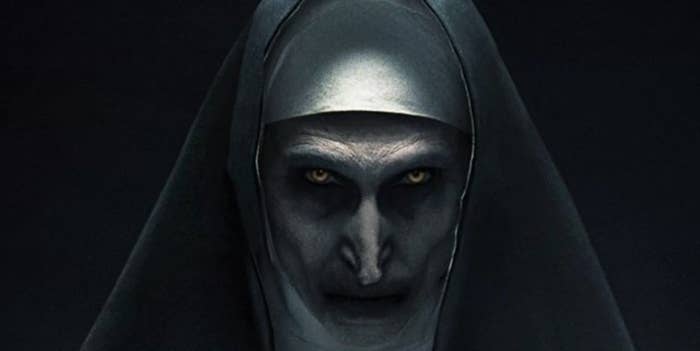 Jake Mellor, a 19-year-old YouTuber from Wrexham, north Wales, went viral after he shared a clip of himself testing out the lens.
Jake watched the horror flick last week and added: "It is the scariest filter I've ever used. I am so surprised at the attention it's gotten. I wasn't expecting it at all, it's totally shocked me."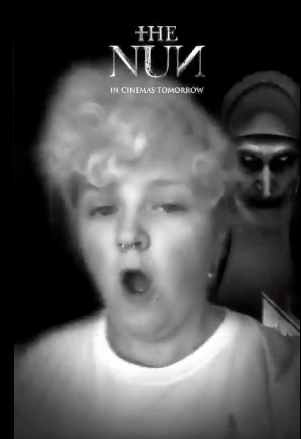 And the Snapchat lens seems to be having more success than a YouTube advert for the film, which was removed by the site for violating a "shocking content policy."
People are genuinely scared.
Some people have posted their own reactions.
There are people who think that the filter might be scarier than the actual film.
And there are people who have no interest in even giving it a try.
A Warner Bros. spokesperson told BuzzFeed News the company had challenged Snapchat to create a genuinely scary experience.