This music video is being described as "powerful" for the way in which it pushes back against gender stereotypes in the British-Pakistani community.
"Mamma's Kitchen" by London poet and activist Hussain Manawer features an all-girl rock band who perform in the kitchen while the men in their families look on disapprovingly.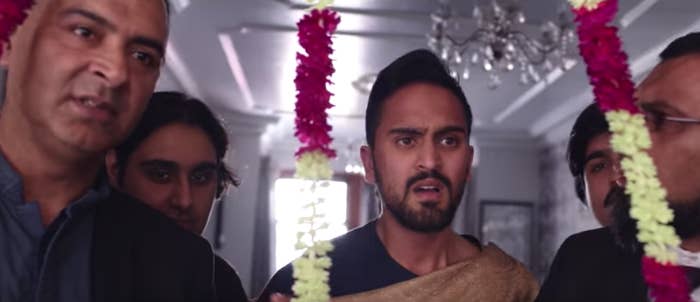 Manawer has been applauded for his powerful music video and says that the message is about rallying against a patriarchal perception of how women in the British-Pakistani community should behave.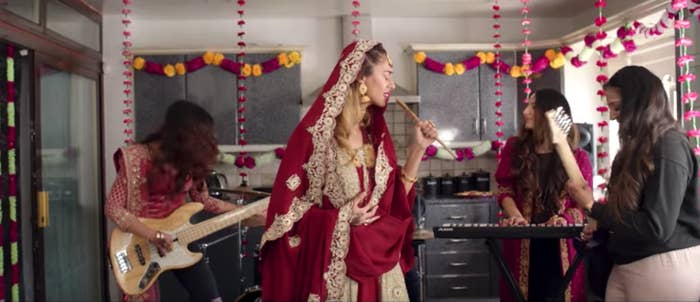 He told BuzzFeed News: "Mamma's Kitchen is about smashing cultural stigmas around women. It still seems to be prevalent that many women don't have a voice and are confined within the homes."
He added: "I wrote Mamma's Kitchen against the walls on the floor in my mum's kitchen, when she passed away last year.

"The instruments found in the kitchen by the women act as their weapons to fight against oppression from society and toxic masculinity. The kitchen in the video represents the haven some women found solace in to survive within these environments."
The video captures the defiant young women gathering their instruments to meet in the kitchen and perform the title track.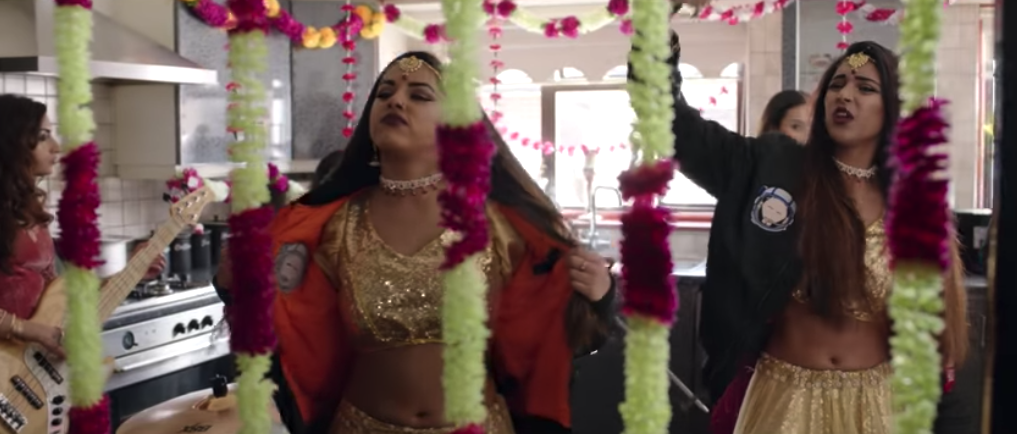 The 27-year-old artist was recently presented an honorary Fellowship from King's College University for his work in mental health and public sciences.
Hussain appears in the music video for a brief moment and explained that he intentionally didn't centre it around himself, "I took a step back for my culture to take a step forward."
He said: "I felt like the women of my culture really needed a platform and a voice to come and showcase their artistic skills, their talents, their beauty - just everything about them I just wanted to showcase that. The men of my culture are nothing without our women and I just feel like we're not portrayed correctly across mainstream television."
Hussain's message is being received loud and clear online.