Black British actor Cynthia Erivo has been cast in the lead role of an upcoming biopic of the iconic abolitionist Harriet Tubman but not everybody is happy about it.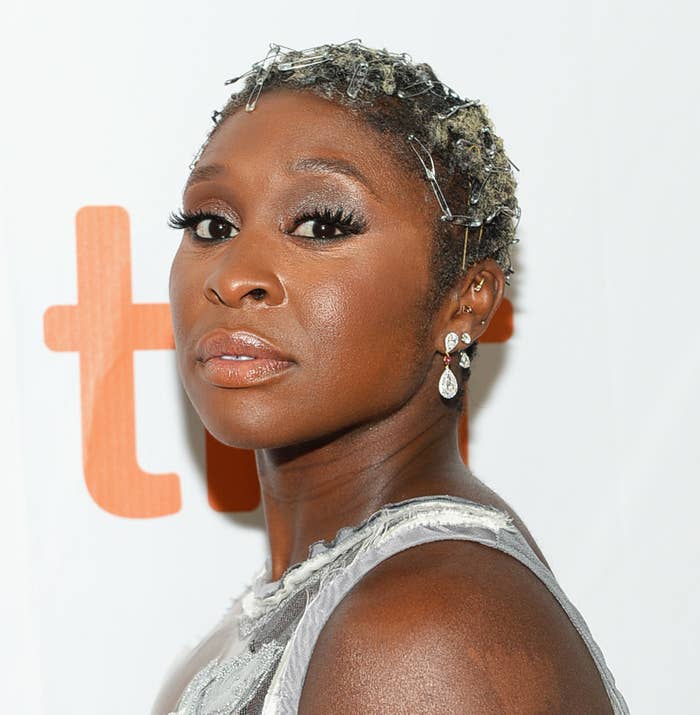 The film will tell the story of Tubman's extraordinary life, starting with her escape from slavery in 1849 to her heroic navigation of the Underground Railroad, which was used to free dozens of slaves amidst a brewing civil war.
Erivo shared the news on Thursday when the announcement was made, writing: "ITS HAPPENING!!!!!!!!" alongside two little hearts.
"While Harriet Tubman is a household name, most people don't know the breadth of her story — not only was she a conductor on the Underground Railroad, but she was a spy for the Union Army and remains one of the few women to have led an armed expedition in US history," said the film's producers Debra Martin Chase and Daniela Taplin Lundberg.
Erivo, who was born to Nigerian parents in south London, is best known for her Tony Award-winning role in the Broadway production of The Color Purple, based on the classic novel by Alice Walker.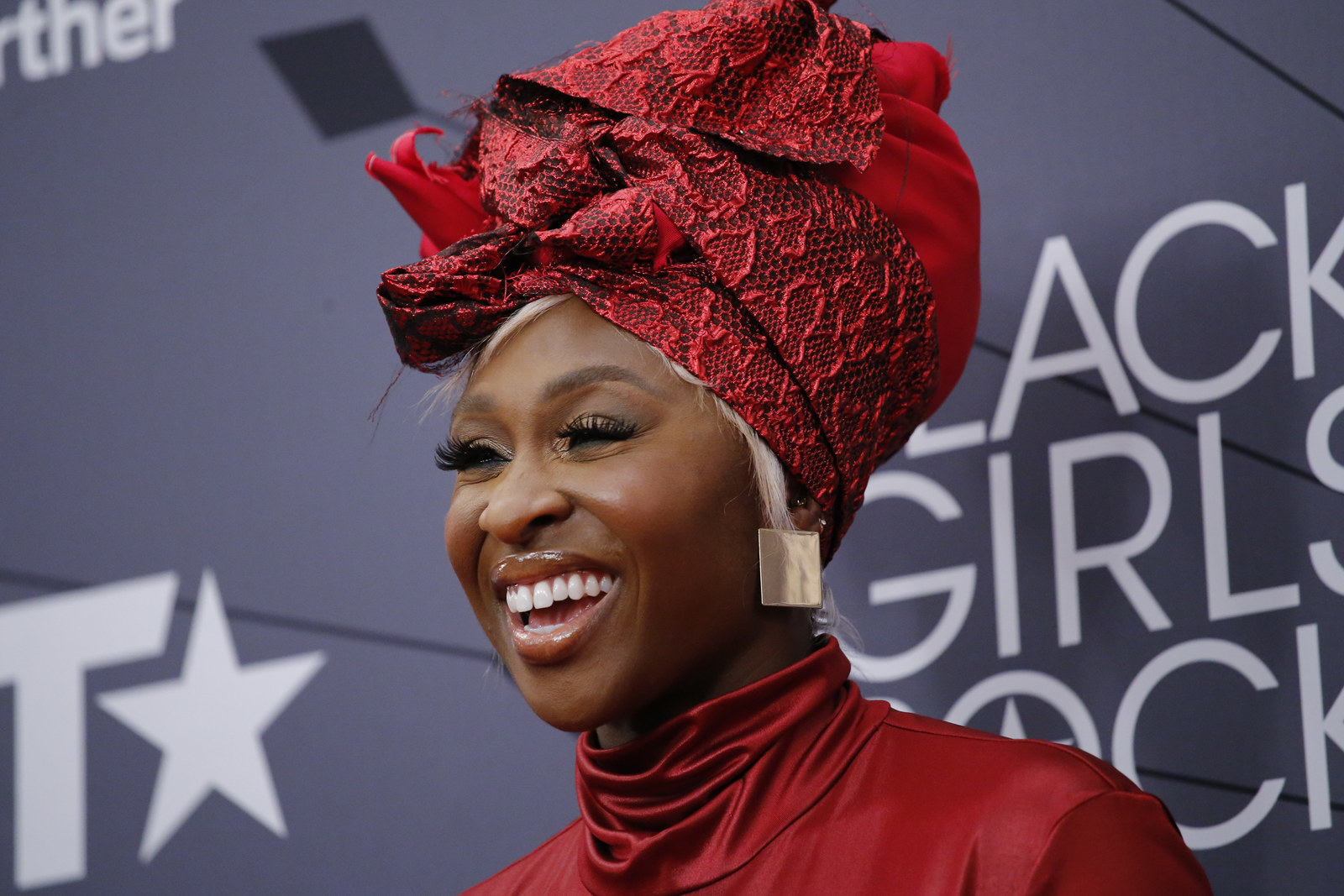 But some people still feel that because Erivo isn't American, she isn't the best actor to help tell Tubman's story.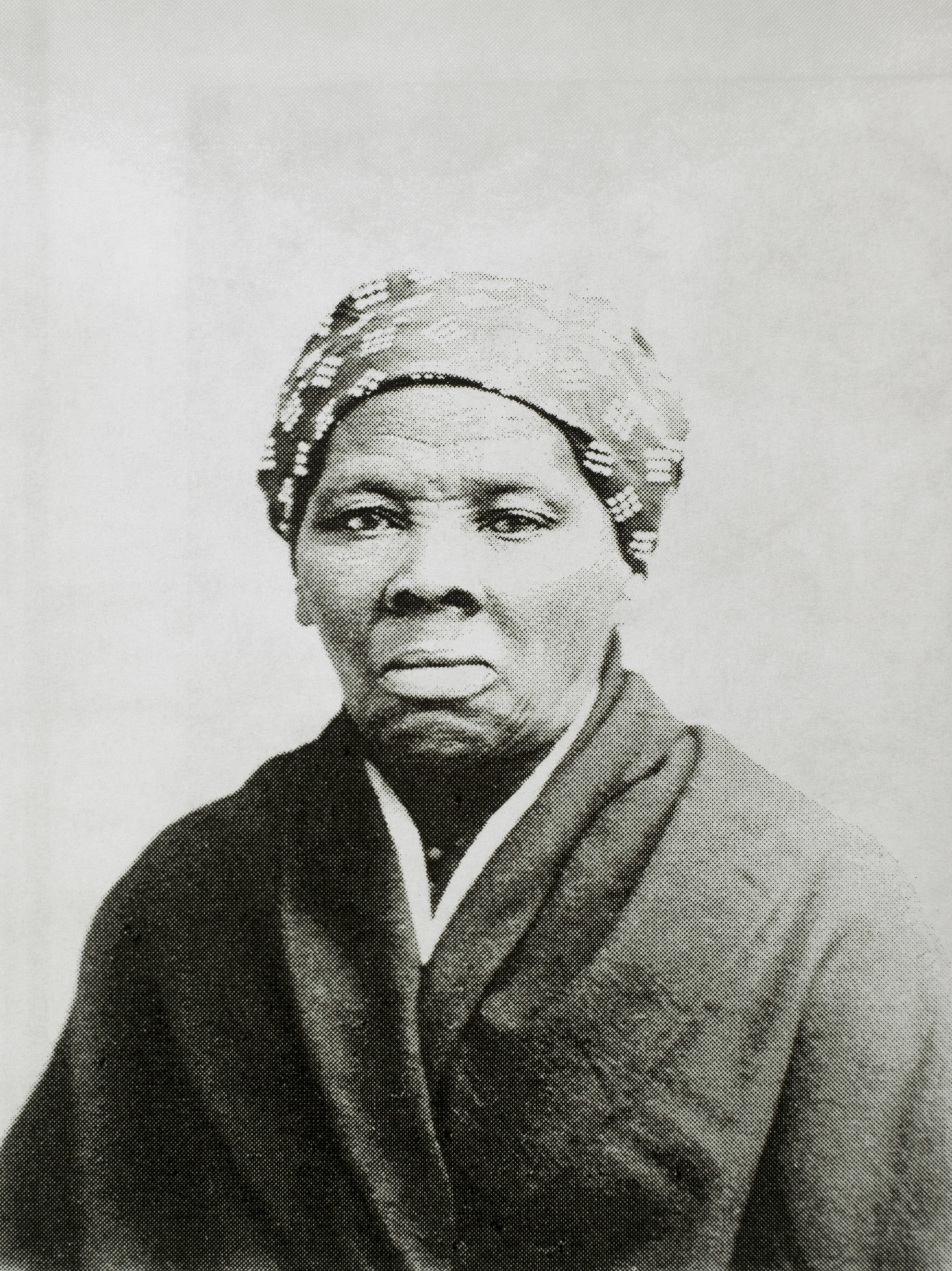 "This has to stop," one person tweeted.
Erivo's casting has reignited a long-running debate about the growing presence of black British actors in Hollywood, which previously prompted American actors like Samuel L Jackson to speak out.
In a radio interview with Hot 97 last year, he criticised the casting of British actor Daniel Kaluuya in Jordan Peele's critically acclaimed film Get Out and suggested that black British actors were cheaper to hire.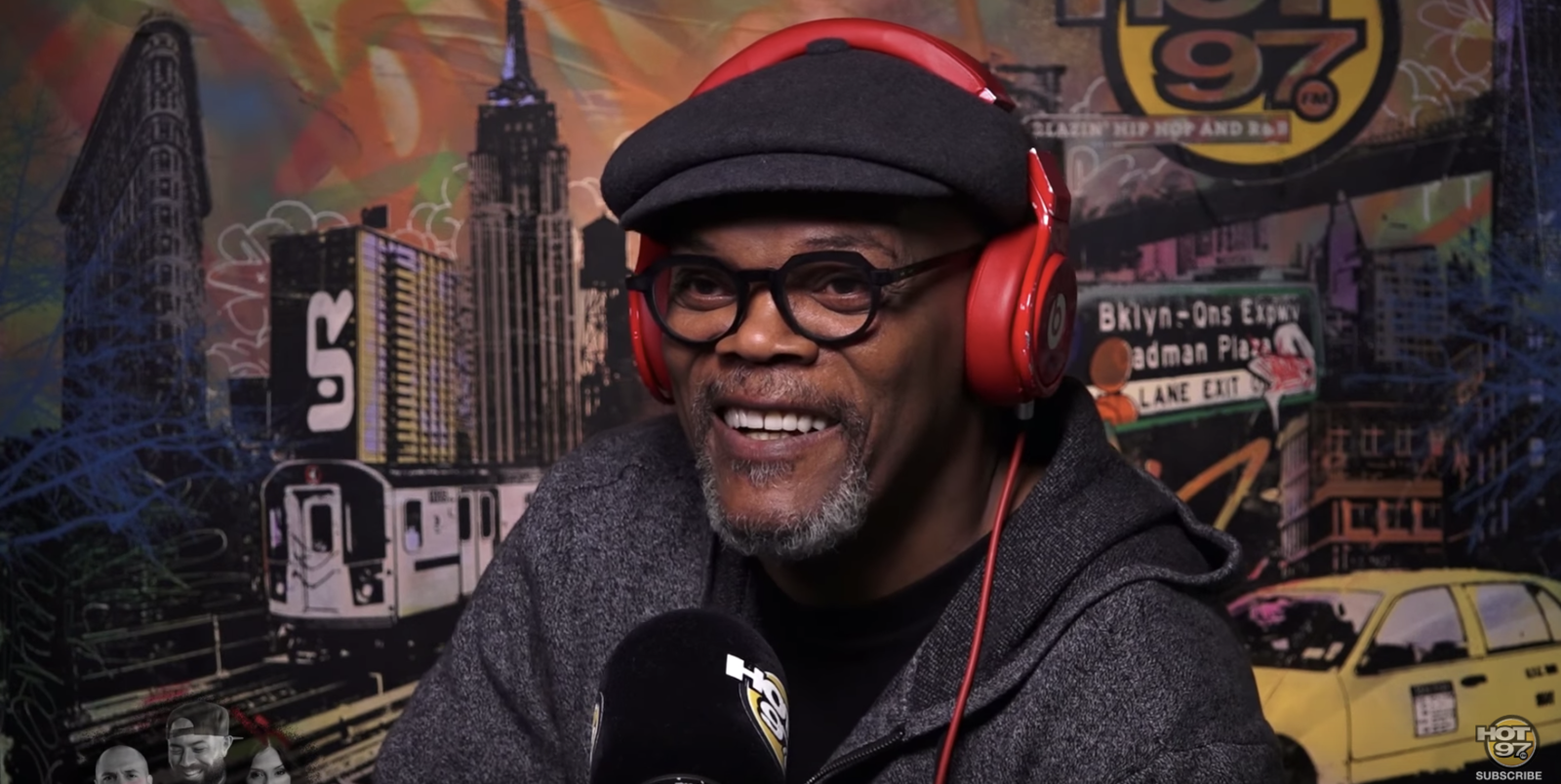 "They don't cost as much," Jackson said. "Unless you're an unknown brother that they're finding somewhere. They think they're better trained, for some reason, than we are because they're classically trained. I don't know what the love affair is with all that. It's all good."

And some people have echoed Jackson's point.
But there are people who defended Erivo, pointing out that Forest Whitaker has played Ugandan dictator Idi Amin and Morgan Freeman has portrayed South African icon Nelson Mandela.
Some pointed out that Don Cheadle had a lead role in Hotel Rwanda.
And that the film will be directed by American director Kasi Lemmons.
Black British author Yomi Adegoke called the row "sad".
And there were others who just don't know how they feel.
On Saturday, Erivo responded to the criticisms on Instagram and said the role was something she had worked "very hard for".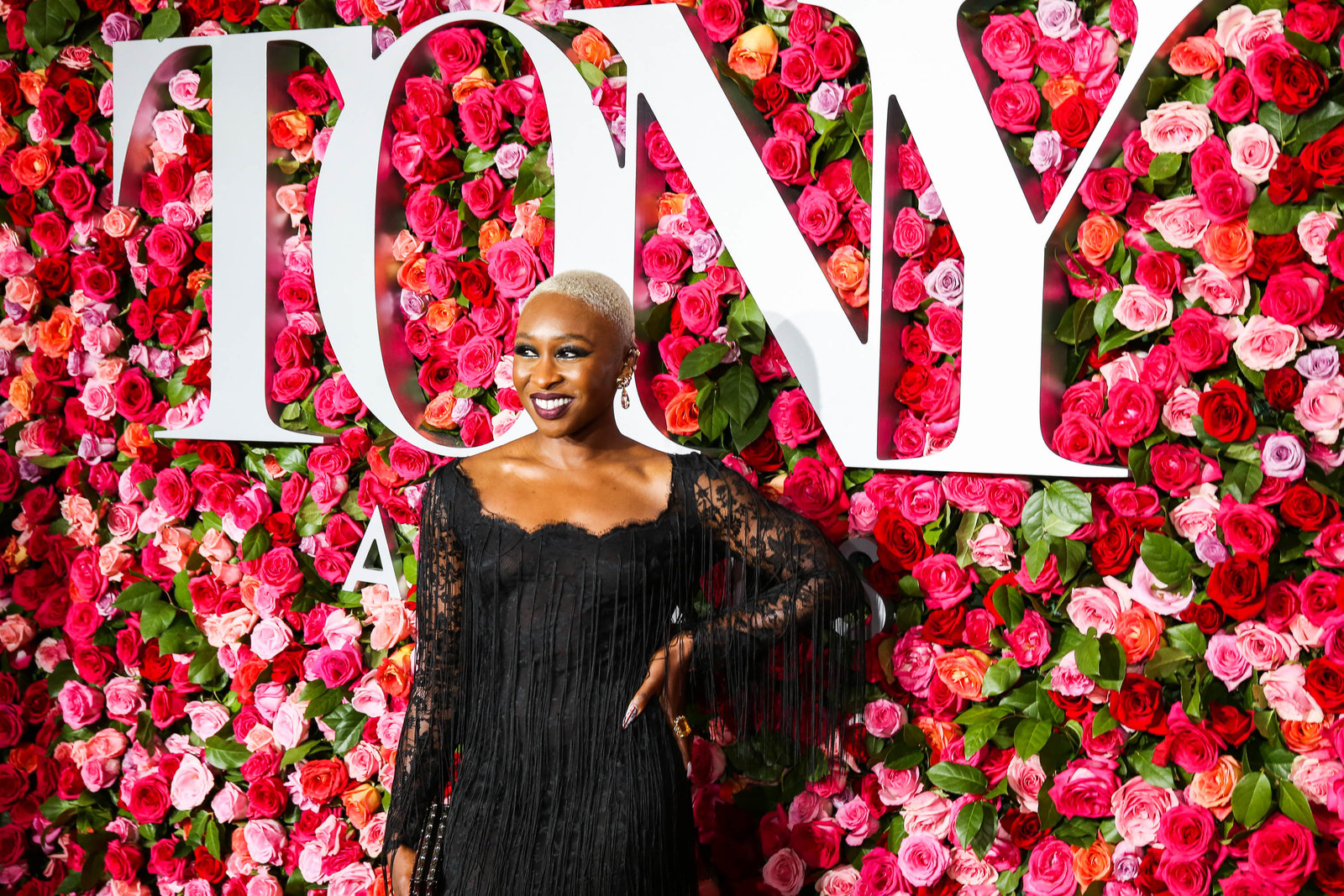 She wrote: "I struggled a little with whether or not to post anything about this role, because even though there is so much celebration and encouragement coming through, there's also anger and offence spurred on by my being from the UK.
"I guess there is a bigger conversation to be had about heritage and experience, also about who Harriet really was. That can not be had in an Instagram post, what I will say is that my journey to this woman has been long and detailed and one I have not taken lightly."

Erivo said she intended to make people proud with her take on the abolitionist and pushed back against any notion that black British actors enjoyed "foreign privilege".
"Nothing has been given to me without me first putting the work in, people speak of foreign privilege and truthfully life would be unbelievably easy if that were applied to me but that is not my portion. I fought for the role of Celie, and spilled blood sweat and tears playing her, the same applies for every role I've earned, this will be no different," she wrote.
Production on the biopic is set to begin in Virginia next month.
BuzzFeed News has reached out to Cynthia Erivo's representatives for further comment.
CORRECTION
Debra Martin Chase's name was misstated in an earlier version of this post.