These Sisters Were Inspired By "Girls Trip" To Bring Black Women Together To Discuss The Big Business Of Beauty
"We do need to start investing in ourselves."
Meet Grace and Christina Adesina. They're the sisters behind Shades of Beauty, a two-day event that they've described as a kind of black Beautycon.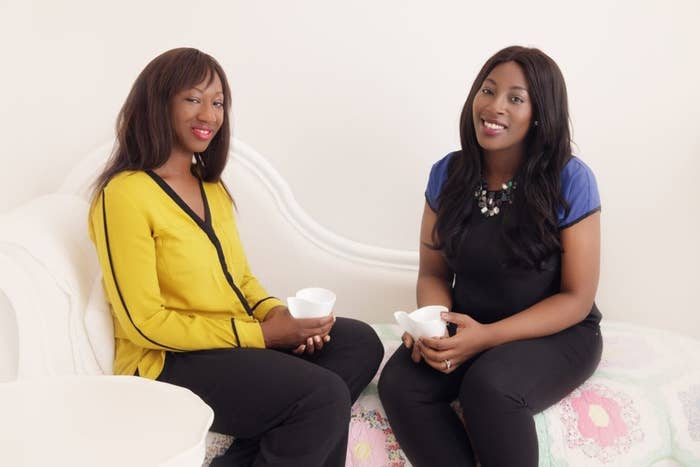 The creators of the hair and beauty event, held at London's Lindley Hall last month, say they were inspired by Hollywood comedy Girls Trip to bring together black women to share stories and tackle big issues such as the role they play in the beauty industry.
Guests included Vogue's contributing editor, Funmi Fetto, businesswoman Sharmadean Reid MBE, and body positivity ambassador and author, Chidera Eggerue, popularly known as The Slumflower.

Christina, 32, told BuzzFeed News: "I was inspired by Girls Trip and the Essence Festival. I saw how much fun they had and, as a black woman, we love our hair, we love our makeup, and we love having fun. I remember growing up we would go out to a rave for two hours but we spent five hours getting ready – but that was the best part of the night."
Girls Trip, the 2017 Hollywood comedy starring Regina Hall, Queen Latifah, Jada Pinkett Smith, and breakout star Tiffany Haddish, received top reviews and won the NAACP Image Award for Outstanding Motion Picture. Just as significant was its impact at the box office where its performance exceeded expectations with its heartwarming portrayal of black sisterhood.
Christina continued: "Girls Trip was one of the funniest movies that I had seen in ages. I have a very tight knit group of friends and after watching it just got me thinking: What can we do locally and enjoy together as a group of black women?
"That pushed me to think to do an event to bring women together, that they could just come with their girlfriends and enjoy, have a drink, have some food, talk about hair and some real life issues as we've seen with the panel discussions and also using the platform to discuss the issues that really matter to us as a community."
More than 2,000 attendees turned up to Lindley hall to explore exhibitions, participate in masterclasses, and in-depth panel discussions on topics such as beauty perceptions in the digital age, colourism, and black ownership in the beauty industry.
With reports that Black women spend six times more than other ethnicities on hair care, the organisers wanted to host a discussion between consumers and emerging black business owners.

The duo own three businesses between them including Fair Hair Care, a company that regulates the sales of human hair extensions, rating them for quality and the way they are sourced.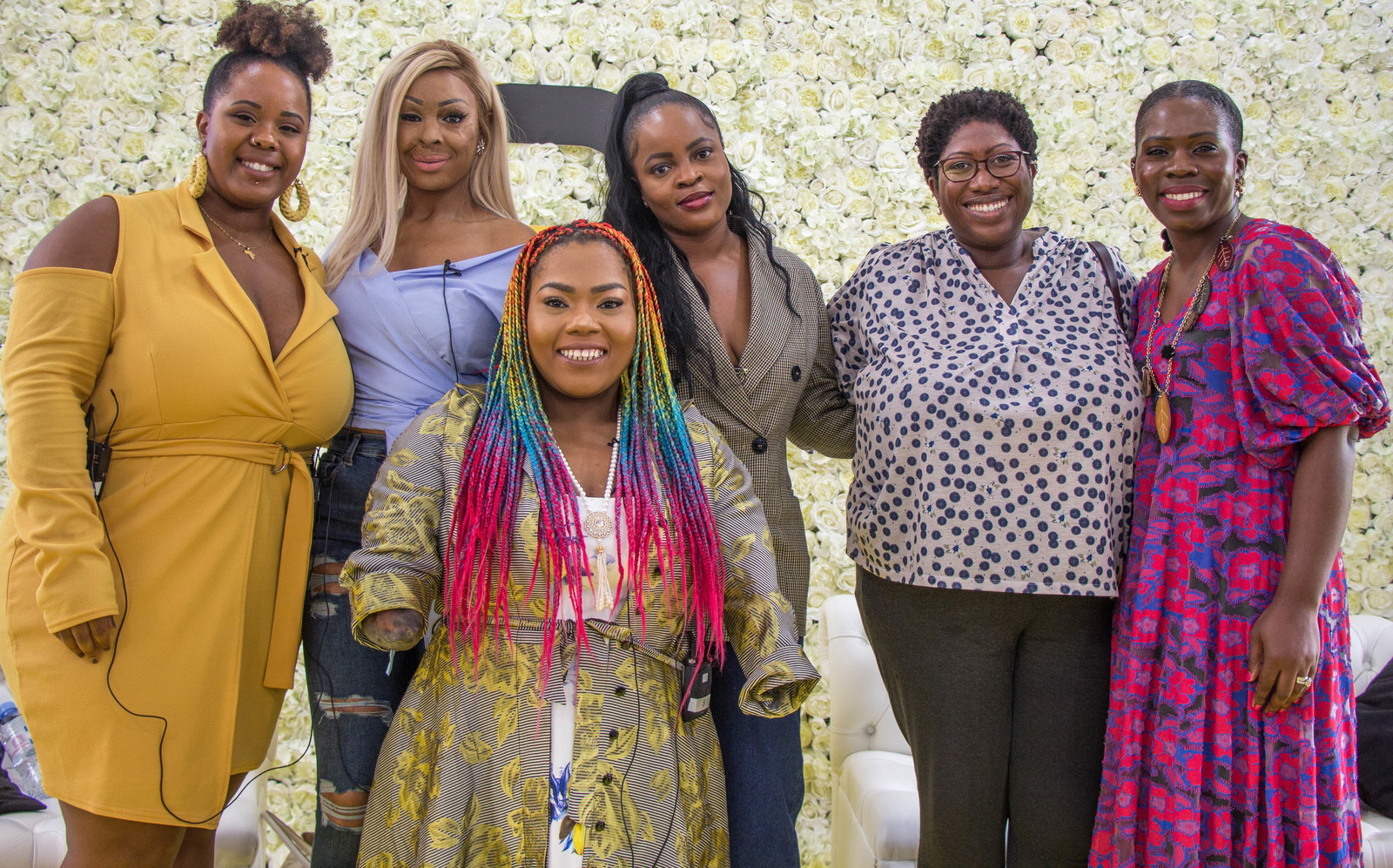 Christina continued: "I think there has always been a negative attitude towards how black women spend their money, and I think we're a hardworking community but we do need to start investing in ourselves if we're talking about expenditure.
"We need to be looking how we can put that money back into ourselves whether that be learning more about money and finance and how to manage that, or learning about how to scale up and how to grow businesses, definitely that needs to be done."
One business owner in attendance was Jamelia Donaldson, founder and CEO of Treasure Tress, a monthly subscription box curated for women with kinky and curly hair.
She praised Shades of Beauty as a "sacred space" for black women that "introduced a new feel to what others may be tempted to describe as a 'hair show'."
Donaldson took part in a panel discussion that explored the underrepresentation of black women in boardrooms, as well as the beauty industry, despite being known cultural innovators.

She said: "I often find myself being the only black woman in the room, or my team being the only black women in the room. While I channel confidence and strength from living the frustrations of black women and haircare, it is pretty disappointing that we're only just beginning to see ourselves reflected in marketing roles.
"I must note that when we are in positions of power there is a stark difference in how well executed the campaigns are: take Creme of Nature's Pure Honey range, for example. Curated and executed with excellence by Teneya Gholston – the range was everywhere from Essence Fest to Curl Fest and Shade of Beauty Live.
"Palmers, again with Krista Carnegie on the team, they just seem to get it right - supporting grassroots community events and big industry events similar to the before mentioned."
Shades of Beauty Live coincided with the launch of their #MyShadeMatters campaign, a commitment to challenging mainstream beauty standards while also advocating that there is no one way to be black: "Beauty comes in all shades, shapes, and hair textures," added Grace.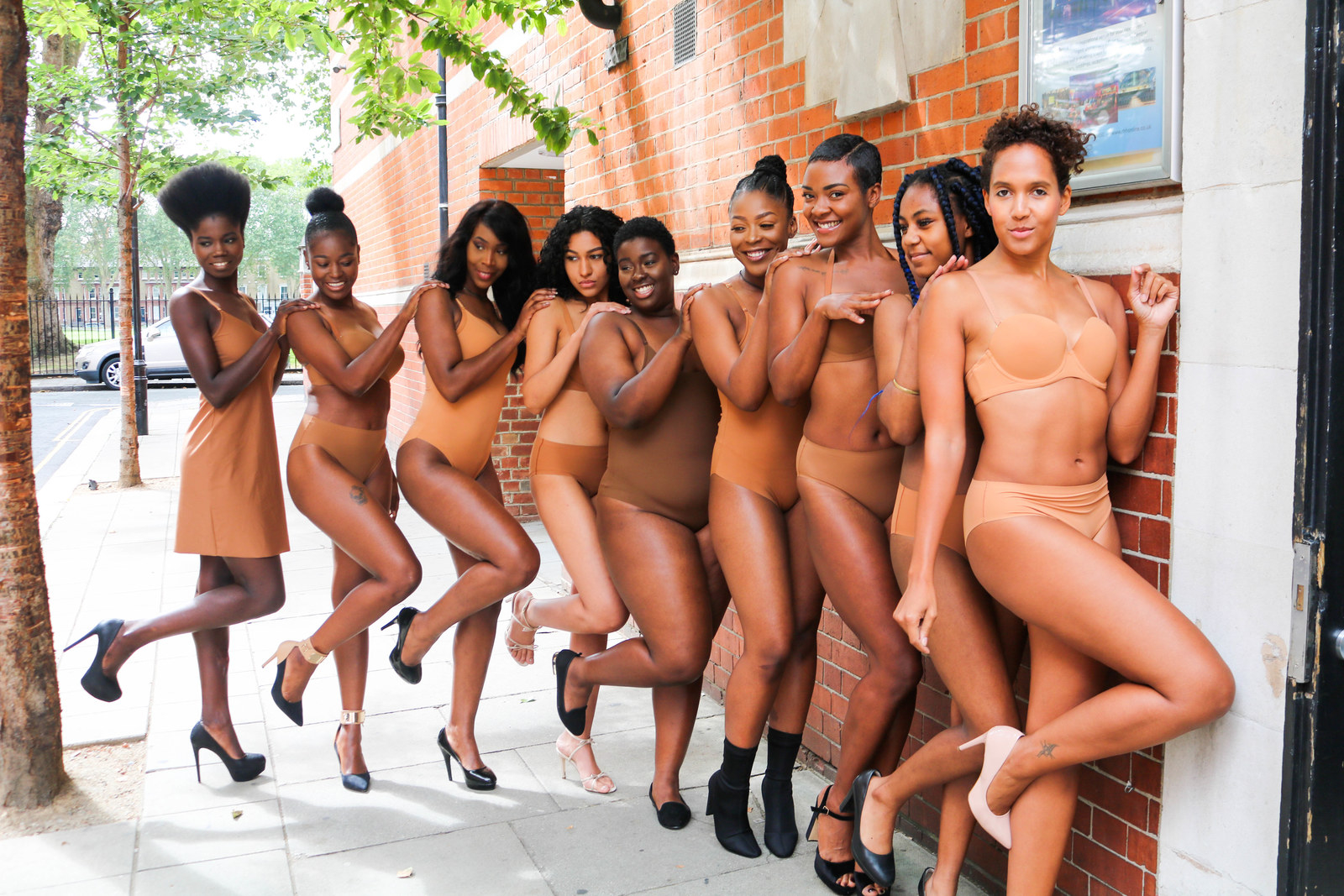 Following the success of their inaugural event, the sisters are geared up and ready to go again next year confirming that they had put in a reservation for the hall next year.
Christina said: "I'm feeling great because the comments and feedback from the exhibitors guest and everybody has been really positive, they've felt welcome. I'm happy but i'm a perfectionist so i'm trying to look at the bigger picture."