So by now you should be more than familiar with this guy. His name is Stormzy, Big Mike, Stiff Chocolate, and is also known as The Problem.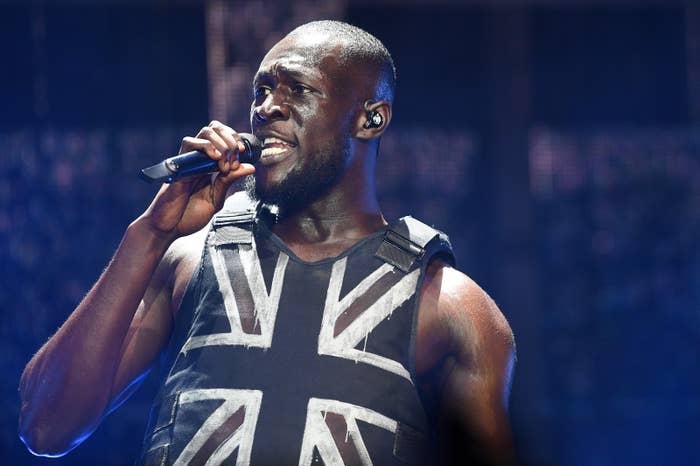 And last night his career reached new heights when he headlined Glastonbury, making him the first black British solo act and the second-youngest artist to do so in the festival's entire history.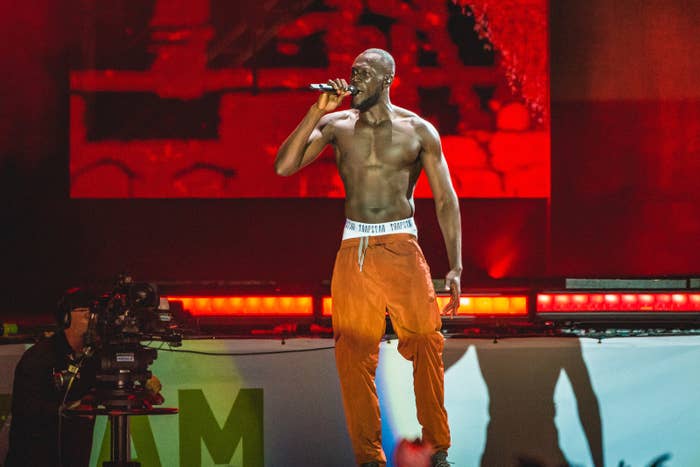 His performance was nothing short of amazing, and if you don't believe me, check out some of the rave reviews.
But beyond just being amazing, the set was an ode to being black and British. It was a true cultural journey for the estimated 135,000 music lovers in attendance. So let's recap.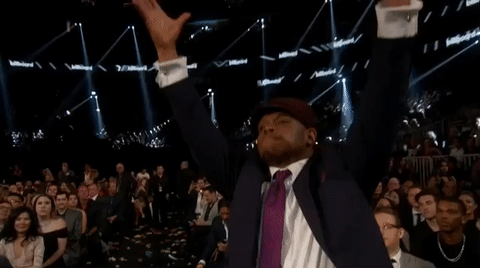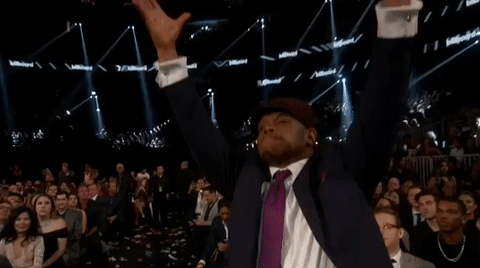 For his opening, the 25-year-old rapper gave the audience a glimpse into a private conversation he'd had with — no big deal — Jay-Z. Jay, like Stormzy, received a fair share of scepticism and critique when he was announced as the festival's first rap headliner in 2008.
During the exchange, Jay told the south London rapper to consider his show as a moment to "create a culture".
Emerging onstage, the south London rapper rocked a black Union Jack stab-proof vest.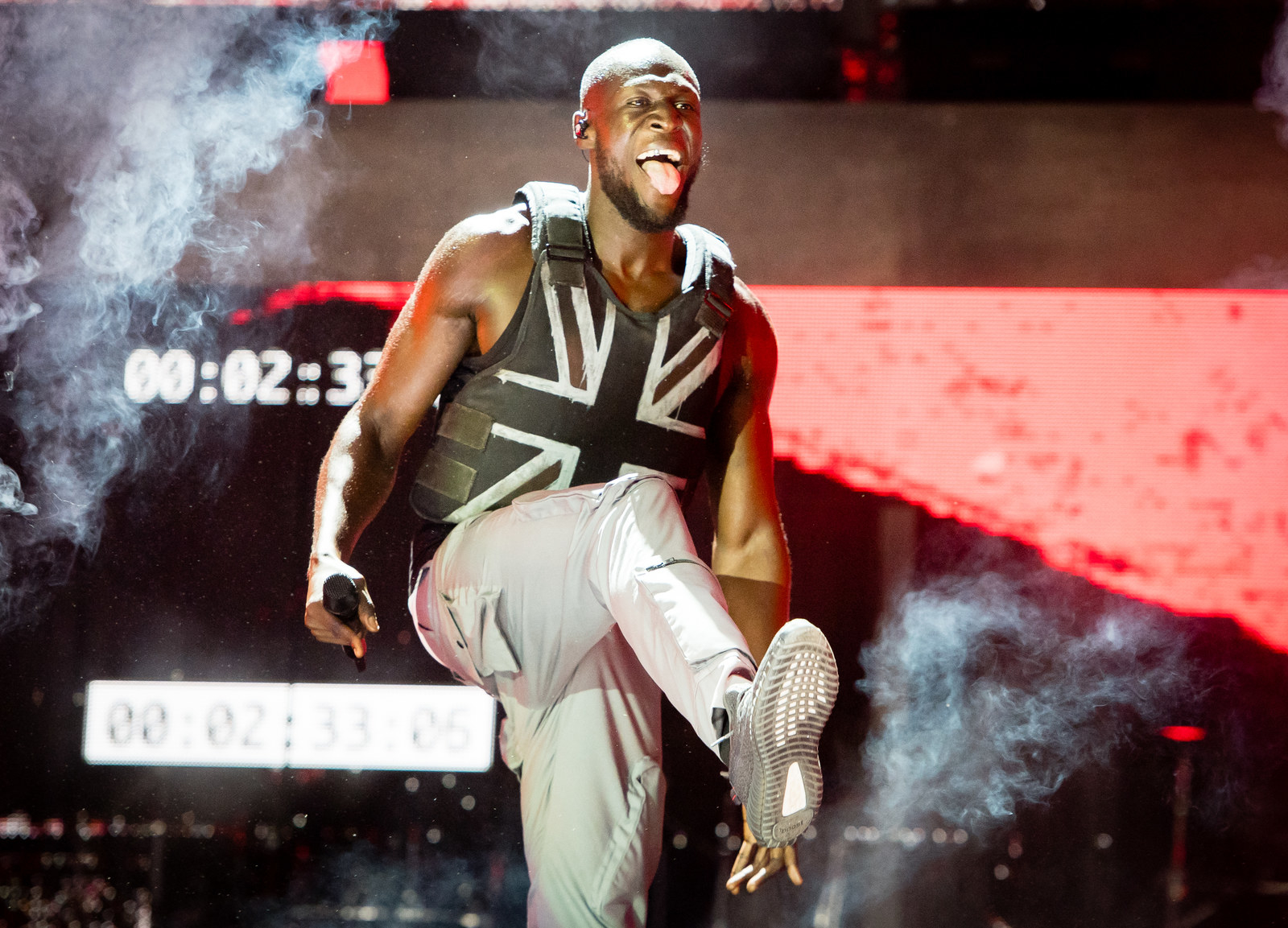 He also brought out Raleigh Ritchie, better known as Grey Worm to Game of Thrones fans, who featured on Stormzy's debut album Gang Signs & Prayer.
Ritchie sang the verse of their collaboration "Don't Cry for Me" while black ballet dancers delivered a moving performance. There was also a brief history of how, once upon a time, black ballet dancers had to effectively dye their ballet slippers to match their skin colour.
Then Coldplay frontman Chris Martin came out and played the keyboard and harmonised with Stormzy as the pair serenaded the crowd with "Blinded by Your Grace — Part 1."
Stormzy also got political. In one moment, he encouraged the audience to send a very strong message to Boris Johnson, the frontrunner to succeed Theresa May as prime minister.
Stormzy also shared the stage with 10-year-old award-winning dancer Princess K, who went toe to toe with the rapper and nearly stole the show.
Stormzy then addressed the racial disparity in the criminal justice system with the help of Tottenham MP David Lammy.
Other guest appearances included artists Dave and Fredo who performed their No. 1 single "Funky Friday".
Before concluding his epic performance, the headliner acknowledged a roster of fellow artists, including pioneers such as Skepta and Dizzee Rascal to present-day stars like Ms Banks, Kojey Radical, and Yxng Bane. It's estimated that he managed to name-check 65 other black British artists on the largest festival stage in the world.
And no Stormzy show would be complete without giving it up for the big man upstairs (God), flanked by a gospel choir, so the rapper didn't hold back when it came to celebrating his Christian faith.
So, all in all, we raise our glass to you, Stormzy!