You may or may not be familiar with Spike Lee's 1986 film She's Gotta Have It, but you might be better acquainted with the Netflix series of the same name starring DeWanda Wise.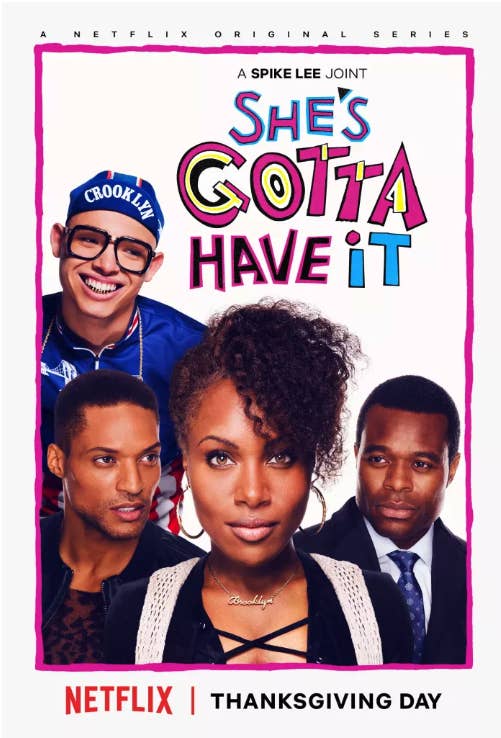 The show follows the life of Brooklyn-based artist Nola Darling, portrayed by Wise, and, its second season premiered on May 24.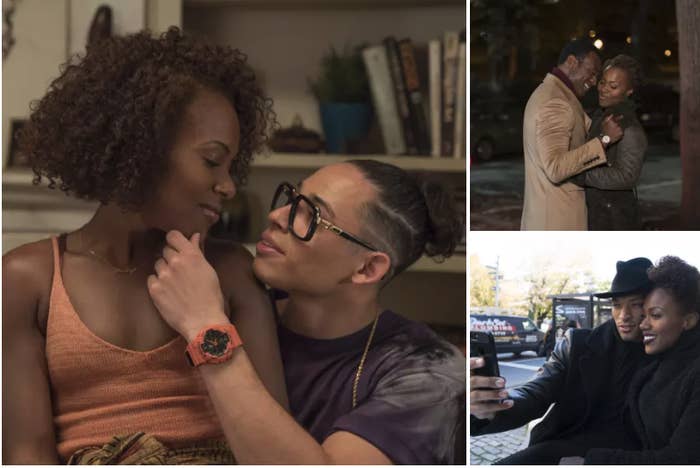 But one scene — noticed and shared online by Twitter user @helloalegria — has caused upset predominantly among black British viewers.
The scene in question begins with Wise's character deliberately mispronouncing the names of black British actors, Chiwetel Ejiofor and John Boyega, before declaring her support for Samuel L. Jackson's position on the presence of black British actors in Hollywood.
In case you'd forgotten, during a real-life radio interview with Hot 97 in 2017, Jackson criticised the casting of British actor Daniel Kaluuya in Jordan Peele's critically acclaimed film Get Out and suggested that black British actors were cheaper to hire.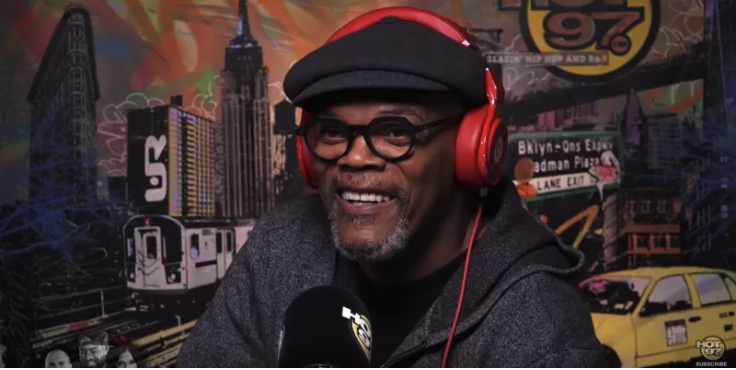 In the scene, Wise tells a character called Olumide 'Olu' Owoye, portrayed by Hamilton performer Michael Luwoye: "You London blokes need to fall back and fall away from taking our roles."
Echoing Jackson's views, Wise's character claims that black British actors were being hired because they were cheaper than homegrown talent.
To which her co-star responds: "But black British actors are better suited than black American actors for Stateside roles because they don't carry the burden of fucked up black American history, of lynching, slavery, Jim Crow, all that."
In response, Nola slams her date as "ignorant" before offering a brief history on Britain's involvement in the slave trade in order to challenge his point that black British people were "unburdened".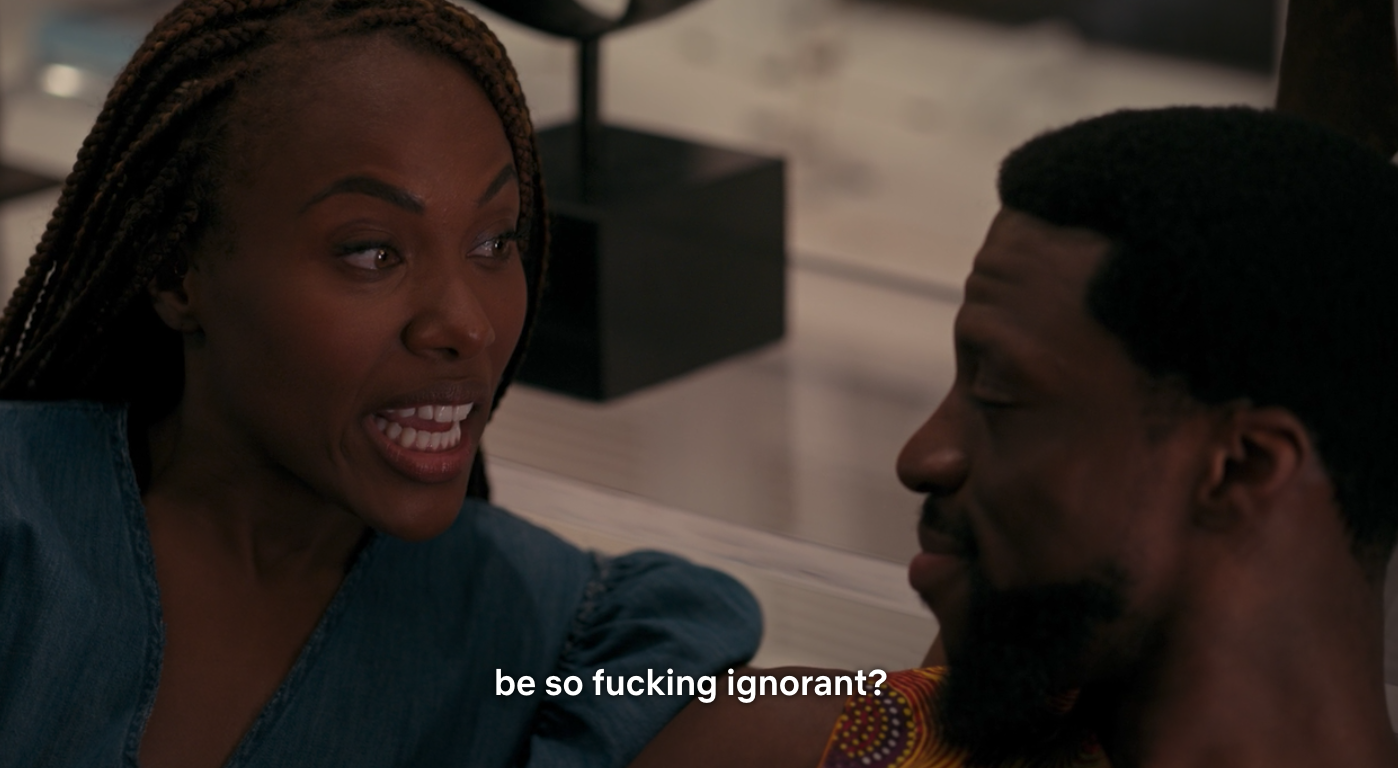 Nola Darling ends the debate by claiming that black British actors suffer from "Stockholm syndrome" and "fell in love with your captors".
And then they proceed to have sex.
Responding to criticisms on his personal Instagram account, Lee, who directed the project, appeared to double down on the dialogue.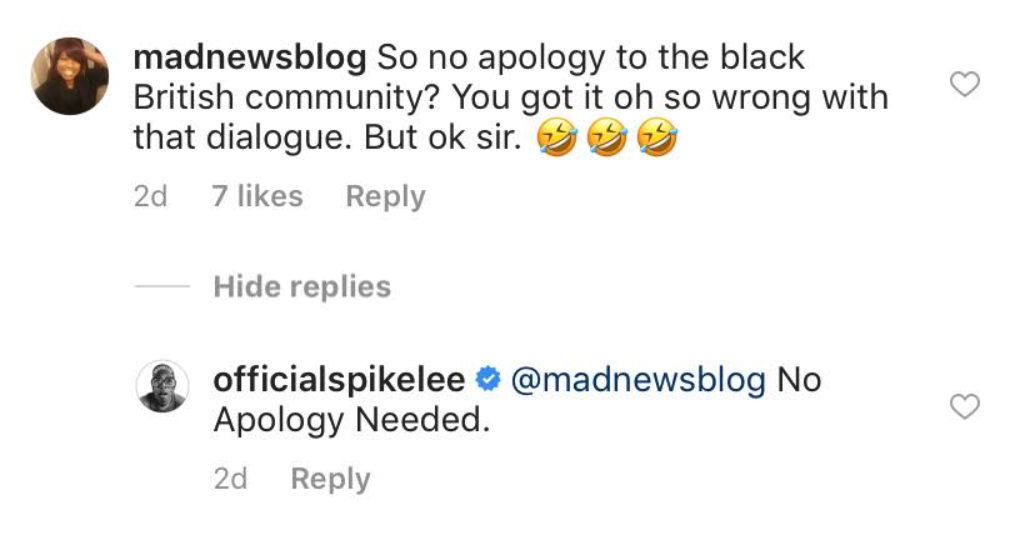 Lee referenced a 2017 Guardian comment piece by former Homeland actor David Harewood who wrote that black British actors sometimes had the benefit of being able to "unshackle" themselves from the "burden of US racial history".


Representatives for David Harewood declined to comment when approached by BuzzFeed News.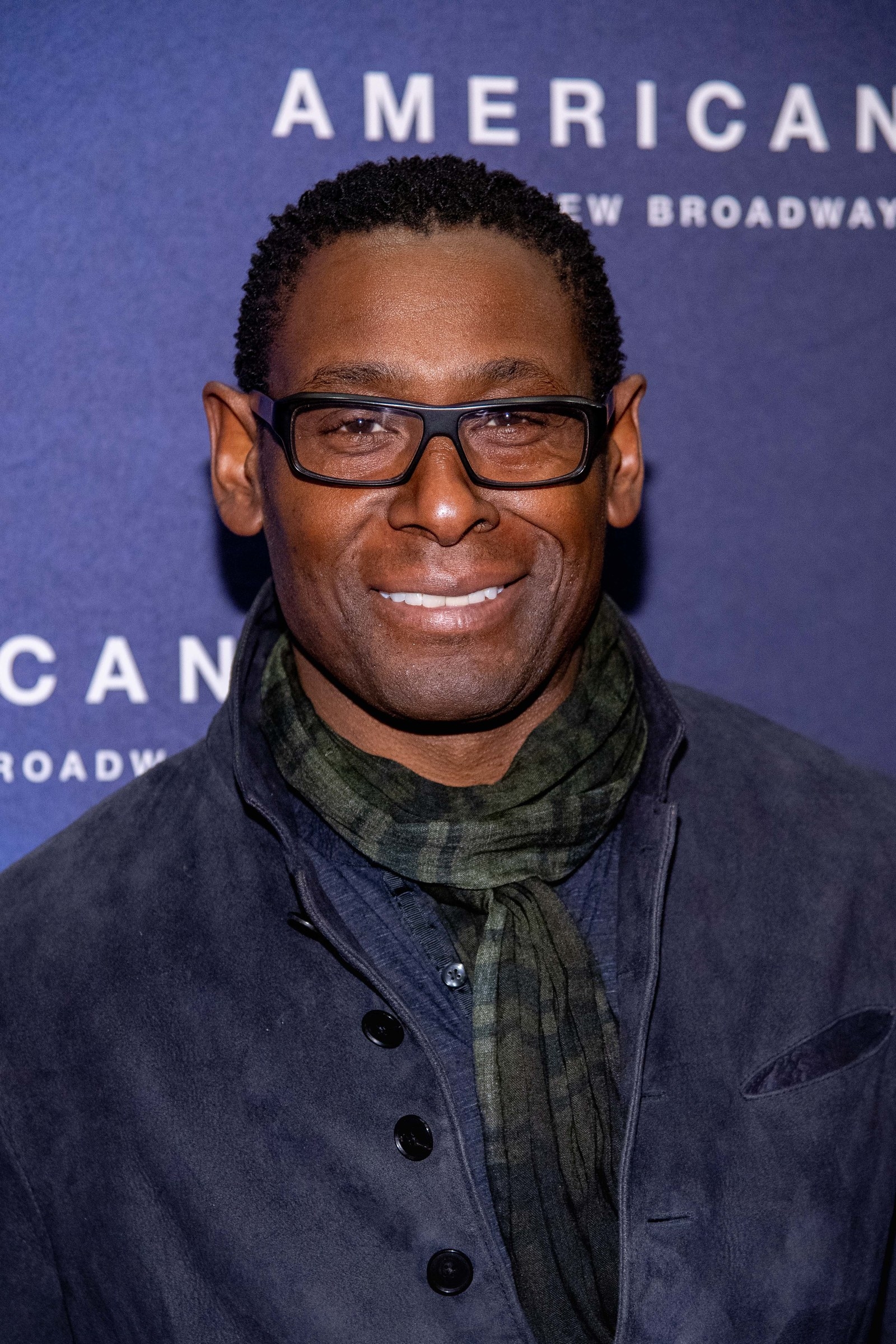 However, Star Wars actor John Boyega weighed in to describe the scene – in which his Nigerian surname is mocked – as "trash".
And some viewers have described the scene as "offensive" and "misinformed."
The dialogue has even been considered xenophobic.
And others who thought it was an irresponsible take on a sensitive debate which has caused tension in the global black diaspora.
BuzzFeed News has reached out to representatives for Spike Lee and DeWanda Wise for further comment.