Some Malawians Are Not Happy About Plans To Put Up A Statue Of Mahatma Gandhi In Their Country
"Gandhi has a questionable background and character for Malawi to honor him with a statue."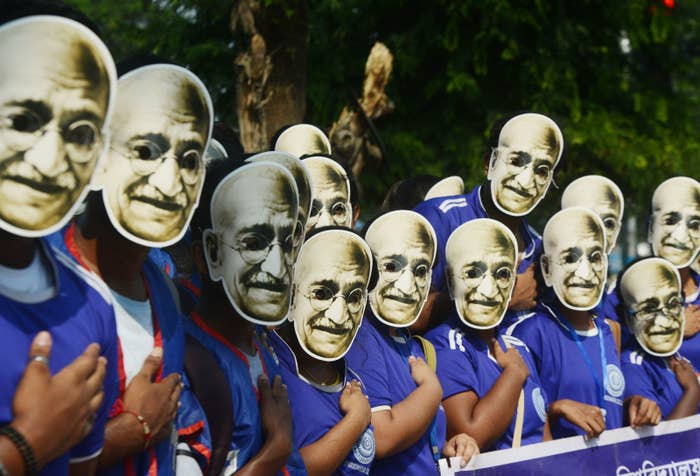 Activists in Malawi are calling on their government to halt plans to erect a statue honoring the legacy of Indian independence hero Mahatma Gandhi.
More than 3,000 people have signed a petition opposing plans for a Gandhi statue in Blantyre, Malawi, on the grounds that "Mahatma Gandhi has never contributed anything to Malawi's struggle for independence and freedom," said the group.
"We, therefore, feel that the statue is being forced upon the people of Malawi and is the work of a foreign power aiming at promoting its image and dominion on the unsuspecting people of Malawi."

The project is reported to be two months along and is part of a nearly $10 million deal that will see New Delhi construct a convention center in the Malawian town.
Activists behind the Malawi section of the "Gandhi Must Fall" campaign have accused the Indian hero of holding racist opinions toward black Africans, citing several examples as evidence.
The petition highlighted Gandhi's use of the offensive ethnic slur "Kaffir," which was used commonly in segregated South Africa and although banned, is still used as a derogatory term.
The petition alleges that Gandhi's legacy owes much to "clever repackaging," but what exists is a figure with nothing but "contempt for the black African race." Citing biographical accounts, written evidence and even speeches that were made.
The petition said: "As black Africans–Malawians we will find it very offensive to appreciate the value of the statue when the man himself thought we were inferior. If you erect this statue it will make a mockery out of Malawi's independence movement which fought to extricate 'classism' between black, brown and white races."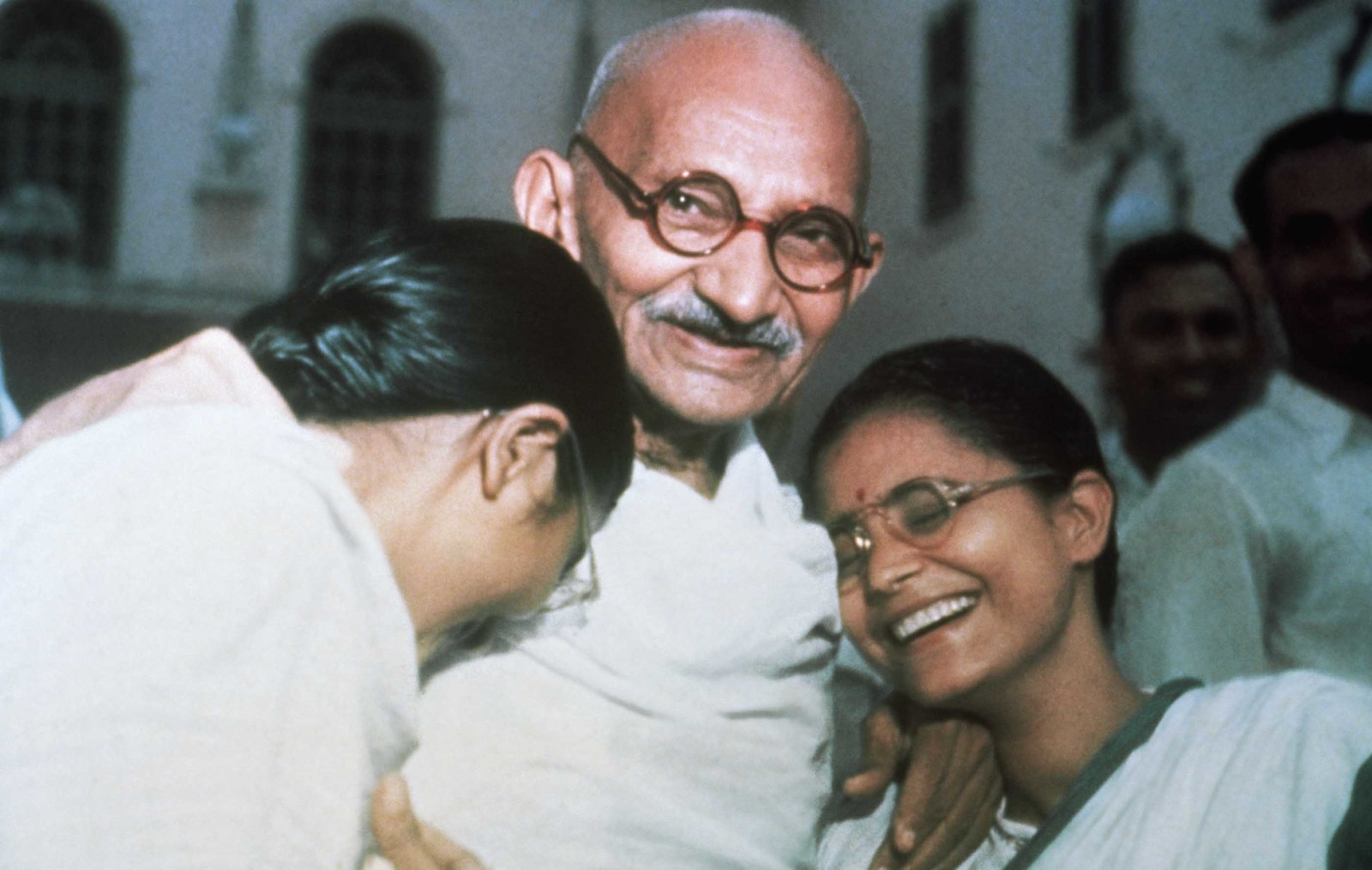 New Delhi is regarded as one of Malawi's biggest donors since it established diplomatic ties with India in 1964.
Defending the project, Malawi's principal secretary in the foreign ministry, Isaac Munlo, said: "It should be recognised that Mahatma Gandhi promoted values of simplicity, fight against social evils, promoting human and civil rights, as well as uplifting of social well-being of people.

"It is also worth noting that all African freedom fighters that fought against colonialism and oppression and thus demanded independence were influenced by what Mahatma Gandhi fought for.
"In other ways, Mahatma Gandhi is a role model of a human rights campaigner for both Africa and India," he said.
In 2016, the "Gandhi Must Fall" campaign was the driving force behind the removal of a Gandhi statue at the University of Ghana. Similarly, a Gandhi statue in Johannesburg's Gandhi Square was vandalized with white paint.