So you may or may not be familiar with teen actor Skai Jackson. She's best known for playing Zuri Ross on the Disney series Jessie and in the spinoff Bunk'd.
In addition to being a talented on-screen performer, Skai is also known for being quick with the comebacks on social media. Notably when she took on Azealia Banks (and won).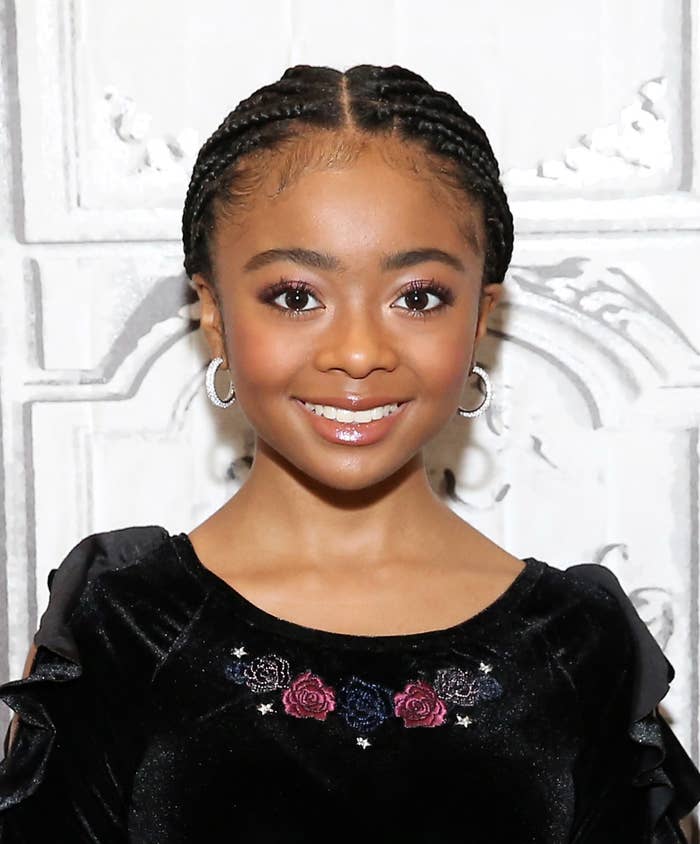 Oh and who can forget when she delivered this image which would go on to be one of 2016's most memorable memes.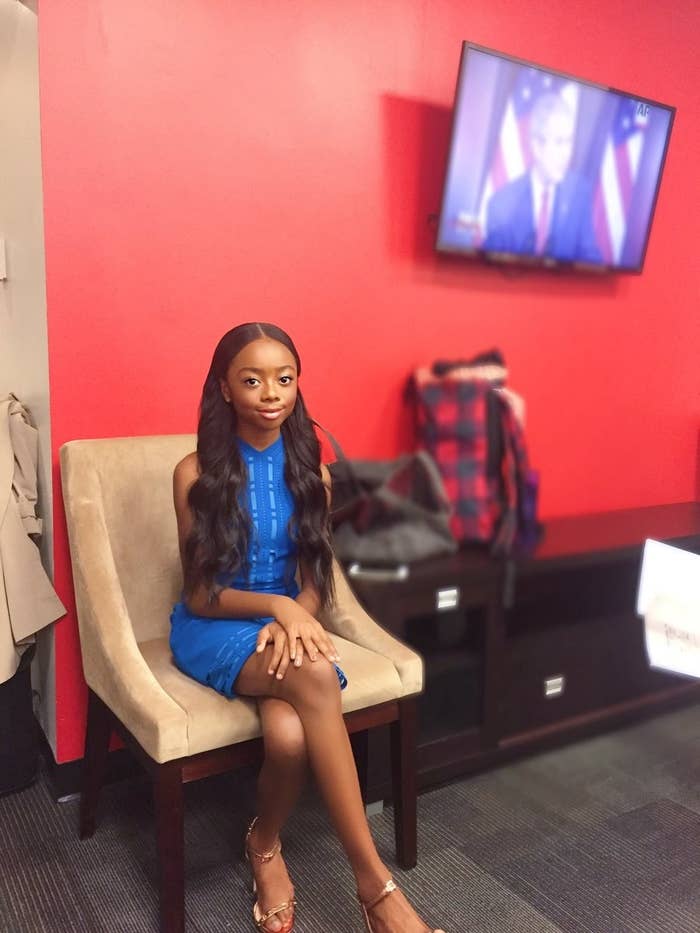 Well it seems the 16-year-old is just as popular with south London chicken franchise Morley's, which use her as the face of one of their restaurants, in Crystal Palace. The chain, created in 1985, has over 40 stores across south London and is a favourite for many locals.
As expected, people are confused.
Some people found it funny.
Others felt like it was an innocent mistake.
Some pointed out that Skai isn't the first celebrity to have her image used in a totally unrelated and likely unauthorised circumstance.
Well Skai responded and she's just as confused as everybody else.
And the Disney star let it be known that she is expecting to be financially recompensed for the use of her image.
BuzzFeed News has reached out to representatives for Skai Jackson and Morley's Chicken for further comment.