Ryan Coogler Has Apparently Signed A Deal To Write And Direct A "Black Panther" Sequel And People Are Getting Hype
"The best news I've heard in 2018."
According to the Hollywood Reporter, Ryan Coogler has signed a deal to write and direct a Black Panther sequel.
The 32-year-old, who cowrote the first film alongside Joe Robert Cole, is expected to begin working on the script next year, with production planned to start at the end of 2019 or early 2020.
The box office hit starring Chadwick Boseman grossed $1.3 billion globally following its release in February and won praise for its cultural impact, with immediate demands for a follow-up.
While neither Disney, Marvel, nor Coogler has made an official announcement, the sources told the magazine that the deal had been signed quietly some time ago.
Set in the fictional African nation of Wakanda, Black Panther featured a predominantly black cast including Angela Bassett, Lupita Nyong'o, and Letitia Wright.

Its portrayal of African characters was hailed as groundbreaking in the Marvel Universe and, more broadly, Hollywood.
Coogler, who has directed a series of hit movies including Fruitvale Station and Creed, has several projects attached to his name.
Last month it was announced that Coogler would be co-producing the Space Jam sequel starring LeBron James. He is also developing the drama Wrong Answer alongside Black Panther star Michael B. Jordan and producing the upcoming Creed 2.
Before signing off on the first Black Panther, Coogler told Rolling Stone that it was important for him to do his "due diligence" and let the studio know his vision for the film.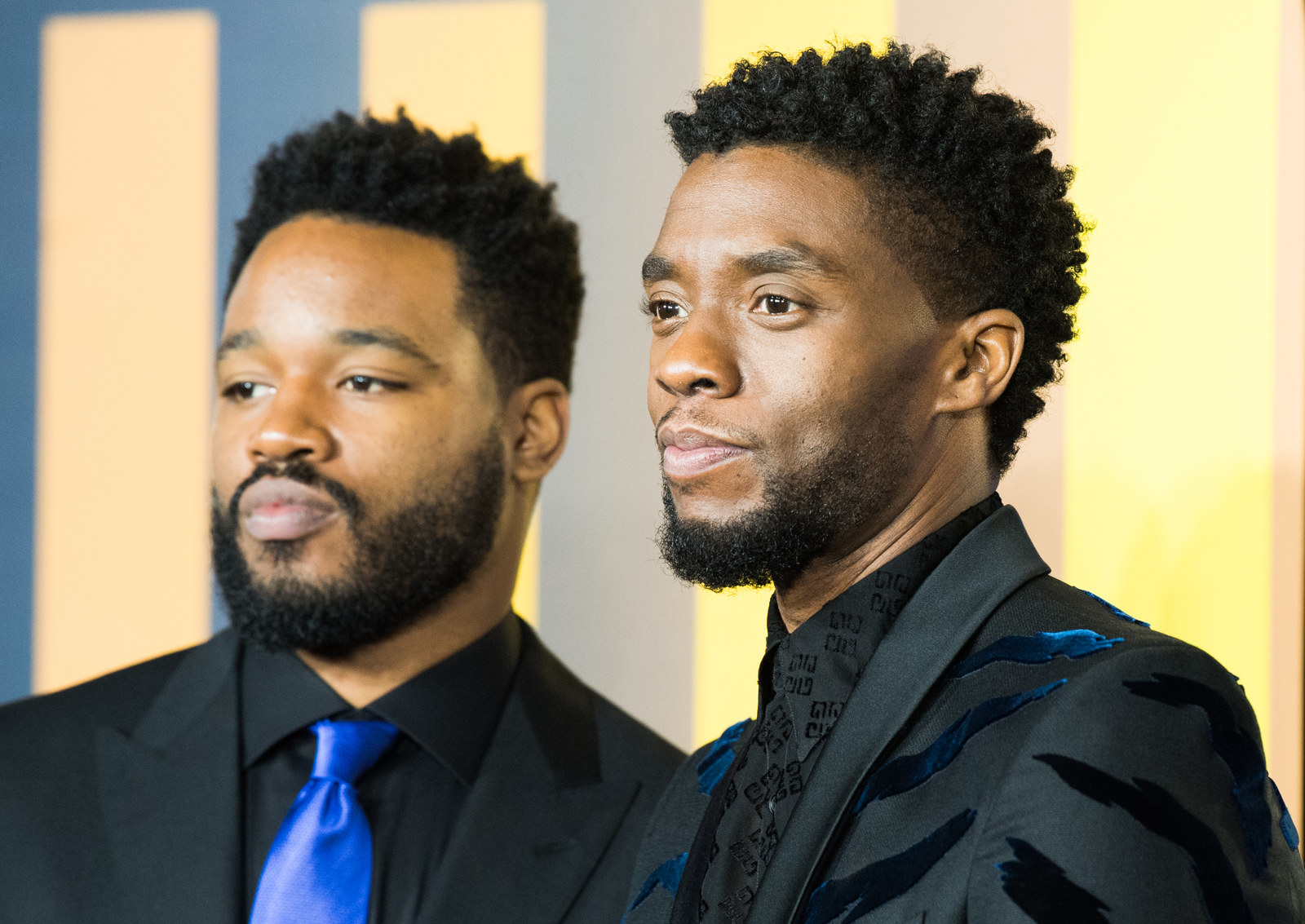 "The biggest thing for me was the themes of the story – letting them know where my head was at and making sure they would get on board," he said.
"I was very honest about the idea I wanted to explore in this film, which is what it means to be African. That was one of the first things I talked about. And they were completely interested."
The news that Coogler is on board for the Black Panther sequel has definitely made people happy.
Some people are speculating about how much Coogler is likely to be paid. 👀
Some people aren't all that surprised.
Fans are also discussing what they would like to see in the Black Panther sequel.
Whatever happens, people are ready to go.
BuzzFeed News has contacted Disney and Ryan Coogler's representatives for additional comment.