So it's no secret that Rihanna fans, better known as the Navy, have been piling on the pressure for the singer to deliver a new album.
Rihanna, who spent much of last year dominating the beauty industry and building her Fenty empire, promised fans that 2019 would be the year for new music.
And now fan demands are currently filling up the mentions of a 23-year-old from France who people think kind of looks like Rihanna.
Yna Sertalf, has been hearing that she resembles the Bajan superstar for a while. She told BuzzFeed News: "It's been happening since I was 15 or 16. The first person to say it was my uncle, who told my mother back when I cut my hair."
And while she doesn't entirely see the resemblance, Sertalf does admit that it comes in handy on a night out. She said: "Because I'm a little shy I've never used it voluntarily but it's true that it's easier to get into a club or to be offered a drink."
But being occasionally mistaken for one of the world's most beautiful celebrities sometimes has a weird side to it.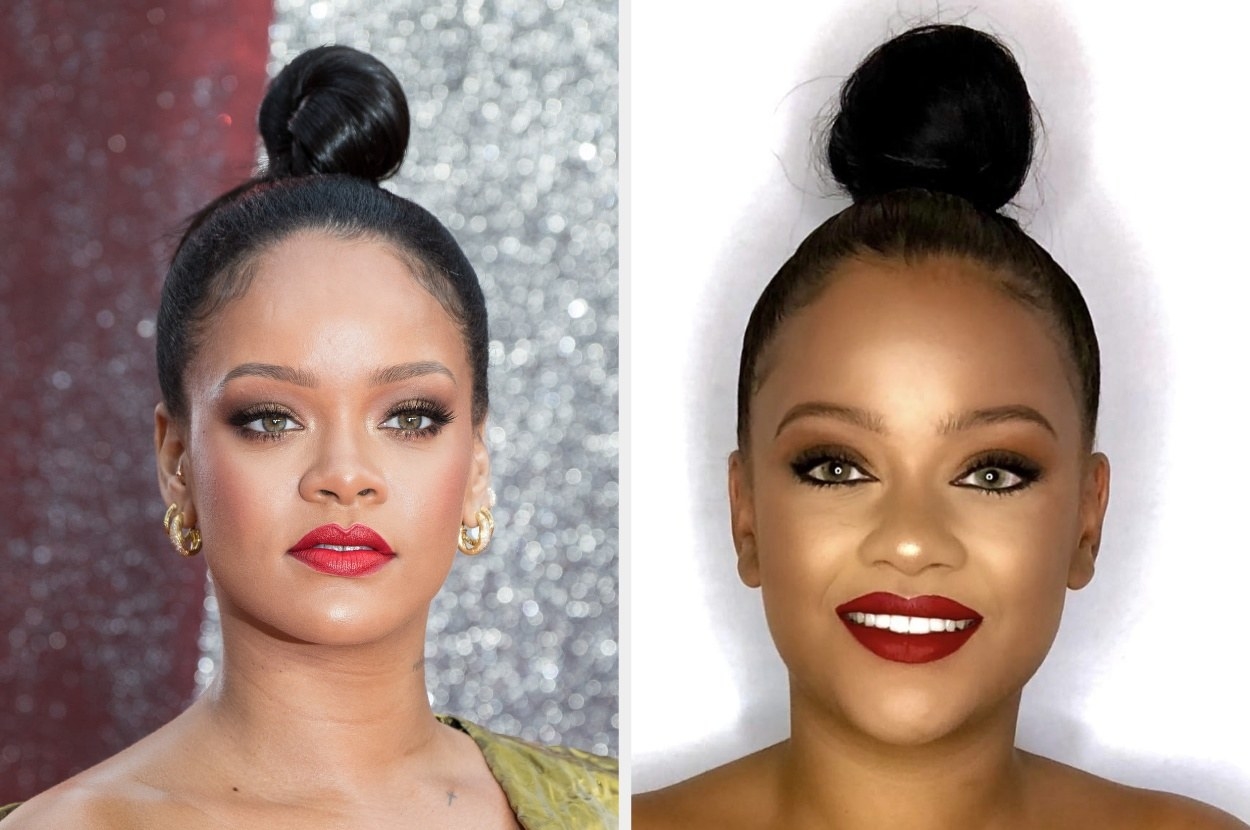 Currently there are people in her mentions who have pointed out the resemblance.
And people who just want to know, where is the album?
And there are others who just have a request to make.