This Guy Had The Best Response After Someone Said His Tinder Profile Was "Lame"
"I know I'm not in the upper echelons of attractiveness but I try to make the best of what I've got..."
This is Rizal Sadeli. He's a 22-year-old mechanical engineering student from Southampton, in England, and one of the many eligible men on the dating app Tinder. Rizal's profile is particularly special because it's actually a detailed presentation highlighting his best attributes.
He told BuzzFeed News: "I had seen the idea on Twitter before and I wasn't exactly getting any matches, so I just thought, why not? There was a good response initially but its novelty soon wore off."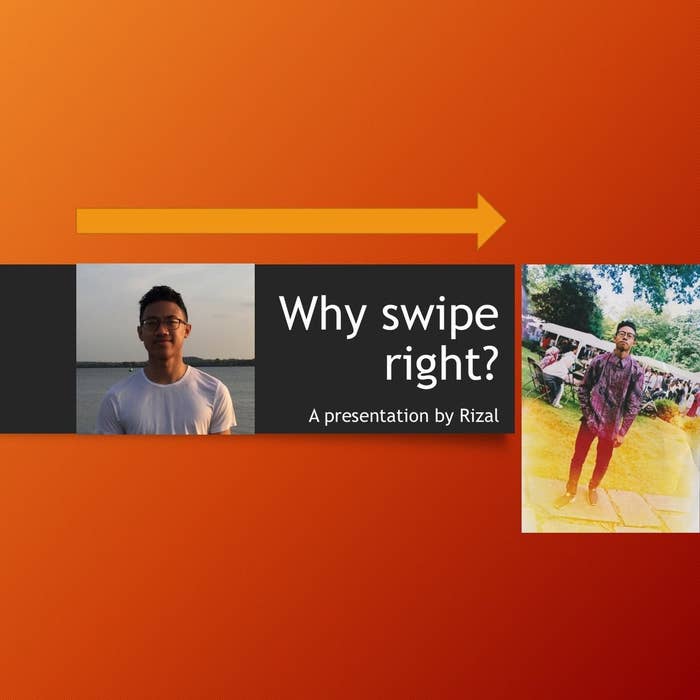 It even includes a page of references including one from his mum and an ex-girlfriend who had this to say about him: "⭐️⭐️⭐️⭐️ Not bad for a first boyfriend. Would highly recommend."
And while most people can appreciate the level of effort that has gone into it, in a now-deleted tweet one Twitter user asked: "Why do people do this shit so fuckin lame." 🧐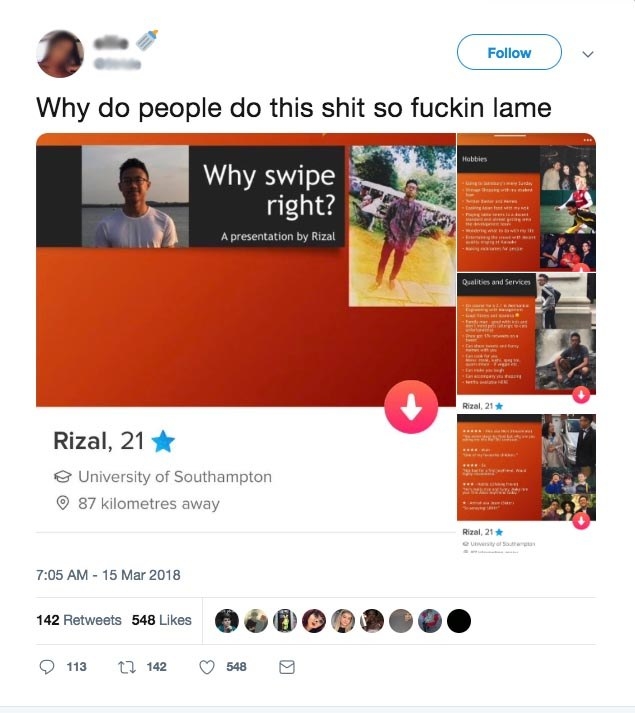 To which our lonely bachelor responded: "cos I'm ugly." 😦
Rizal told BuzzFeed News: "At the end of the day it's just a comment on the internet. I know I'm not in the upper echelons of attractiveness but I try to make the best of what I've got and excel in other areas that I have control over, like being funny and thoughtful."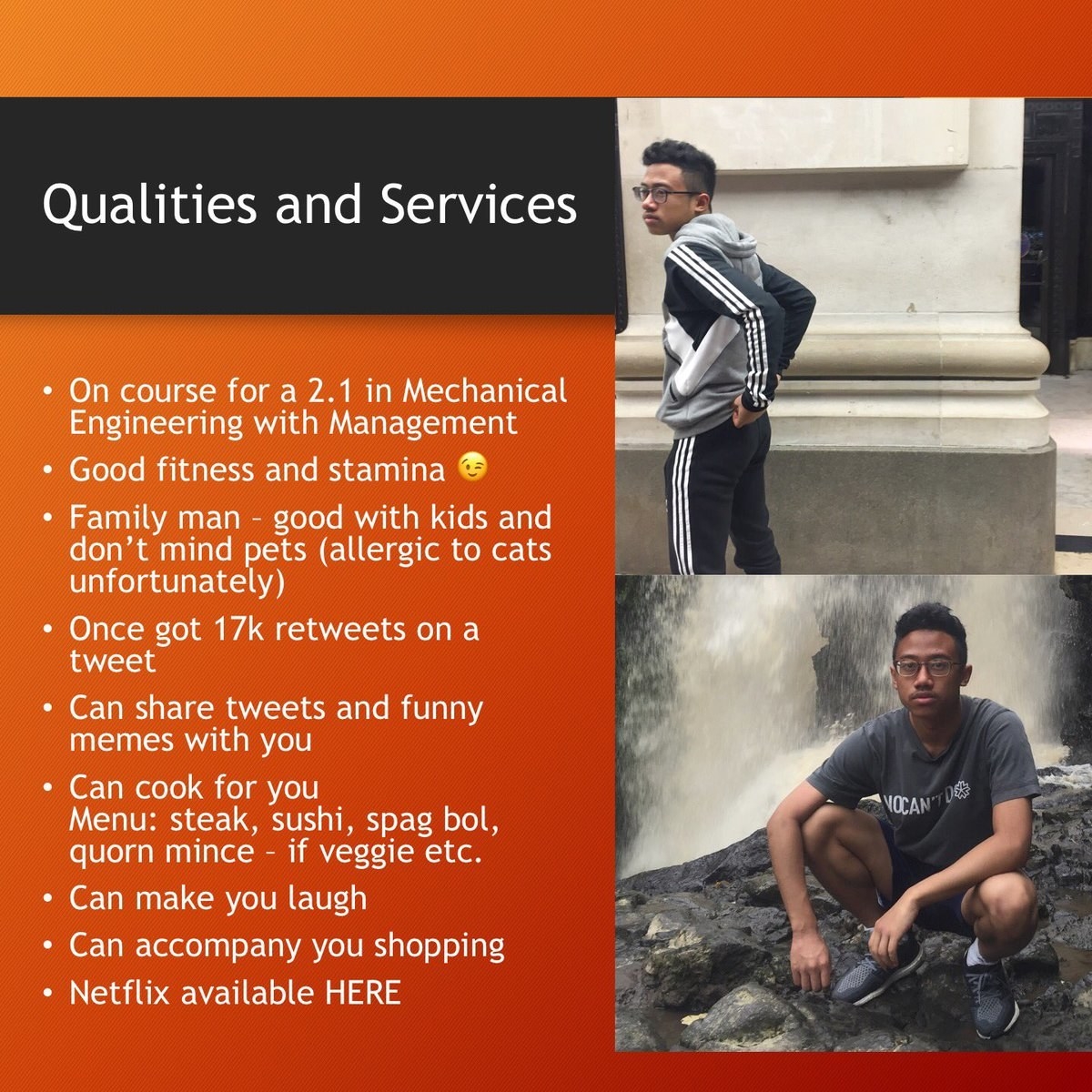 He added: "I strongly believe in keeping positive and turning bad situations into good ones. Being self-deprecating is a good coping mechanism for me and it allows me to make jokes that I know will not offend anyone."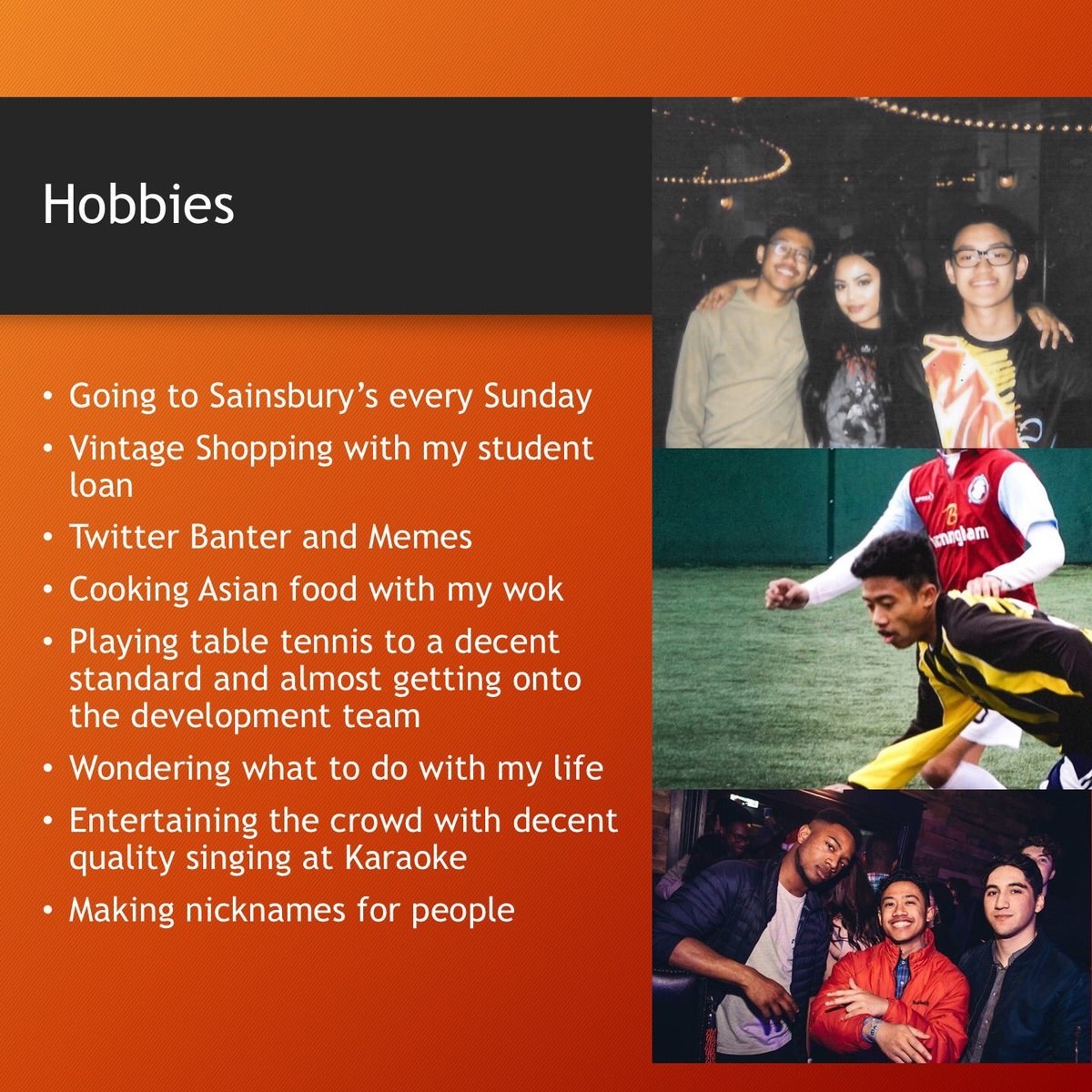 His response to the tweet has been liked 87,000 times, retweeted 21,000 times, and he admits that his dating pool has widened — hopefully giving him enough time to find someone special for Valentines Day. 😉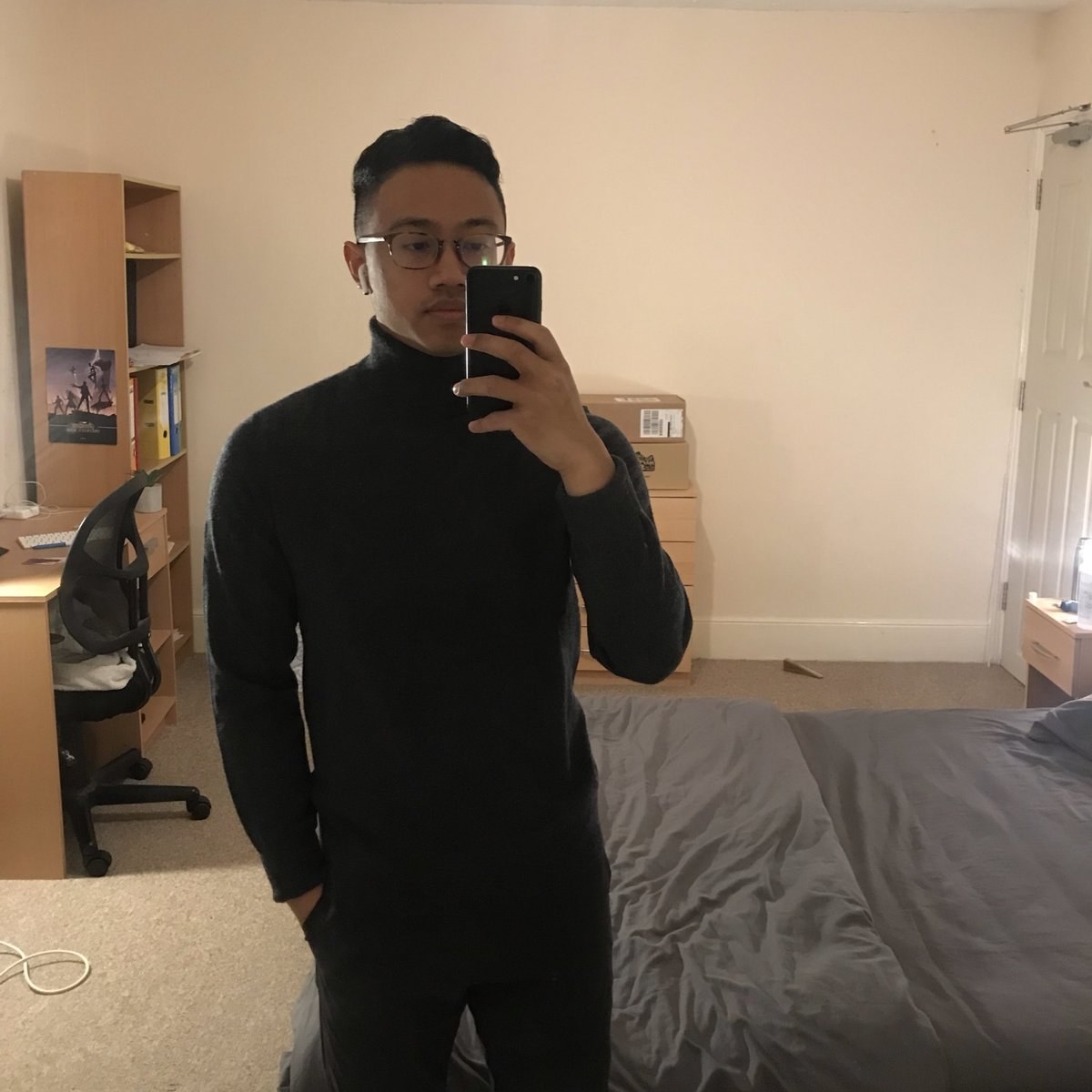 People are impressed with the level of effort and detail Rizal has put into his profile.
And his credentials have definitely generated some interest.
And people are sending words of encouragement.
At the time this post was published Rizal was still single but we will be sure to update you if things change... because who doesn't love a story about online romance?