So if you weren't aware, Prince Charles is currently on an eight-day royal tour of West Africa.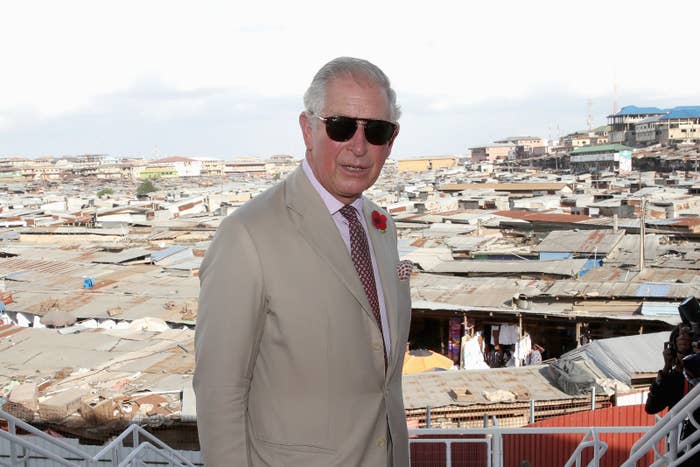 Accompanied by his wife Camilla, the heir to the British throne visited Gambia, then Ghana, and is ending the trip in Nigeria.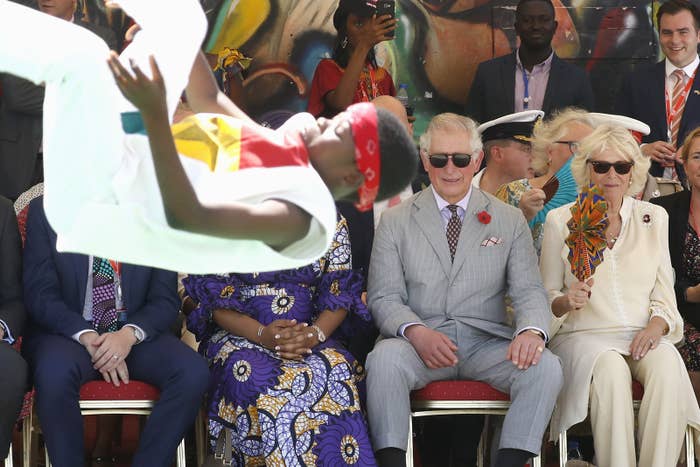 The tour comes just a few days before Prince Charles celebrates his 70th birthday on Nov. 14. Yes, Prince Charles is a Scorpio.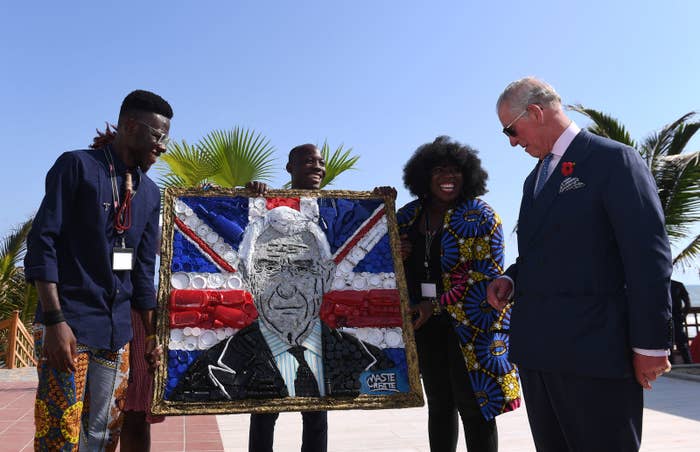 It's also his first overseas visit to countries in the Commonwealth since being confirmed as the new head of the group of 53 nations.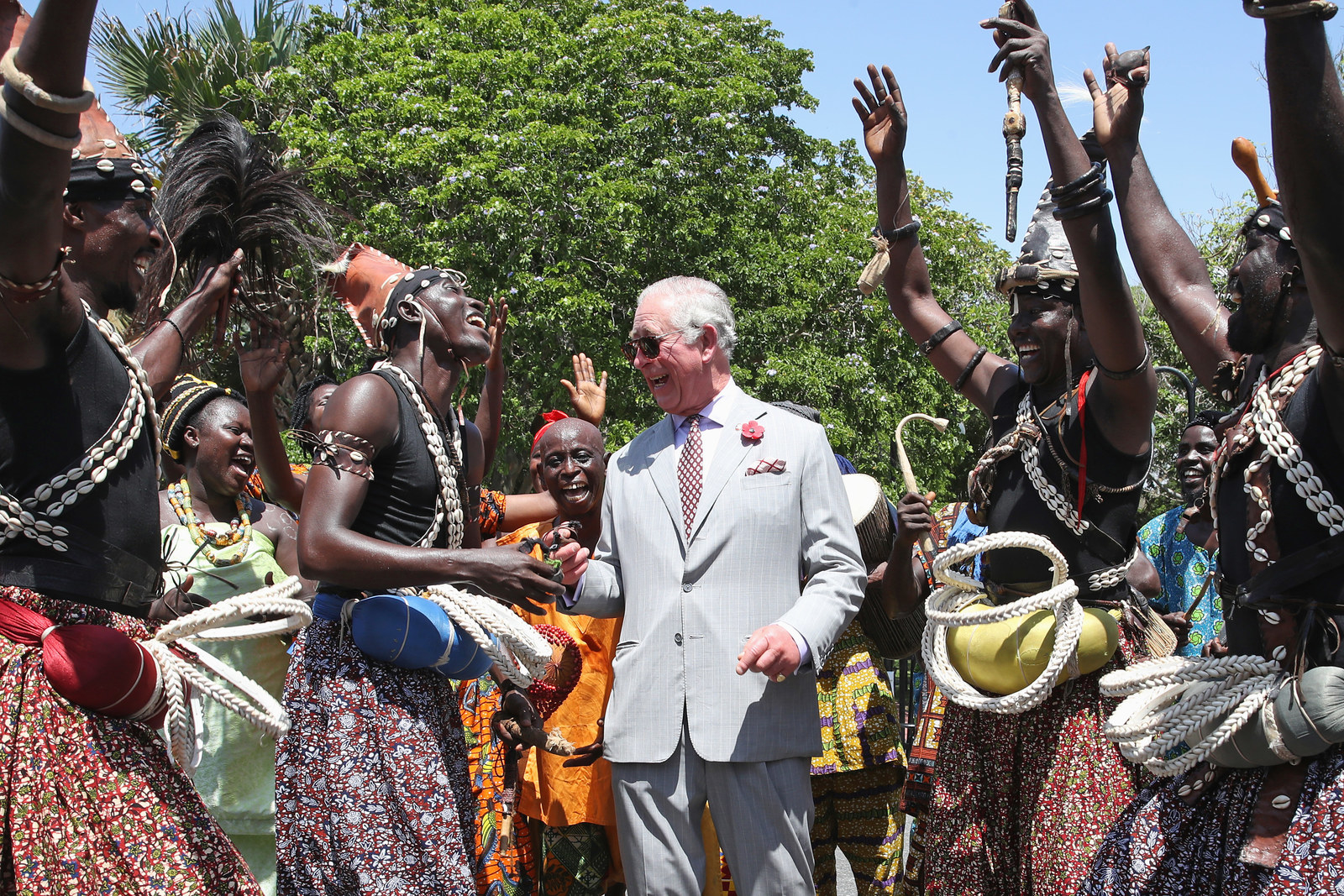 And it was during a reception in Lagos, Nigeria, that Prince Charles bravely added his own thoughts to the fierce and ongoing debate over which African nation makes the best jollof rice.
For those of you who aren't aware what jollof rice is, and why it is such a divisive topic, you can read this.
Just know, jollof rice advocates are very protective of it.
Prince Charles also gave his best effort at speaking pidgin English and ended his speech with the popular phrase "Naija no dey carry last", which roughly translates as "Nigerians don't finish in last place."
Charles also used his time to meet with local creatives, artists, and entrepreneurs.
And he met with traditional rulers and Nigerian president Muhammadu Buhari.