Meet Casey McCormick, a 30-year-old who lives in New York. She recently went viral after a well-intended act didn't go down as she planned.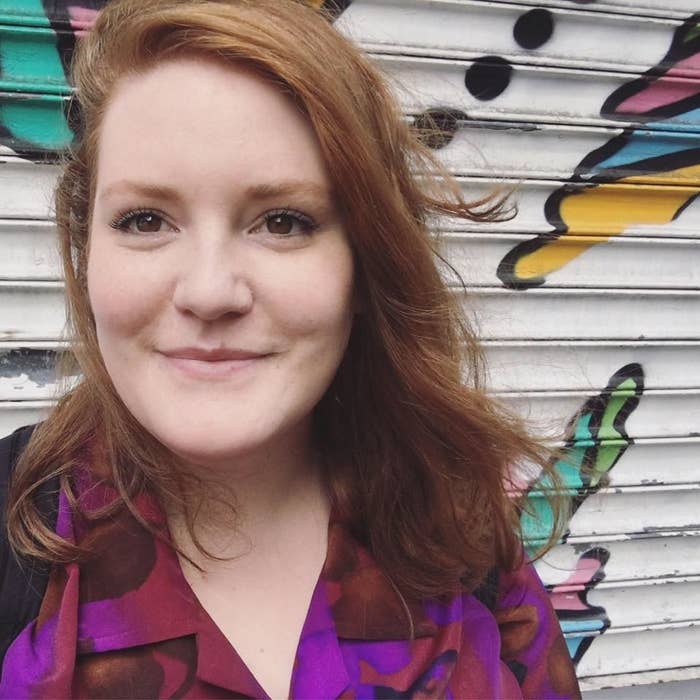 From her office view, Casey had spotted what she thought was a person who was preparing to jump off while dressed as a handmaid.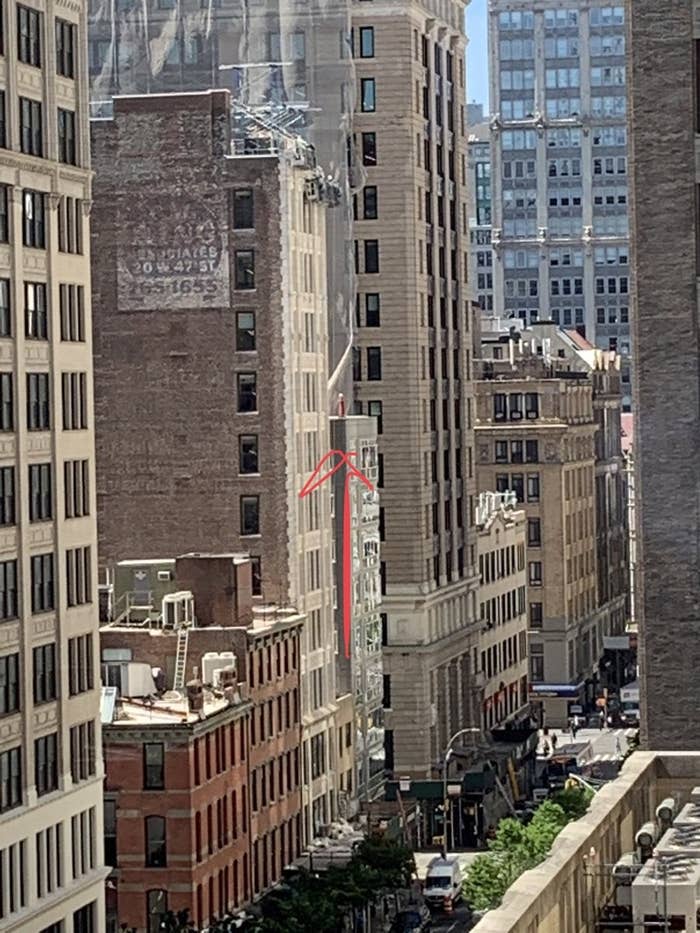 For context, The Handmaid's Tale is the Hulu drama inspired by Margaret Atwood's 1985 novel set in a dystopian version of the United States known as Gilead.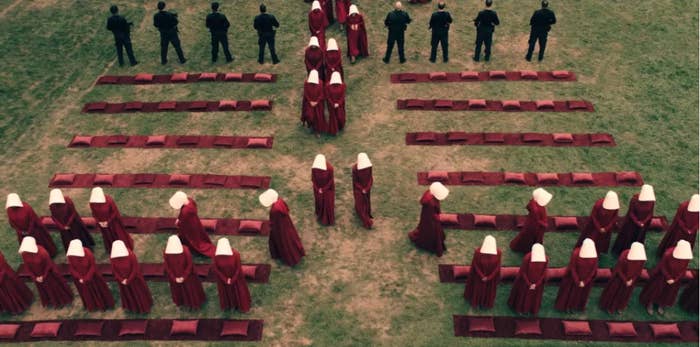 The distinct red robe and white bonnet, worn by handmaids on the hit show, has become a symbol of oppression and women's rights.
After consulting some of her work colleagues, Casey called 911 because, as she said, "it was better to be safe than sorry, and to do something." But when a police officer attended the scene, it turns out that what Casey thought was a person dressed in costume was actually an umbrella.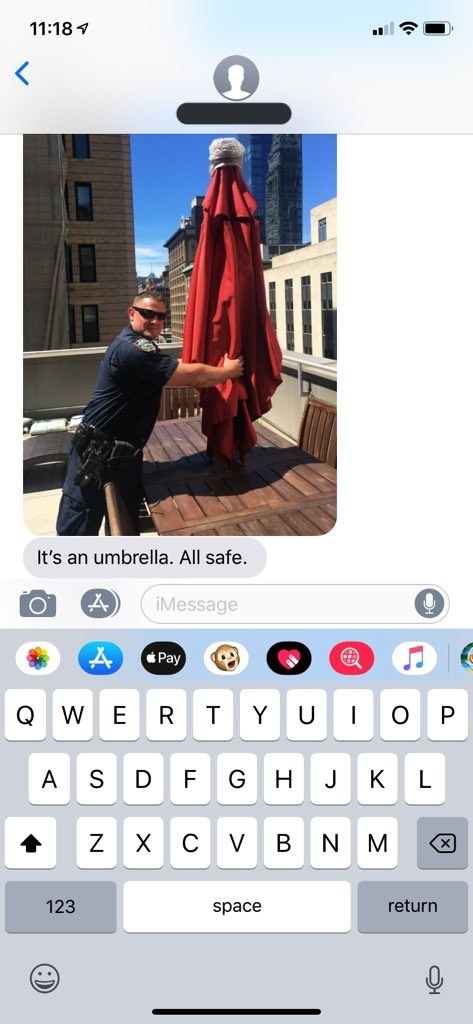 "The NYPD's response was extremely fast and courteous," added Casey.
Her tweet about the incident has been shared more than 100,000 times and prompted various responses.
Similar to Casey, another New York resident spotted the umbrella and nearly made a call.
Some people shared their own blunders.
Mostly, people are relieved that what could have been a tragedy actually turned out to be a genuine mistake.
If you're in the UK and want to talk, you can contact the Samaritans 24/7 on 08457 90 90 90. International suicide helplines can be found at befrienders.org. The US National Suicide Prevention Lifeline is 1-800-273-8255. You can also text TALK to 741741 for free, anonymous 24/7 crisis support in the US from the Crisis Text Line.