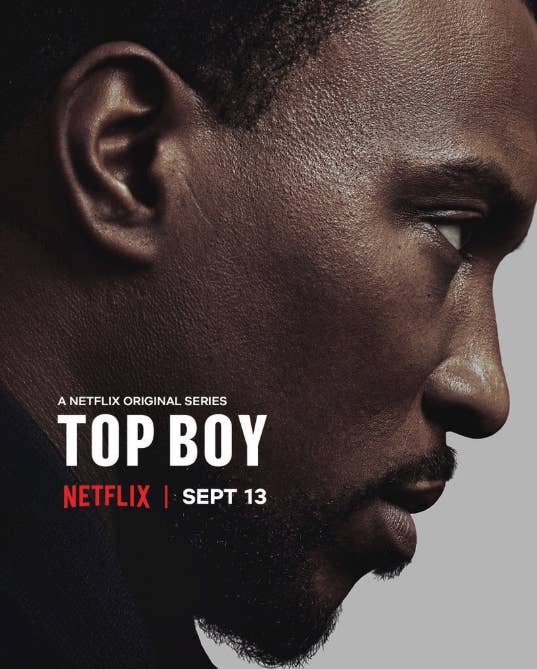 Netflix has announced the return date for Top Boy — the British drama resurrected by Grammy-winning rapper Drake.
Six years after the final episode aired on British television, the series will return exclusively on the streaming service on Sept. 13.
The show welcomes back the two original leads, Ashley Walters and rapper Kano, for its long-awaited third season and will deliver 10 episodes, making it the longest season in the show's short history.
The series was abruptly dropped by Channel 4 in 2014 but was given a lifeline by musician and superfan Drake, who revealed that he had bought the rights to the show in 2016 and is credited as one of the show's executive producers.
"He understands the culture and saw that [the show] needed to come back," said Walters, commenting on Drake's enthusiasm for the series.
The show, hailed as "Britain's answer to The Wire", is written by Ronan Bennett and will pick up as drug kingpin Dushane, portrayed by Walters, returns from exile to his home in London to reclaim his throne in the highly lucrative drug market.
He teams up with Sully, played by Kano, his partner and sometime rival who is also returning to the same streets after a prison smell.
Awaiting the pair is newcomer Jamie played by Michael Ward, as a young, hungry, and ruthless gang leader whose ambitions leave no place for Dushane and Sully.
Also joining the show for its return will be musicians Little Simz and Ivor Novello Award–winner Dave.

It's yet to be confirmed if Drake will make a cameo, but according to the Mirror, Walters revealed that the producers of the show had previously met with Drake and discussed the potential of creating a role for him.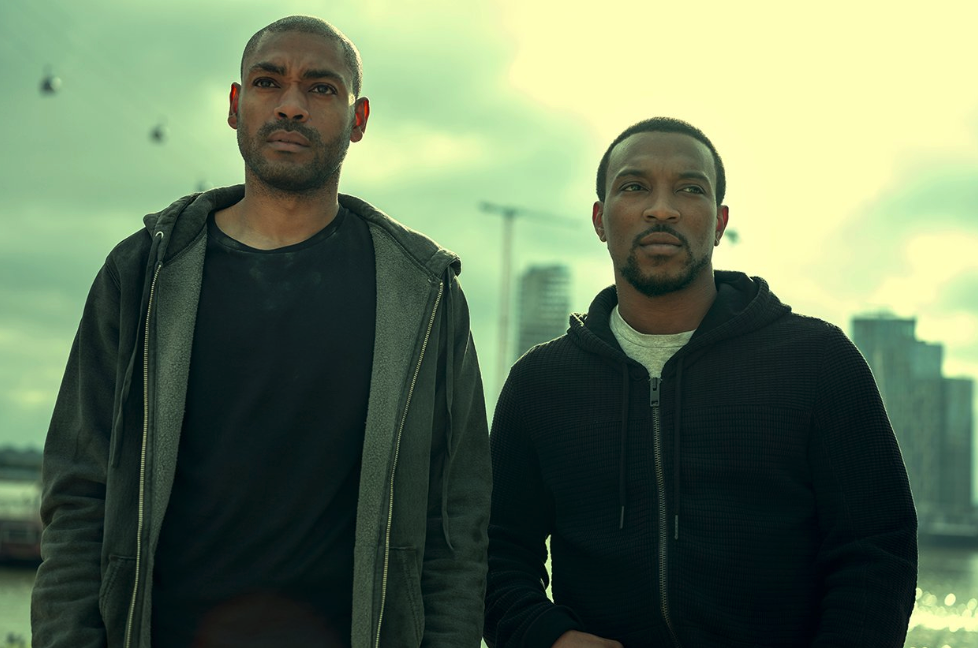 He said: "We met up to start talking about the show and we are working out a role for him, he loves acting, of course he wanted a part."
Drake famously starred in Canadian soap Degrassi: The Next Generation, before exiting to focus exclusively on his music career in 2007.
The rapper unveiled the trailer for the season at his sold-out London show back in April, confirming its return.
CORRECTION
The name of the Ivor Novello Award was misspelled in an earlier version of this post.