If you're a fan of the Netflix series Sex Education, then you're definitely familiar with Scottish Rwandan actor Ncuti Gatwa.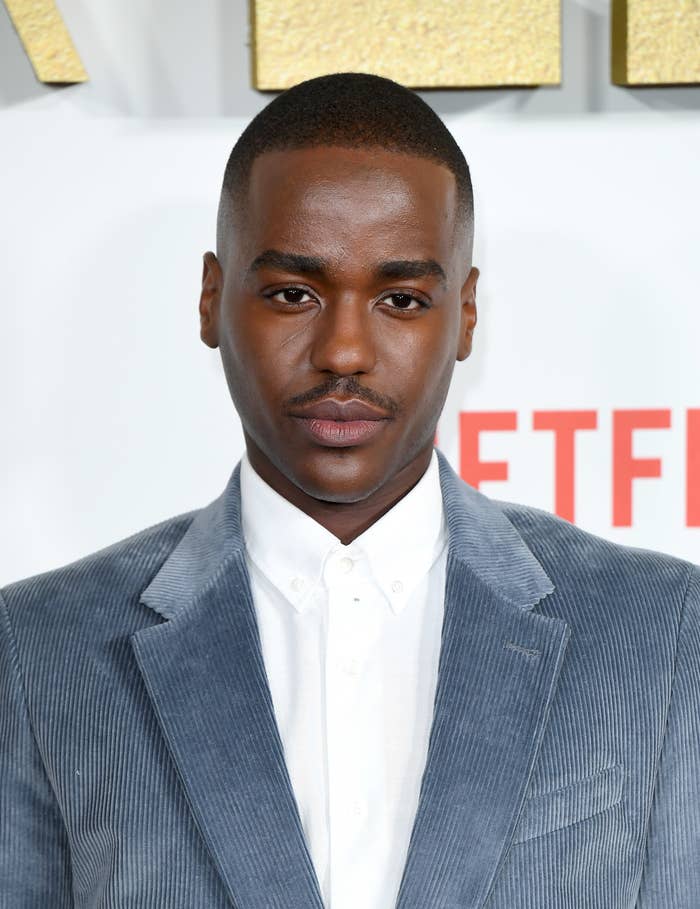 The 27-year-old actor plays the scene-stealing Eric Effiong, a style icon, a supportive friend, and the king of one-liners. However, one particular gem from the show's second season has inadvertently made him the face of good hygiene movement.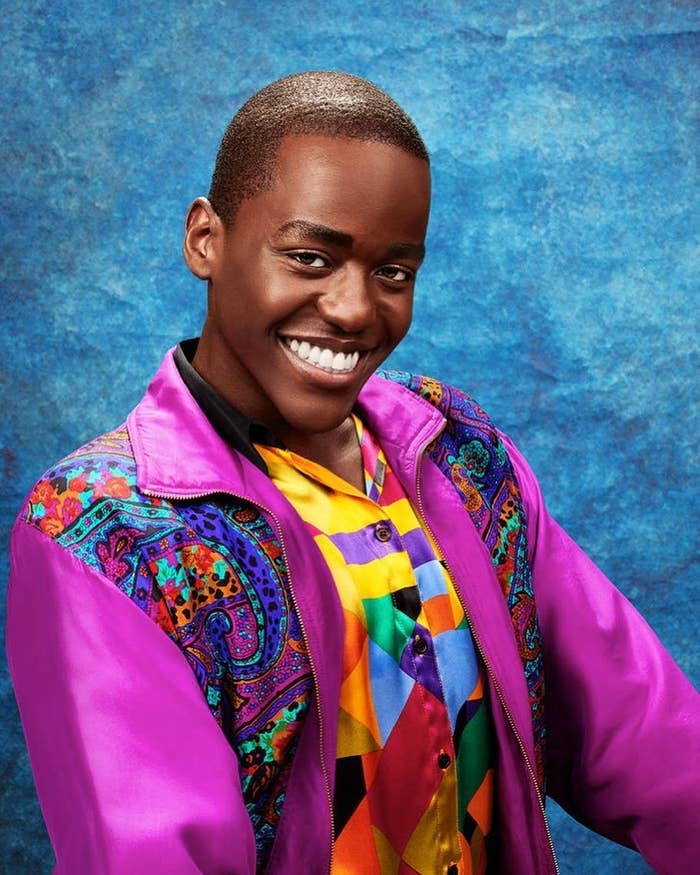 Eris helps friends Maeve and Otis, who are the masterminds of an underground sex advice clinic led by Otis, the son of a sex therapist.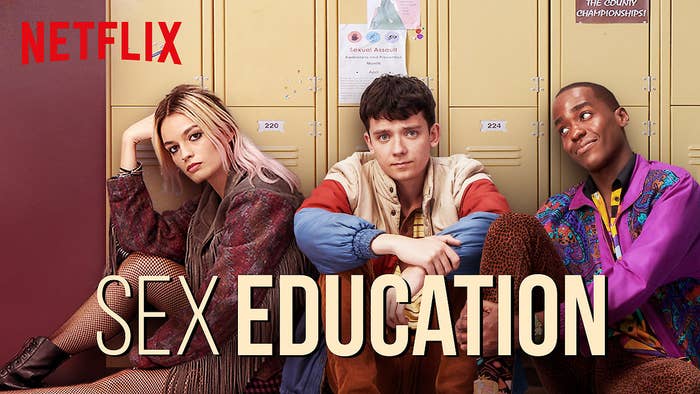 The two friends are having a heart-to-heart in a toilet addressing Otis's problem when Eric delivers the following line which has now made its way to everyday life:
Because believe it or not, there are people who use the toilet and don't wash their hands.
I'm convinced there is a correlation between that group of people and those who don't wash their legs in the shower, but that's an entirely different post.
If you're wondering how the word "dirty" becomes "detty", you can thank Eric's West African heritage for the added emphasis and we love emphasis.
And the one-liner is now an entire movement.
It's been cropping up in various places including several college toilets.
Charlie Aherne, a 17-year-old who attends a sixth form college in Pontypool, South Wales — actually not too far away from where the show is filmed — is one of the people spreading Eric's message.
Charlie's video of him putting up the posters has been seen by Ncuti, who shared the clip with his followers.
Sophie Dang, a 15-year-old student from Birmingham, and her group of friends also took some time out of their day to share the message around their school.
Her TikTok video has also been seen by the actor and shared on his Twitter, which has Sophie and her friends all "freaked out."
And Ncuti is here for it all. A movement.